There is an area of the grocery store that many of us pass by without really giving it a second thought. It is the area that is typically reserved for seniors who need to clean their dentures.
All that aisle, they sell a number of different items, including denture tablets. Although you may never have thought about purchasing these items before, you would benefit from using them in the home.
Even though you may not have dentures, denture tablets are super useful, especially when it comes to cleaning. As a matter of fact, you might find that you're able to clean almost anything in your home with the use of these magical tablets. Here are a few of our favorite ways to use them.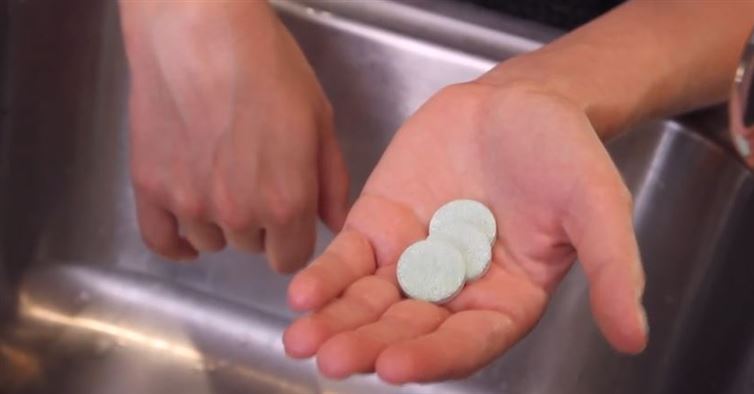 Tomato Stains – Tomato stains in your Tupperware can practically ruin this useful storage item. If you add 1 or 2 tablets in warm water inside of the container and wait an hour, they should wash away clean.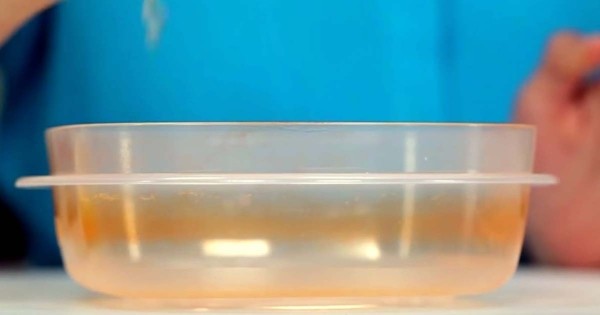 Fabric – Primarily, Denture Tablets Are Made of Baking Soda so It Is Excellent for Lifting Stains from Fabric. Drop a Couple Denture Tablets inside of a Bucket of Hot Water and Let the Fabric Soak for 1 or 2 Hours.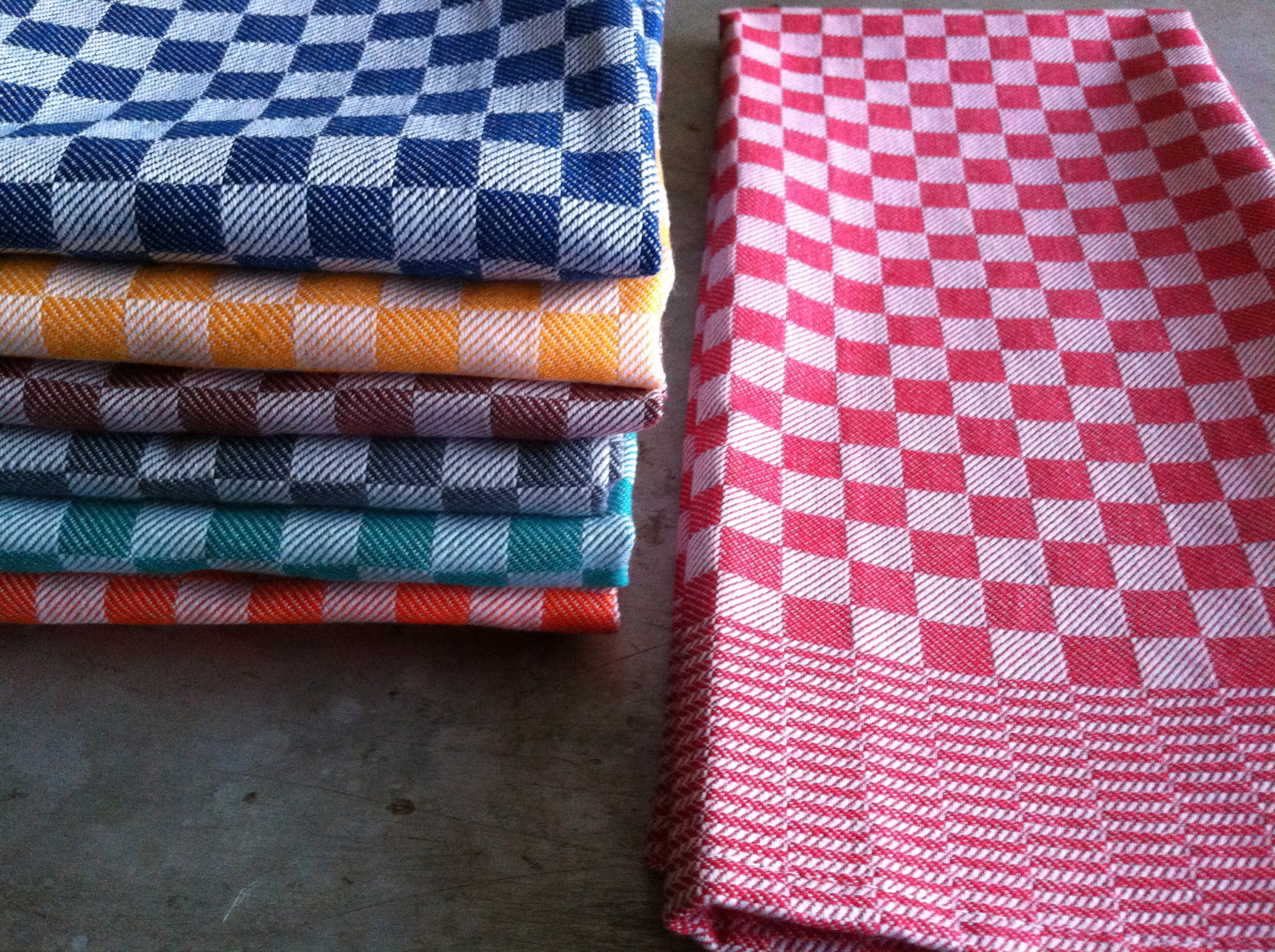 Slow Cookers – For many households, the crockpot is a timesaver. That is, of course, until it comes to time to clean it. Unfortunately, spills can get under the crockpot on the inside and they are difficult to clean. If you put a little water in the bottom of the crockpot and add 2 denture tablets, it should clean the mess within an hour.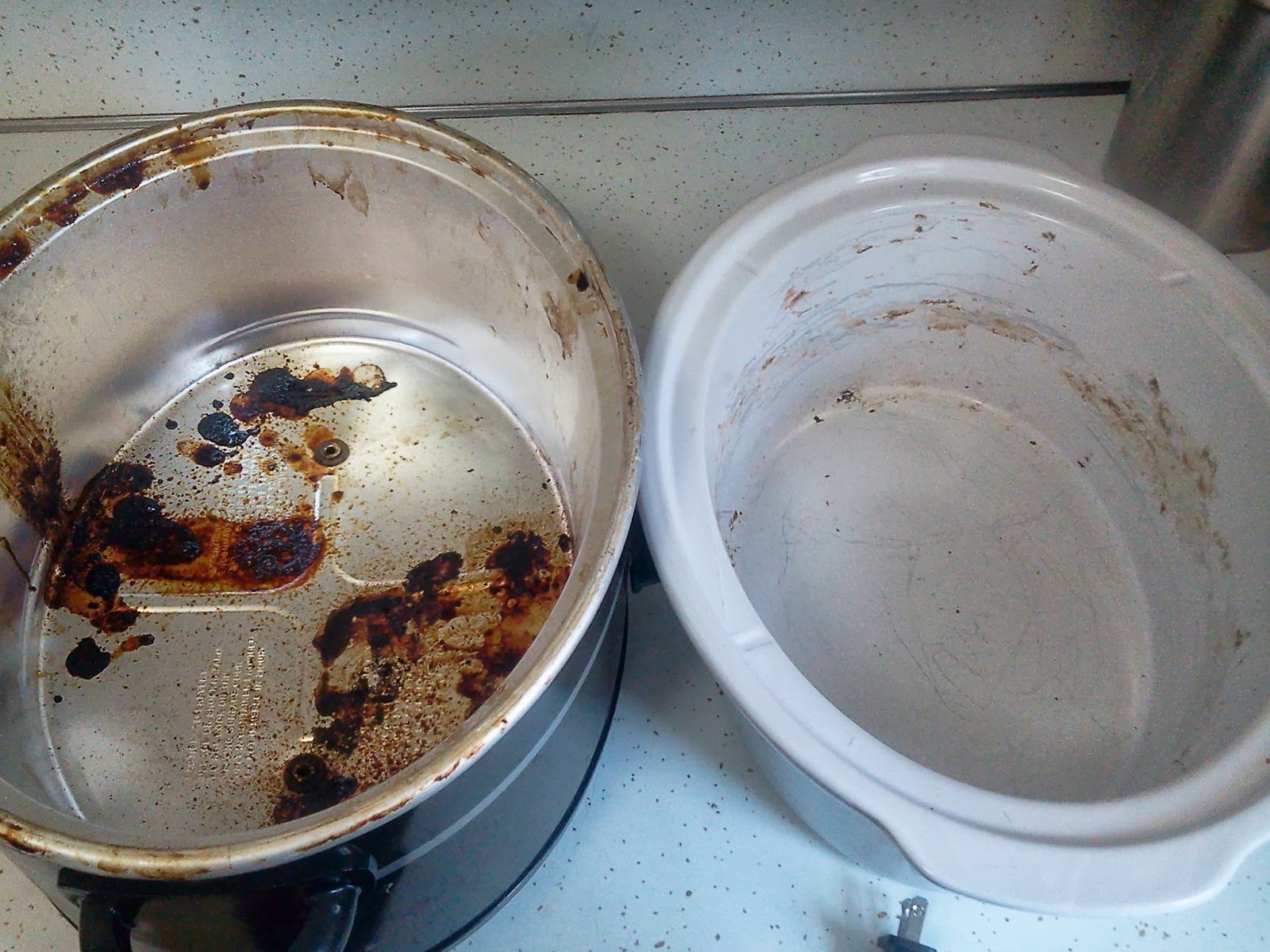 Coffee Pots – You can't have a great cup of coffee unless you have a clean coffeepot. Drop 2 denture tablets in the reserve tank and run it through as normal. Run clear water through 2 more cycles to remove any residue.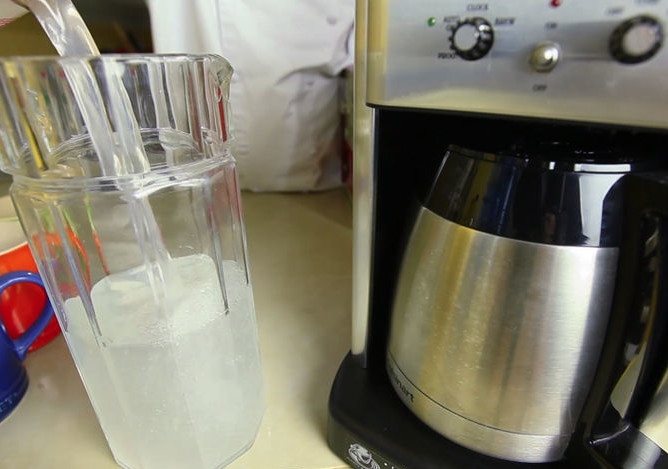 Toilets – There is no need to be embarrassed by your toilet. Drop a few denture tablets directly into the bowl and allow them to sit for one hour. Scrub with a toilet brush and the stain should be gone.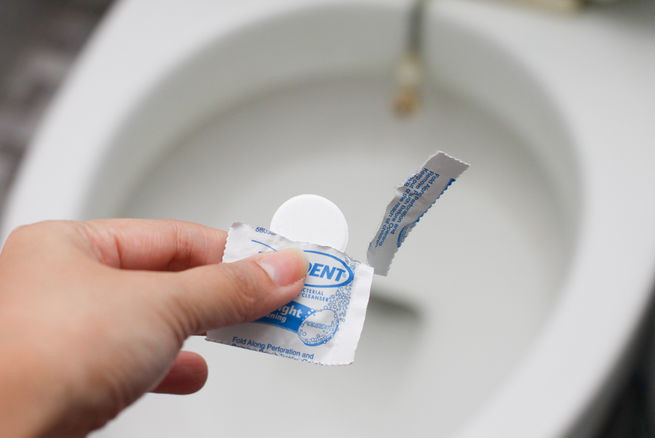 Fingernails – Drop a denture tab in some warm water and soak your fingers for 30 minutes. After rinsing your hands, you will be amazed with how clean your fingernails are.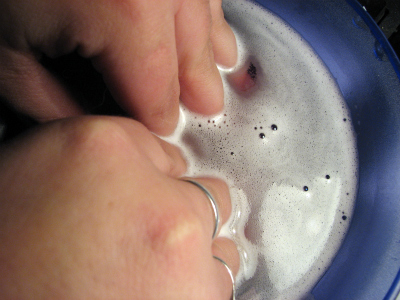 Showerheads – Clean hard water deposits from your showerhead. Drop two denture tablets in a Ziploc bag and tie it over the showerhead. Allow them to work for one hour and the deposits should be gone.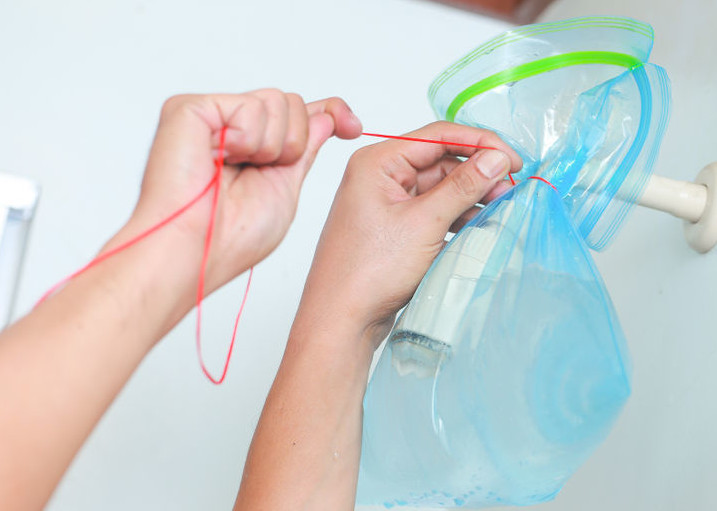 Smelly Shoes – Have you tried running your shoes through the laundry but they still stink? Put them in a bowl of warm water with 3 denture tablets for 30 minutes. You're welcome!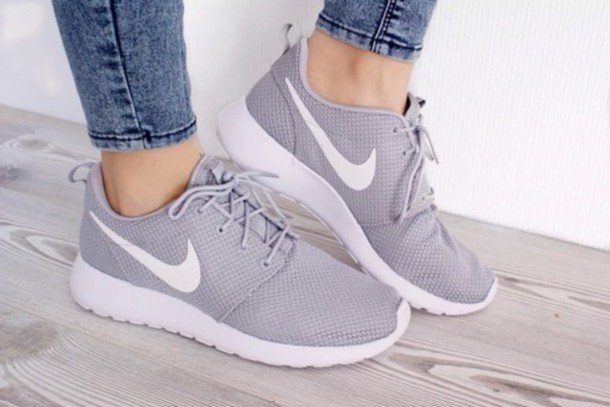 Bottles – If you can't get your hand inside of the bottle to clean it, fill it with water and drop in a denture tablet. After an hour, you can shake the bottle and rinse it clean.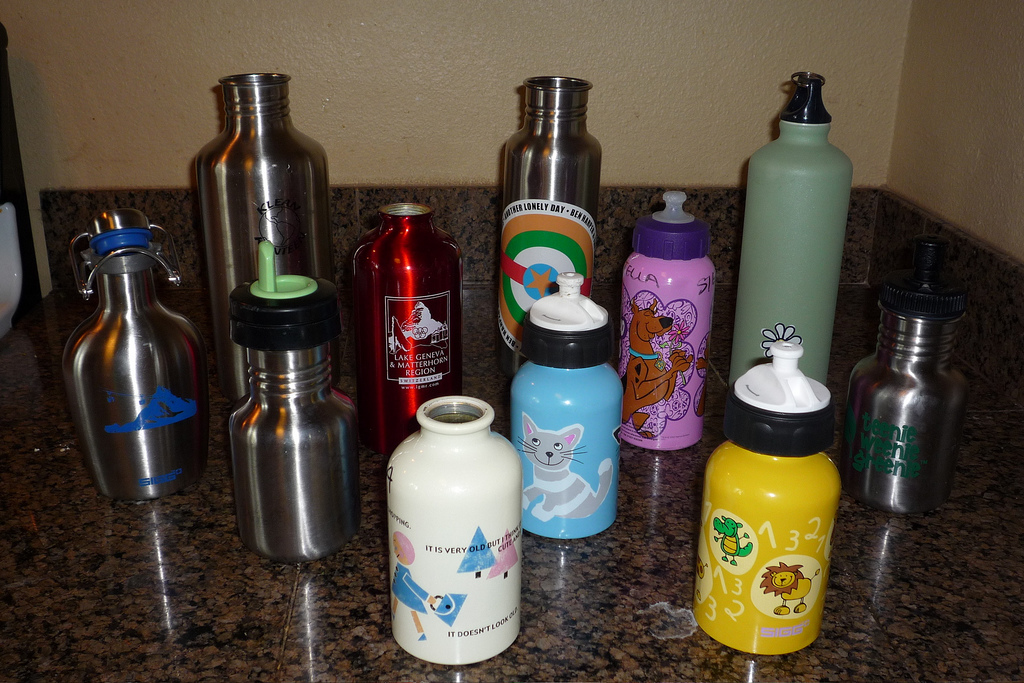 Jewelry – Freshen up your jewelry by letting it soak for 30 minutes in a mixture of warm water and one denture tablet.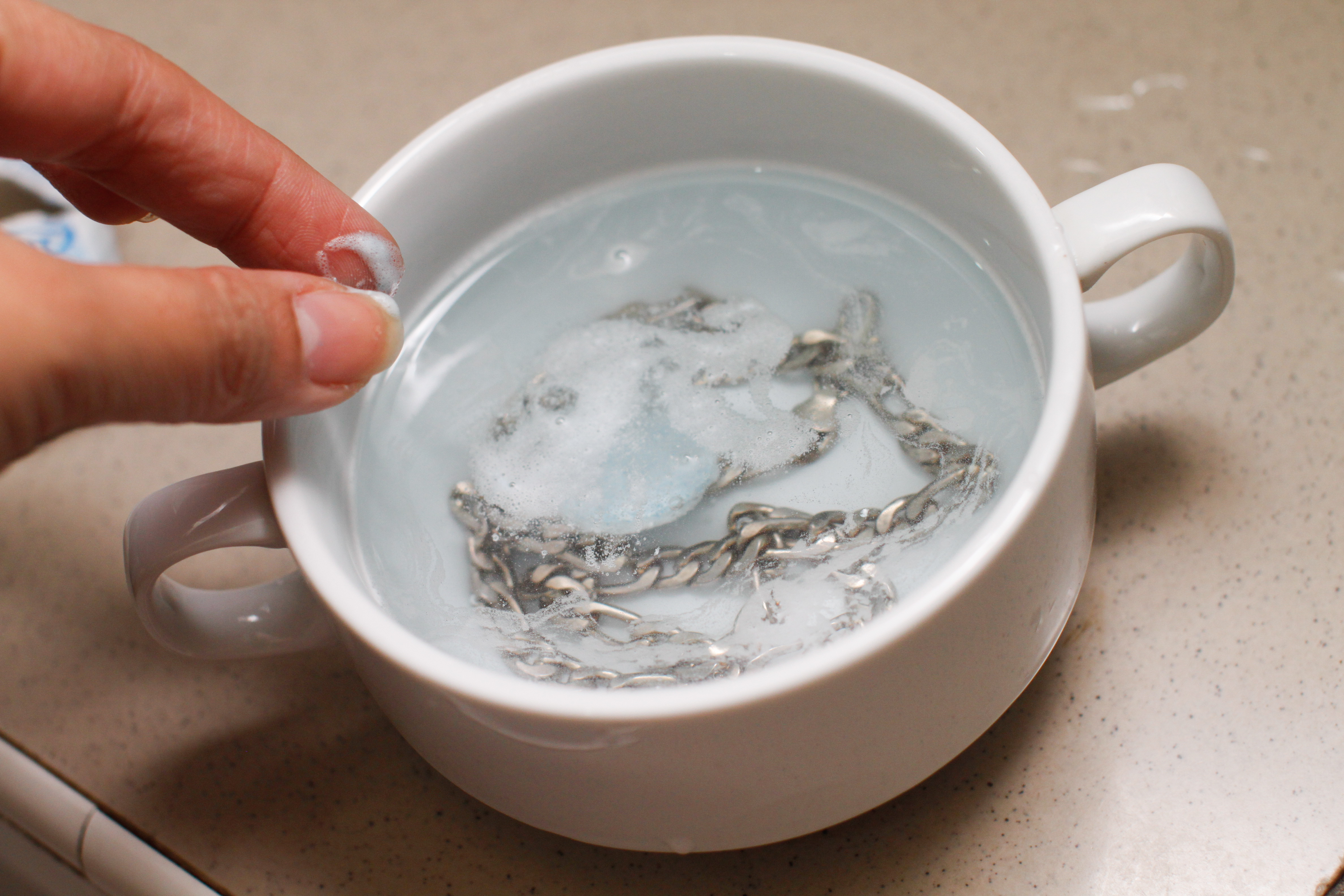 Hydration Bladders – If you have a hydration backpack, you already know it can be difficult to clean the bladder. Add a denture tablet inside of the bag when cleaning and you can be happy with the water quality again.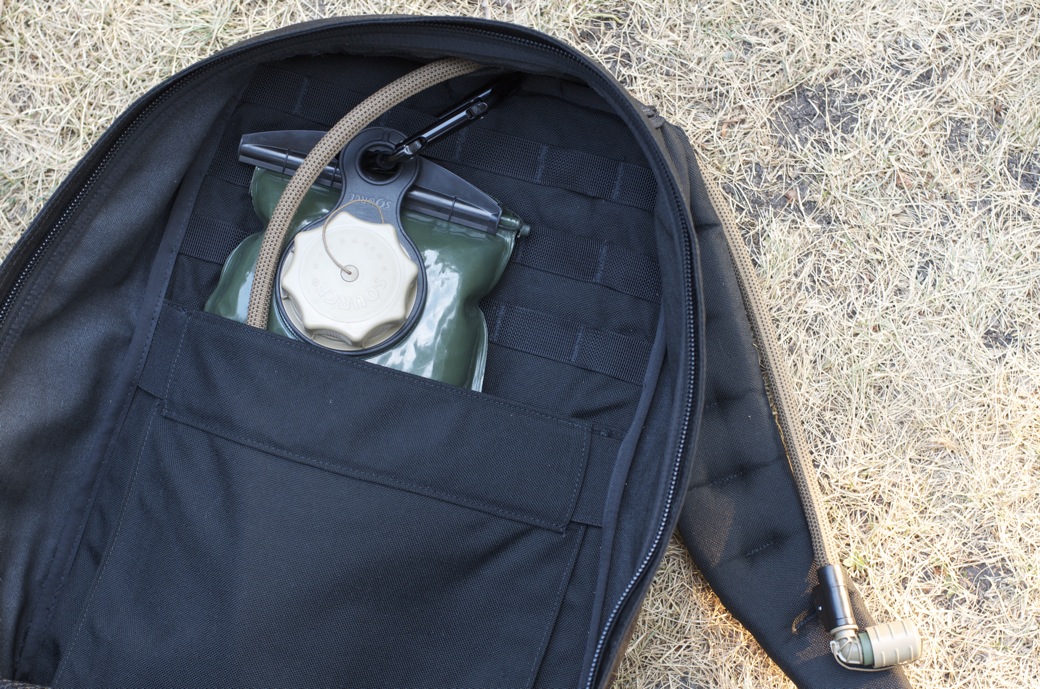 Don't forget to share this with your friends and family on Facebook