Do you remember the first time you purchased something online? For me, it was quite a rush, knowing that I just purchased something without actually being in front of it. Of course, we've come a long way since then.
In today's electronically connected world, buying something online is absolutely normal. In fact, e-commerce sales were over $300 billion for the 2015 year alone. There certainly are a lot of stores out there trying to gain your attention, and if you make the right choices, you can come out on top.
The following 12 tips and tricks will help you to shop online in the best way possible.
1. Shop around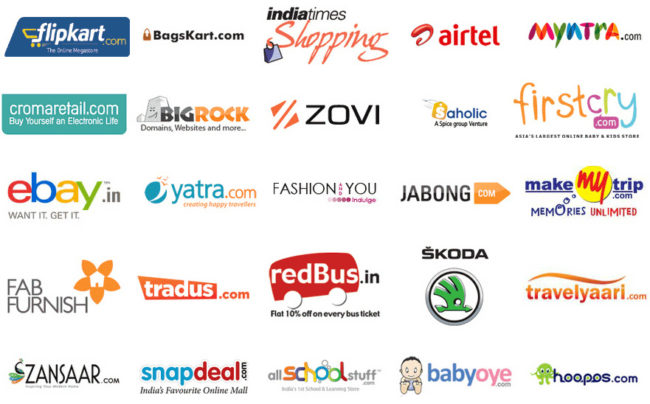 Since you don't actually have to get in your car to drive to a different store, it never hurts to check another website for a lower price. You can also use tools, like BizRate or Frugal to do the dirty work for you.
2. Coupon Codes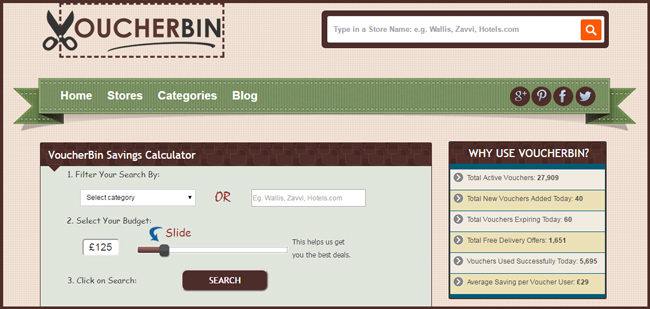 Before you buy anything from any store, check to see if they have any active coupons. Many people overlook coupons but they can be quite a money saver. There are more than 27,000 vouchers listed on voucherbin.co.uk, make sure you use it.
3. Browsing Data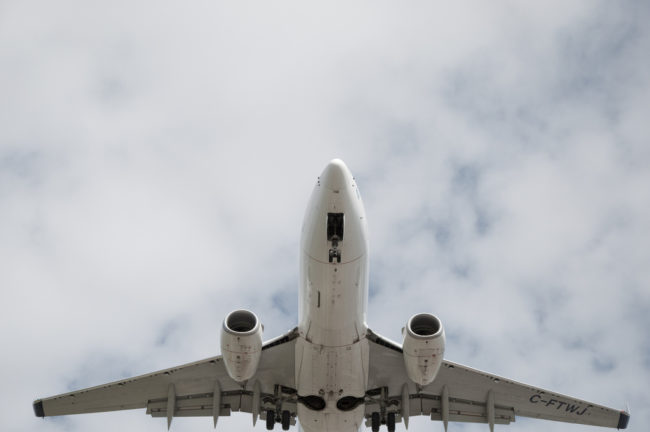 Did you ever notice that the price goes up when you are searching flights come back a couple days later? That price jump can be quite large, and it may be because the airline knows you were looking before. Get rid of those cookies and you may find a lower price waiting for you.
4. Full Cart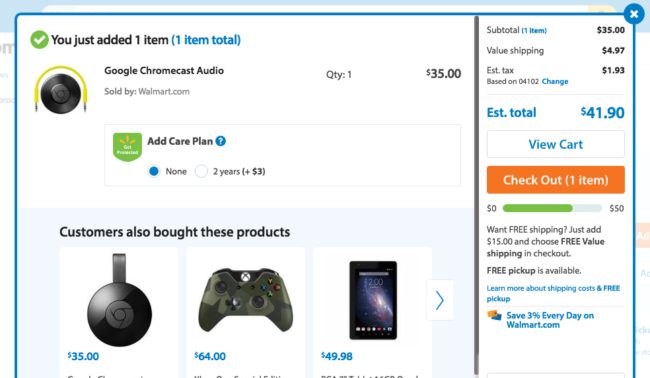 You may also be able to get a discount by leaving your cart full. They know that you are interested in those items so they may offer you a deal within a few days.
5. Go incognito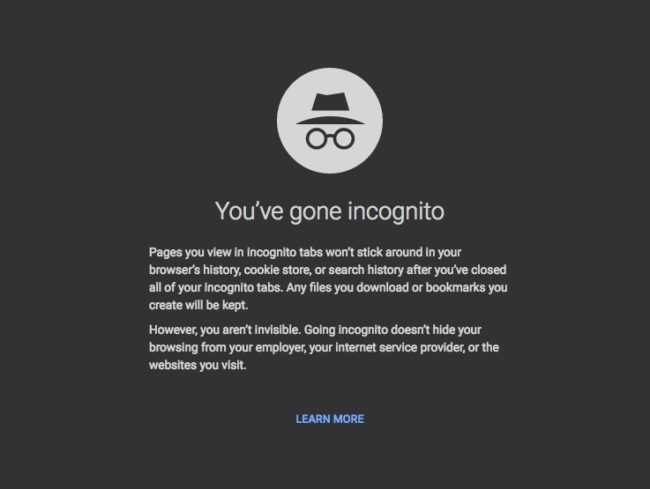 If you use Google Chrome as your browser, you can open an incognito window. This is a good way to avoid any price jumps because there are no cookies, no history and no tracing you.
6. Newsletters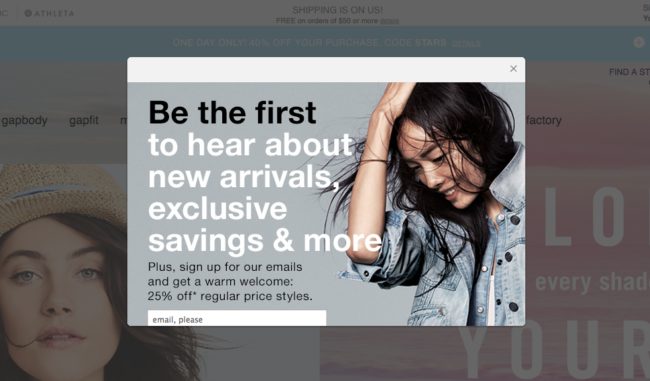 When you sign up for a newsletter as an email subscriber, you are likely to receive discounts on an ongoing basis. They may even provide you with an introductory offer to save money.
7. Social media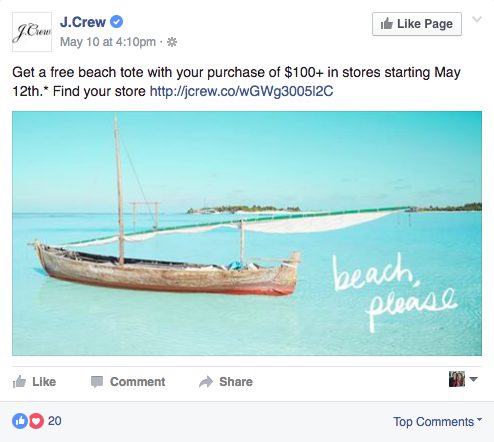 Follow stores on social media and you may find discounts as well. Sometimes, the discount will be exclusive to social media.
8. Choose Your Credit Card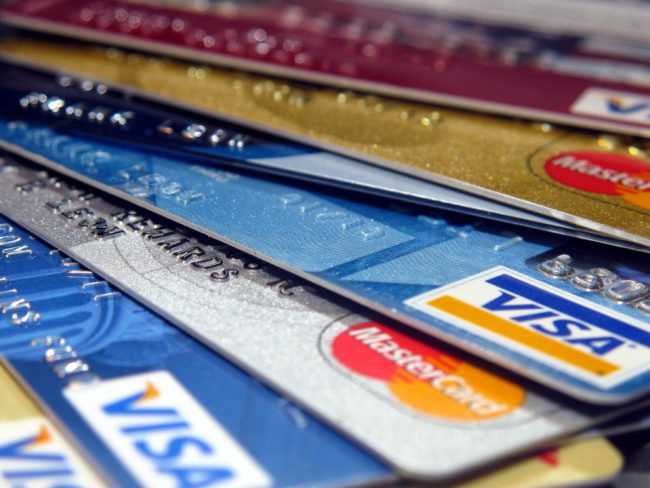 When using any type of credit card, try to save as much money as possible by using one that offers points. As you make your purchase, it is like getting an instant discount.
9. Rebates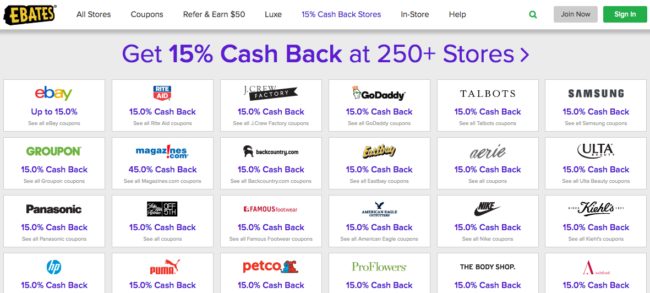 The rebate websites, such as FatWallet and Ebates, help you to get cash back through their service. You get points on your credit card and save money on top of it.
10. Choose Your Day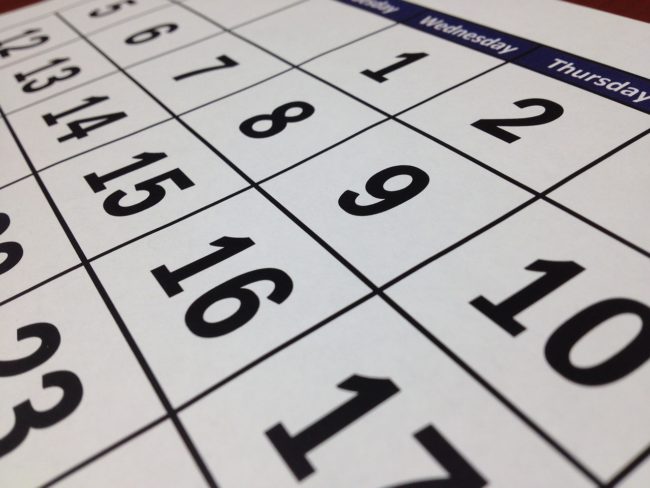 Did you know that you save more money on certain days of the week? Sunday is the best day to purchase a plane ticket and most other retailers switch offers on Wednesday and Thursday.
11. Free shipping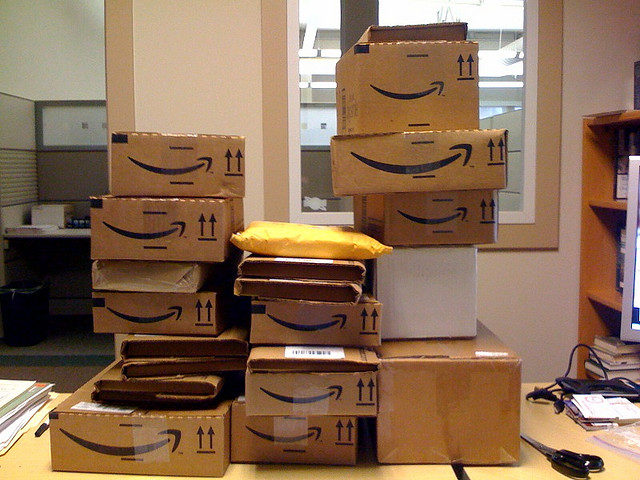 If you want free shipping, and you want it fast (two days), sign up for Amazon prime. You can even sign up for a free trial that lasts a month. If you spend more than a certain amount, the shipping is free.
12. Coupon Code Order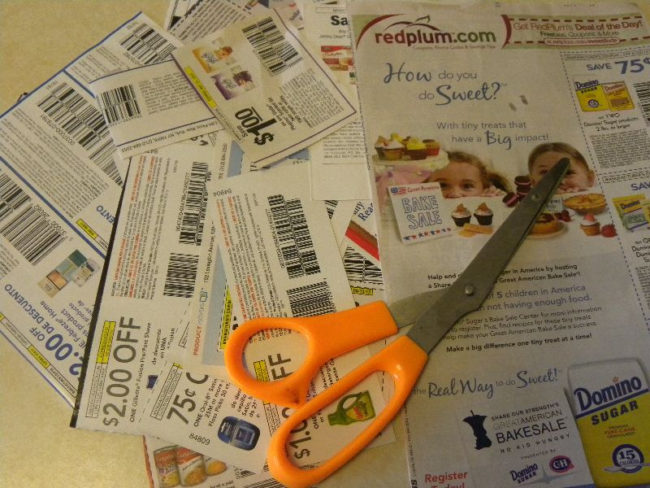 It may be possible to stack coupons but don't just throw them all together. Try them in different orders to see what is going to save you the most amount of money.
Now you know what to do, get busy shopping!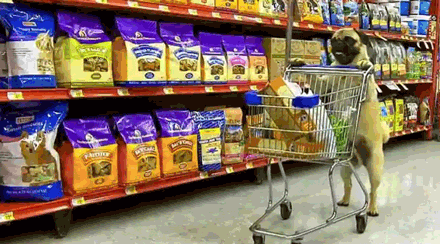 Via: Viral Nova
Be sure to share these money-saving tips with your friends on Facebook