If there is one thing that most homeowners appreciate, it's having something that is both comfortable and cute in the room. This may come in many different forms, and each of us is going to have our own personal likes and dislikes but I'm sure that we can all agree on just how adorable these crochet doughnuts are.
Of course, these are not the type of doughnuts that can satisfy a sweet tooth but they do bring a lot of enjoyment and fun to a room that may otherwise be somewhat plain. They may look good enough to eat, but they actually are just perfect for struggling or for curling up and taking a nice nap.
These doughnut pillows are perfect for a little girl's room
You will even find free patterns online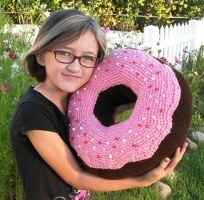 Check out this stack of doughnut pillows!
I want all of them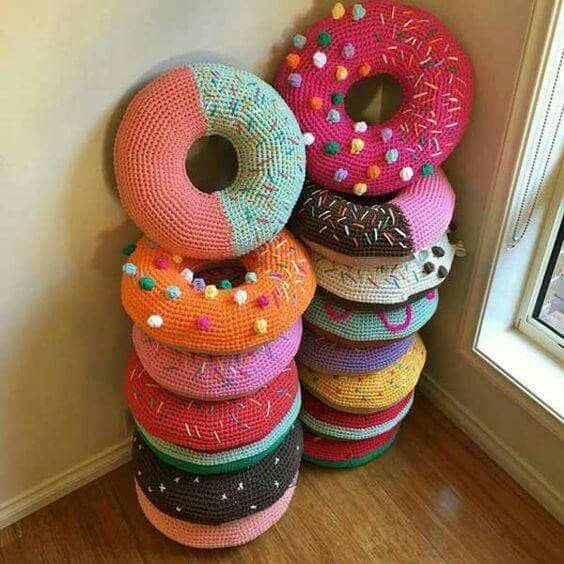 You can make a giant floor poof as well!
Looks great and fits in with the decor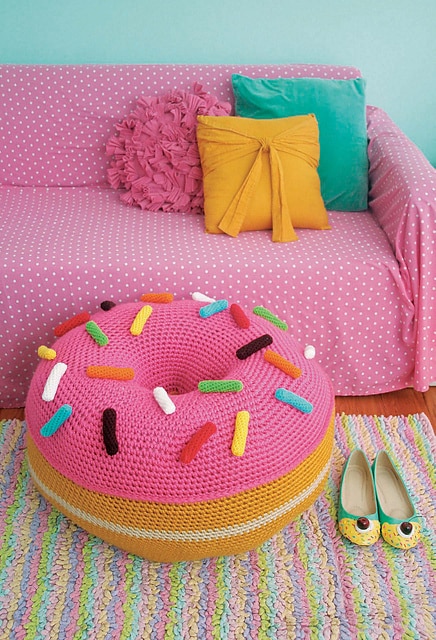 See more in this video:
H/T Diply
Be sure to share this with your friends on Facebook