Many of us can remember playing with Cabbage Patch kids when we were youngsters, and they were absolutely adorable and a lot of fun as well! Now that we've grown up and have kids of our own, there is no reason for us to give up on our original love. In fact, we can make it live again through these Cabbage Patch kids inspired hats!
The original post for these Cabbage Patch hats sold out on Amazon but the post is continuing to pull Facebook likes and currently has well over 700,000! Its little wonder, however, because these have got to be the most adorable hats we have ever seen in our life.
Would you like to make your own Cabbage Patch kid inspired hats?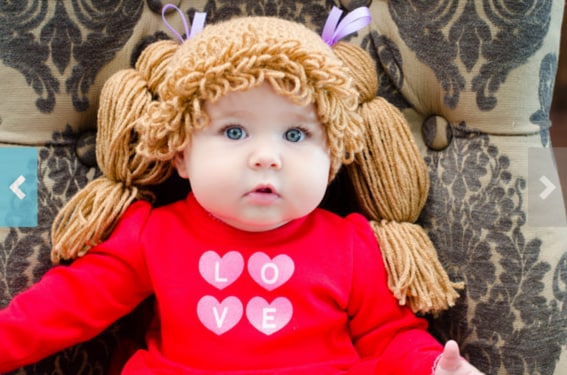 It is the hat every child needs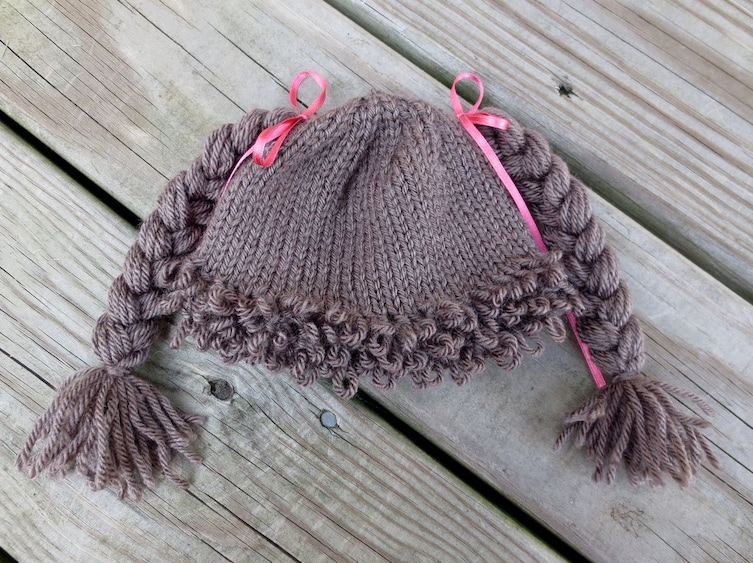 Taking adorable to the next level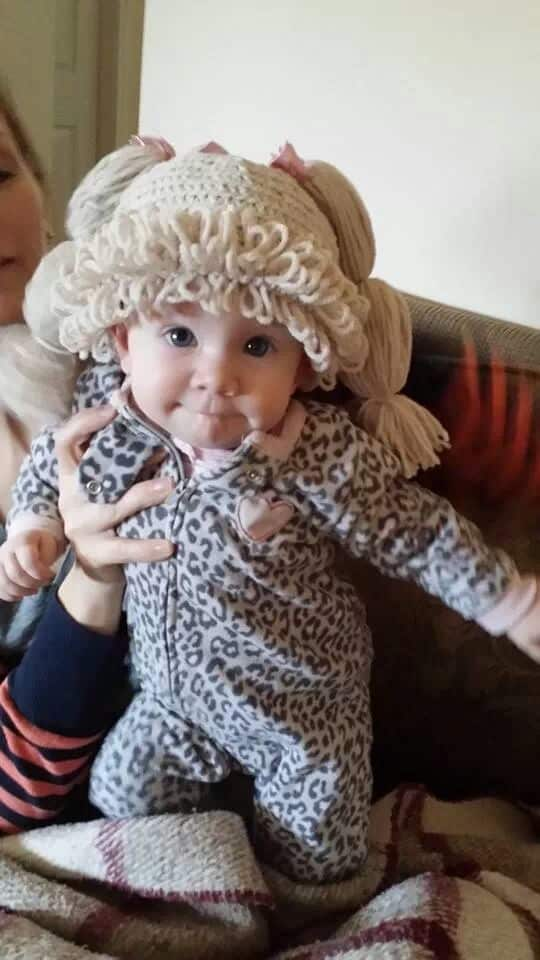 How does somebody make a Cabbage Patch kid hat?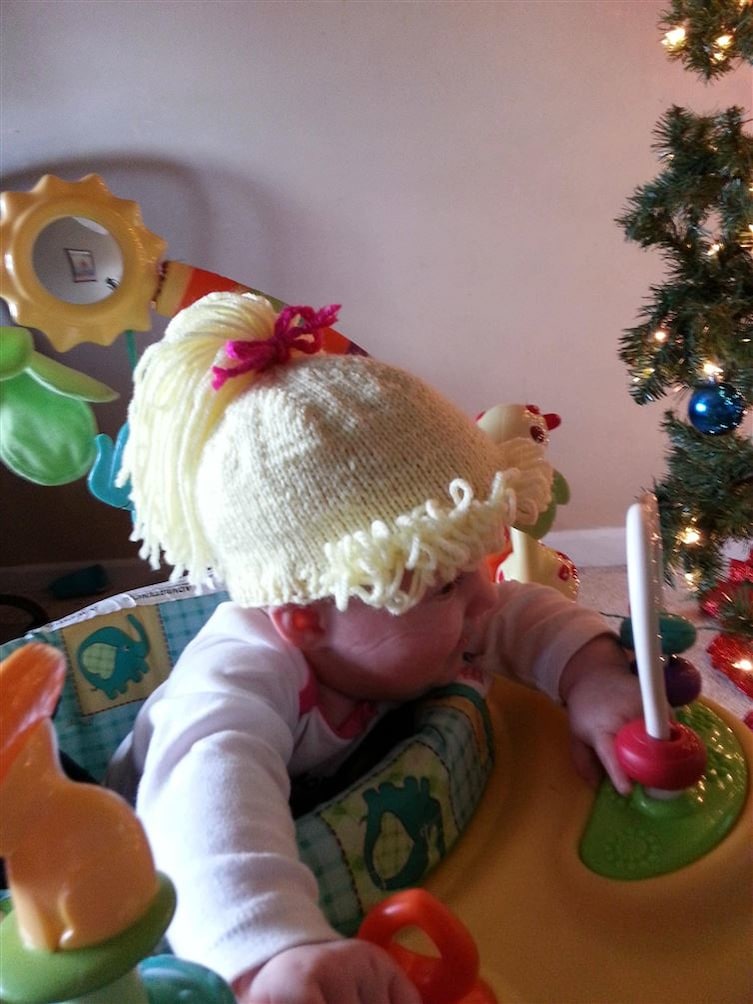 You need yarn in the colour of your choice.

6 mm crochet hook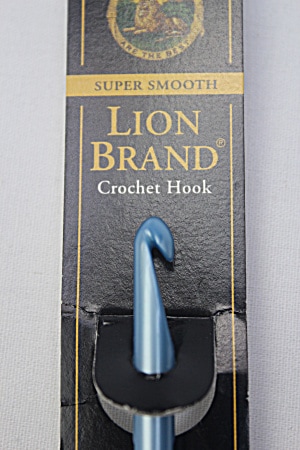 Ribbon

Safety pins and scissors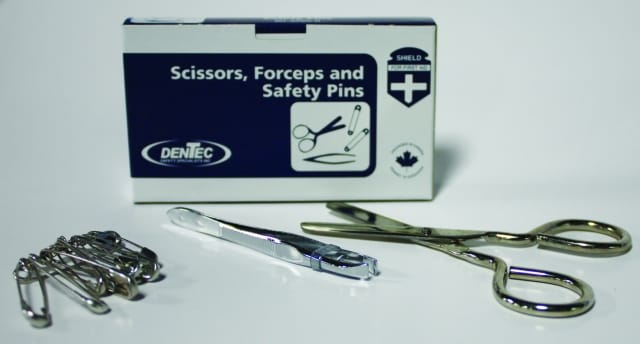 And your adorable baby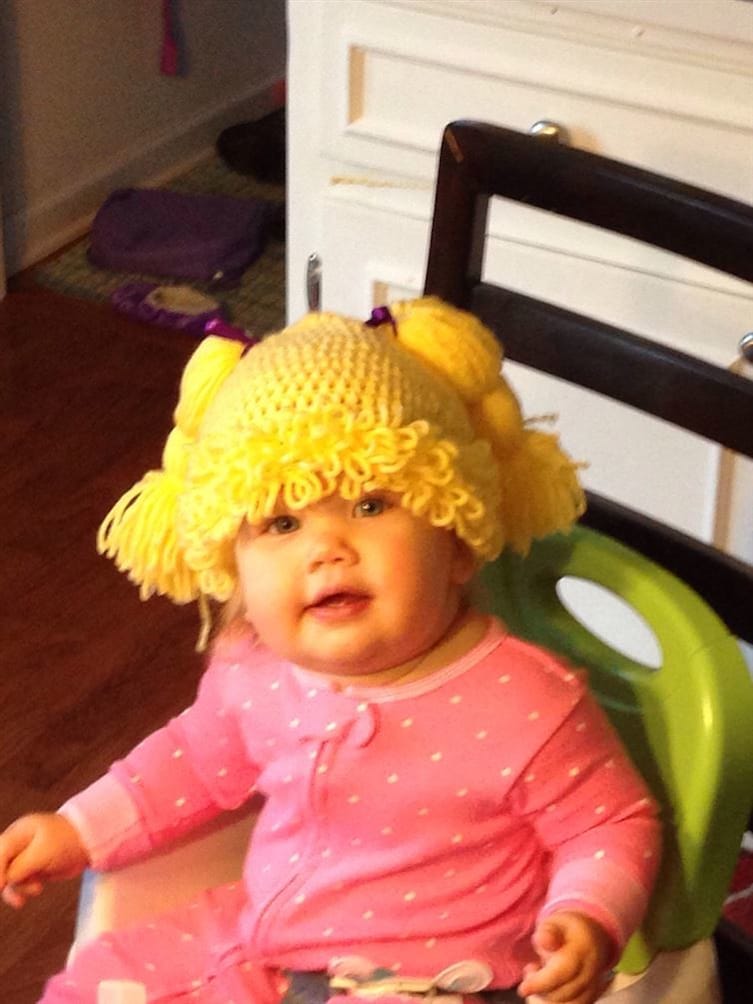 Instructions:
1. Start with a basic beanie as your base for the project, using the hair colour of your choice. About has a great tutorial for crocheting a beanie for all ages of children.
2. Next, make the bangs. These are created by using a loop stitch for 3 rows on the bottom of the beanie. Here's how to create a loop stitch:
3. Now that the hat is finished, it's time to make the braided pigtails. You can also get creative and use another style of hair if you like! For each braid, cut 19 pieces of yarn approximately 16 inches in length.
4. Fold the pieces of yarn in half and knot in the center, then divide the yarn into threes and begin braiding! Use a small piece of yarn to tie off the bottom of the braid. Repeat for each braid.
5. The last step is to attach the braids to the beanie by stitching them to the hat. Make sure it is even! You may want to test it out with safety pins first. Once attached, add a ribbon bow atop each pigtail!
So Cute!
Via: Diply
Be sure to share this with your friends on Facebook