Many of us truly appreciate spending some time outdoors and enjoying what our backyard garden has to offer. In fact, it is a place of serenity that many of us appreciate and we retreat to the area after a difficult day or simply to enjoy some time with family and friends on the weekend. If you are somebody that loves your patio, it's time to take it to the next level.
The following 22 DIY projects are not only brilliant, they are relatively easy to do as well. It can take an ordinary patio and turn it into an oasis of beauty and peace. Take the time to look down through these and see which ones you will be able to incorporate into your own garden. You might be surprised to learn that they spark your imagination and take your backyard garden to places it had never been before.
1. Colour your friends – if you love the idea of colour, drill holes in your fence and fill it glass marbles. Just wait till the sun shines through.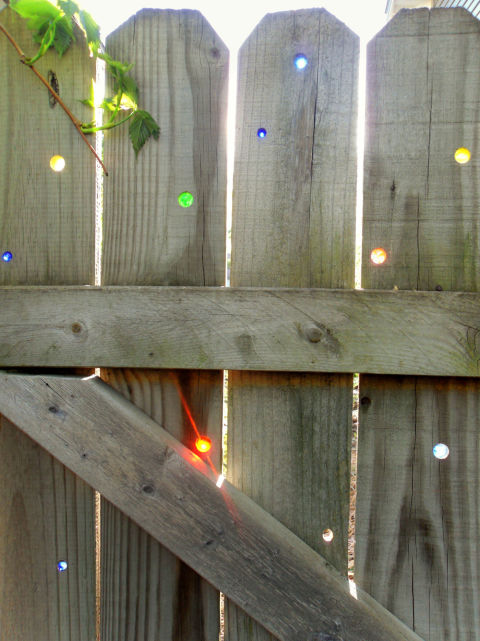 2. Greenery – get back to nature by adding faux grass to your brick patio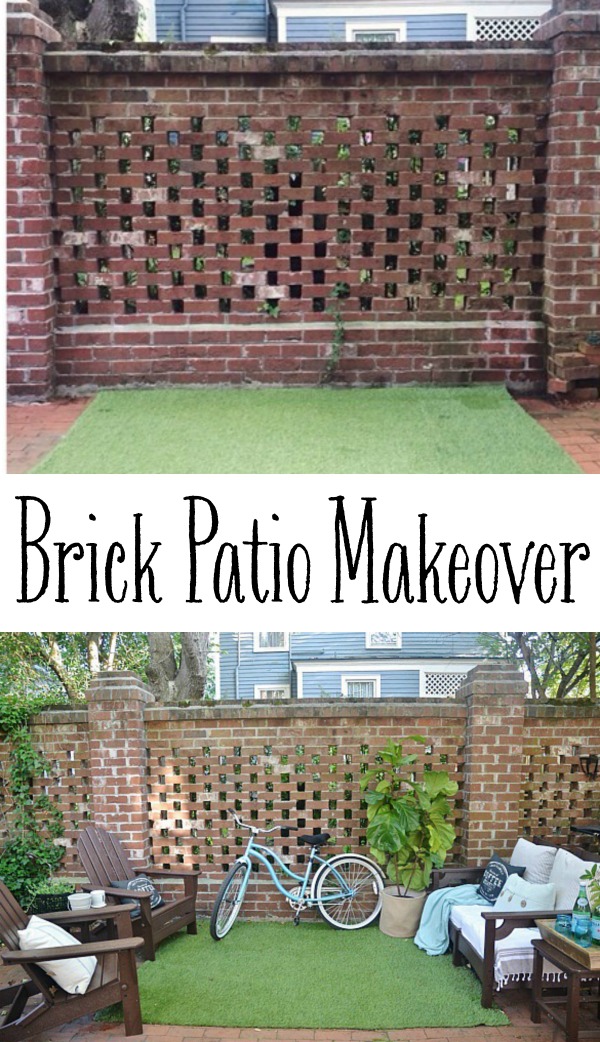 3. Outdoor sofa – give your patio and awesome look. Make your own outdoor furniture with wood pallets. Learn how here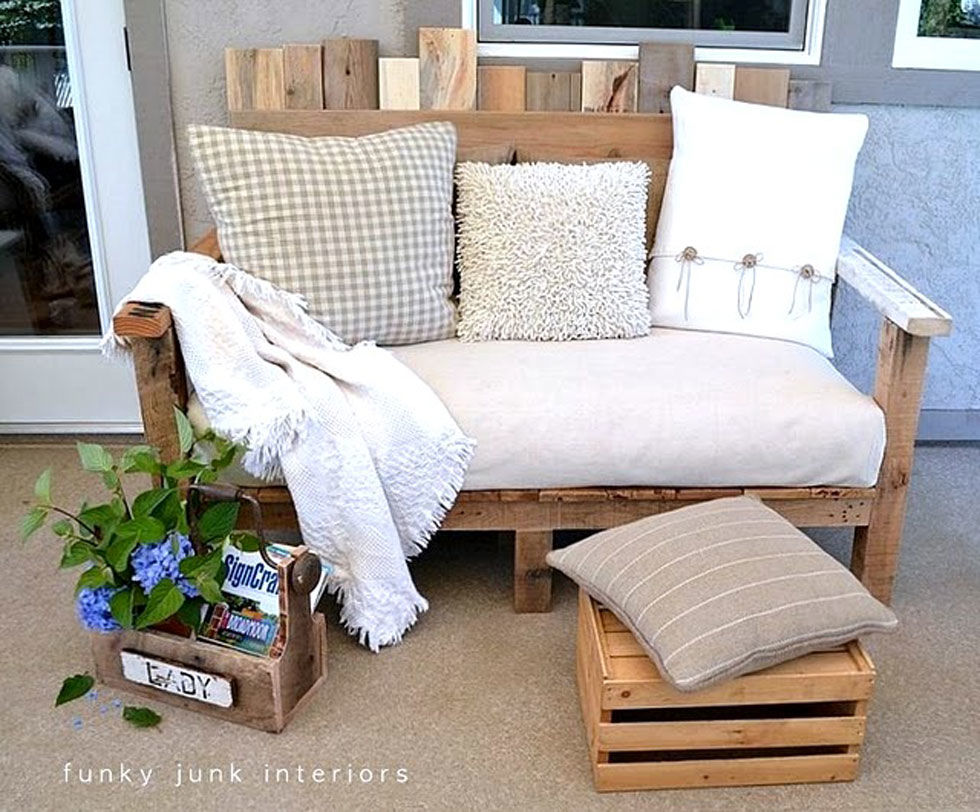 4. Flowery – add beauty to the outdoor space with a flower display. Use these instructions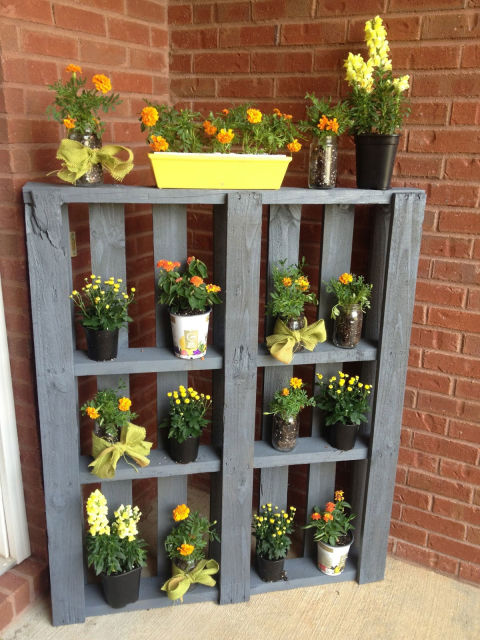 5. Hammock – would you love a have a hamock? Use these instructions to make your own.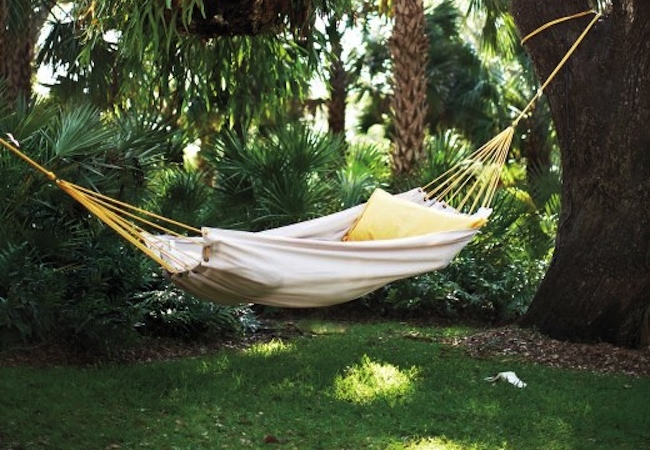 6. For kids – paint some pavers to make a hopscotch board for your children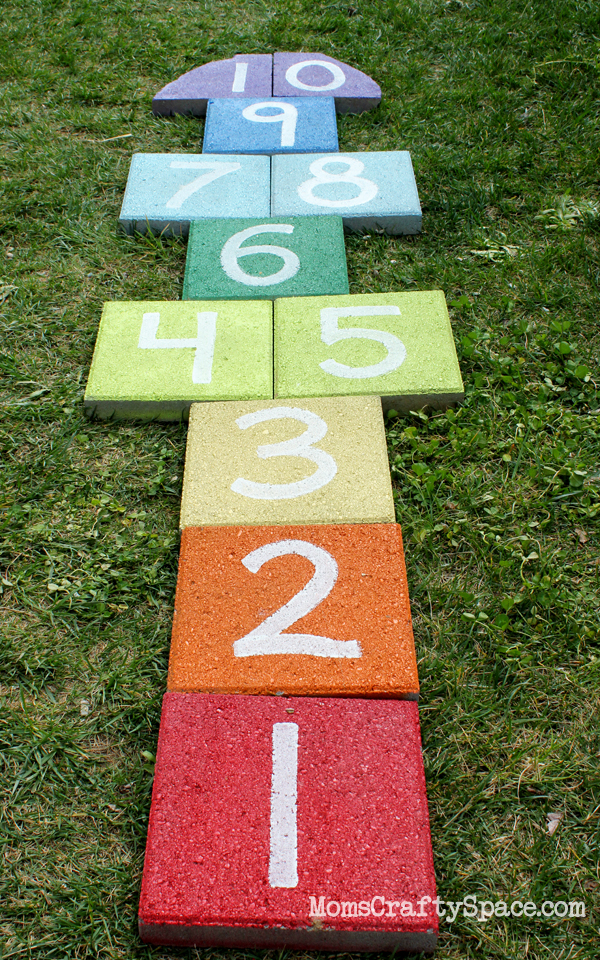 7. Lighted up – hang some string lights to brighten your garden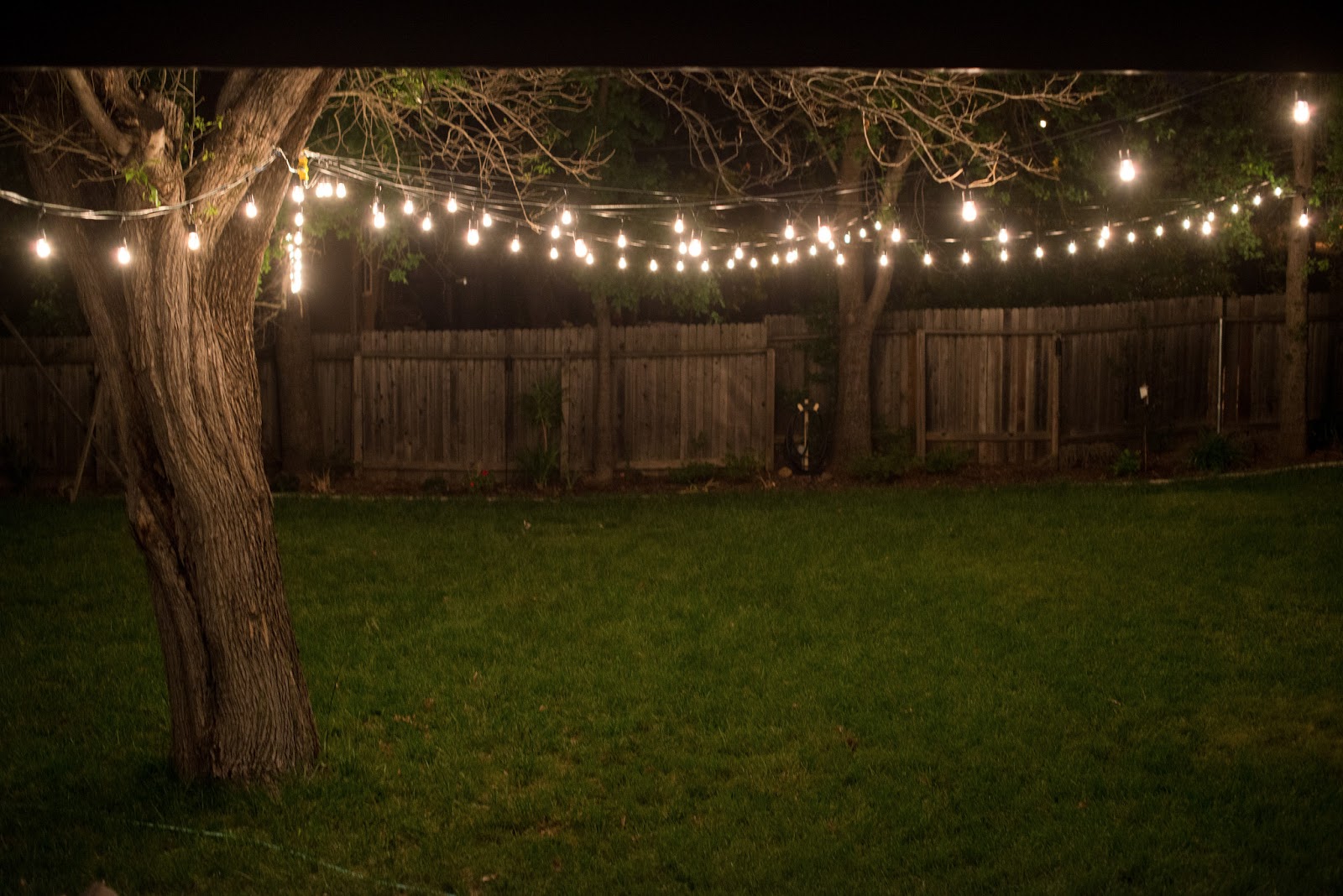 8. Mirrors – make the outside look bigger with mirrors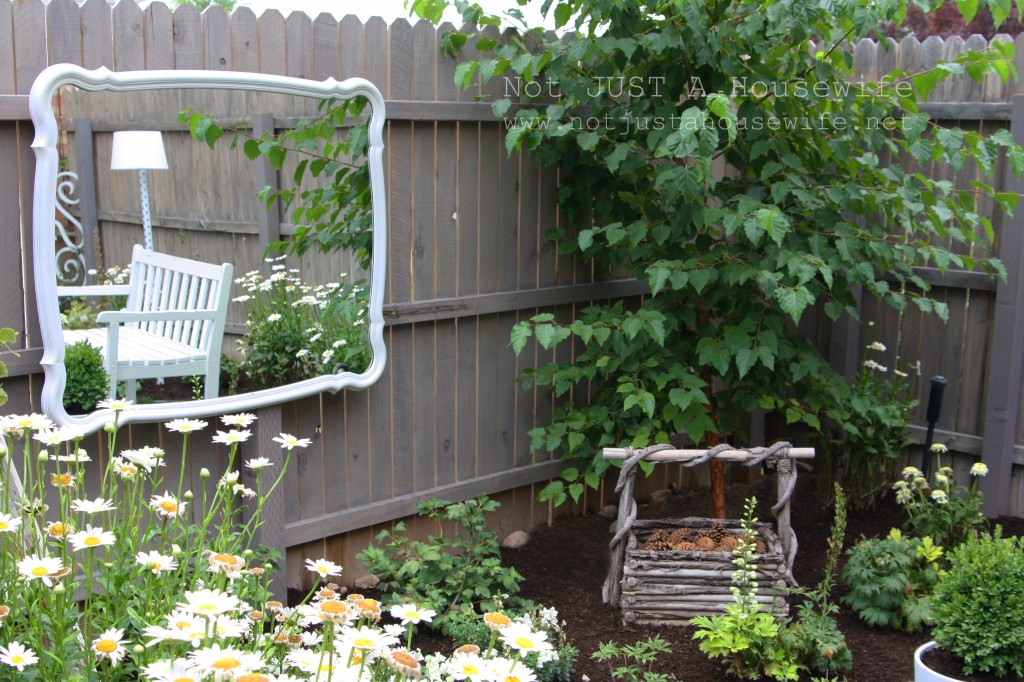 9. Colour picnic table – Why not paint the picnic table an awesome colour?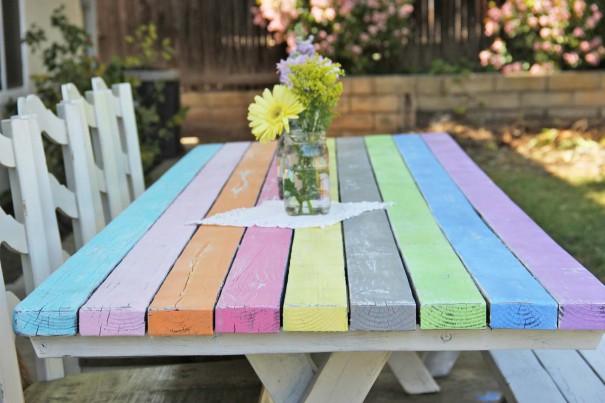 10. Tin lanterns – make these tin can lanterns to light up the garden.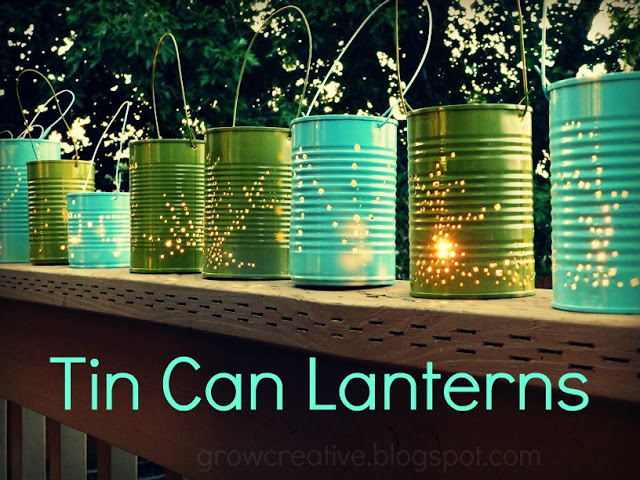 11. Tire pointer – paint a tire and add a plant. Hang it on the wall or from a tree.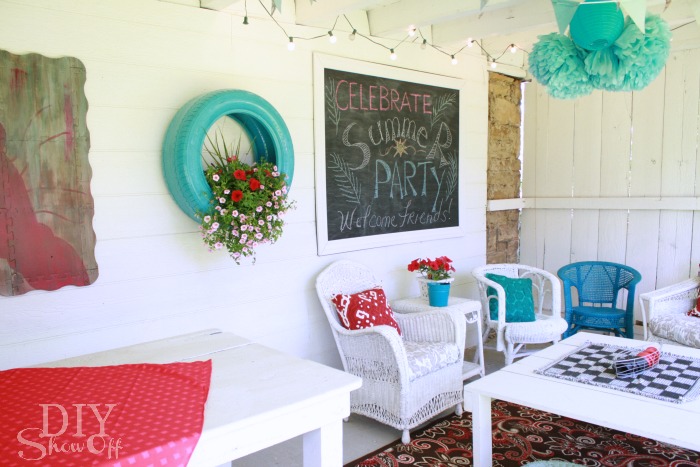 12. Watering can fountain – use these instructions to create this awesome backyard addition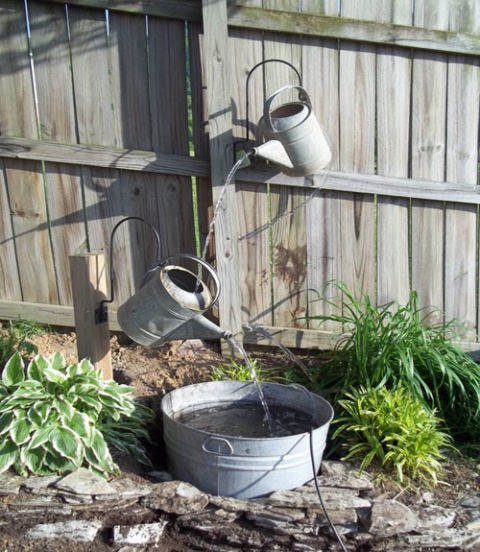 13. Stump table – if you have a tree stump, you can turn it into a table using these instructions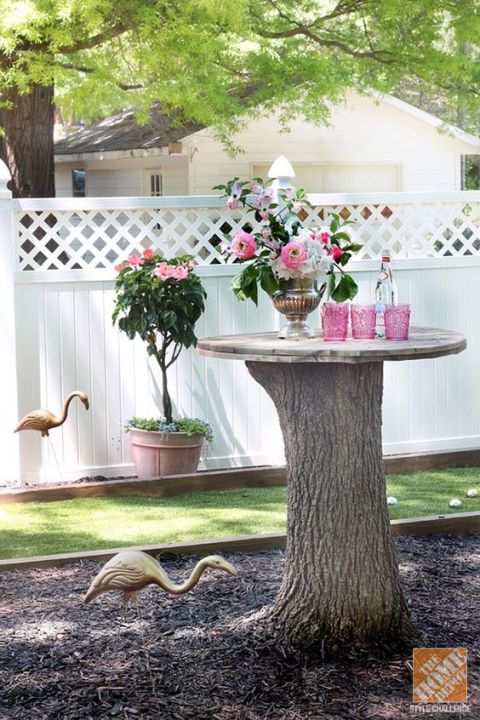 14. Macramé a chair – use an old chair frame and macramé a new seat.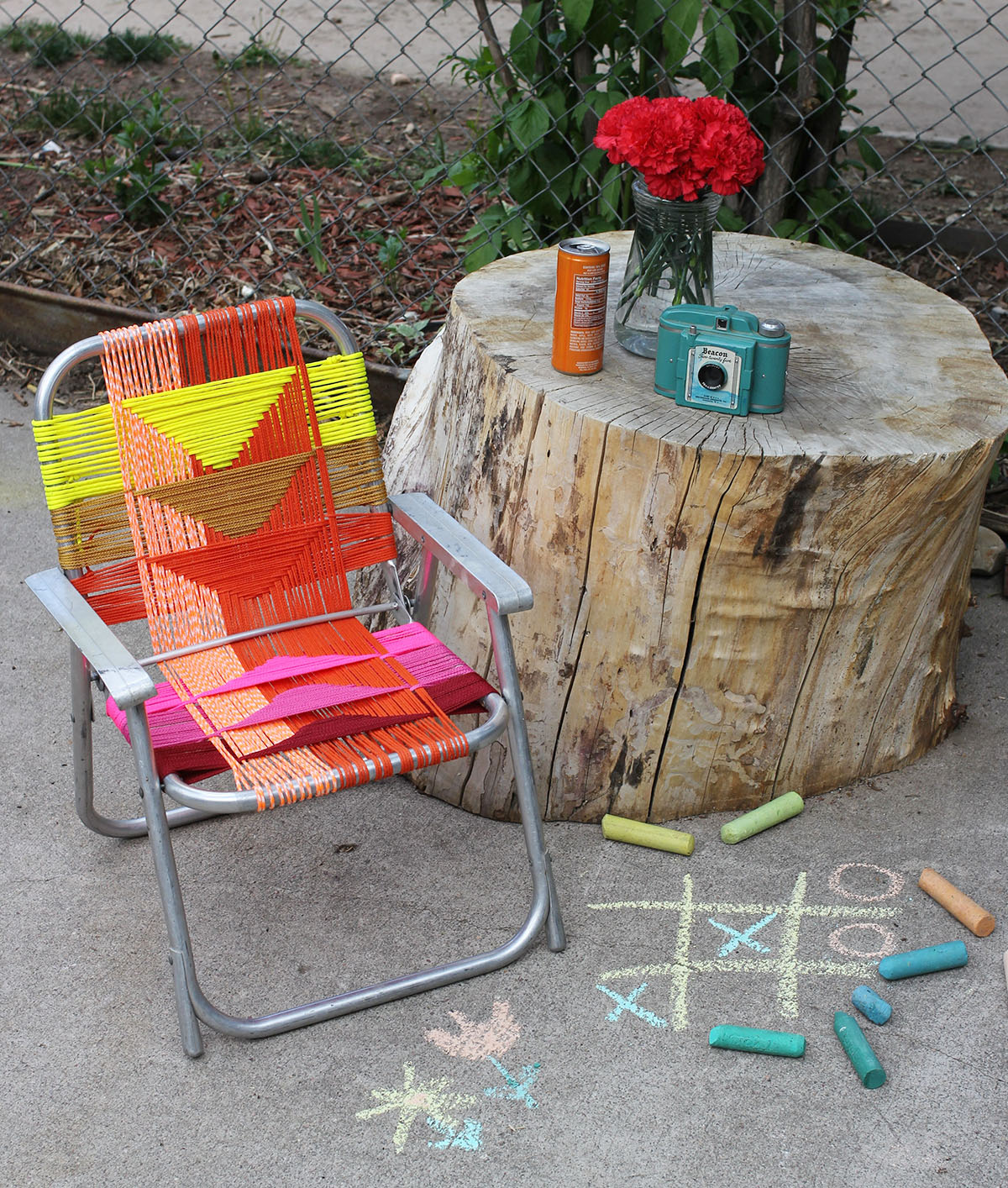 15. Painted herb planters – hang some buckets from an old window frame and fill them with herbs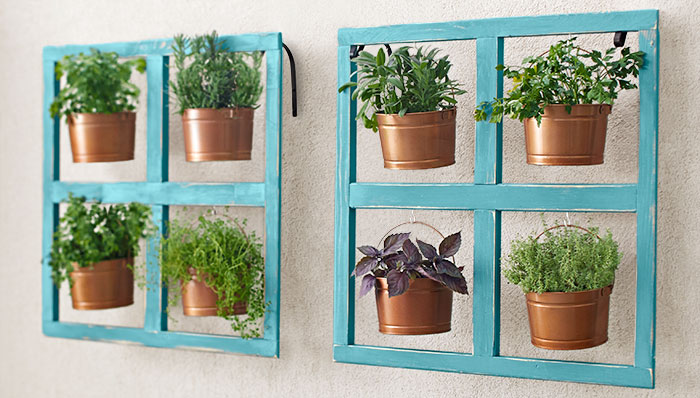 16. Awesome shed – use these instructions to build your own backyard shed.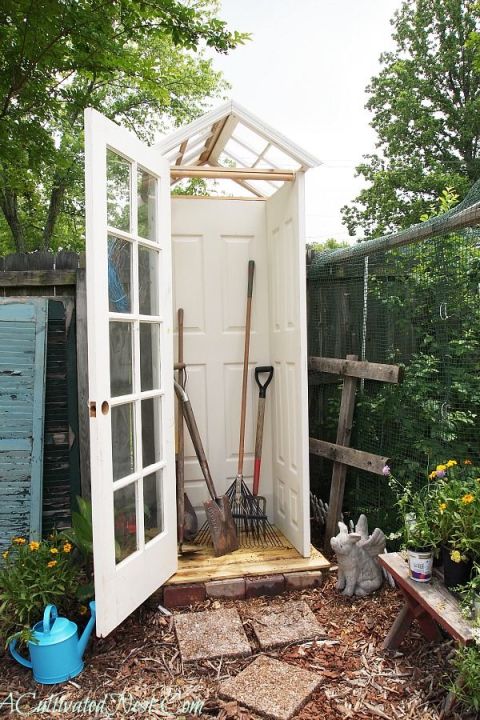 17. Colander planters – fill some colanders with plants and hang them in your garden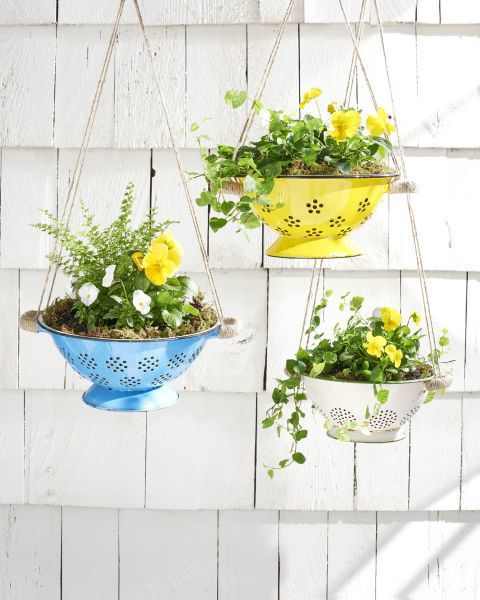 18. Paver magic – use contact paper or wallpaper to jazz up some patio pavers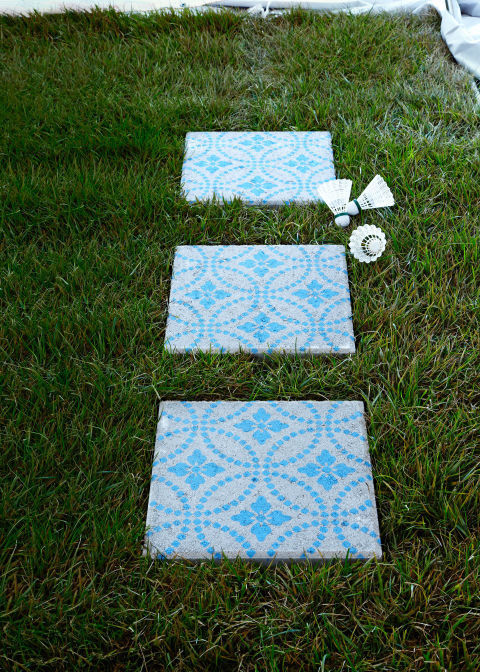 19. Outdoor cooler – stay cool with this outdoor cooler. Use these instructions to get started.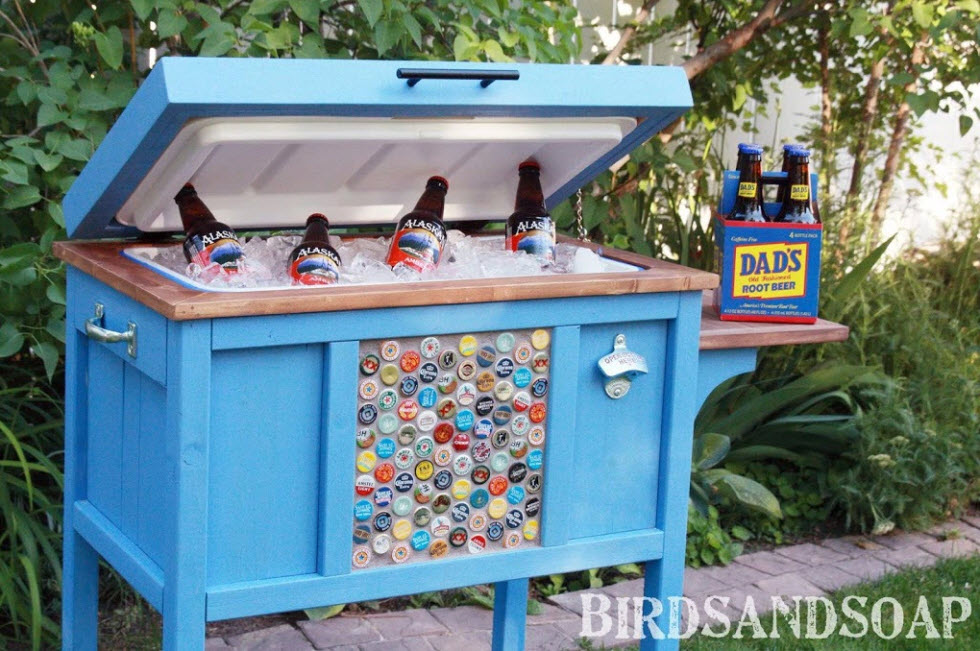 20. Honeysuckle – plant some honeysuckle. It smells great and looks fantastic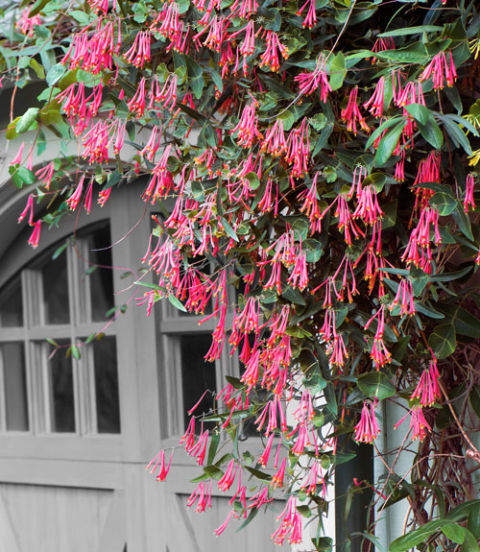 21. Coloured fence – Make your fence stand out with a bold colour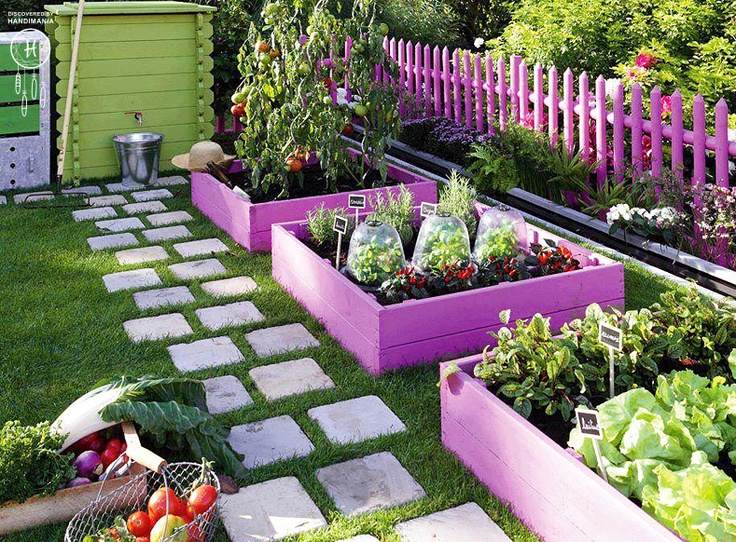 22. Pocket garden – turn an old shoe holder into this herb garden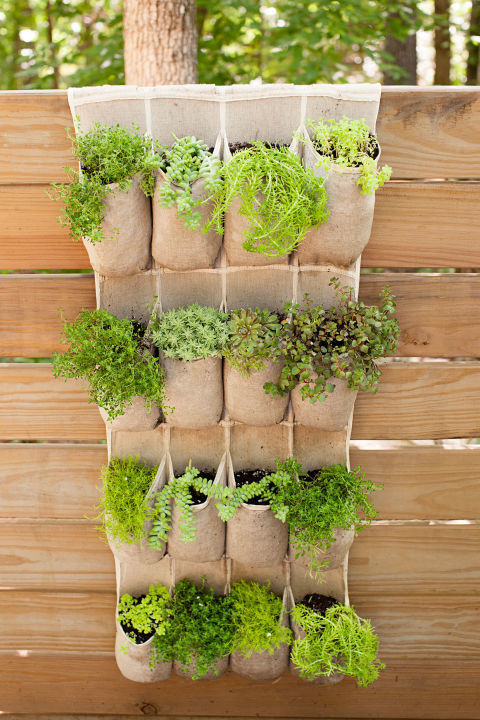 Be sure to share this with your friends on Facebook