There is something that many of us remember from our childhood, sitting in the backyard and relaxing in a plastic pool full of water. I know in my youth, we spent many summer days outside enjoying the kiddie pool, and my children love it as well.
The unfortunate thing is, kiddie pools are still being used in some cases but they have also gone the way of the dinosaur in others. If you happen to have one around and would like a way to use it this summer, here are a few awesome ideas to try.
Party Cooler – When you have your family and friends together for a picnic, fill the kiddie pool with ice and keep all of your food and beverages cold.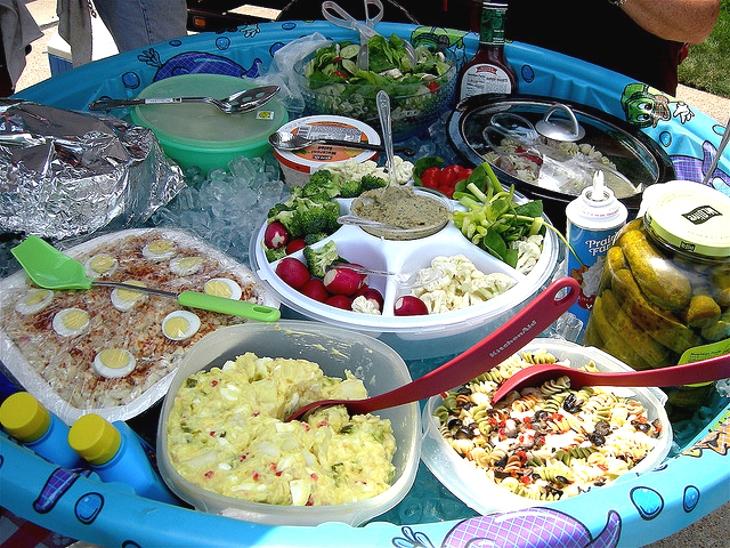 Playpen – Rather than filling the kiddie pool with water, why not fill it with sand and keep the kids happy all summer?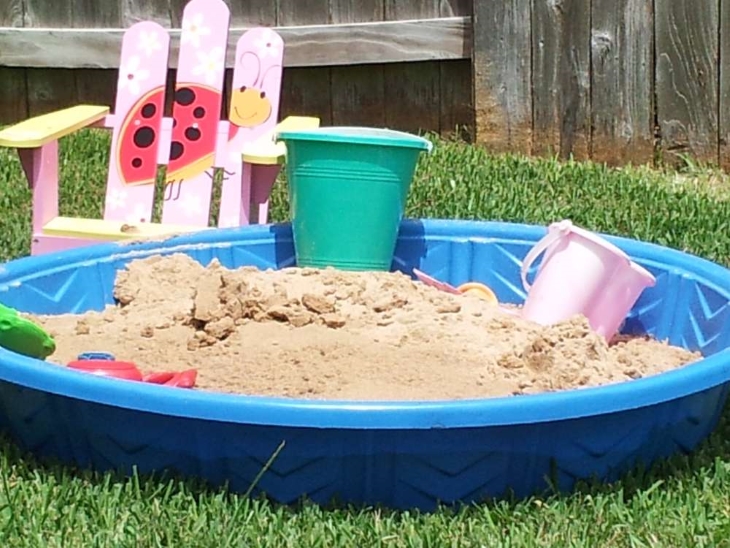 Camping Couch – If you are ready to enjoy a night under the stars, you can use a kiddie pool in a rather unique way. Simply throw in some comfortable blankets and pillows and you will be ready for some time in the great outdoors.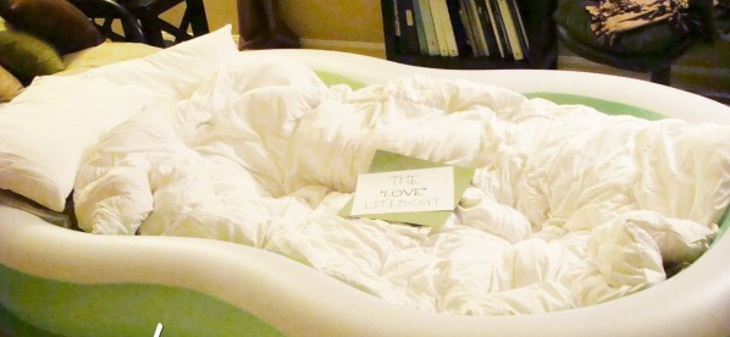 Dog Waterbed – Kids are not the only ones who enjoy a kiddie pool, dogs will appreciate some time in the water as well. Keep it filled with clean water in it will be the perfect spot for your dog this summer.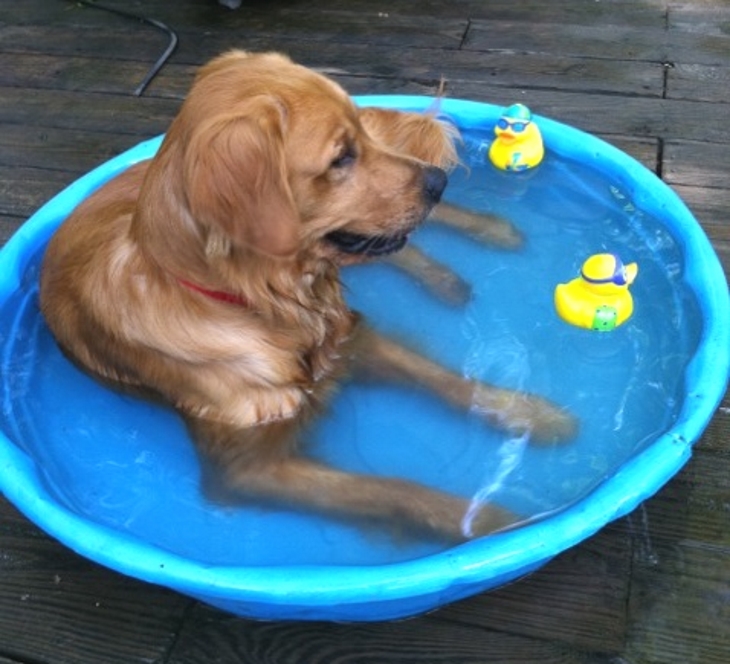 Ball pit – When you are ready to retire the old kiddie pool, you can fill it with hundreds of plastic balls and make your own ball pit.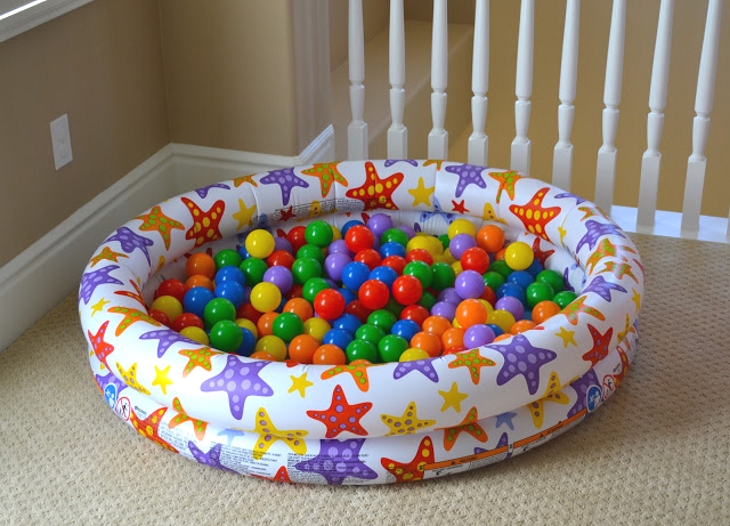 Guinea Pig Cage – Why not give your guinea pigs a little extra room to roam? You can see the instructions for creating this item here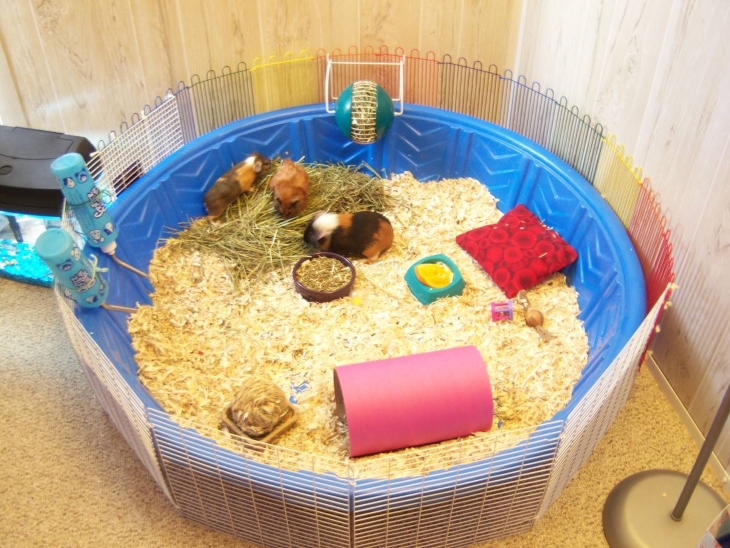 Bubble Maker – Do you like blowing bubbles? You can make an old kiddie pool into an awesome giant bubble maker. The instructions can be found here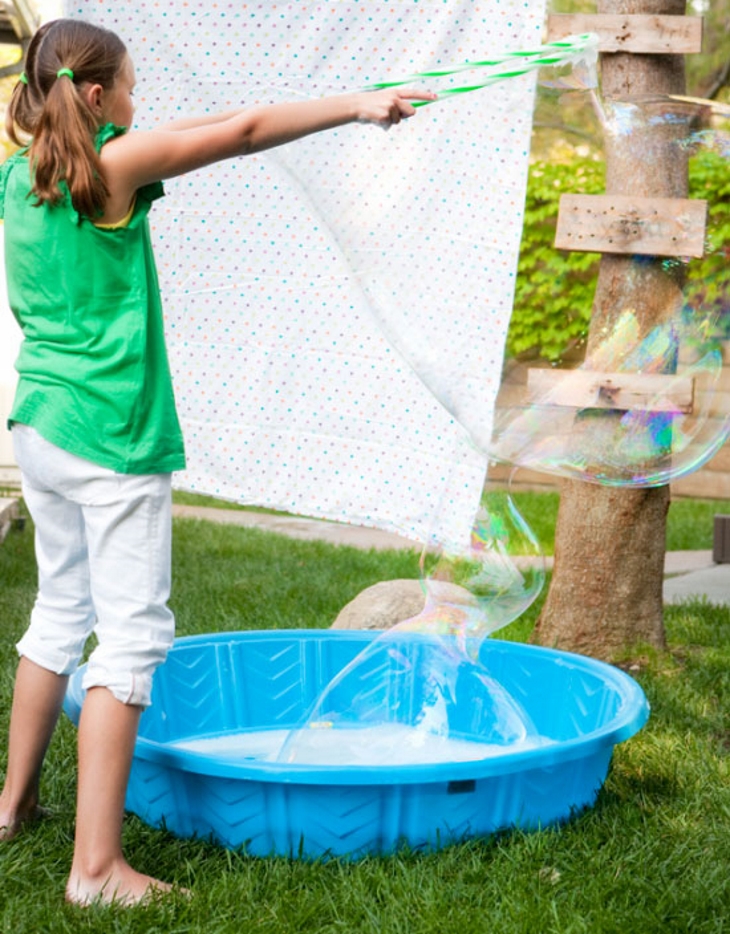 Planter – Rather than spending a fortune on a planter, turn your old wading pool into one on a budget.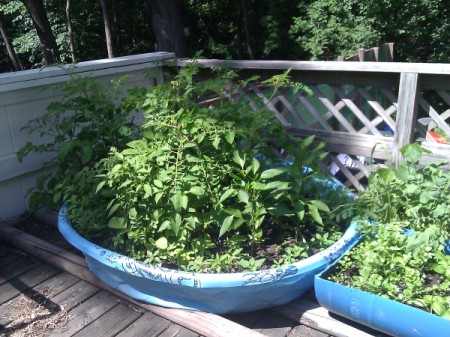 Via: Life Aspire
Be sure to share these with your friends on Facebook