What do you do when you are finished with a glass bottle? It doesn't matter if it is for specialty waters, wine or any other type of beverage, most of them tend to find their way into the trash or at best, into a recycling bin. For those of you who are so minded, there is something even better than recycling.
Rather than putting the bottles out to the curb, you can take advantage of one of these brilliant DIY projects. They are certain to be a hit in your home, not only because of the decoration possibilities but because they are a lot of fun as well! Here are our top 11 choices:
1. Glass Bottle Picture Frames – Better than a ship and a bottle! When you add a picture inside of a glass bottle, it gives it a classic look.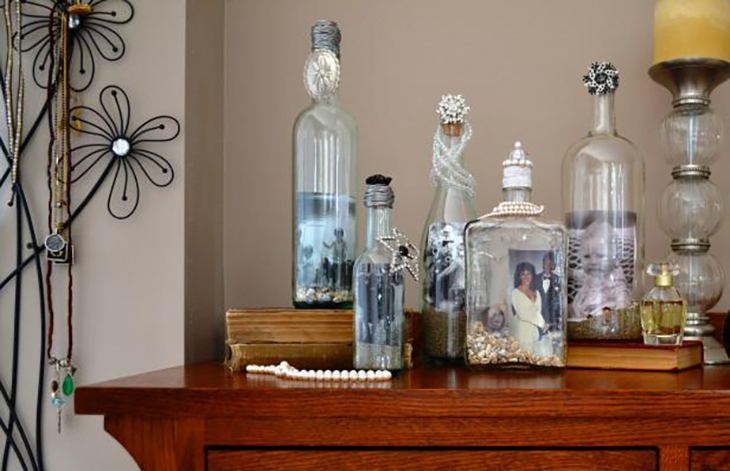 Remove the labels from the glass by submerging them in hot water and soap. Any type of flat tool can be used to remove the label.
It is necessary to roll the photograph so that it fits into the bottle. You can add something to the bottle first to customize it. Seashells and marbles were used in this chart to give it a beachy feel. Slip the rolled up photograph into the bottle.
Decorate the bottle to make it unique and beautiful.
2. Yankee Doodle Drinking Glasses – Perfect for your Fourth of July celebration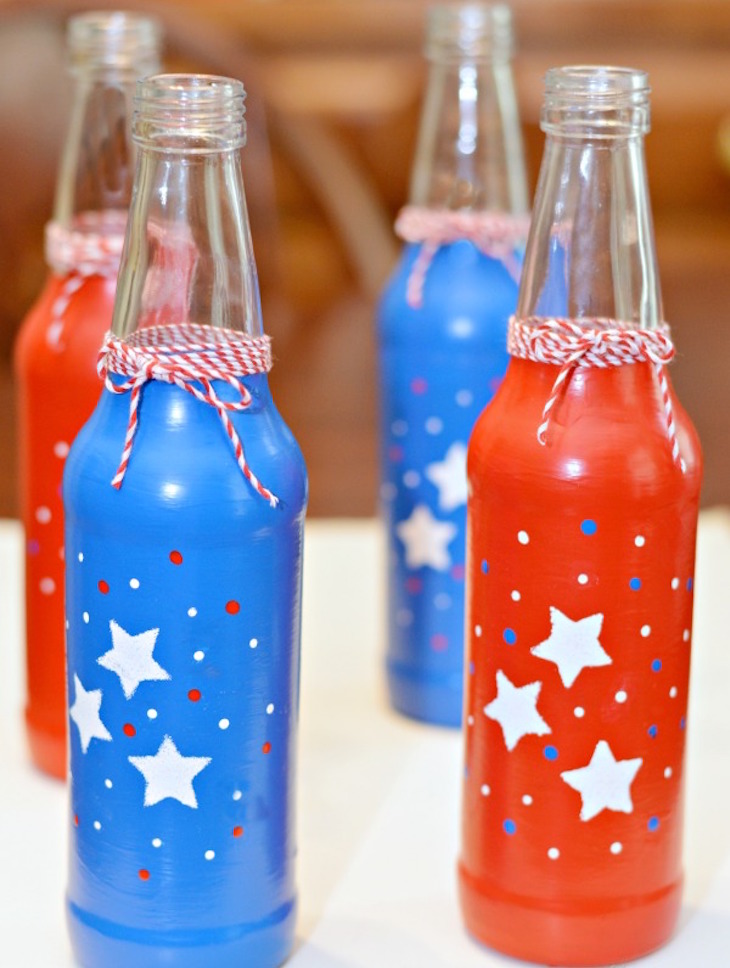 3. Glass Vase from a Bottle – Follow these simple instructions for a beautiful glass vase, perfect for flowers or small plants.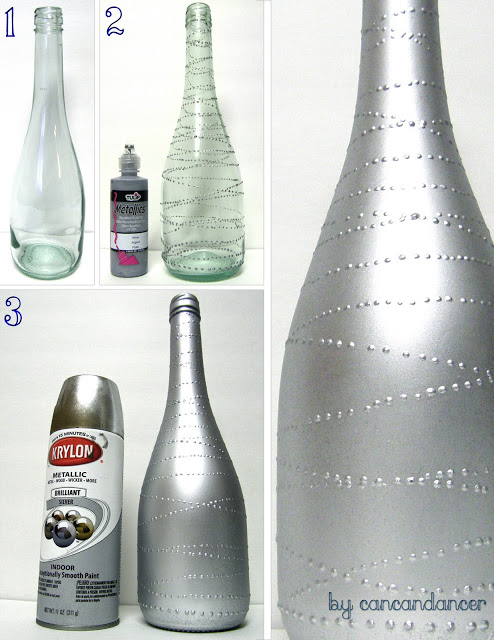 You can use this design for your vase, as it is beautiful but not overbearing.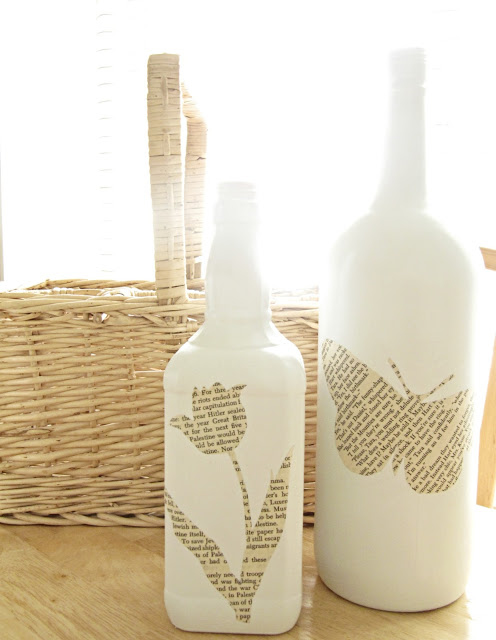 Cut out your design from a newspaper or magazine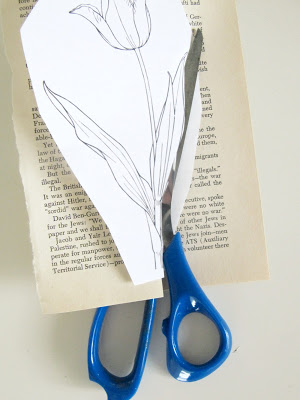 Paint the vase with flat white paint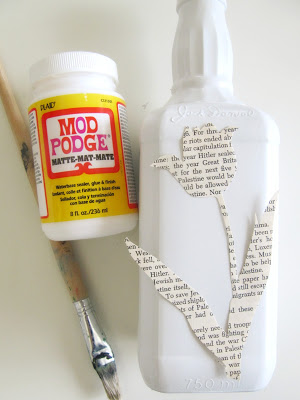 Glue your design on the bottle and you're done!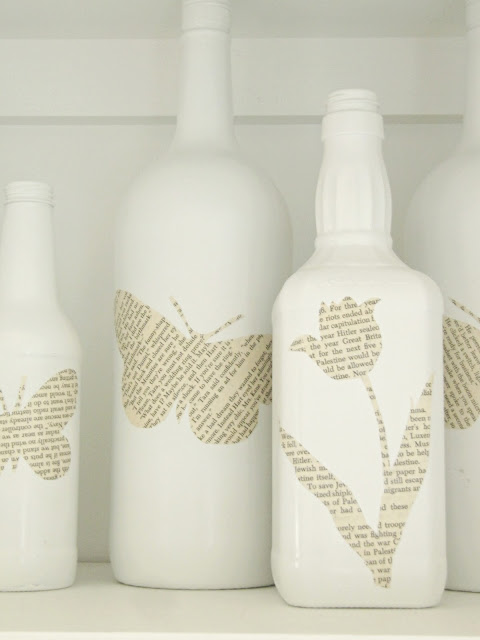 4. Store Your Stuff – Empty VOSS water bottles are ideal for storing dry goods in a cupboard or beautifully on the countertop.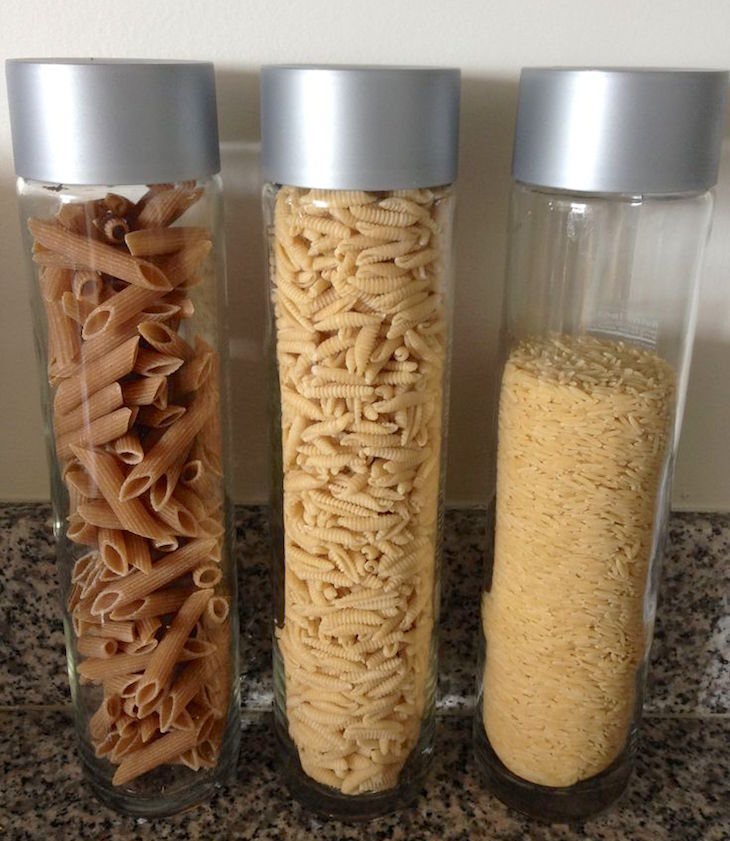 5. Create this Glass Spray Bottle – More durable than a plastic bottle.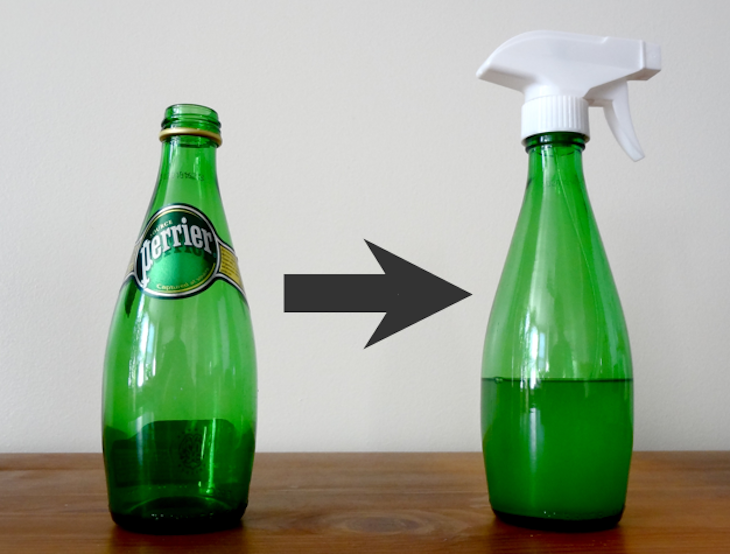 6. Decorations for Winter – Do you enjoy decorating for the seasons? These are the perfect decorations for when the weather is cold outside.
Gather the necessary items, including, white paint, newspaper, Epson salts and a glass bottle.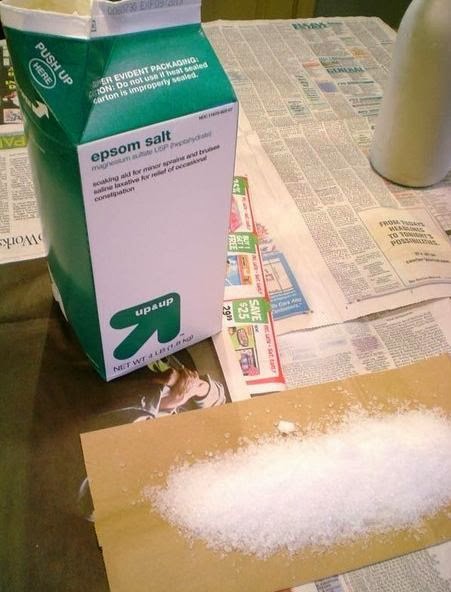 Paint the bottle and cover it with Epson salt. Spread the salt across a newspaper and roll the freshly painted bottle across it so that the salt sticks.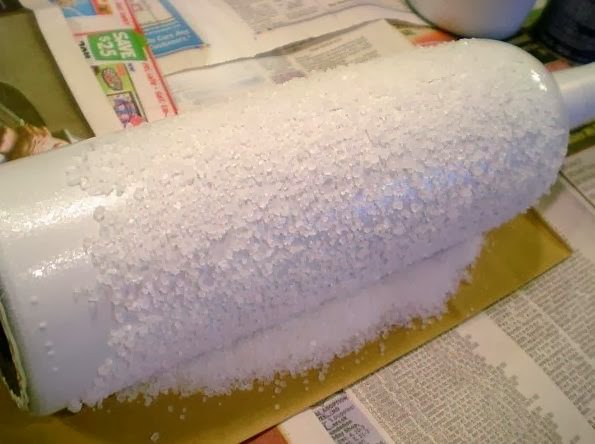 The Epson salt on the bottle will have a snow effect!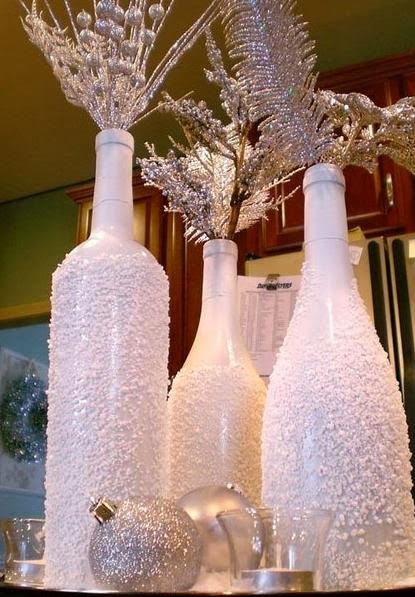 7. Something for Your Candlesticks – with some gold paint and a candle, you have the makings for a romantic evening.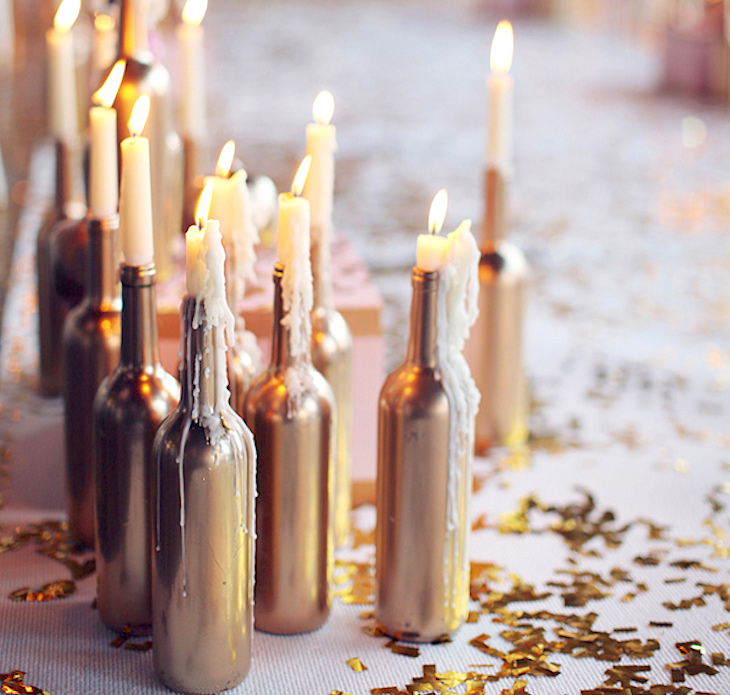 8. Let Your Bottle Do the Talking – Decorate your bottles with a letter, line them up and let them speak your mind.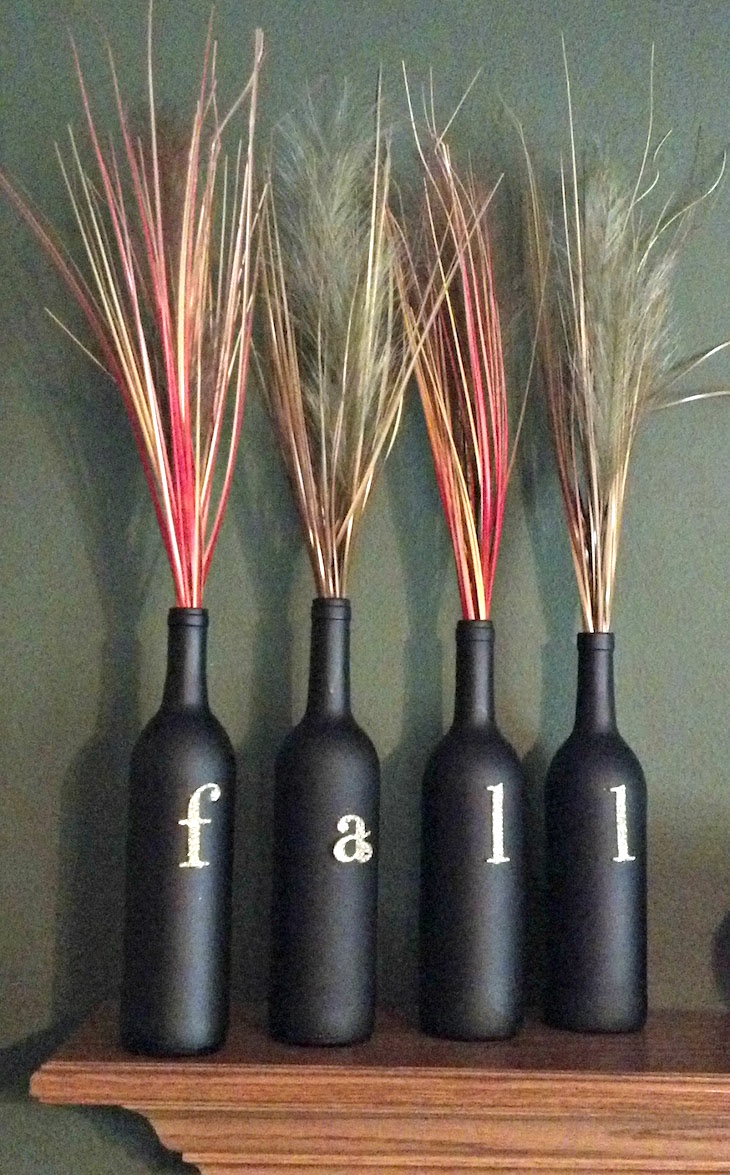 9. Birds love them – It doesn't take much to create a birdfeeder that will keep your feathered friends happy all year round.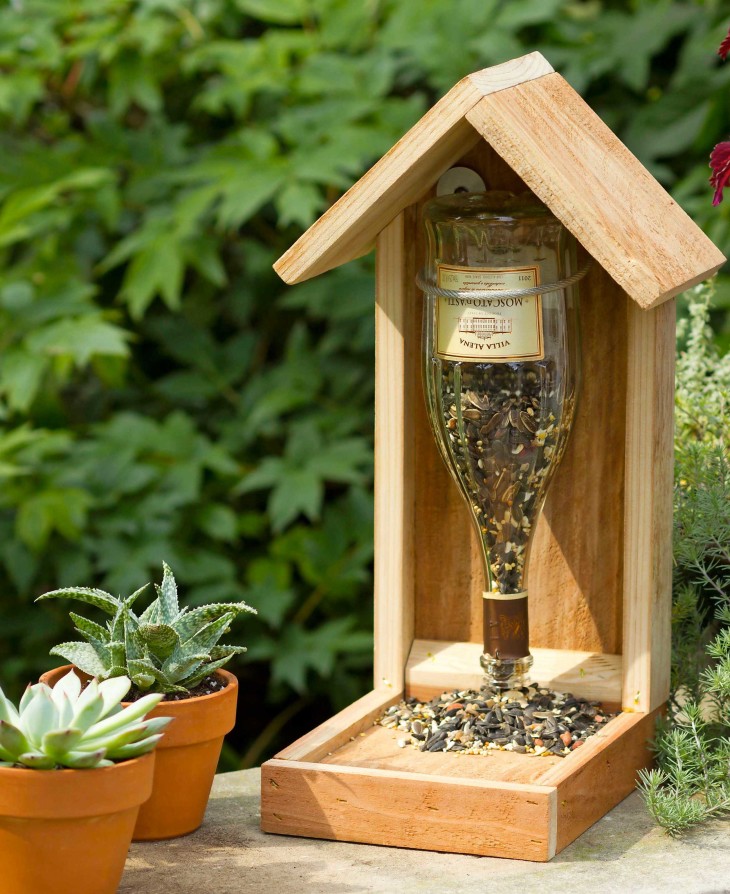 10. Create Drinking Glasses – Any branded bottles can easily be made into drinking glasses. You will need a glass cutter to do this.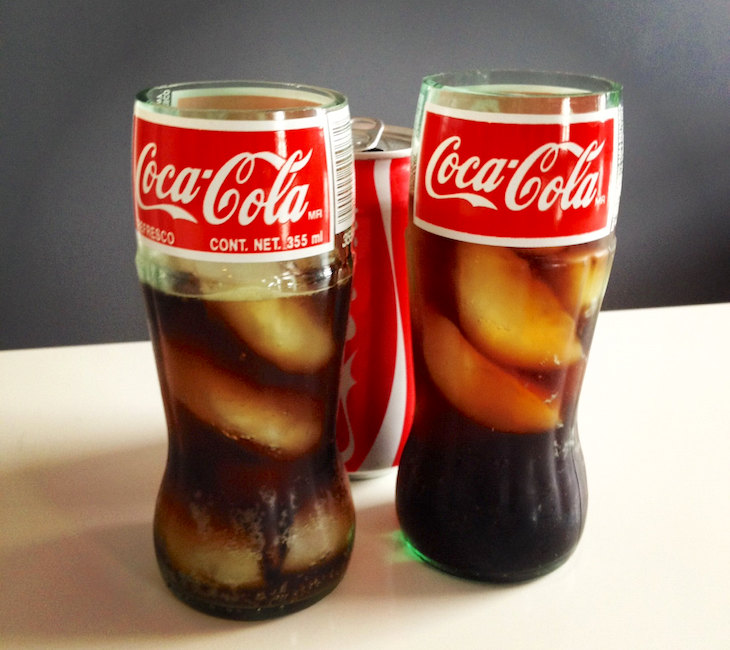 11. Outdoor Oil Lamps – Let these old bottles light up your night in a beautiful way!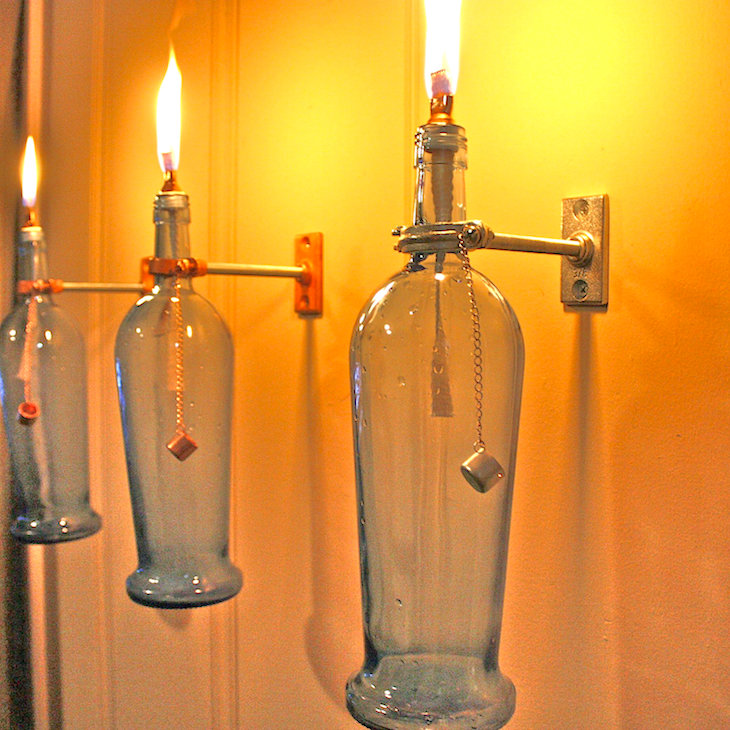 Please pass these awesome DIY projects on to others