There are certain household items that are almost universal in their appeal. It seems as if you can find them in almost any home, and more than likely, you will find them in one of your cupboards as well. I'm talking about Mason jars, and regardless of the shape or size that you have, it is likely that you do have them.
At one time, Mason jars were used almost exclusively for canning purposes. Today, very few people can fruits and vegetables but they do still use Mason jars for a wide variety of purposes. As you will see in these DIY projects, they cannot only be used around the home successfully, you can even use them for decorating at a wedding!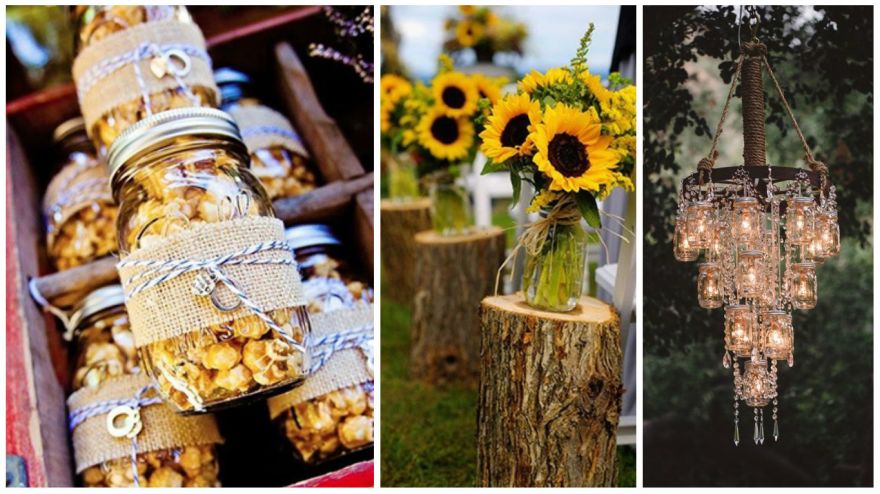 It is possible for you to outsource these DIY projects to a professional or you can simply re-create them using your own level of creativity. After seeing all of them, you will likely have a favorite idea and if you are interested in a country wedding, nothing works like a Mason jar.
1. Hanging Mason jars are awesome!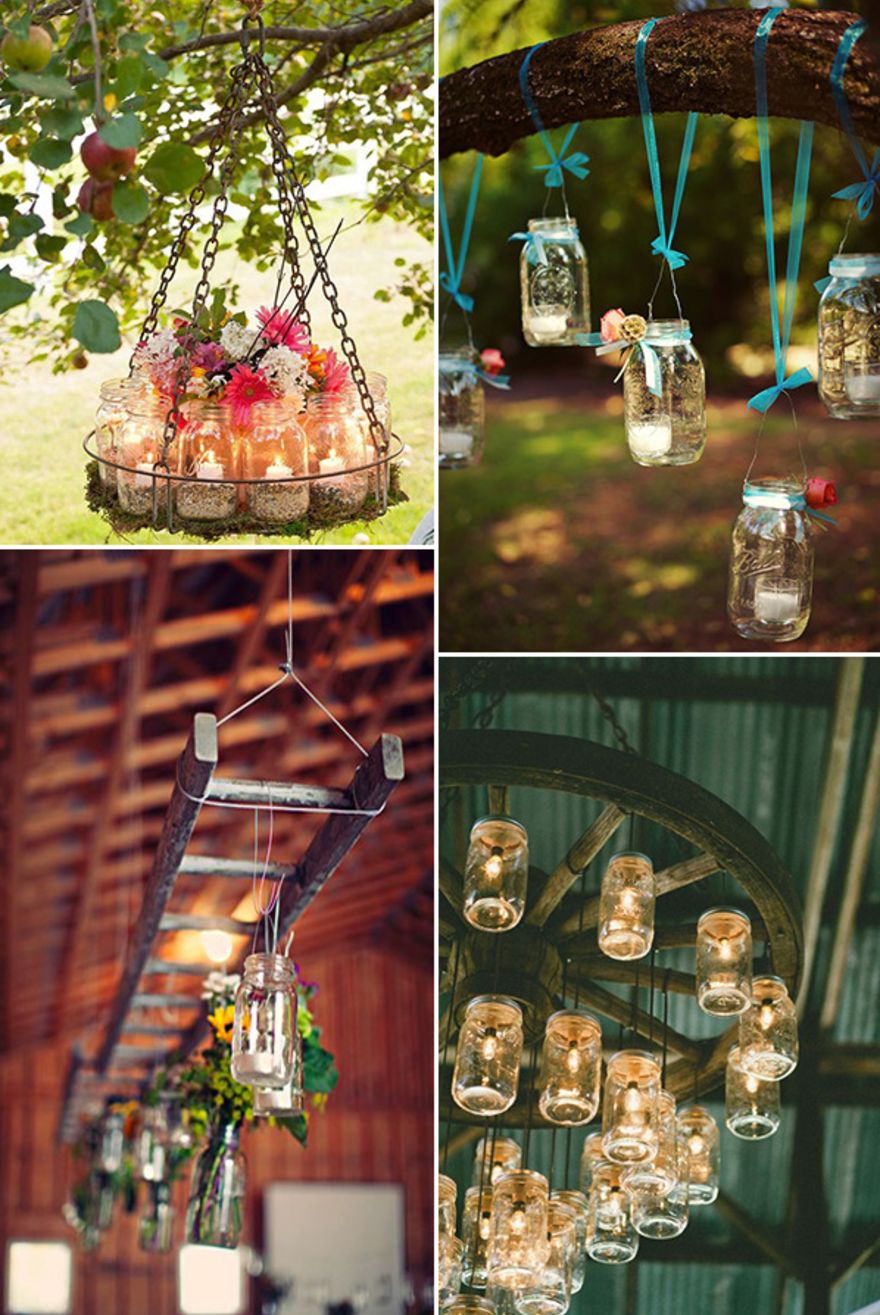 2. Mason Jars Make an Awesome Centerpiece Base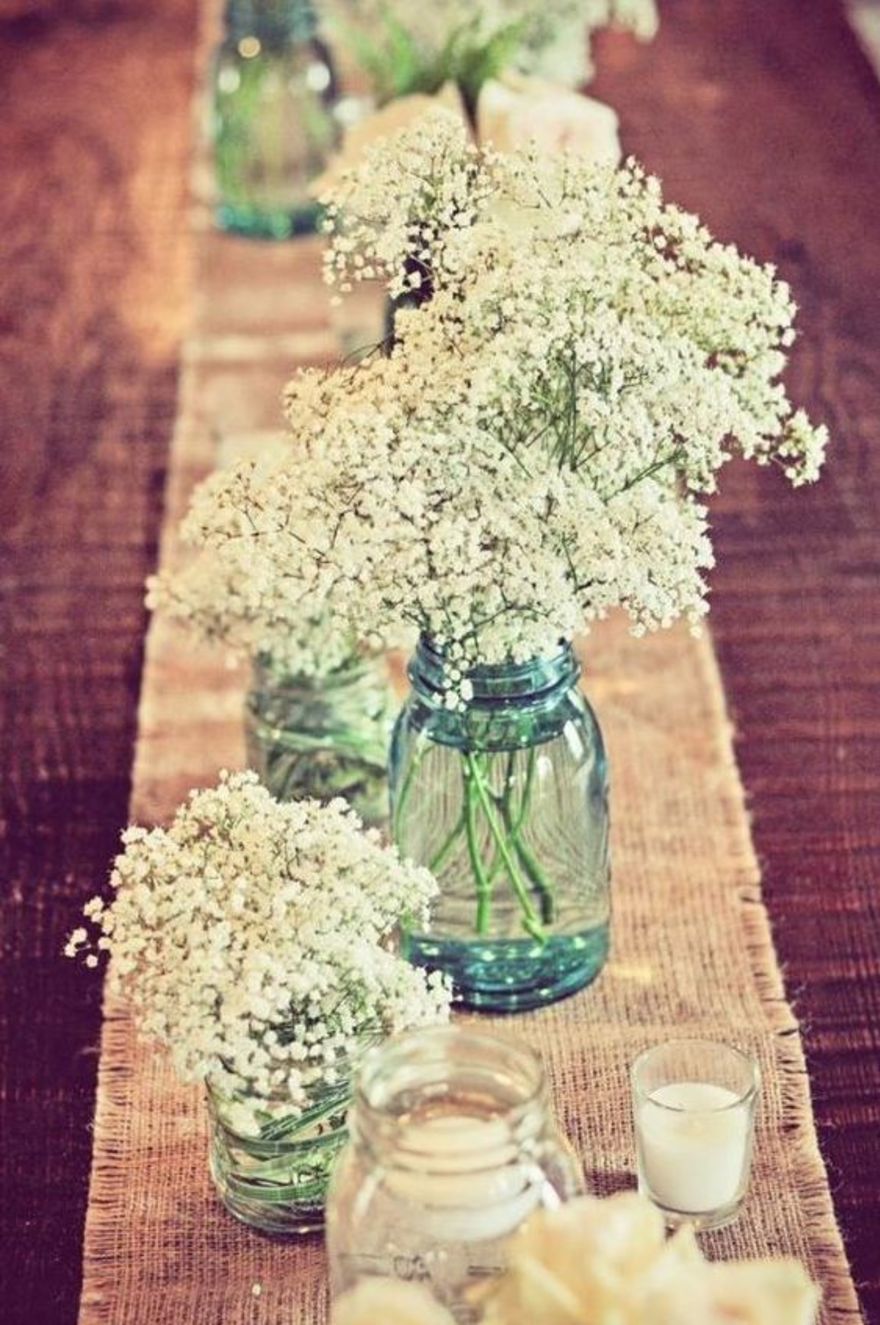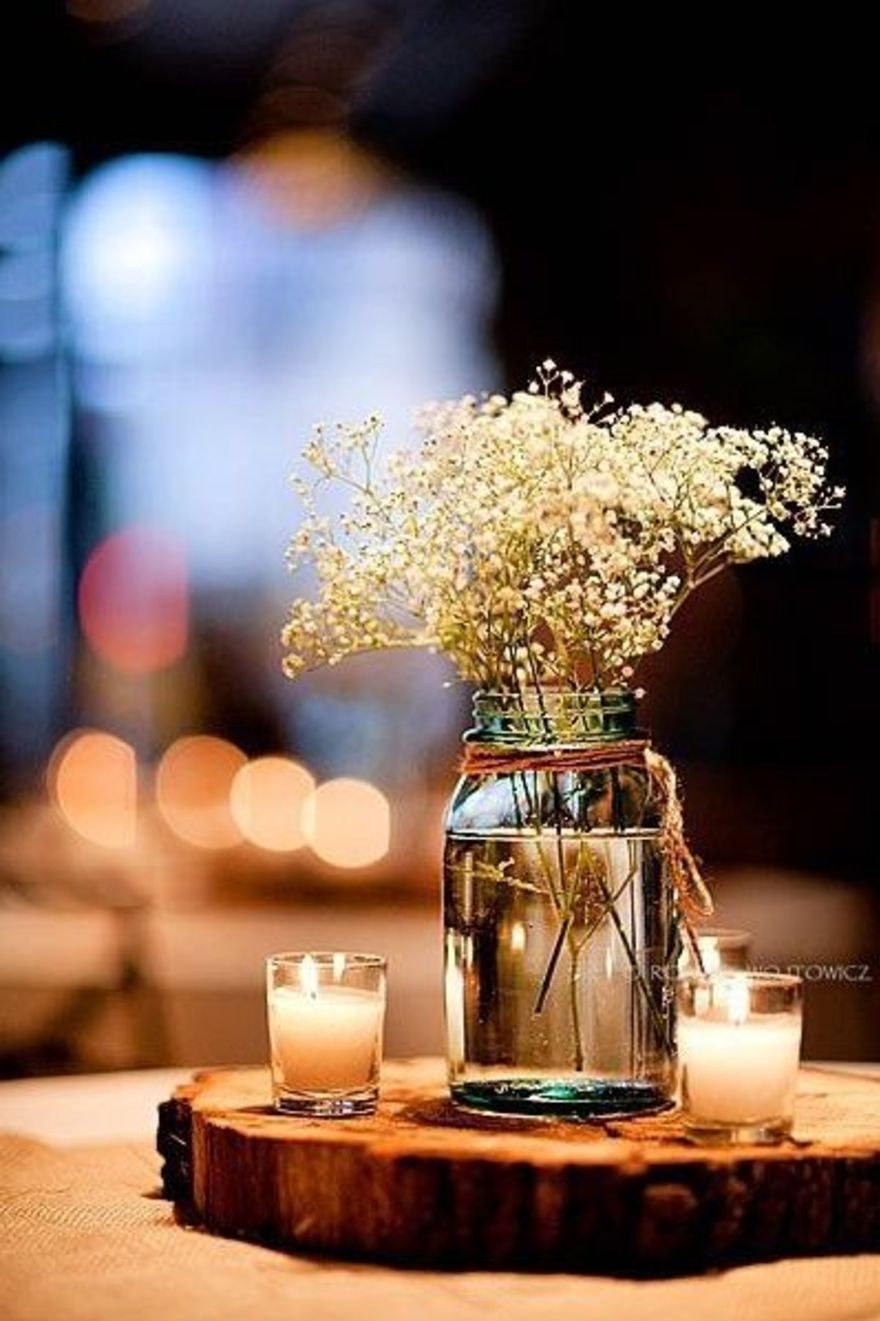 3. Create a Mason Jar Chandelier!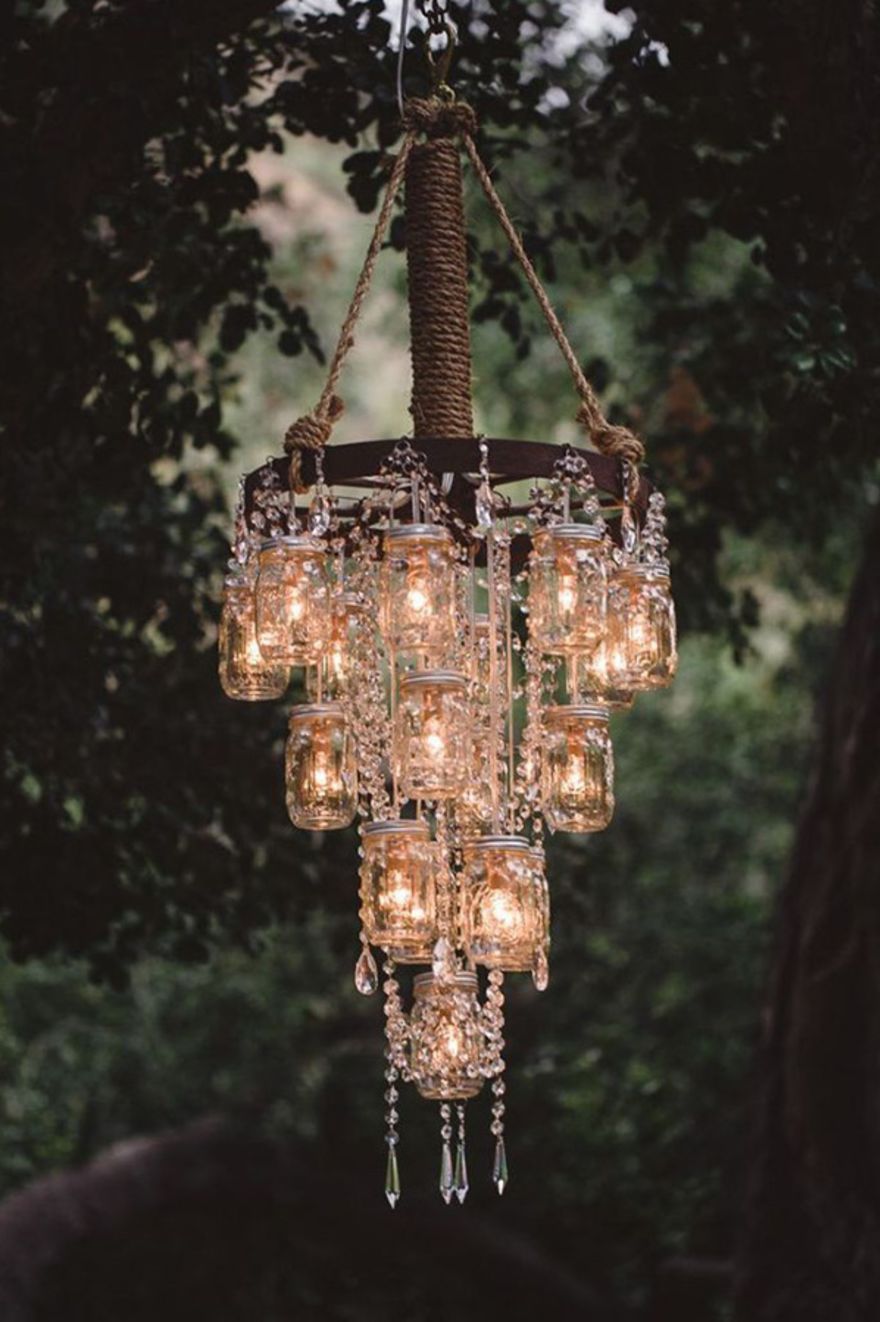 4. Decorate Your Aisles

5. Mason Jars Are Awesome for Your Beverage Bar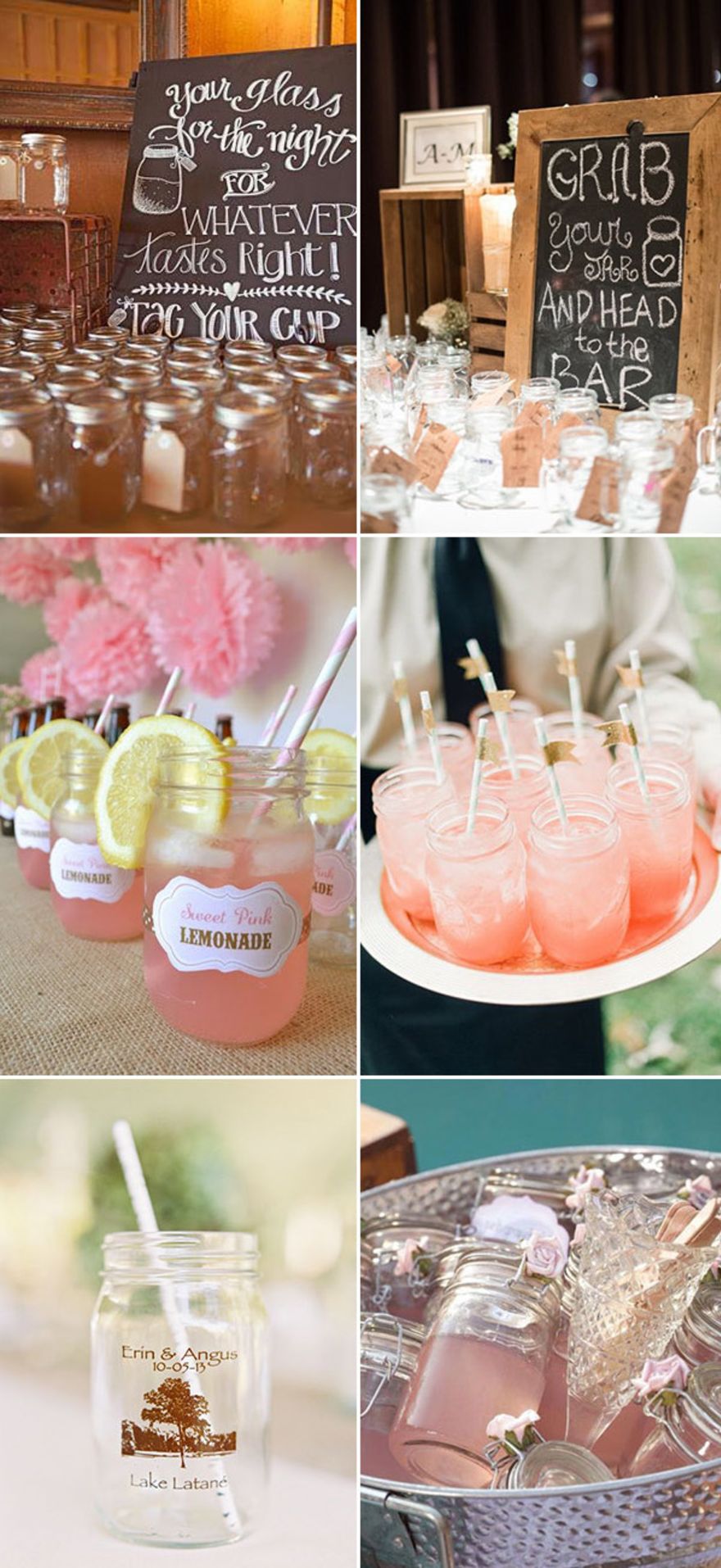 6. Perfect Gifts for Your Country Wedding Guests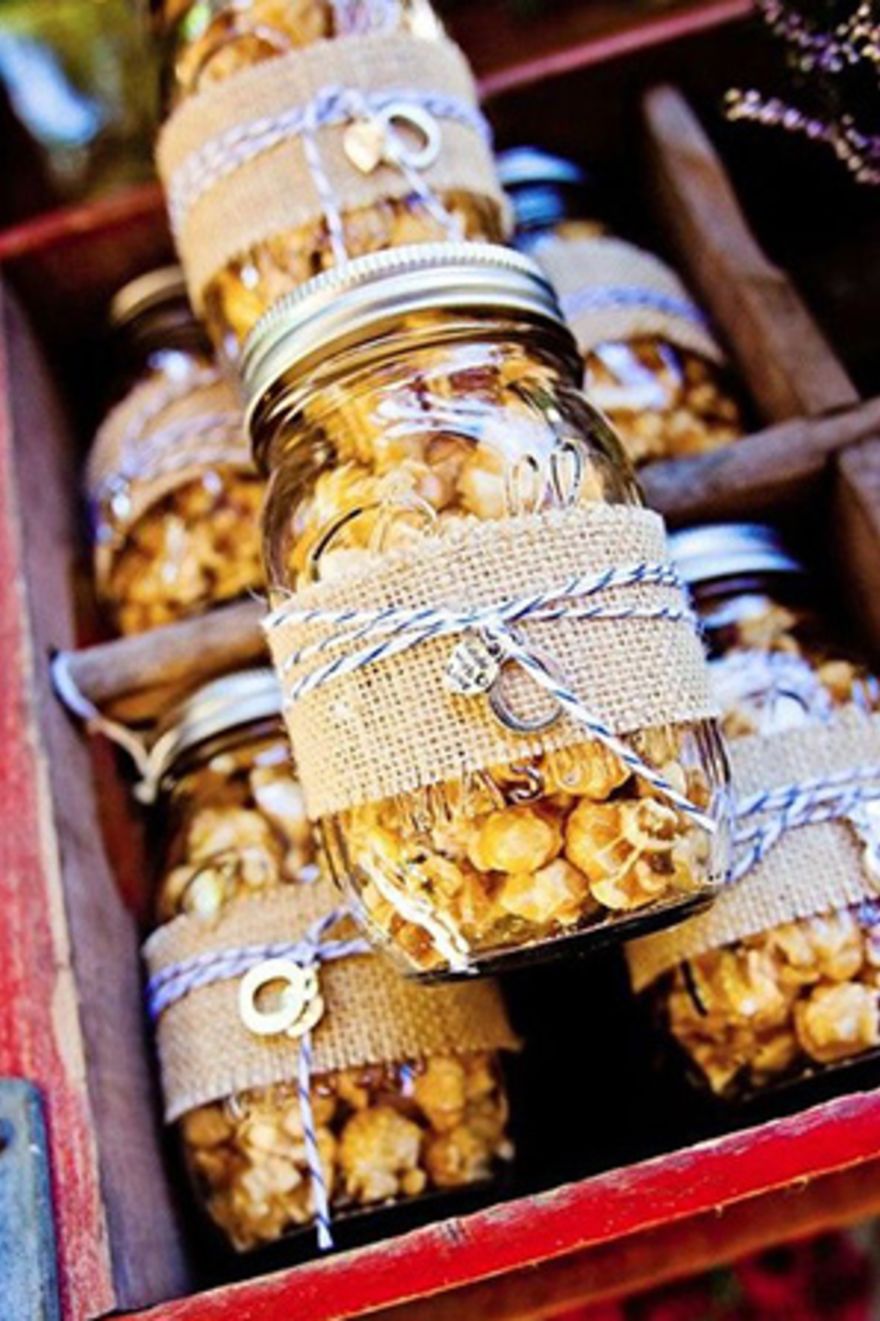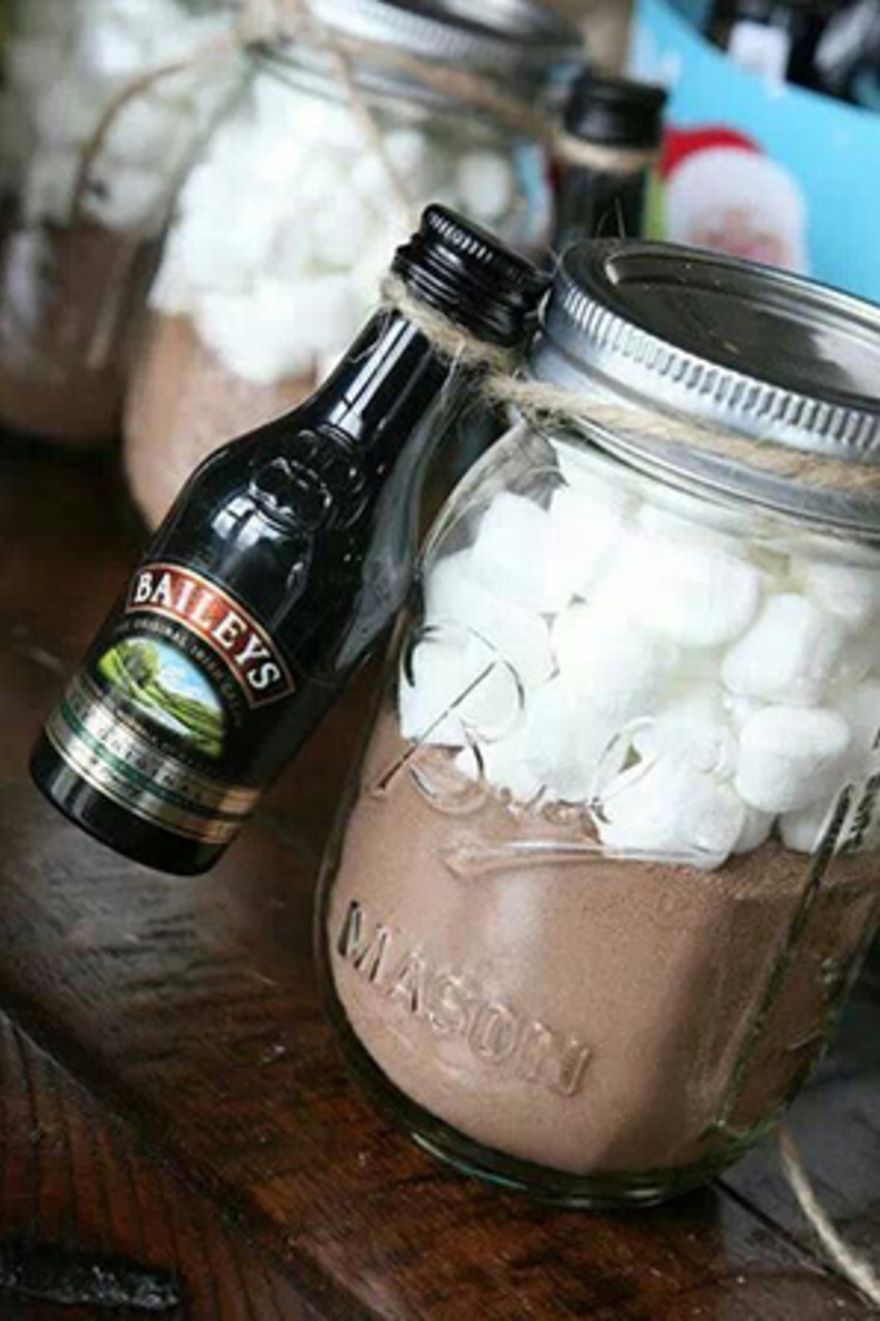 7. DIY Table Lanterns
(Images: Pinterest, Eloquent Wedding Invites, Pinterest, Pinterest, Eloquent Wedding Invites, Eloquent Wedding Invites, Eloquent Wedding Invites, Eloquent Wedding Invites, Eloquent Wedding Invites, Eloquent Wedding Invites, Simply Kierste)
Make sure to pass these country wedding ideas on to others