Many homeowners complain about clutter but you're not without options when it comes to organizing the home. Once you get control of your living space, including the closets, you will love how good you will feel about it!
Although there are a number of items that can be used for organizing your home, you might be surprised with what can be done with a simple hanging shoe caddy. This item is commonly used for keeping shoes organized and up off of the floor but it can also be used for a wide variety of storage solutions around the home.
1. Water Bottles
It certainly is a good idea to stay hydrated but having too many water bottles can be an eyesore of cupboard clutter. Using a shoe organizer can help.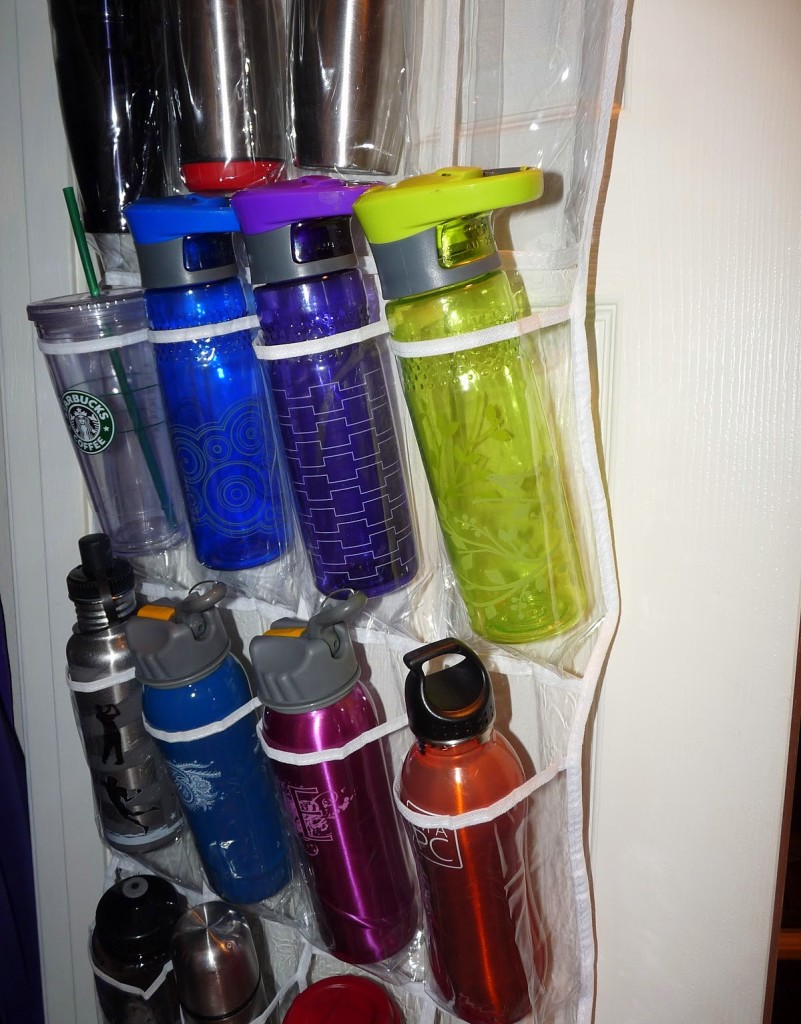 2. Go Green
Having plants in the home is a healthy choice. Use a clear plastic shoe organizer to get started.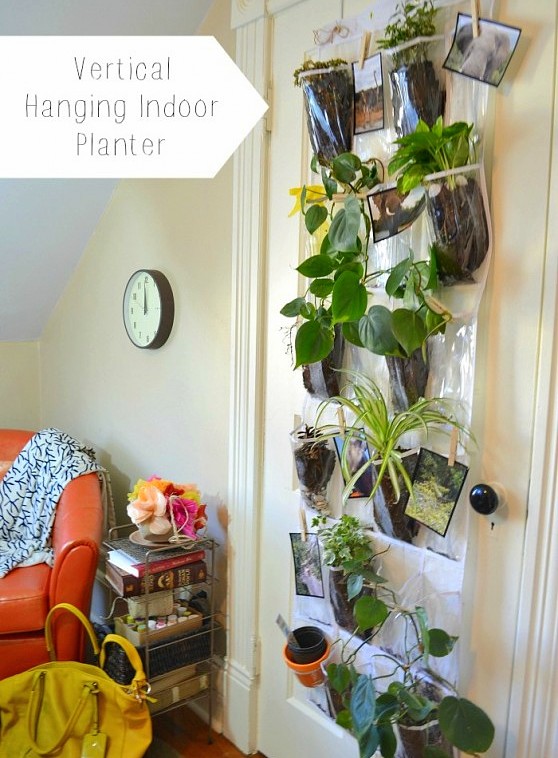 3. Stash Your Snacks
Various food items, from apples to potatoes or oranges can be stored in this versatile hanger.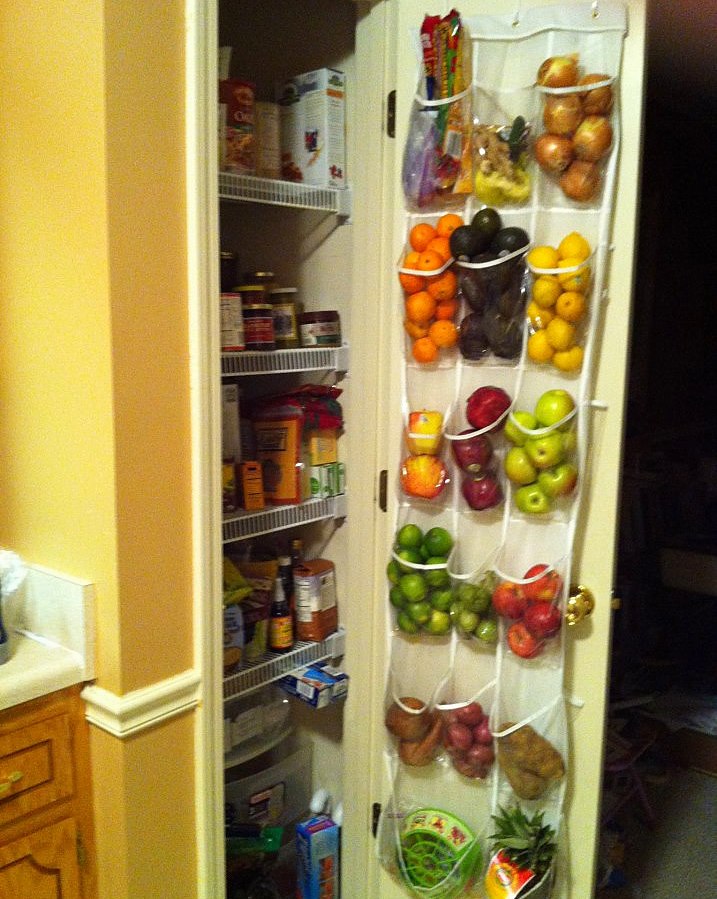 4. The Hidden Office Space
Do you need an office at home but are lacking space? The shoe organizer can help!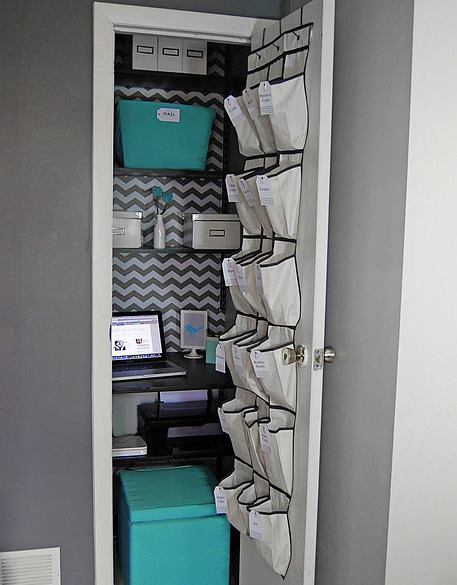 5. Organize Your Kids
These shoe organizer can easily double as a caddie for your kid's arts and craft supplies.
6. Organize Your Scarves
They are an awesome clothing accessory and can easily be organized using this item.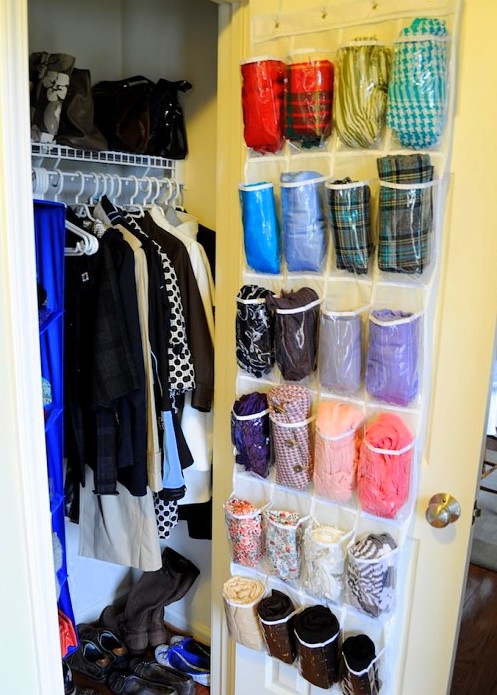 7. Organize Your Garden Tools
A heavy-duty shoe caddy is perfect for your garden tools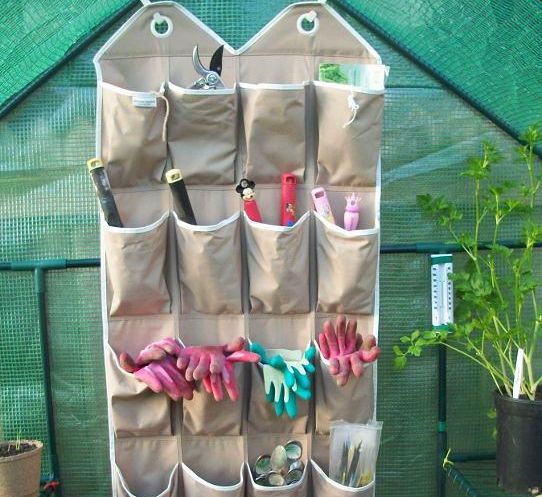 8. Time to Go Camping
There are a lot of little items that need organized when you're camping. Keep them within reach using a shoe caddy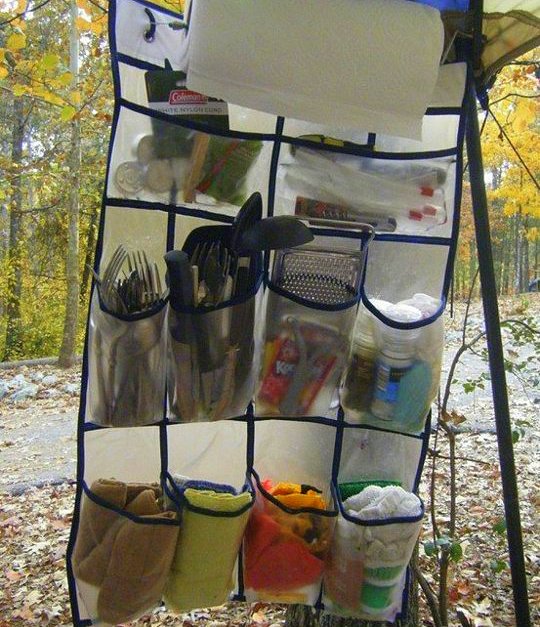 9. First Aid Kit
Keep many of your first-aid items easily within reach. Be sure to keep dangerous items out of the reach of children.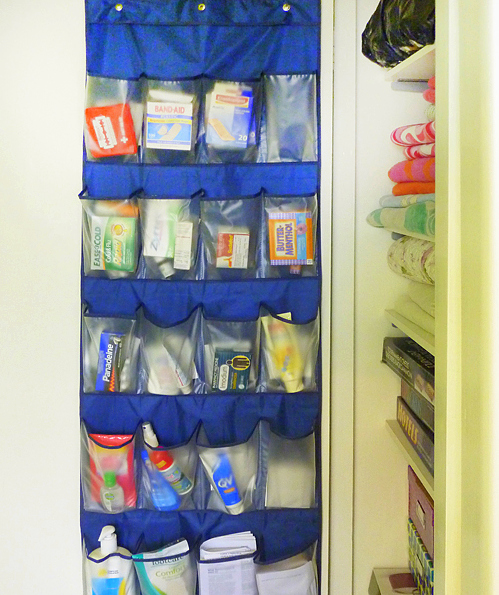 10. Organize Your Cleaning Supplies
When you organize your cleaning supplies using a shoe caddy, it makes it much easier for you to complete the job.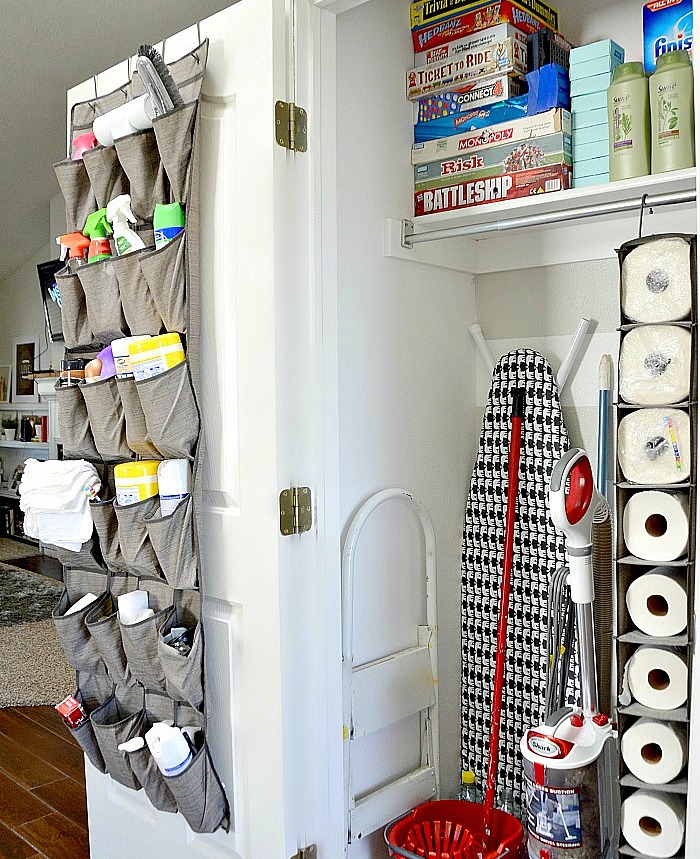 11. Legos!
Do you have a little one who loves Legos? Keep them organized and up off of the floor with a clear plastic shoe caddy.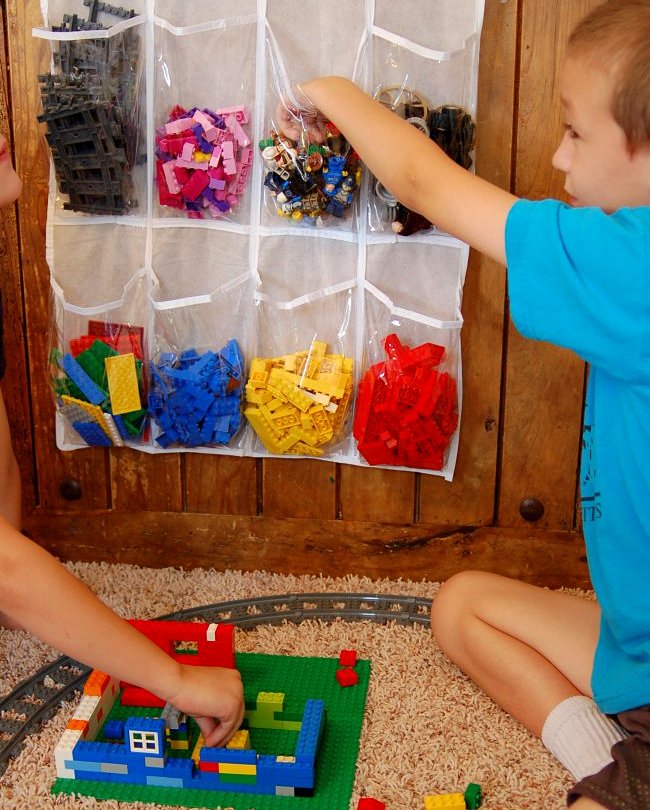 Please pass this post on to others