In backyards around the world, sheds are one of the most common buildings that can be found. They serve a wide range of purposes, typically for holding items during the winter months for the summer. They are also the ideal place to store items to care for the yard, such as the lawnmower and they may even hold the backyard grill between barbecues.
More and more frequently, however, these self-proclaimed "man caves" are now being made into ways for women to have a relaxing retreat. It doesn't matter if they are contemporary or ultra feminine, they are known as "she-sheds" and they seem to be here to stay.
Below you will see some of our favorite she-sheds from around the world. Not only will these spark a little bit of jealousy on your part, they may also spark a little creativity and get you started in the right direction.
Hobbit Hut
If you are somebody that enjoys a hobby, this rustic outdoor escape is going to be perfect for you. Inside, it may seem a bit like something out of the hippie era but it is completely peaceful.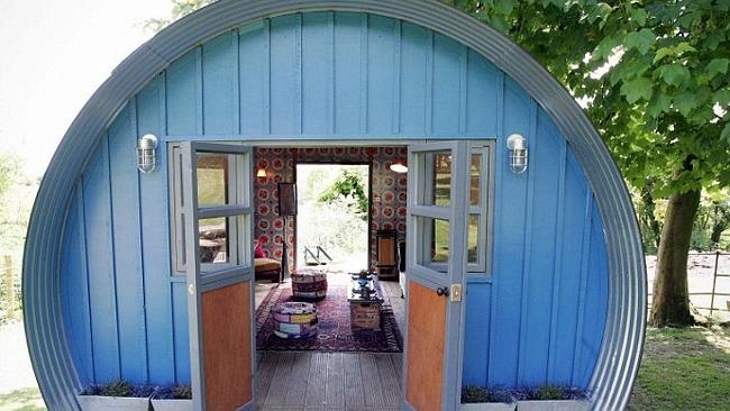 Taking It on the Road
This shed on wheels is perfect for anyone who wants to relax but doesn't want to be tied down to one area.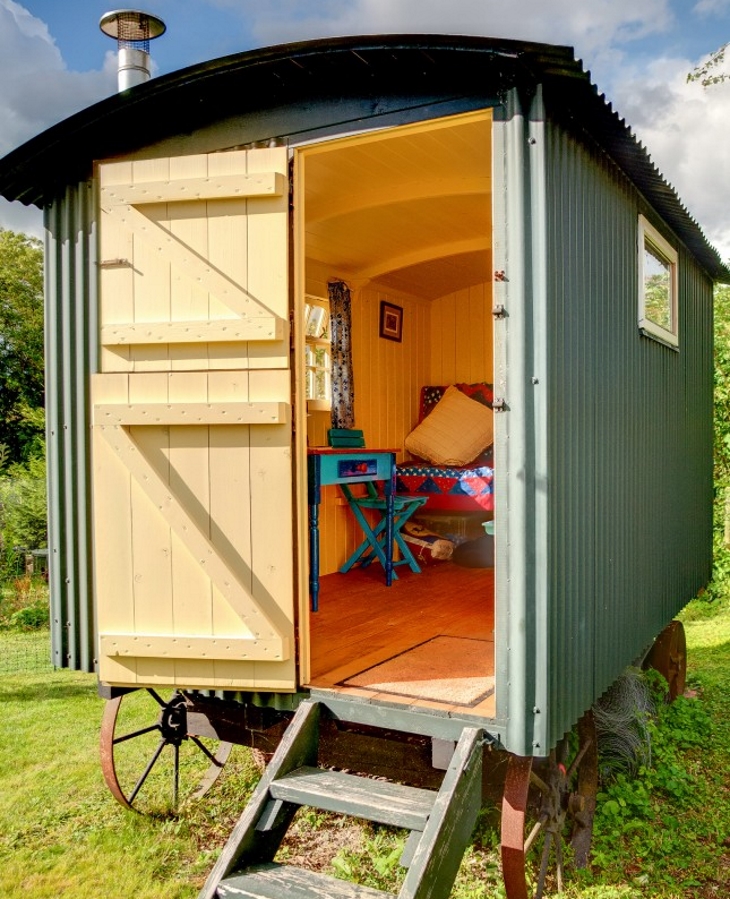 The Office Shed
With a warm, modern design, this little shed is perfect for setting up an at home office. It provides the privacy that you need to get work done and the peace that is necessary to get it done properly.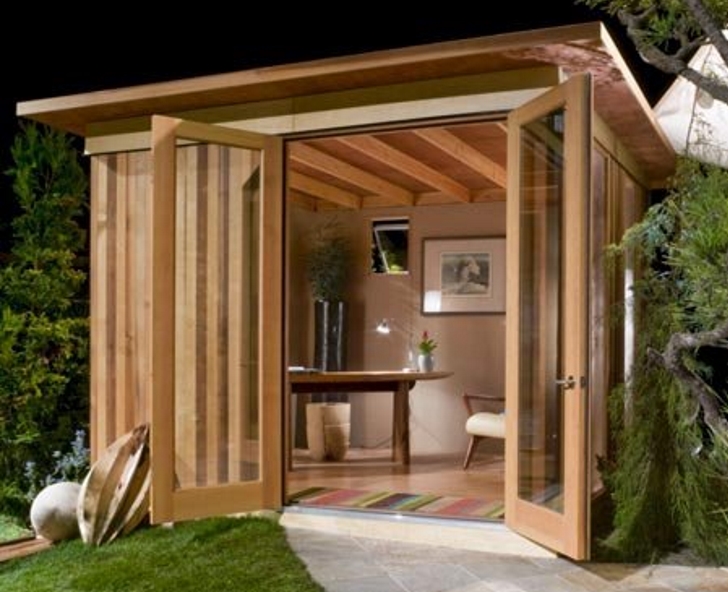 By the Beach
If you own a spot along the beach, what could be better than a tiny shed with a view?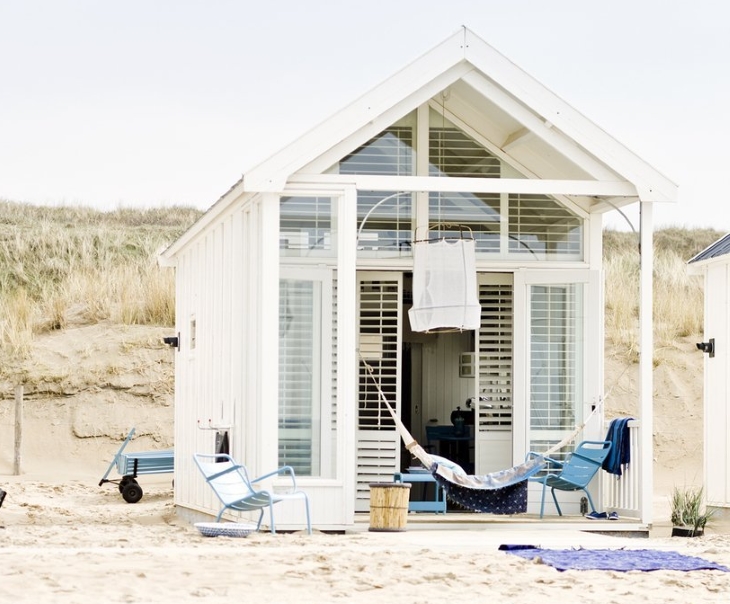 A Bright Spot
Anywhere you look in this shed, you will see glass walls. With plenty of natural light, this shed is perfect for taking a nap or for camping without going far from home.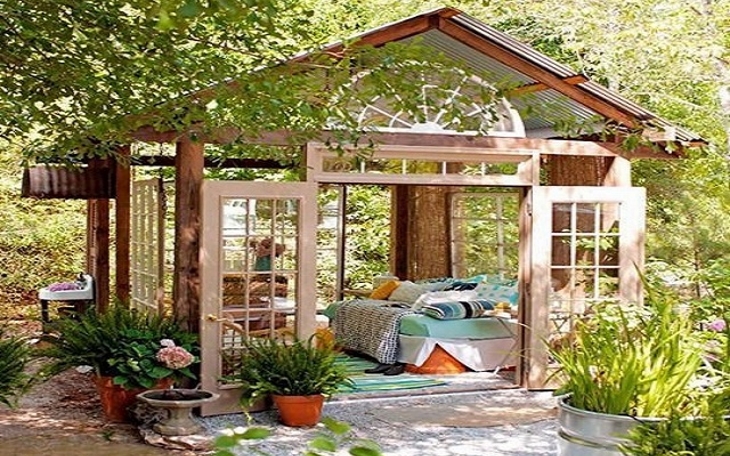 The Heart Hut
Are you looking for something reminiscent of an old English tea room? This is the perfect girly spot for spending time with some close friends.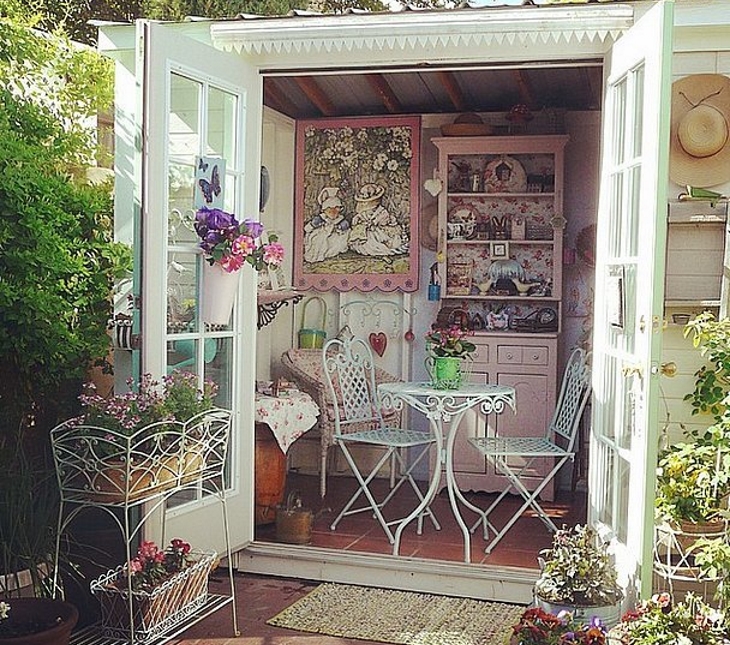 Very Feminine
With a mint julep look, along with plenty of natural light, this elegant and feminine shed is perfect for reading a book or relaxing with a friend.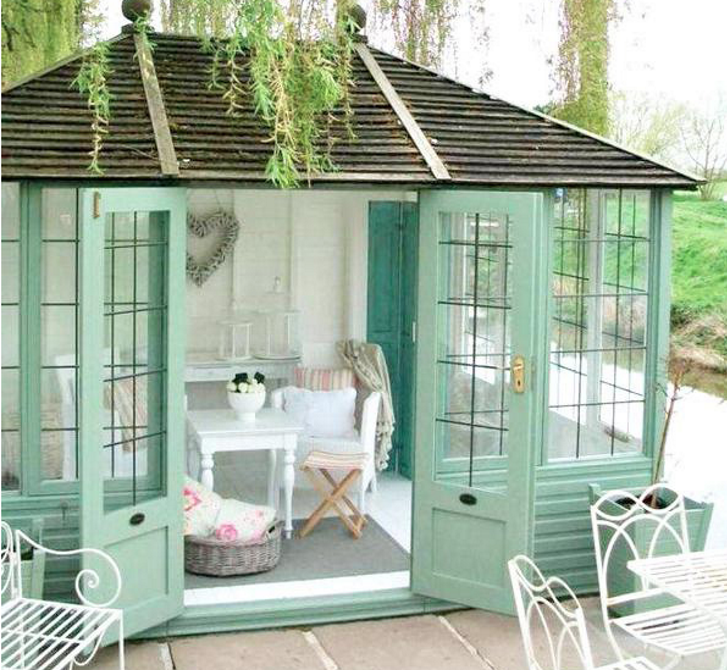 Margaritaville
Enjoy your shed with a little party atmosphere. The happy colors, excellent porch and margaritas waiting for you are just right for the weekend.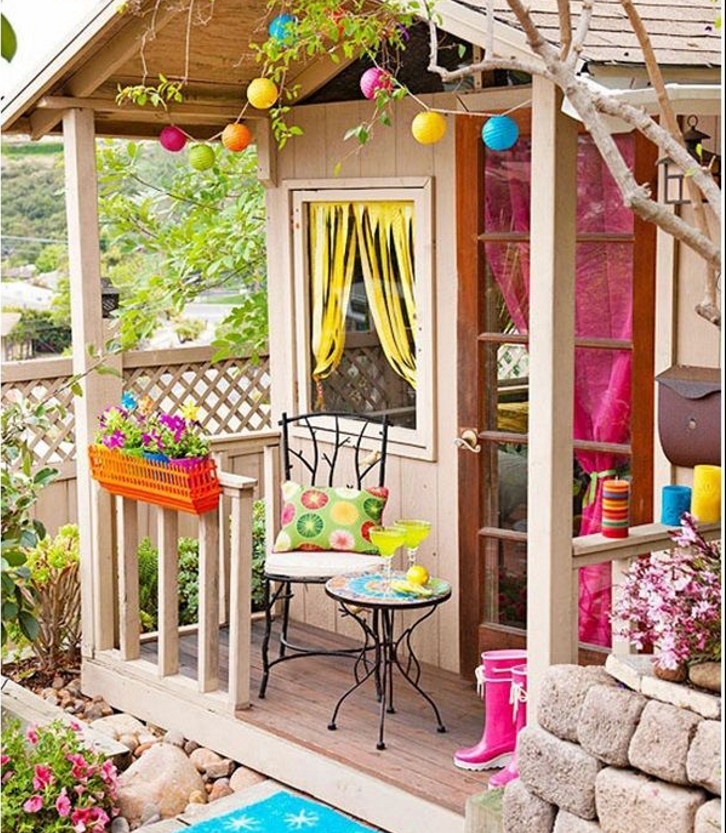 A Place to Write
This shed is the writer's dream. With plenty of privacy, some out-of-the-way quietness and a peaceful atmosphere, it can really get the creative juices flowing.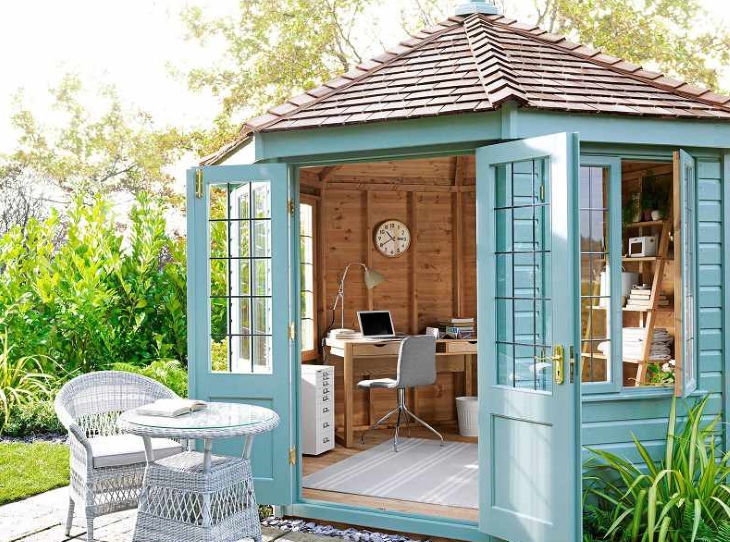 Pretty in Pink
Do you love gardening? You will love this shed!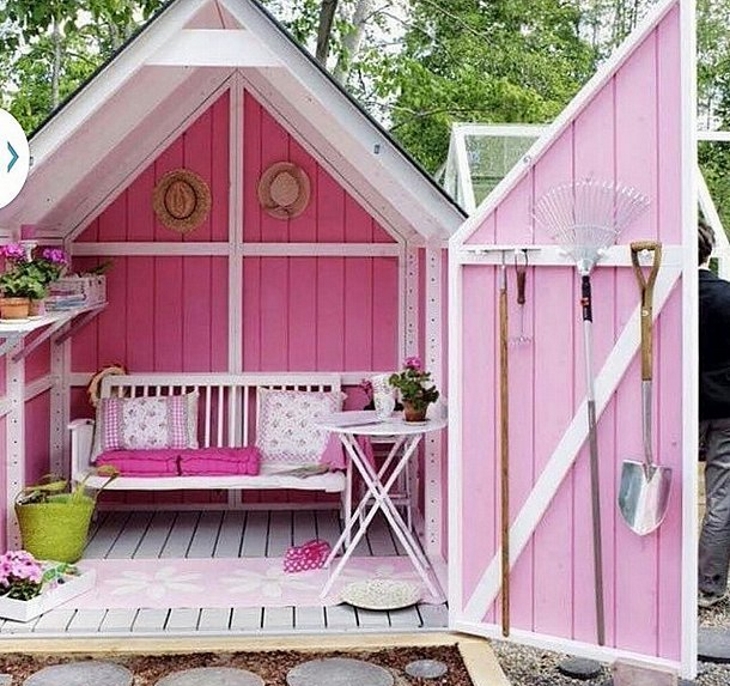 Your Out-Of-The-Way Place
Hansel and Gretel have nothing on this hideaway. It is like a little cabin in the woods and is so cozy, you may never want to leave.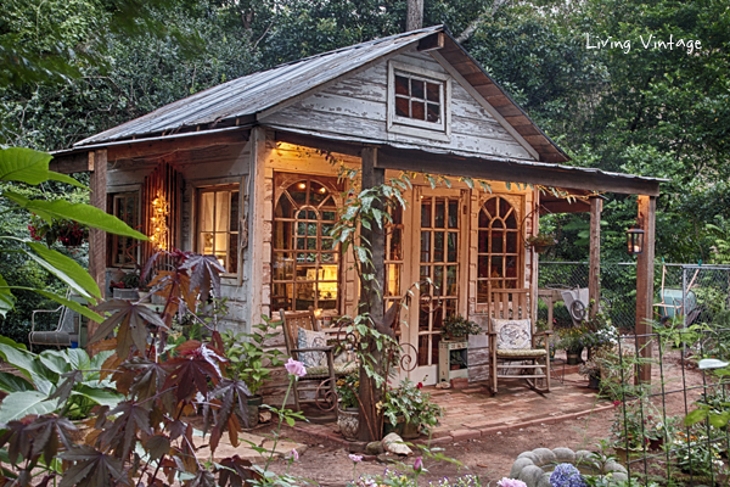 Via: Faith Tap
Be sure to share these awesome she-sheds with your friends on Facebook