There is an old saying that home is where you hang your hat, but sometimes, those homes may be somewhat elaborate. In fact, they may come from rather unusual beginnings but when you have an architect involved, you never know what you're going to end up with.
Ricardo Bofill found a cement factory in 1973 that was in need of serious repair. Rather than seeing a building that was just falling down, he saw the potential of what it could become. It took almost 45 years in the making but the transformation is one that is going to blow you away. This cement factory, located outside of Barcelona, was in operation during World War I but it had shut down.
Bofill purchased it along with his team and partially deconstructed it. As an architect, he was determined to create something out of this old building that would be a masterpiece. Although it is still being worked on down to this day, it is absolutely fantastic in what it has to offer. Just wait to you see inside.
Spanish architect Ricardo Bofill purchased this World War I-era cement factory in 1973 near Barcelona.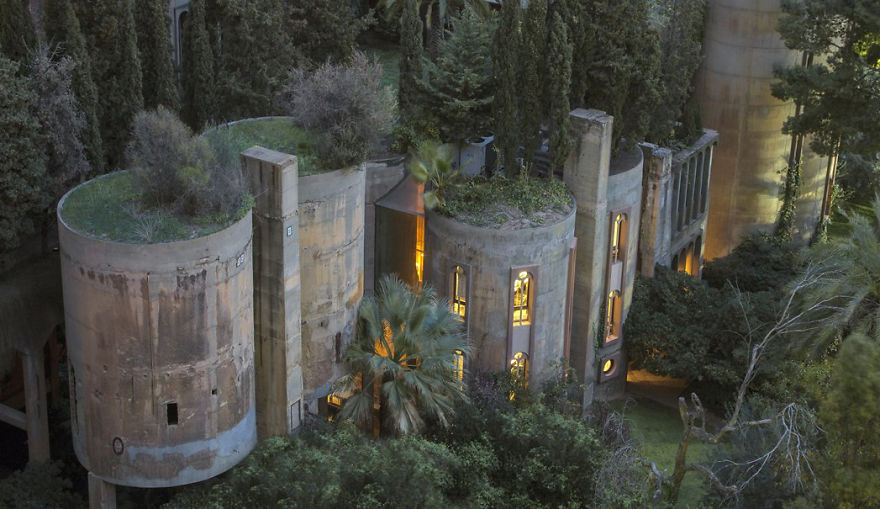 He saw the potential of the building and started renovating it into a home.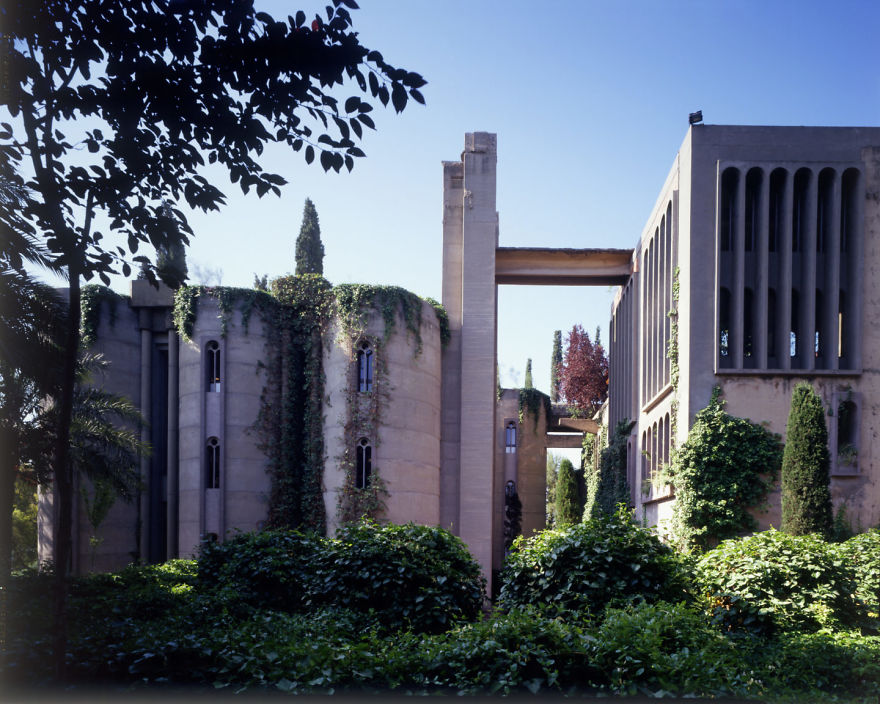 After partially deconstructing it, he began to turn the interior into a modern living space.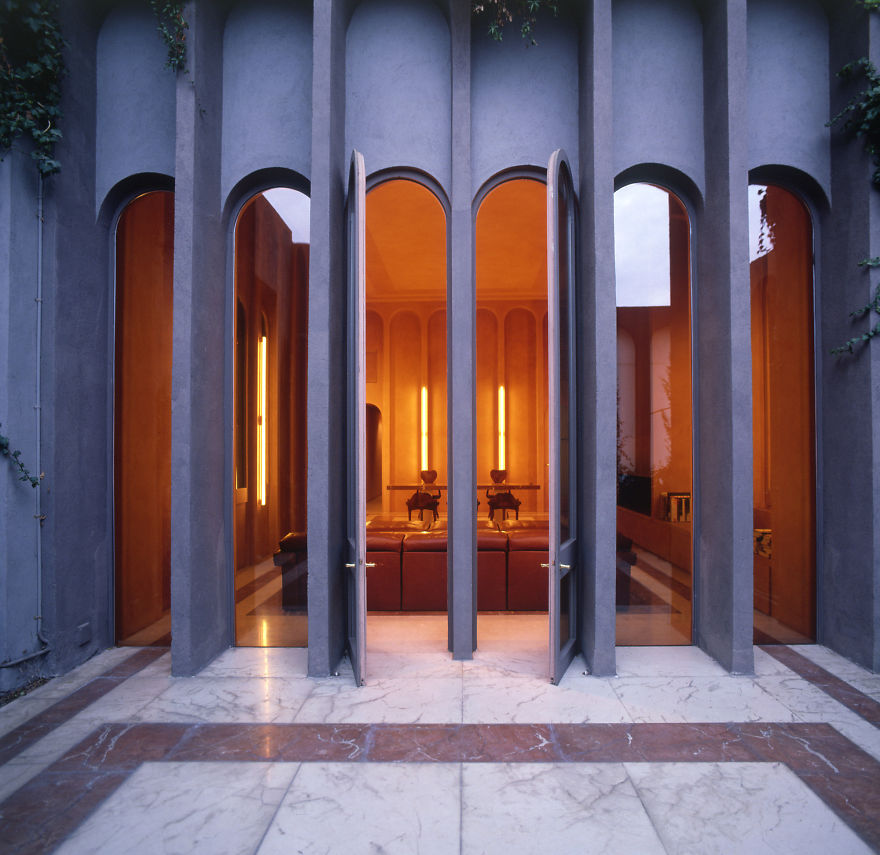 The exterior was laced with vegetation and it is now overflowing with lush greenery.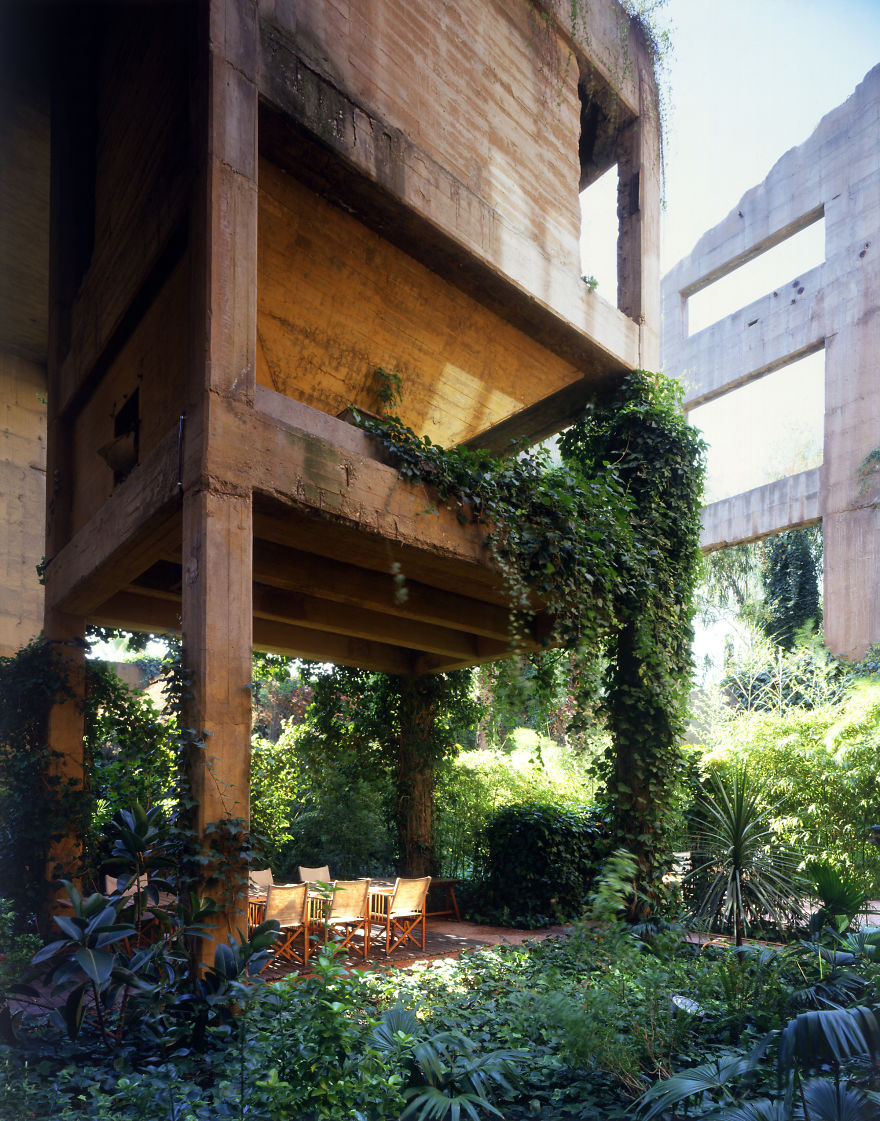 The structure has seen quite a transformation and it is now a unique and spectacular home.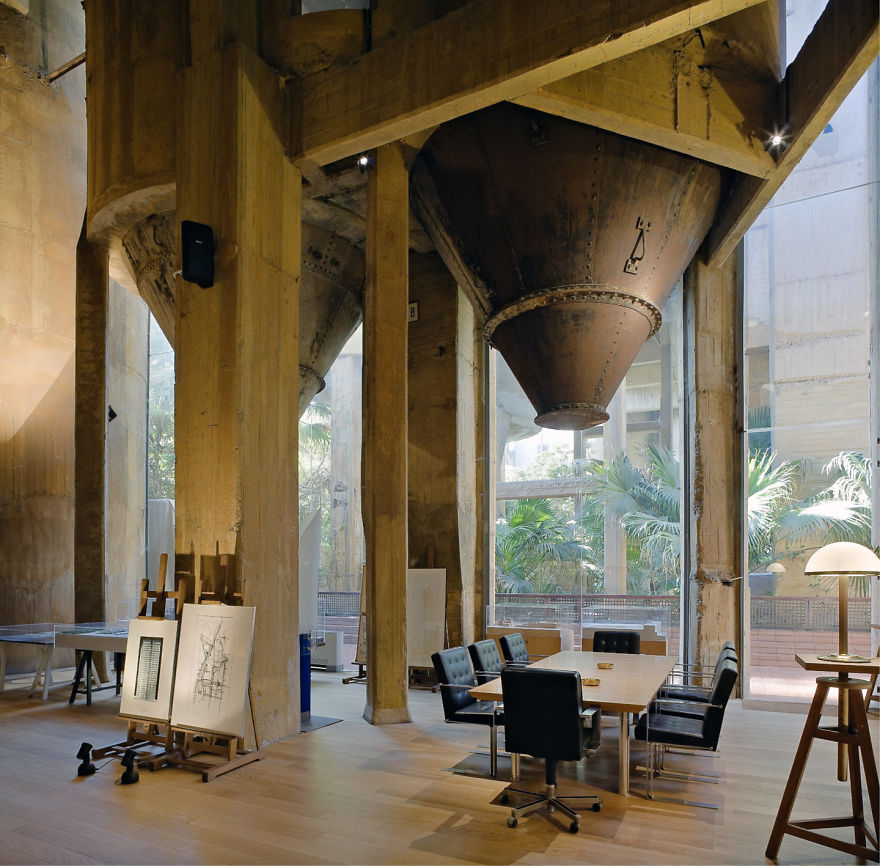 According to the official website: "The Cement Factory is a place of work par excellenceâ€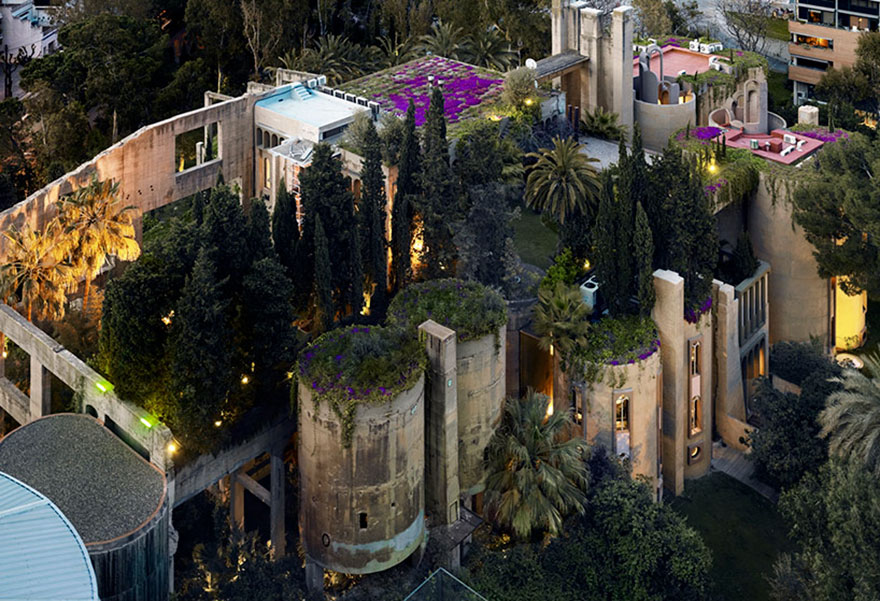 Each room has a specific purpose and no two are alike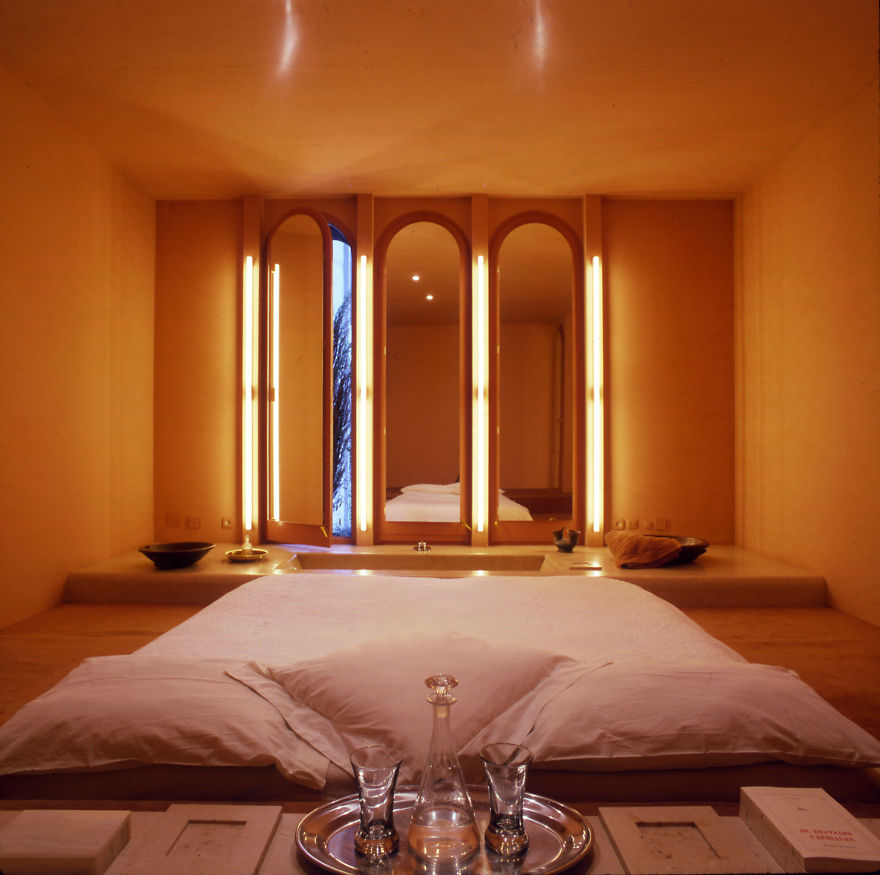 "I have the impression of living… in a closed universe which protects me from the outside and everyday lifeâ€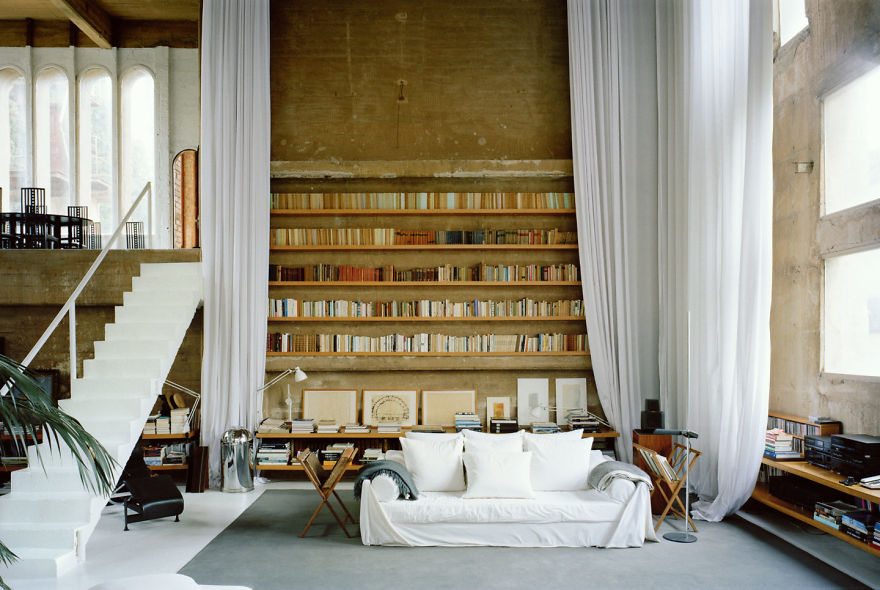 "Life goes on here in a continuous sequence, with very little difference between work and leisureâ€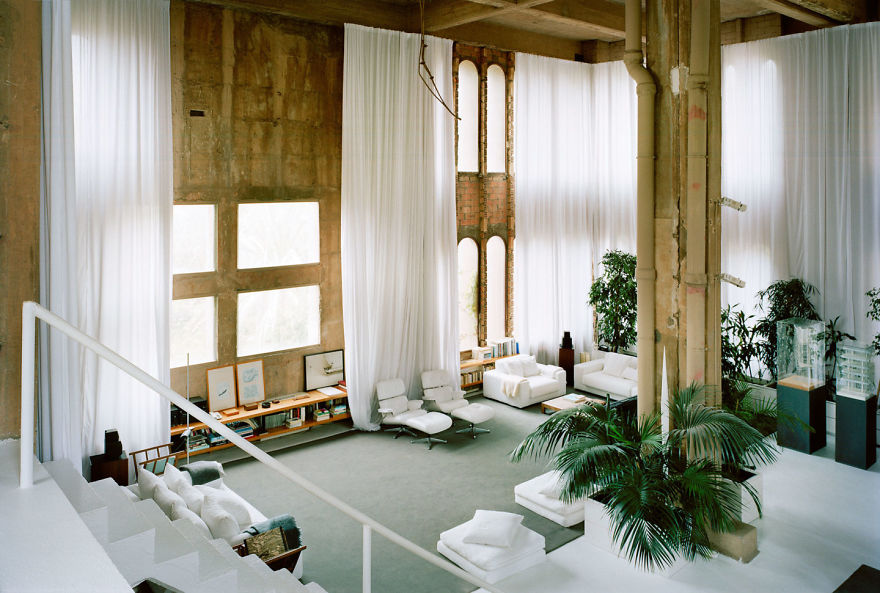 Many relaxing spots can be found both inside and outside.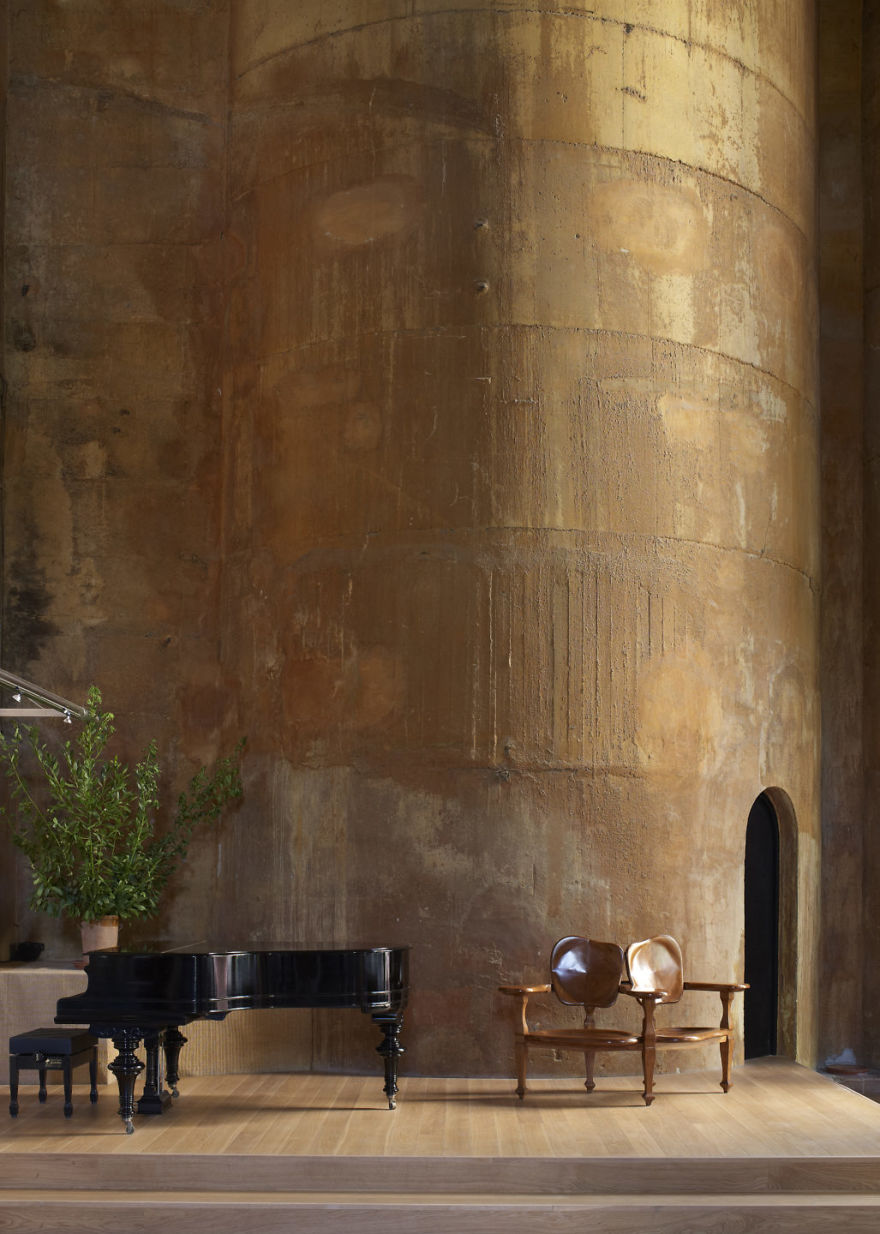 There is also plenty of area to do some work in this residence.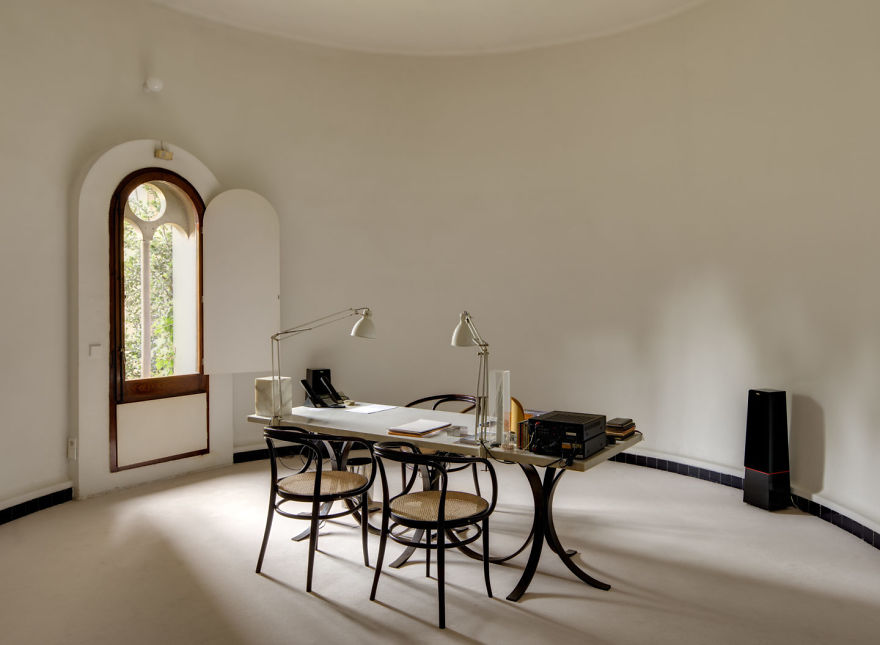 Grass covers most of the exterior but it also includes Palm, Eucalyptus and olive trees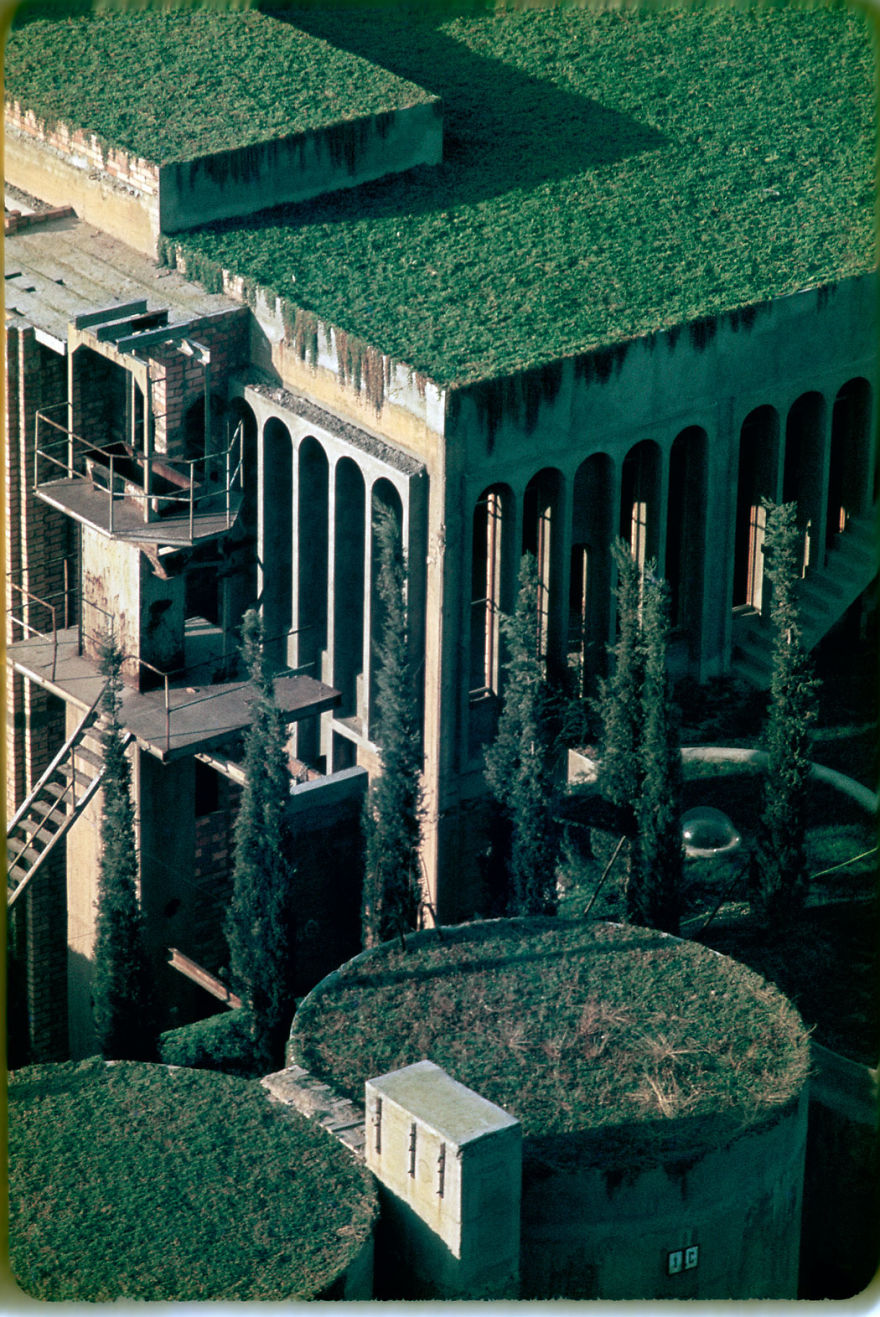 It has a "mysterious aspect of romantic ruin that makes it unique and unrepeatableâ€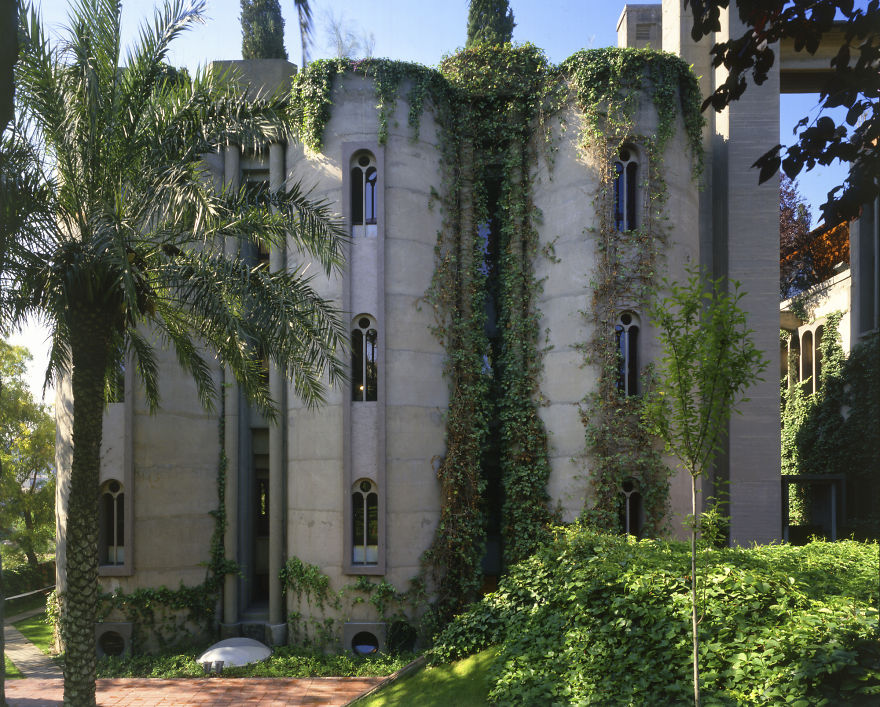 "The kitchen-dining room located in the ground floor is the meeting point for the familyâ€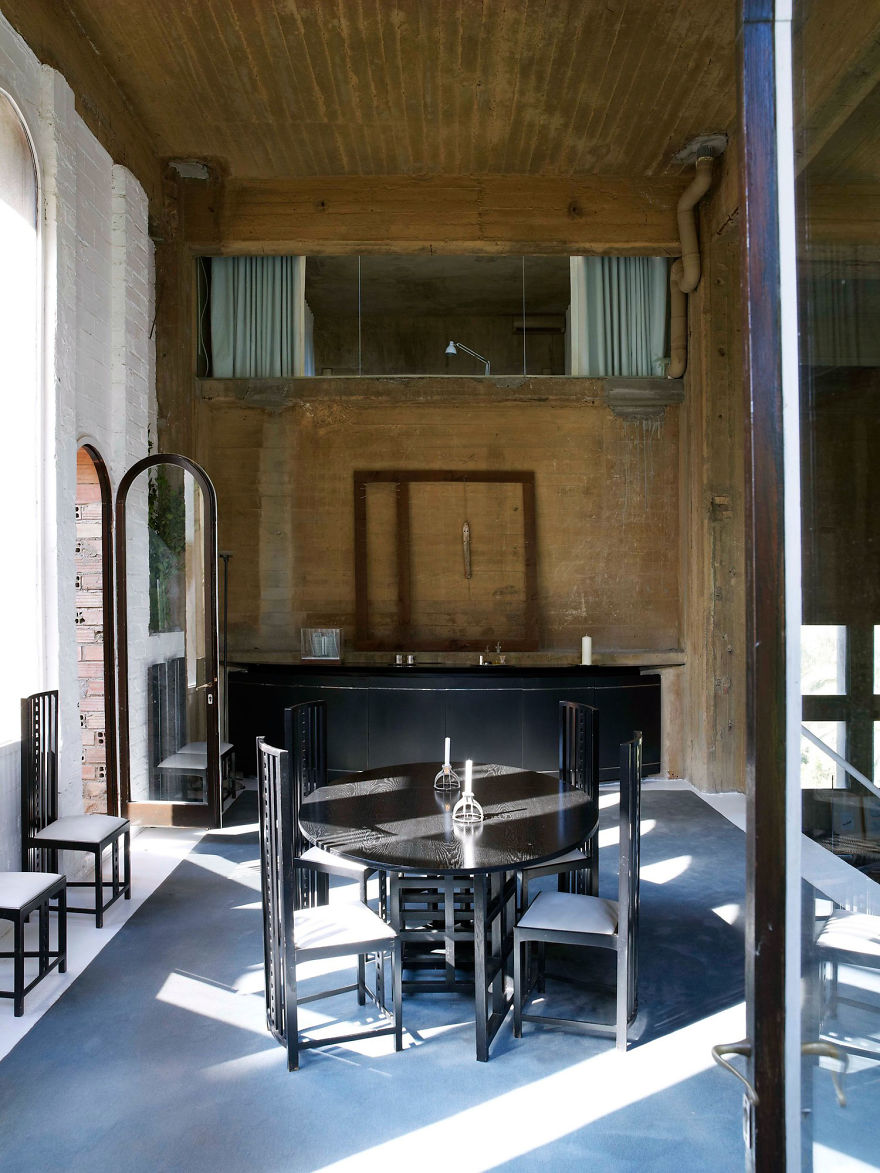 Despite the transformation, it is still a work in progress.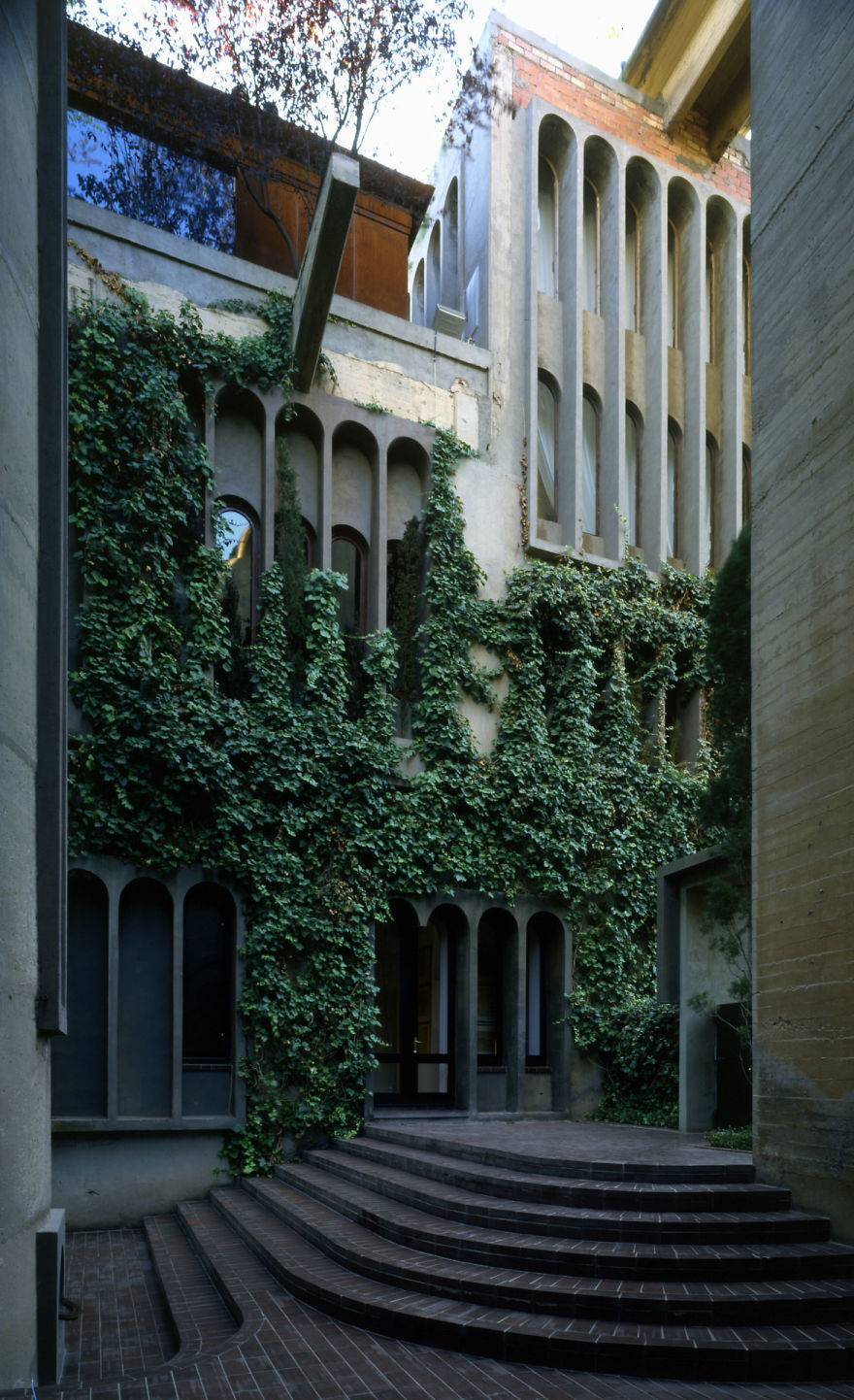 He compares this building to his own lifestyle and creative visions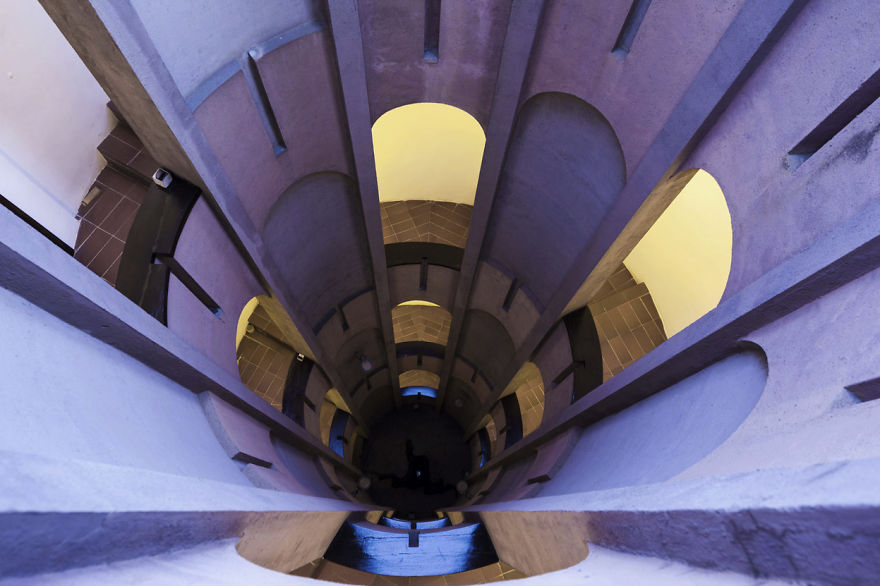 La fábrica will always be a work in progress, which is part of its charm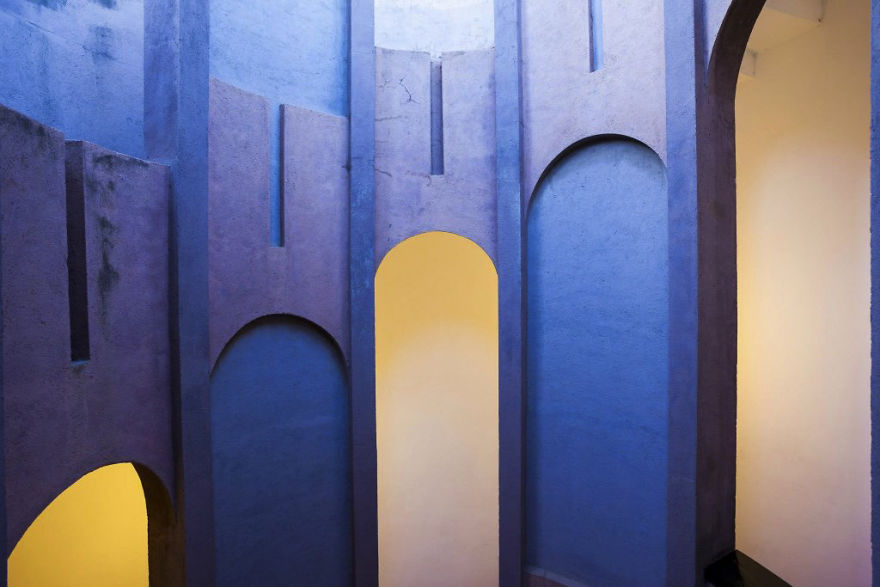 When you think creatively, any space can become the right space.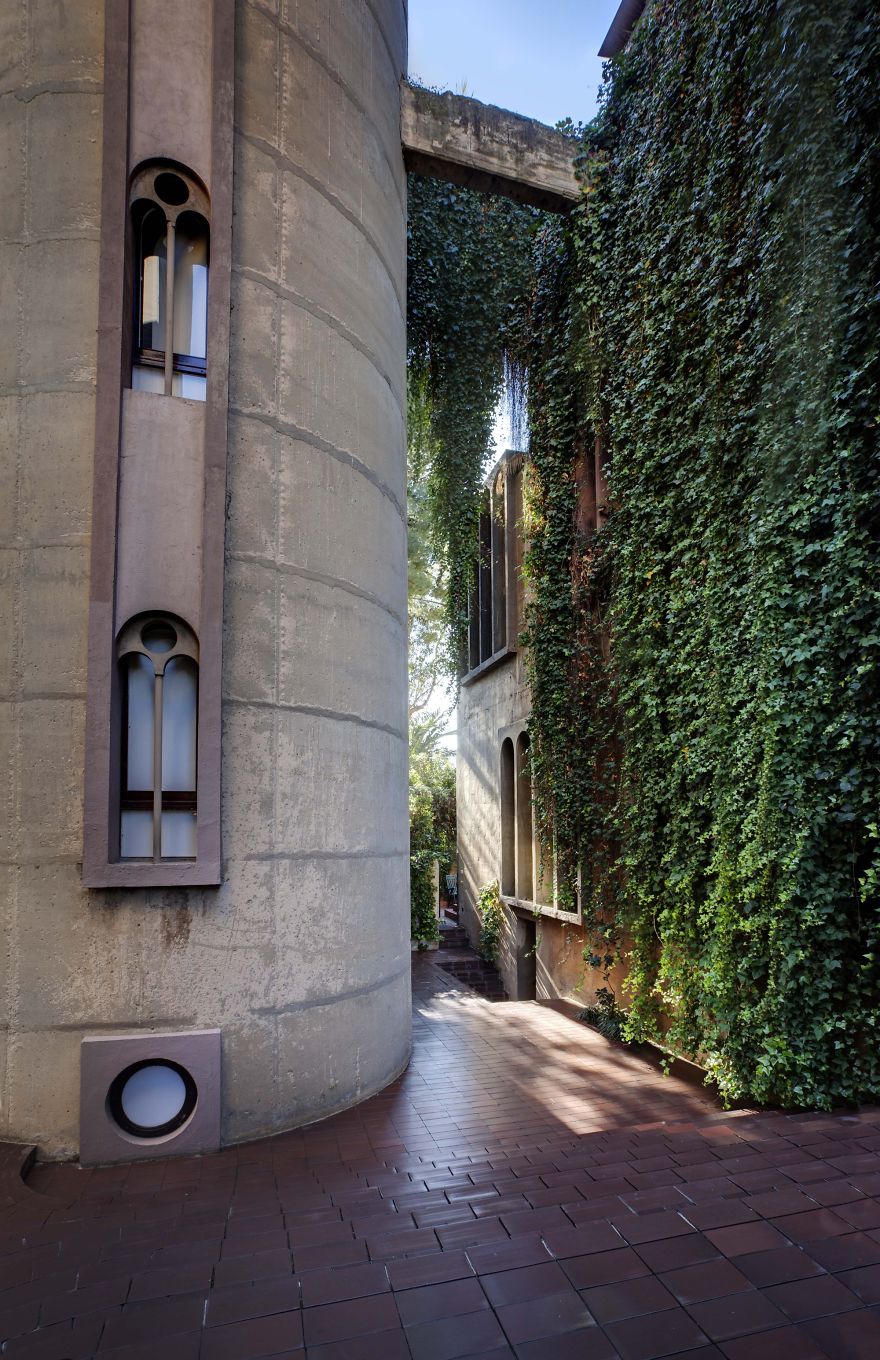 H/T: Bored Panda
Be sure to share this with your friends on Facebook