Keeping the home organized is a chore, especially when it comes to areas where we may have many small items. Often, it doesn't take any more than a glance at the garage to discover that some type of organization help is needed. That help is available here.
These 11 tips and techniques for keeping your garage organized can change your life. Not only will they have your garage kept neat and tidy, they will improve your ability to get things done. Walk through these tips and choose the ones that are right for you. You will be surprised with how much they help.
1. Hang multiple pegboards on hinges to keep many smaller items in place in a small space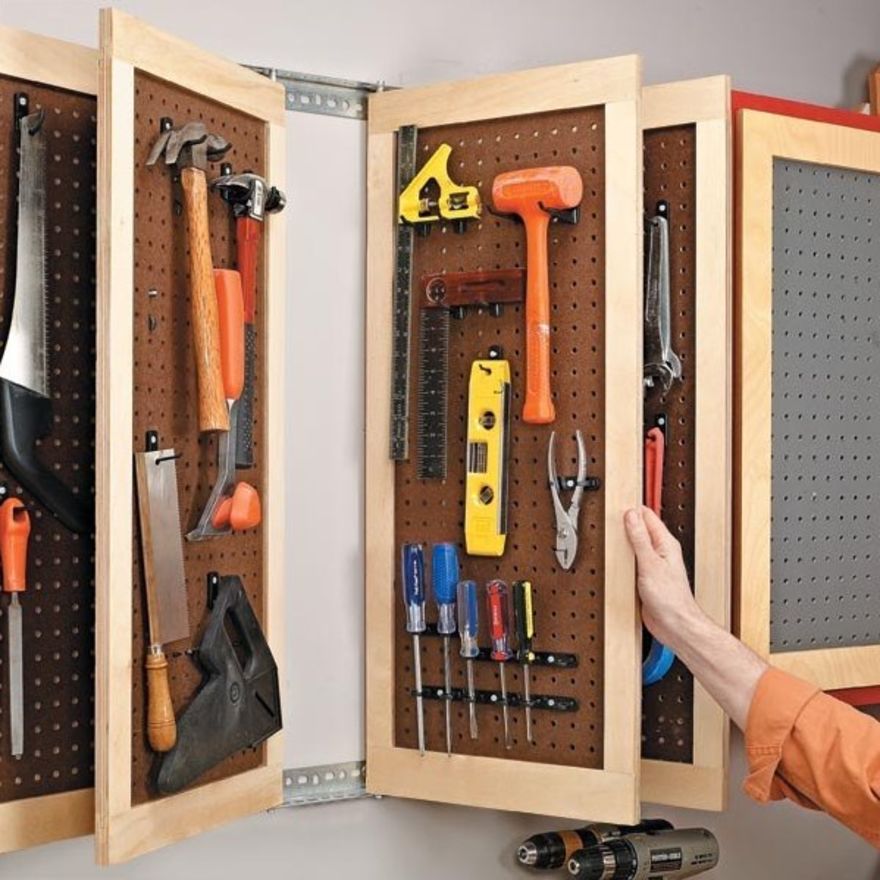 2. Build a smaller garage for your kids and give them something to shoot for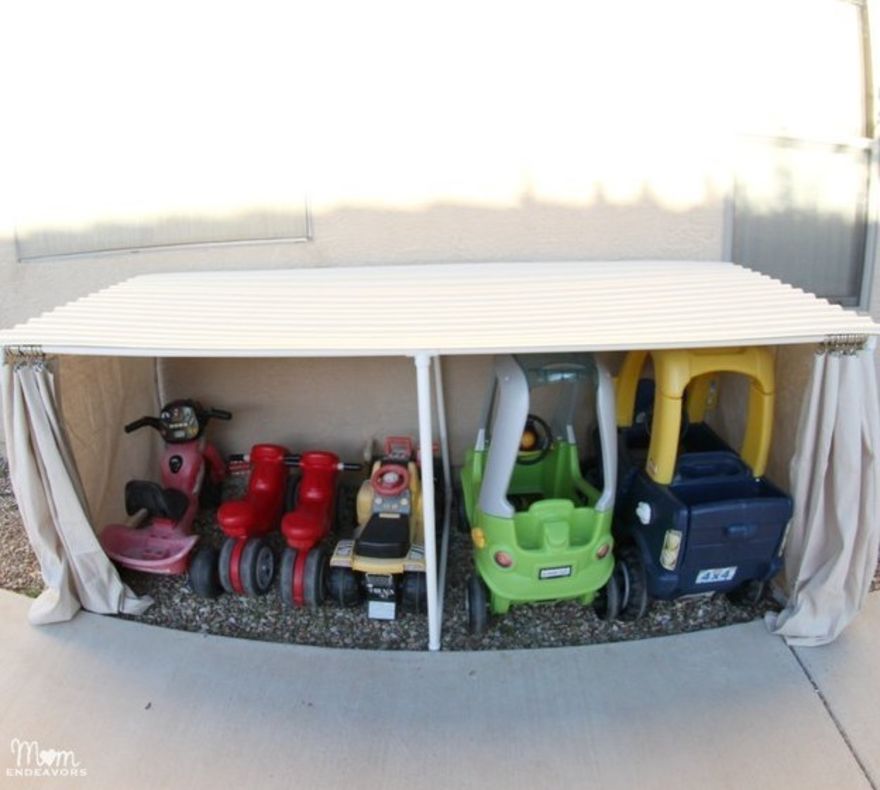 3. Bicycles are amazing for keeping you healthy but they take up a huge garage footprint. Get them up and out of the way with a motorized bike rack.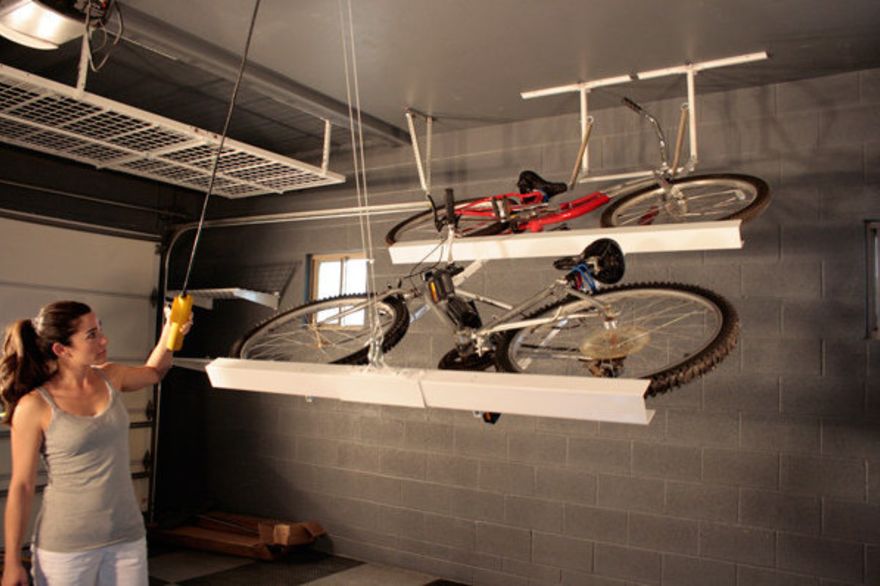 4. Overhead storage bins add a whole new dimension to your garage.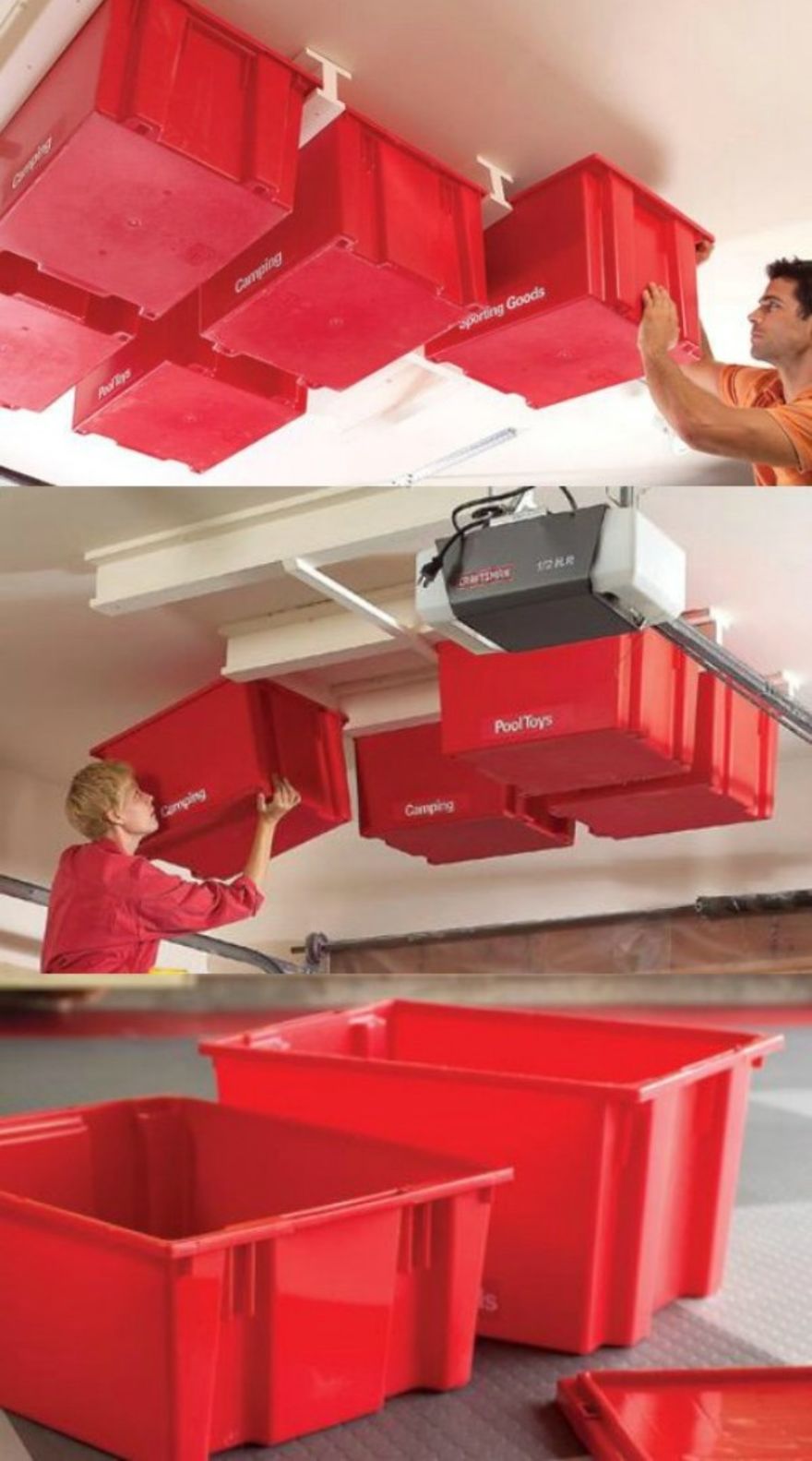 5. Creative use of magnets helps to keep your smaller bits and tools within reach.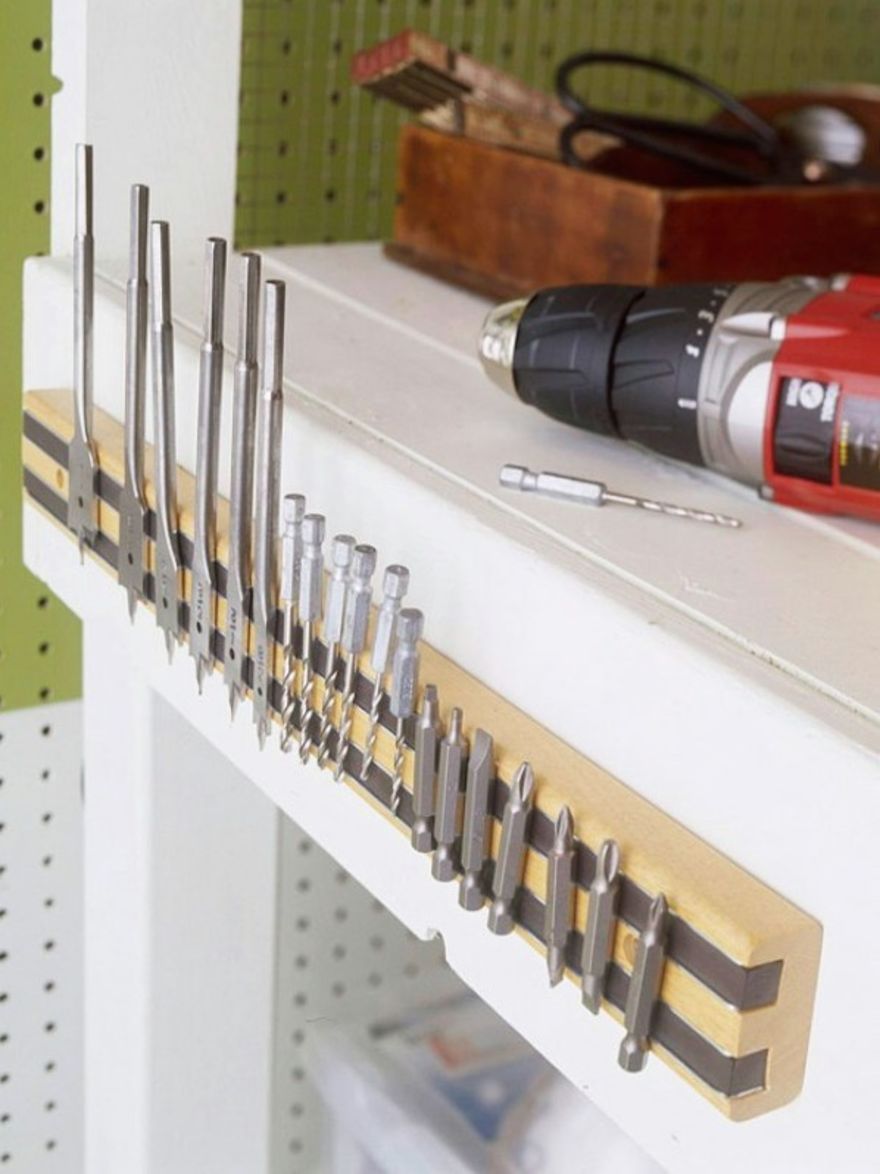 6. Hang a wall organizer and make use of this unused space.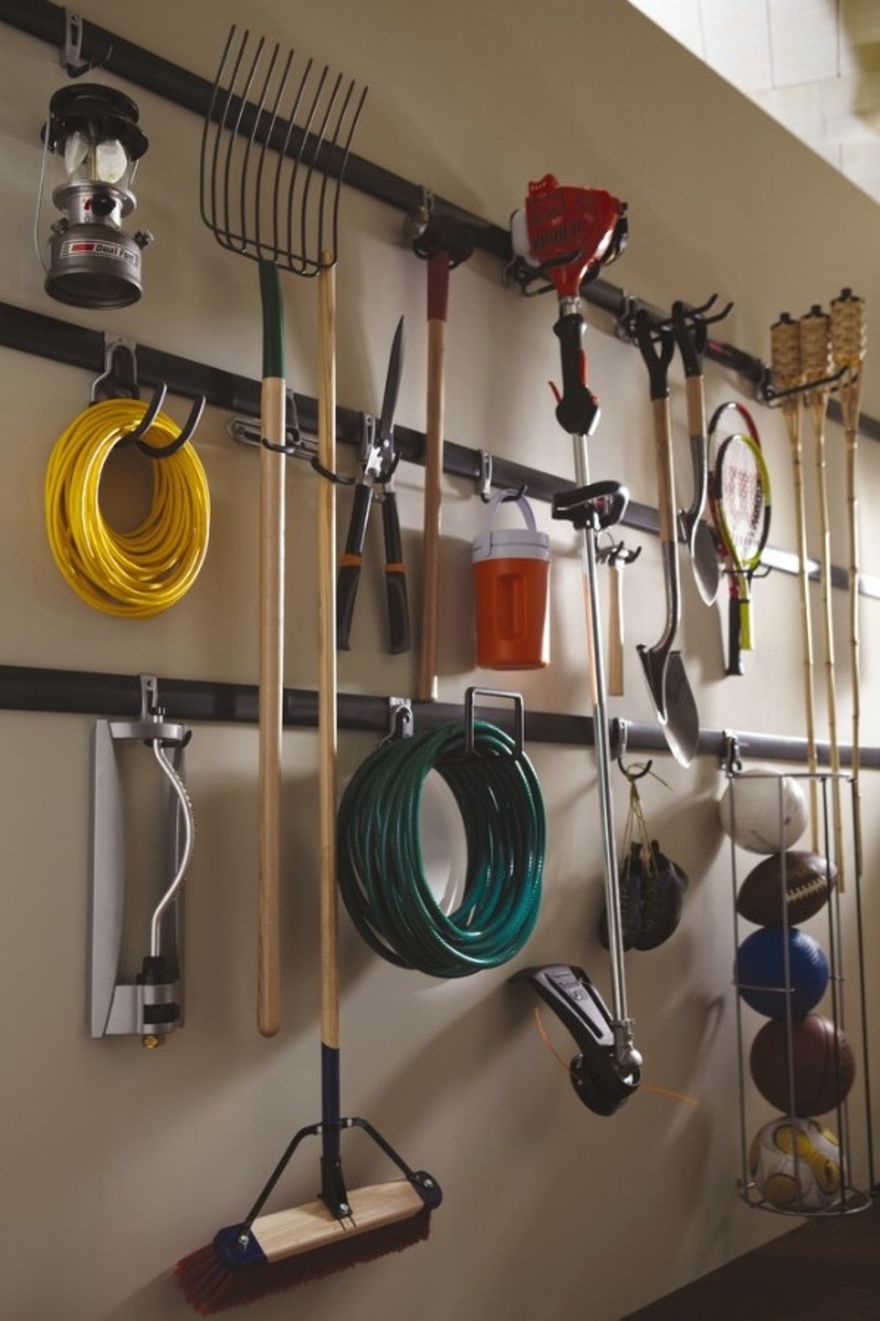 7. Small jars can easily be attached to the underside of your cabinets for easy and neat nuts and screw storage.
8. Build your own bike rack out of old pallets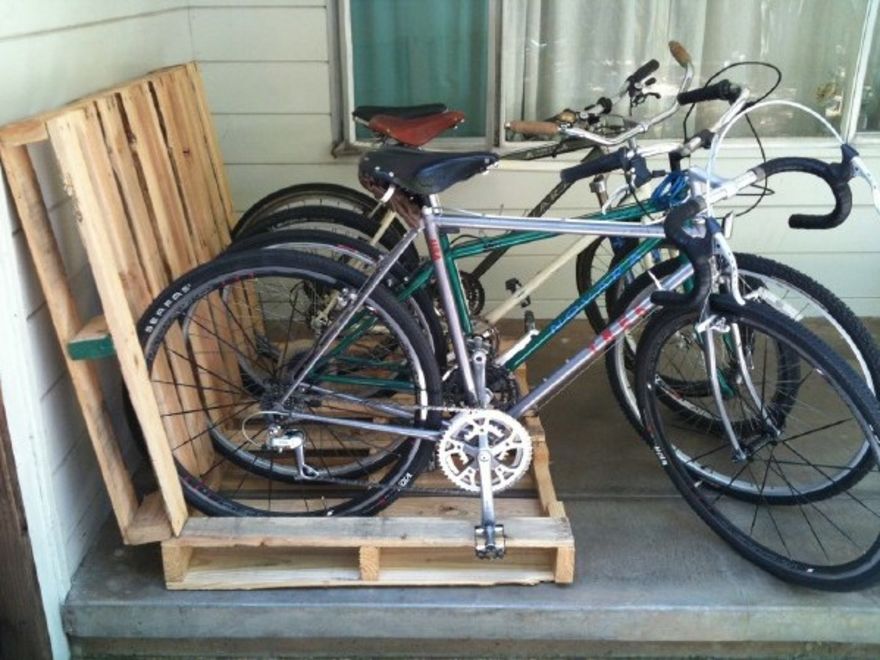 9. Make the most of your space with pegboards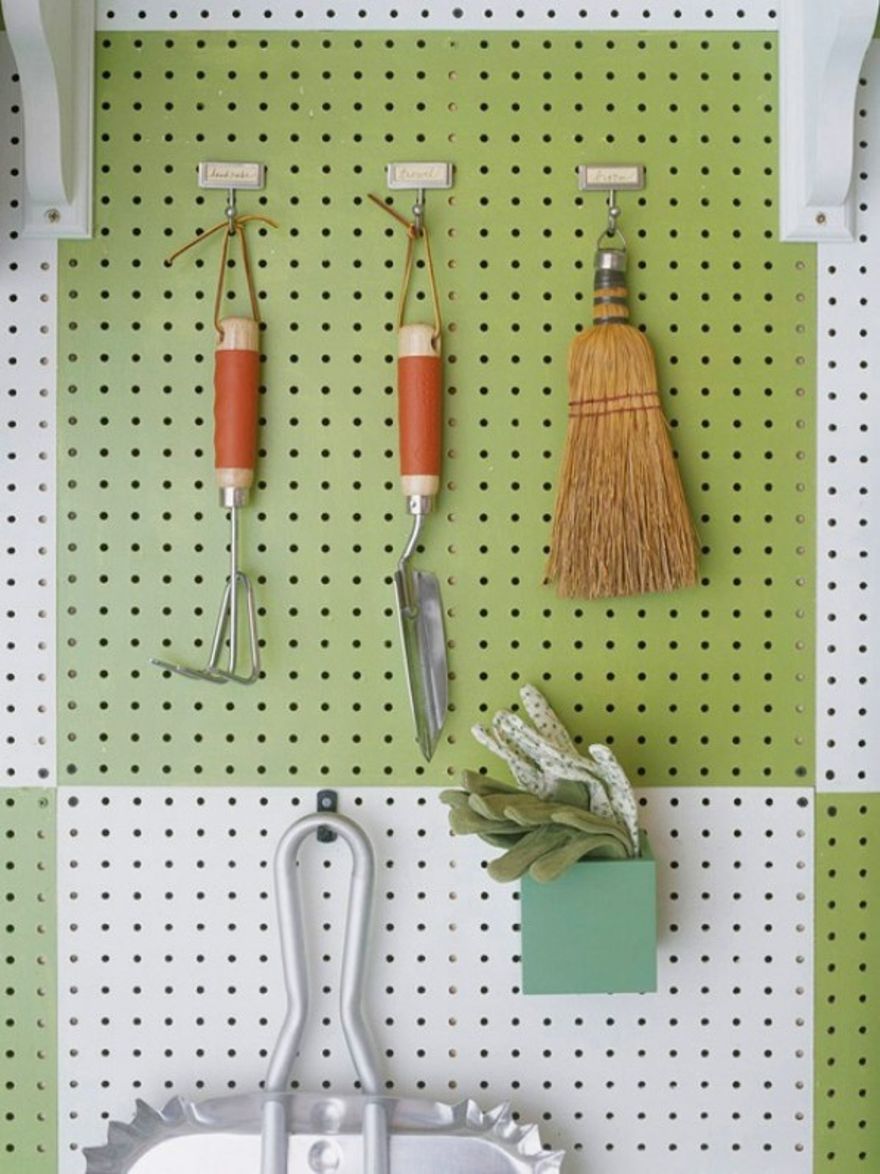 10. Garden tools take up much less space when they are hung on the wall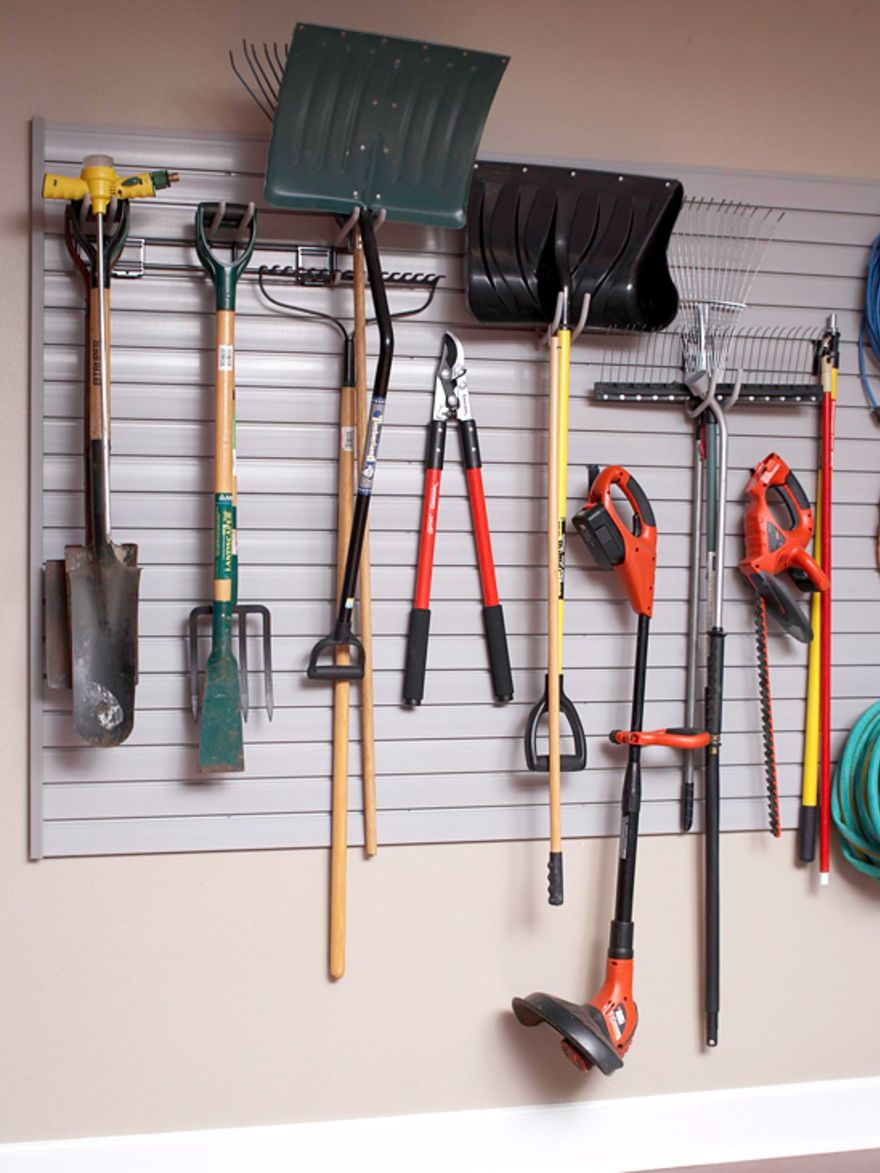 11. Organize your screwdrivers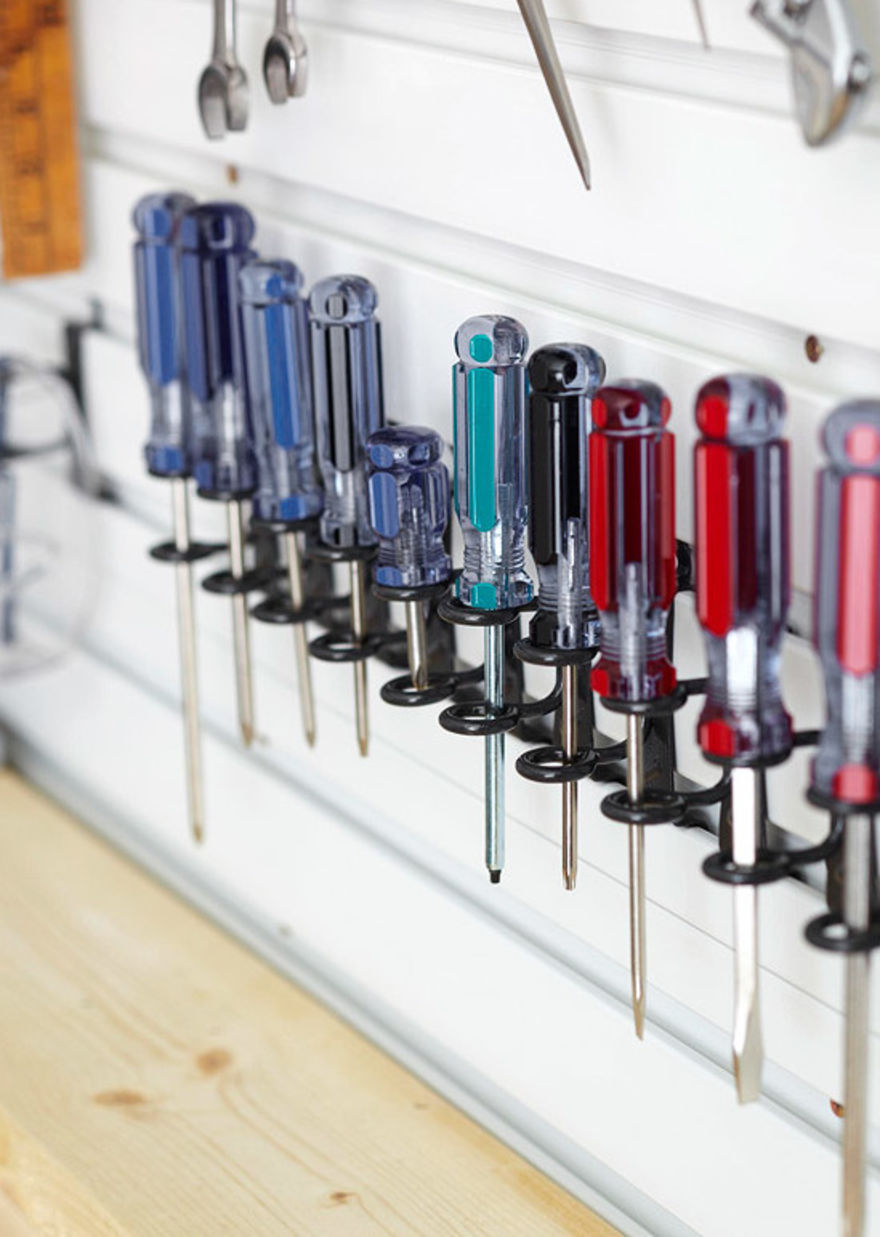 Share these tips with friends and family