Many of us look forward to the change of seasons and the different weather it brings. For some, there is nothing like the warm weather of spring, or perhaps you love the heat of summer. One season that many of us have mixed feelings over is the winter. After all, the cold weather does get a little tiresome but, if you plan things out properly, you can be comfortable when the weather turns colder.
One way to stay comfortable in the winter is to make sure your feet are warm. There is nothing quite like the comfort of having cozy toes when the weather is cold outside and what better way to keep them warm than these wonderful Dragon Stitch slippers.
It doesn't matter if you love dragons or not, these slippers are going to make you happy this winter. They are DIY crocheted boots and, as you are about to see, they are easy to do and perfect for your feet.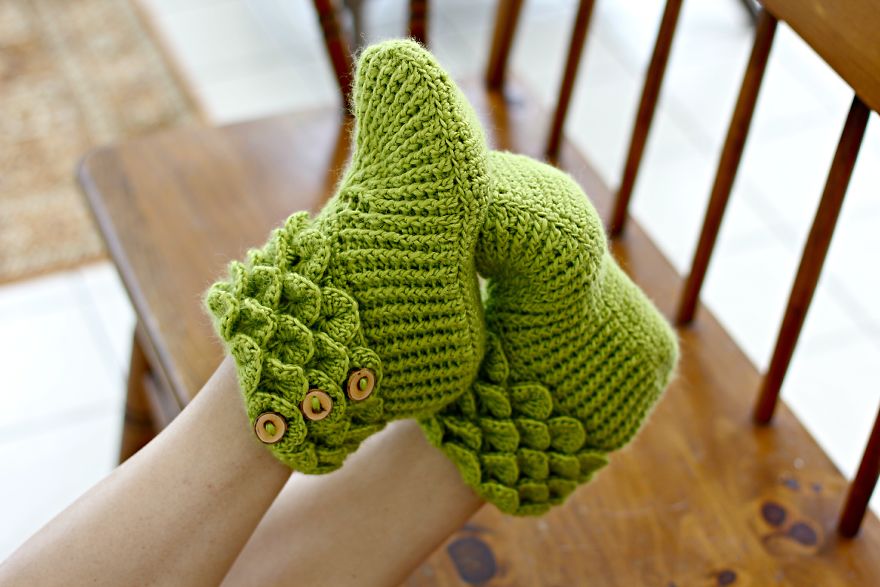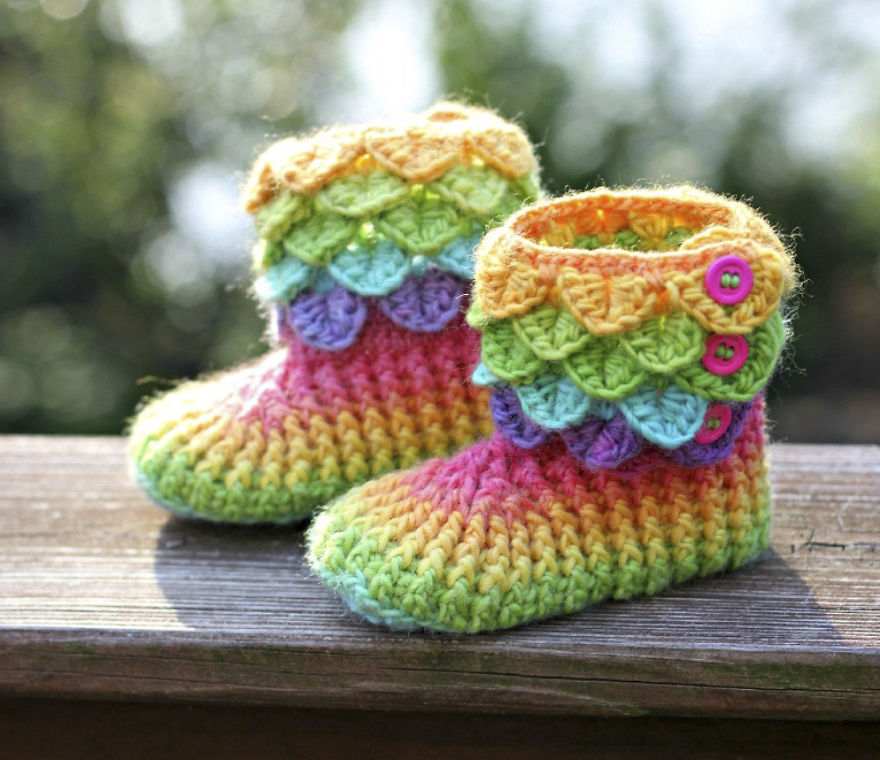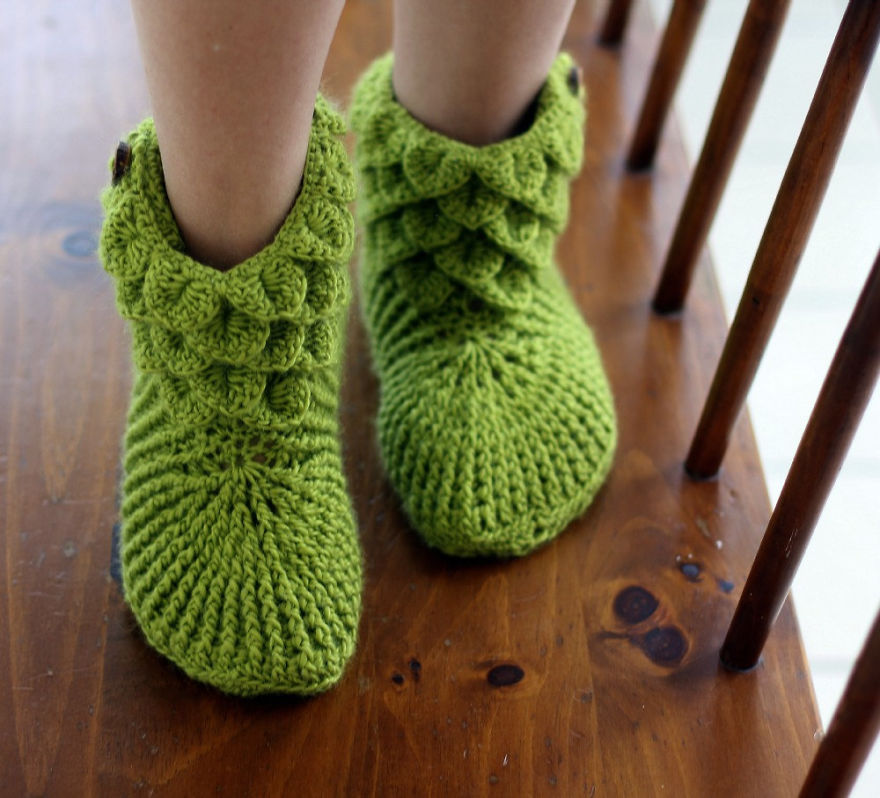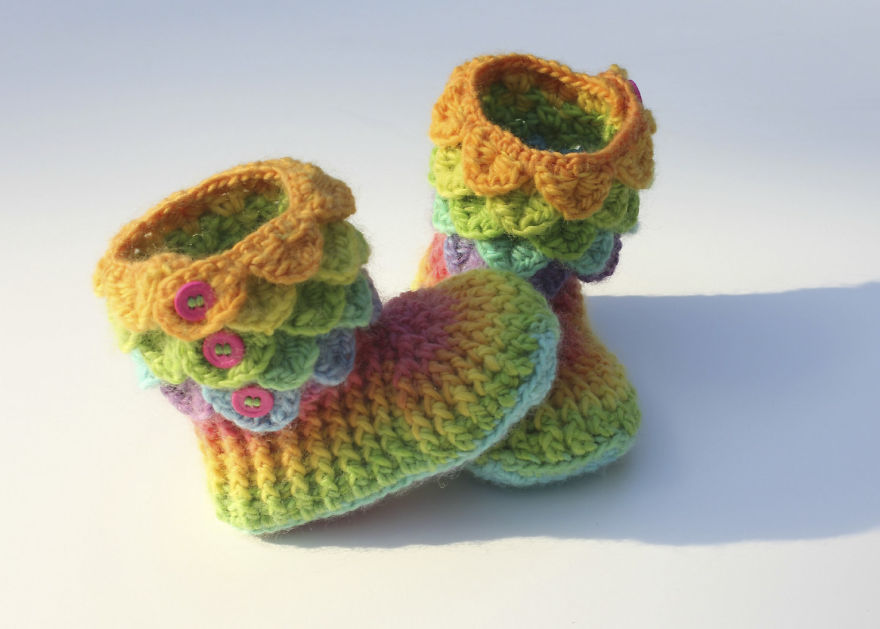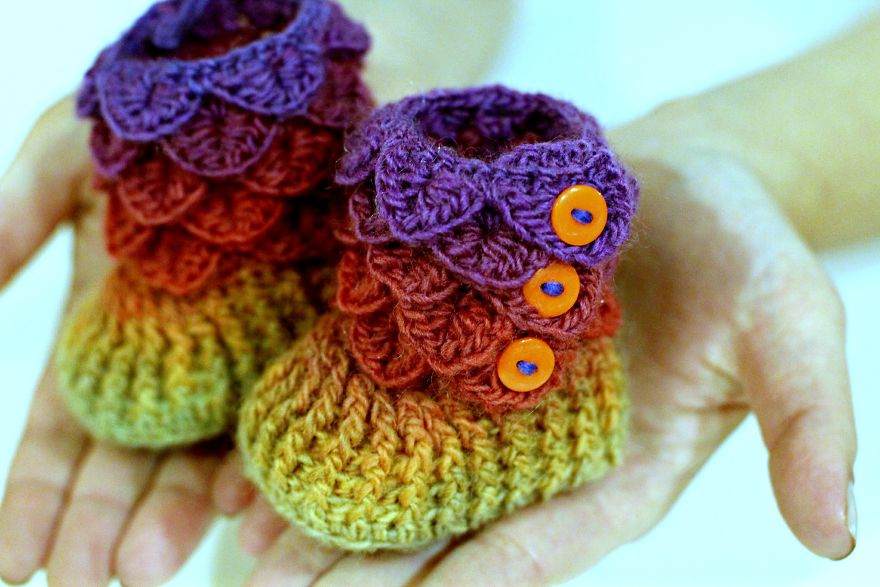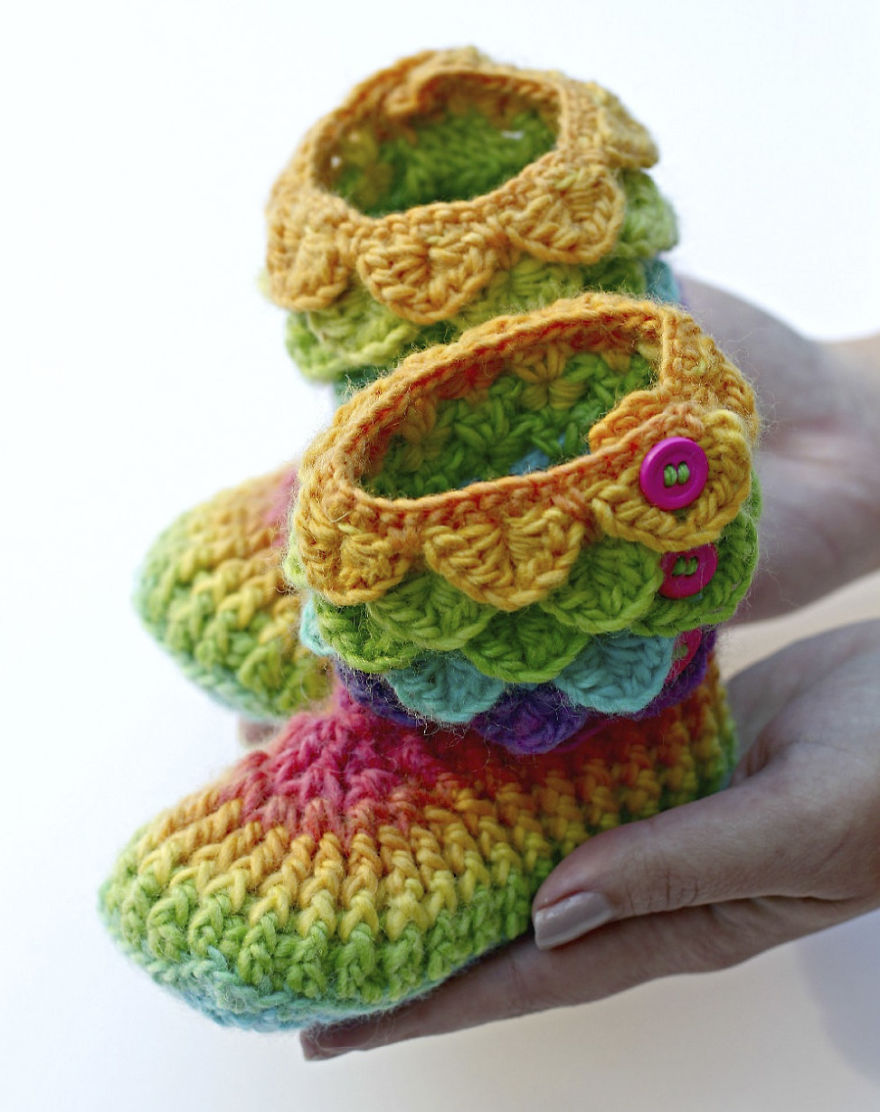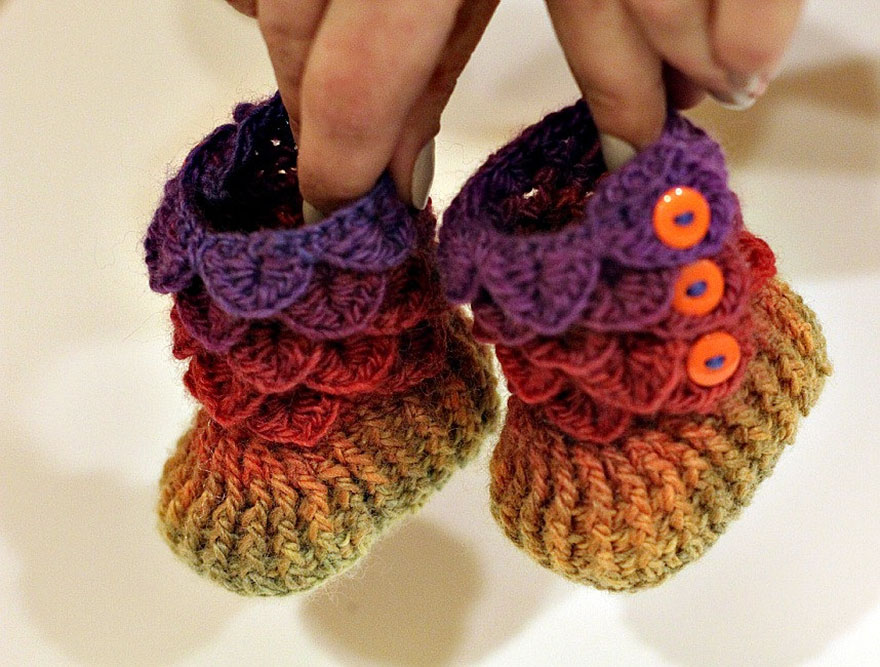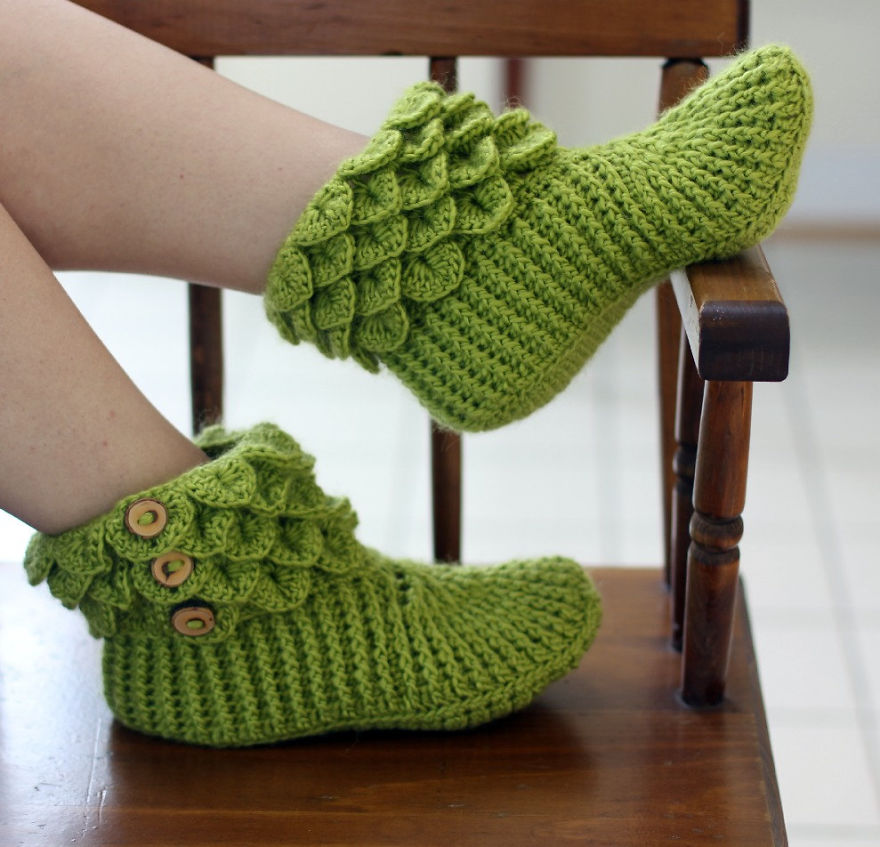 You can find these dragon slippers here
Via: Bored Panda
Be sure to share this with your friends on Facebook