There is nothing quite like the summertime, and many of us wait all year for the warmer weather and longer days of sunshine. Of course, we also look forward to everything that goes along with the summer, including parties held in the backyard.
If you are someone who loves getting together with family and friends for a BBQ, then you are going to adore these tips. Not only do they help you to get more out of your summertime parties, they allow you to relax and enjoy them as well.
Here are our favorite tips. Put them to use at your next BBQ and you won't believe the difference.
No Stick Grill
Did you know that rubbing an onion over the grill will keep the burgers from sticking?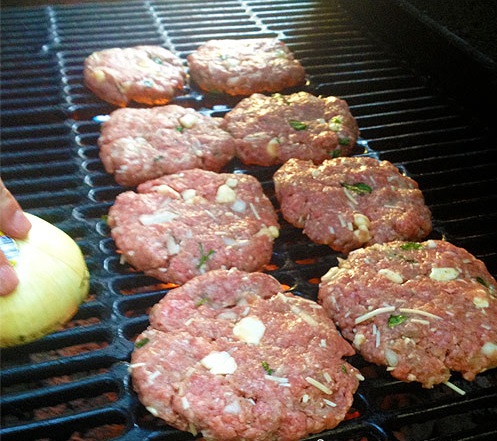 Ban the Mess
Putting out a sticky fingers station (or two) will help to keep the mess outdoors and not through the house.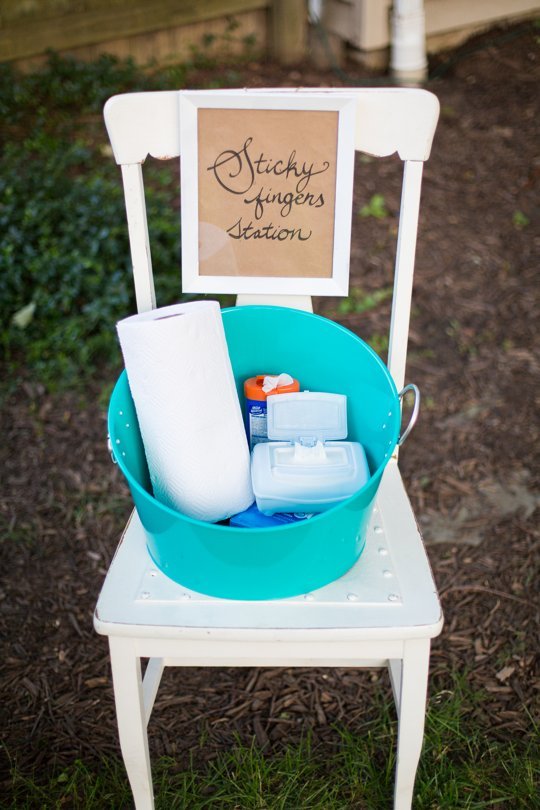 Condiment Caddy
Don't chase the condiments around the yard. Keep them all handy with these cute condiment caddies.
Warm the BBQ Sauce
Wrap a pan in tin foil and you can heat up your BBQ sauce right on the grill. Cleanup is a snap as well
Corn on the Cob Cooler Trick
Do you need to prepare a lot of corn? This ingenious trick will save you a lot of time and hassle. Simply fill a cooler with corn, dump boiling water over it (make sure the corn is covered) and shut the lid. In 30 minutes, you will have plenty of tender corn on the cob for everyone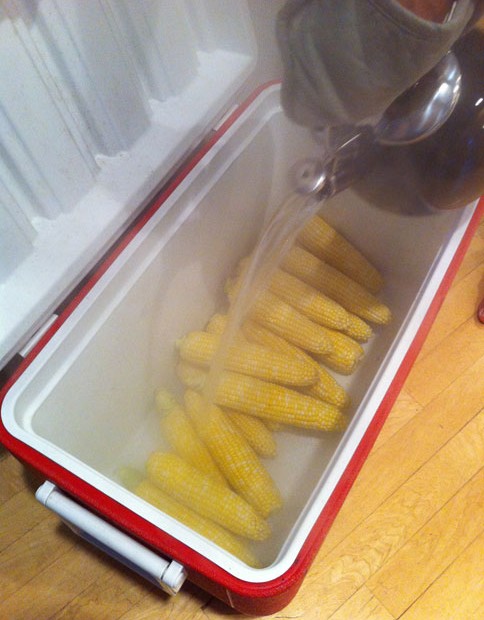 Salad Jars
Keep your salads covered in Jars. It lets your guests see what is available and the lids keep out the bugs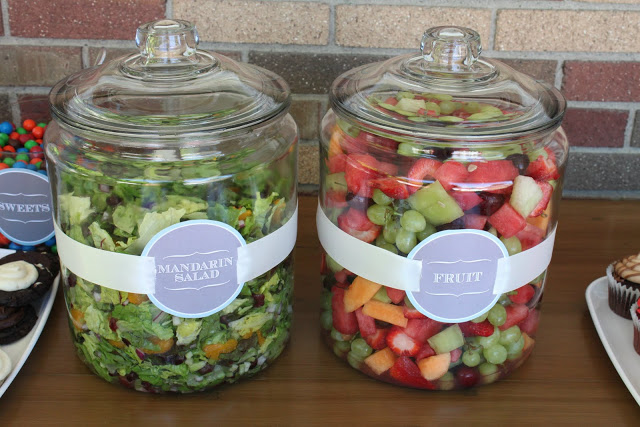 Dirty Dishes
Keep clean up time to a minimum. If you aren't using disposable items, a dirty dish bin will keep things manageable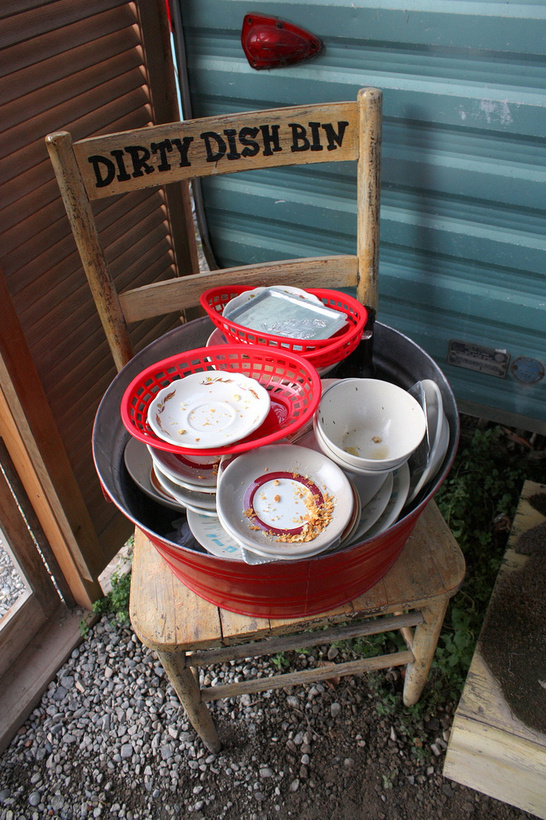 Via: Faith Tap
Be sure to share these BBQ tips with your friends on Facebook