There are many rooms in the home but some of them are often overlooked when it comes to upgrades. We tend to focus on the more public areas of the home, such as the kitchen or bathroom but the fact is, upgrading some of the out of the way areas of the home will provide benefits as well.
For example, the laundry room is often an area that is hidden out of the public view, so we tend to allow it to slide, as far as upgrades are concerned.
Once you see these 11 amazing ways to upgrade the laundry, however, you will rush to do them.
Not only do they improve on the look of the room, they may actually make you want to do laundry again.
1. Make the area serene with greens and light blues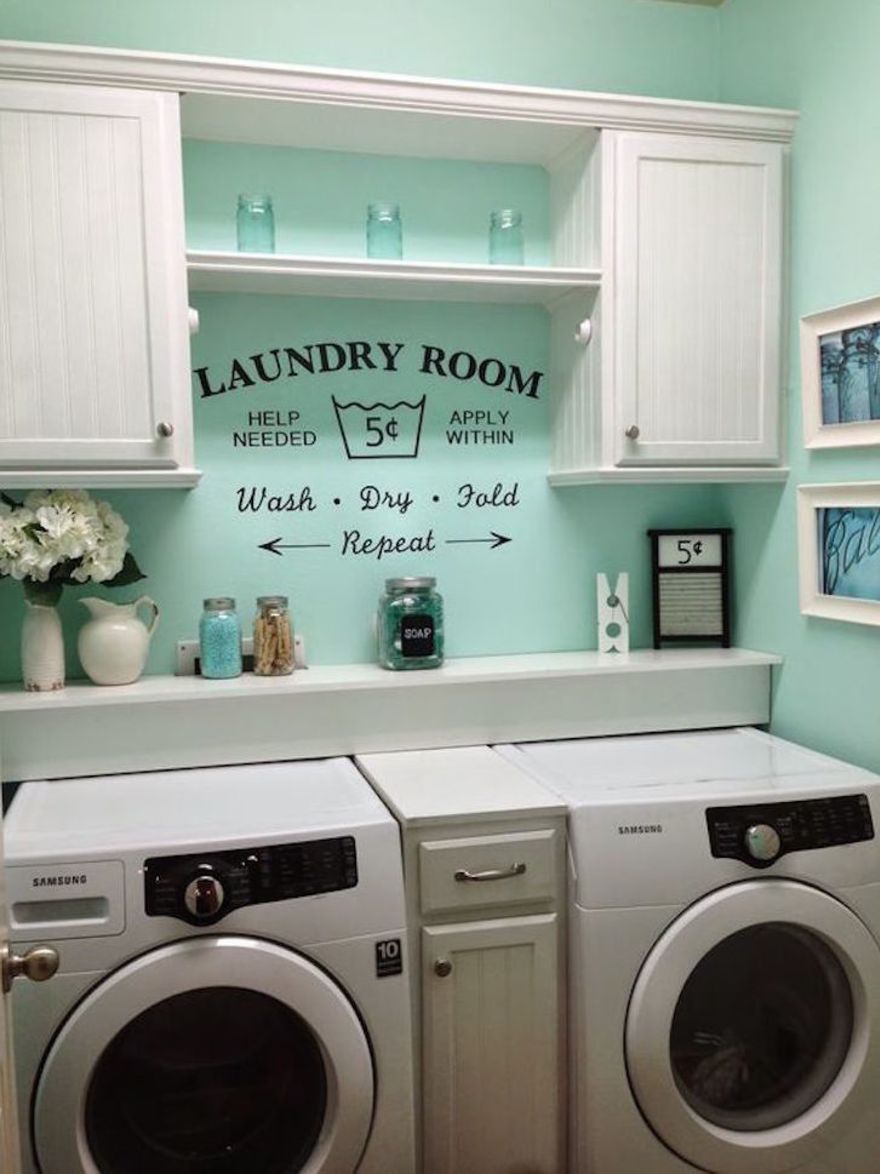 2. Check out this hideaway shelf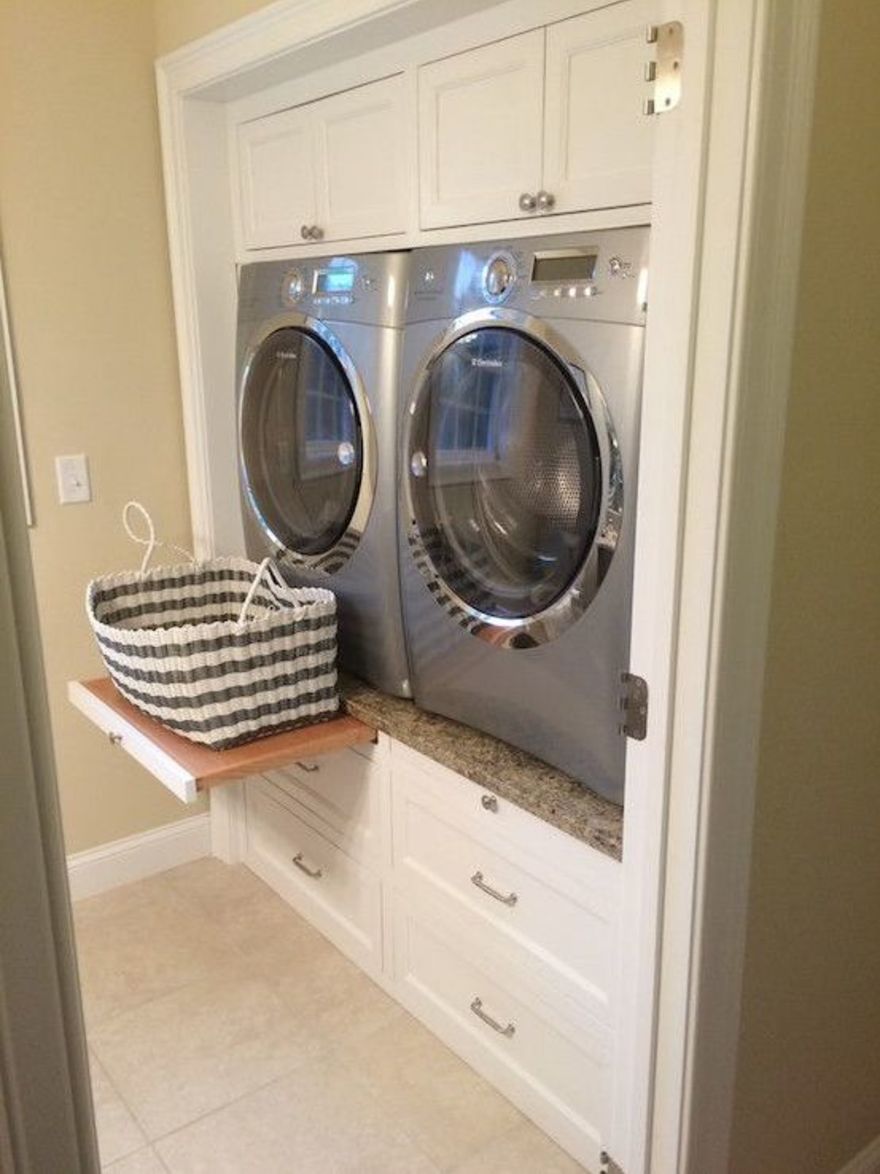 3. A shelf and some decor items can help to improve the look on a budget.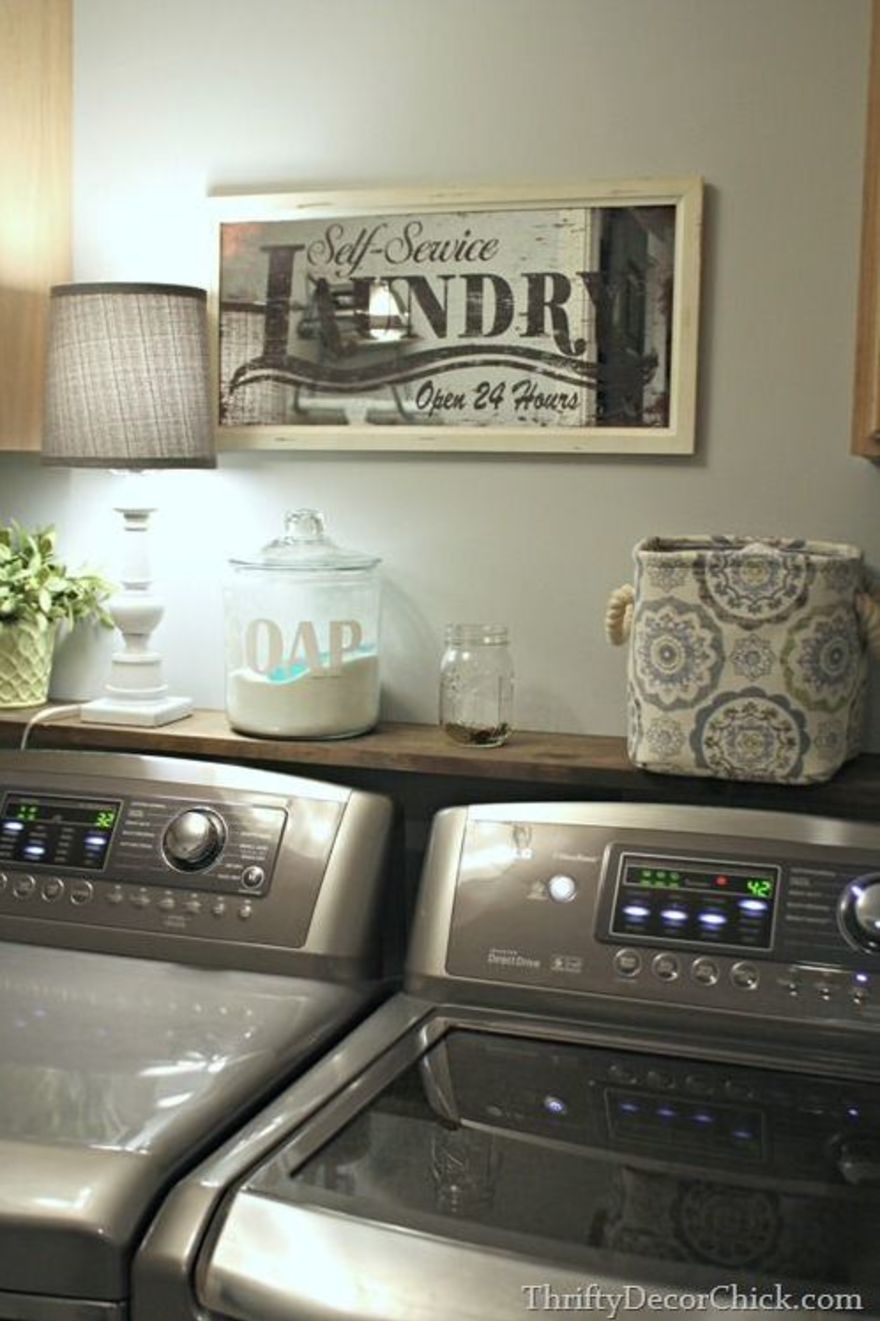 4. Here is an area for sorting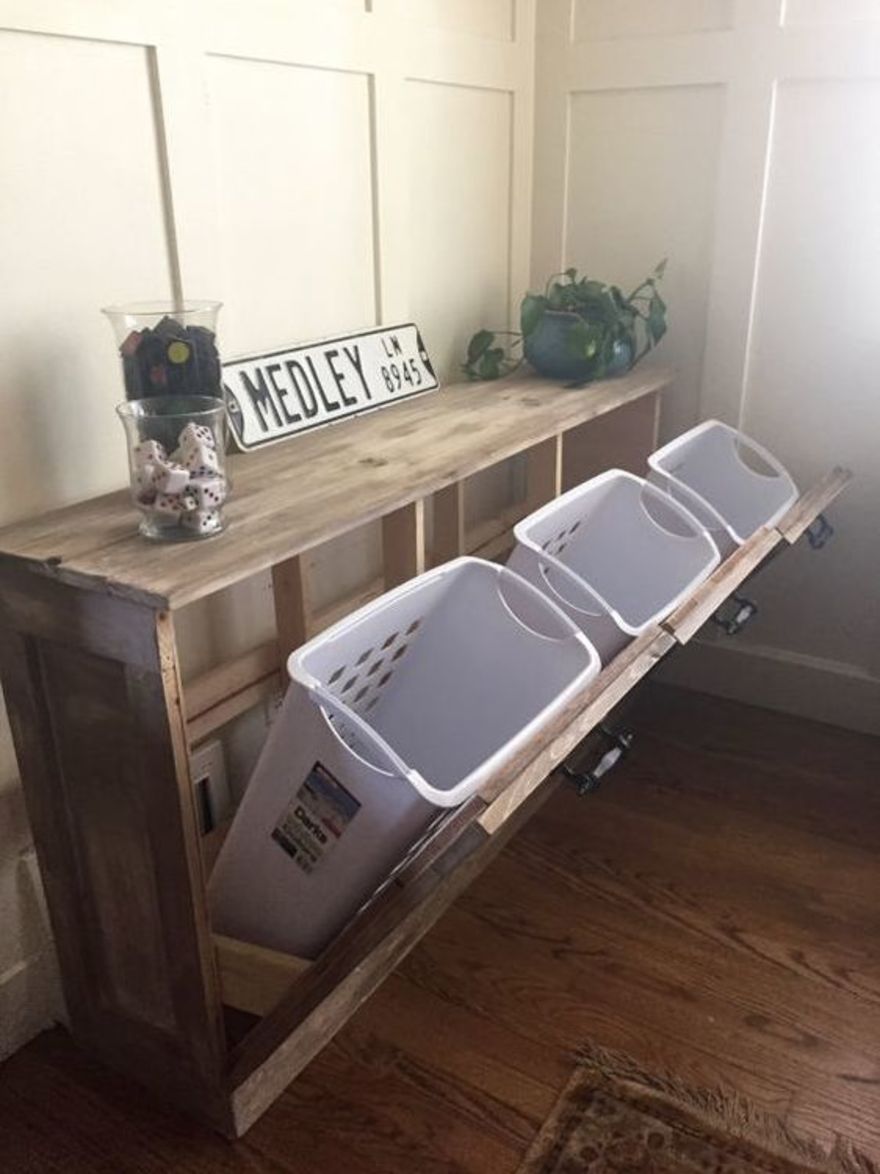 5. Check out this easy update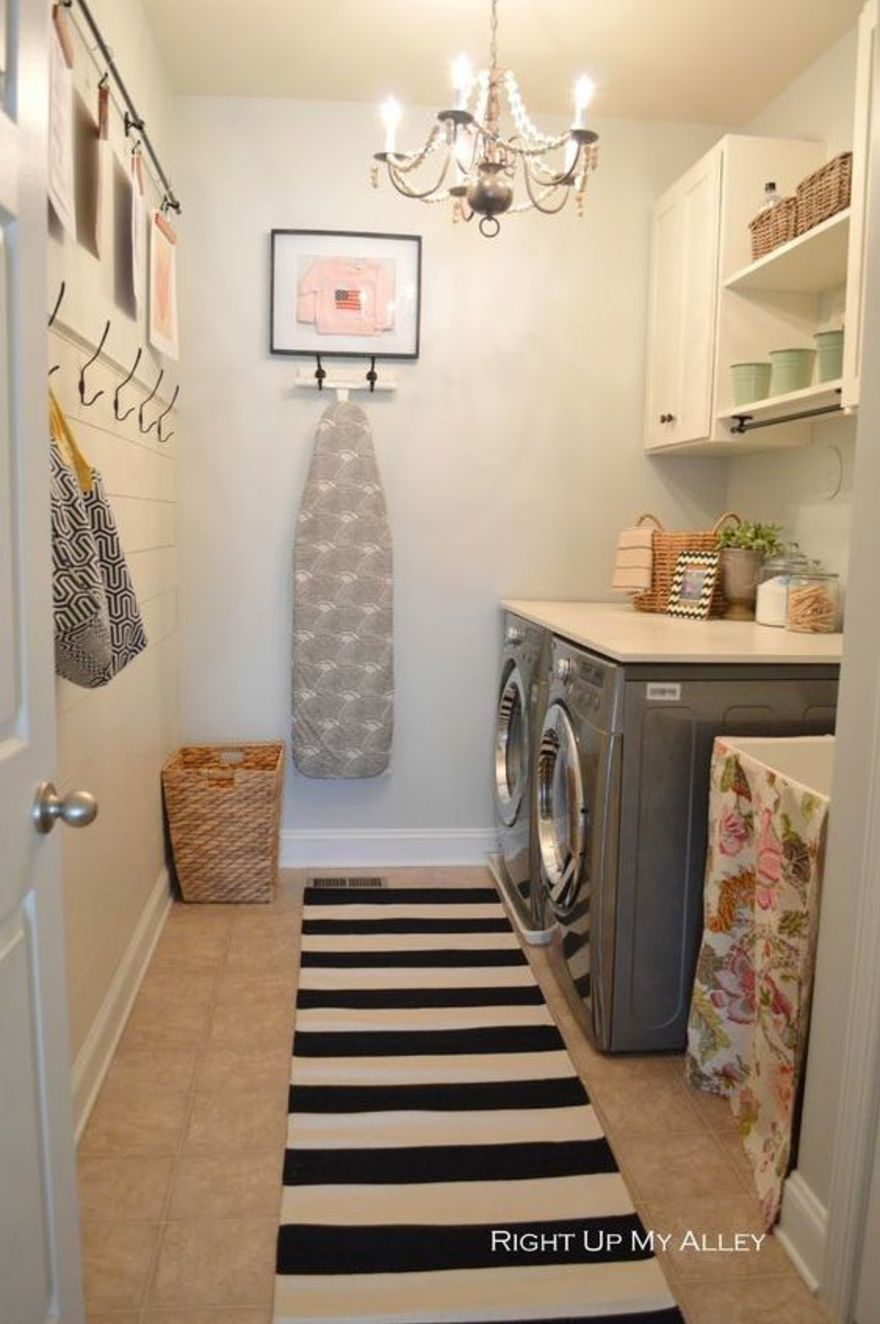 6. A ladder can double as a drying rack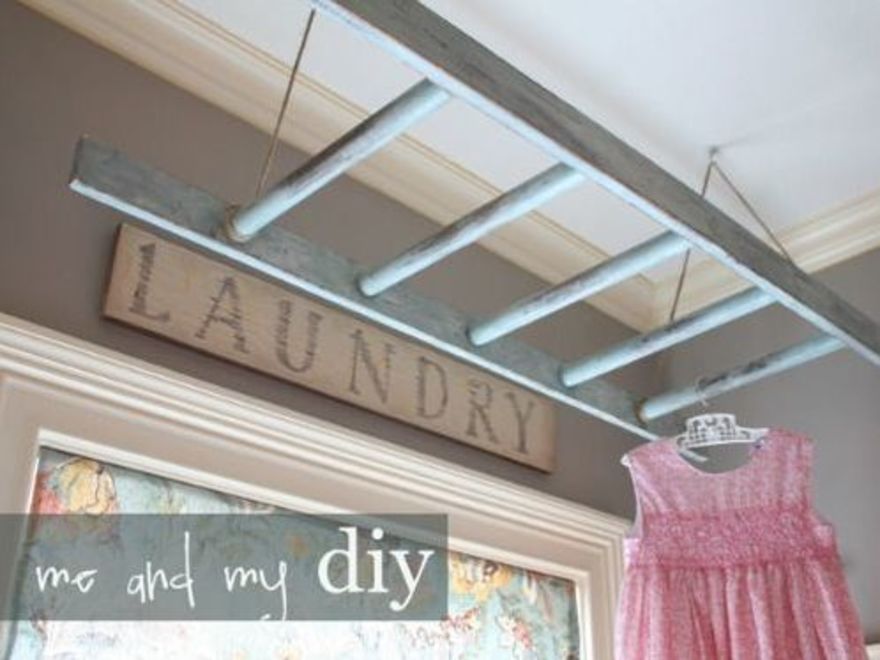 7. Baskets can be installed for sorting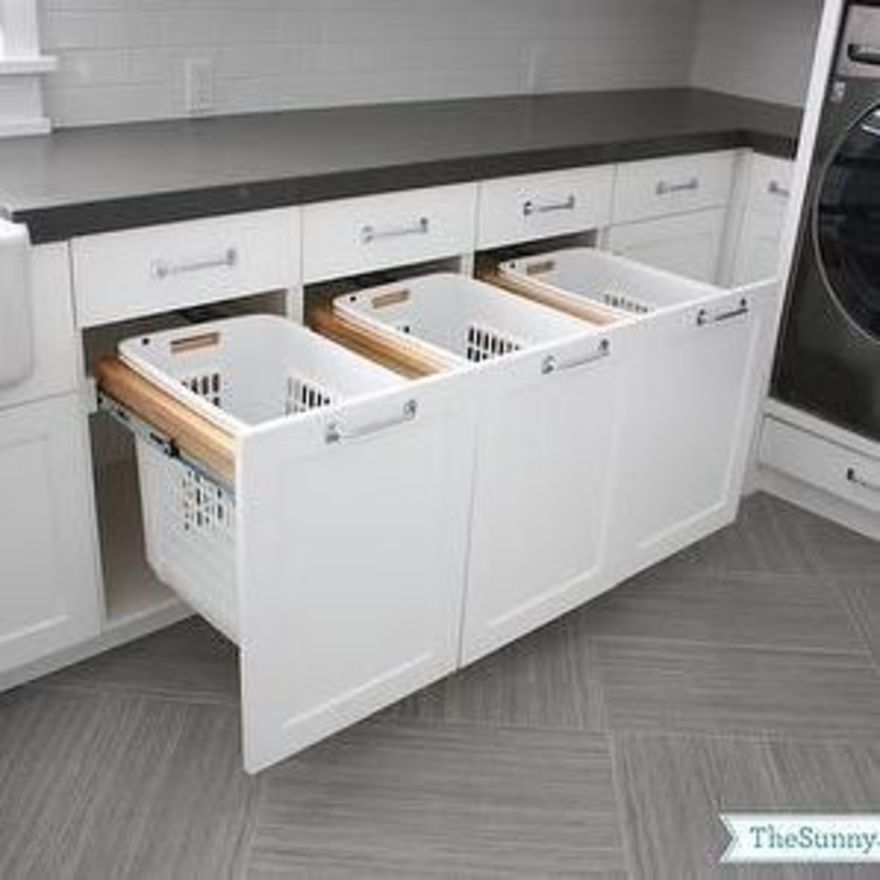 8. Here is an easy makeover

9. Have you ever seen clothespins used this way?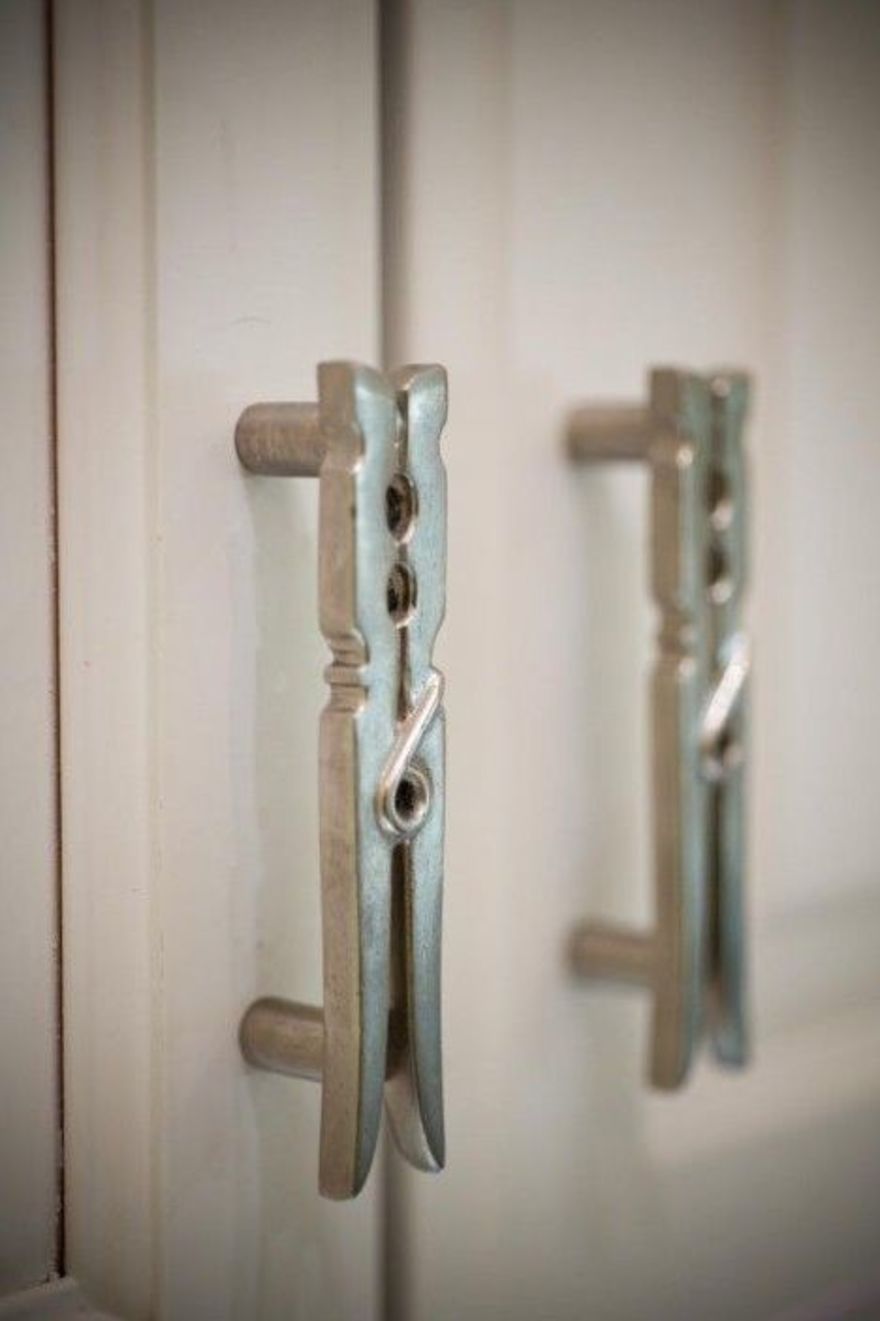 10. A dryer box keeps things neat and tidy
11. Don't forget to take advantage of the the door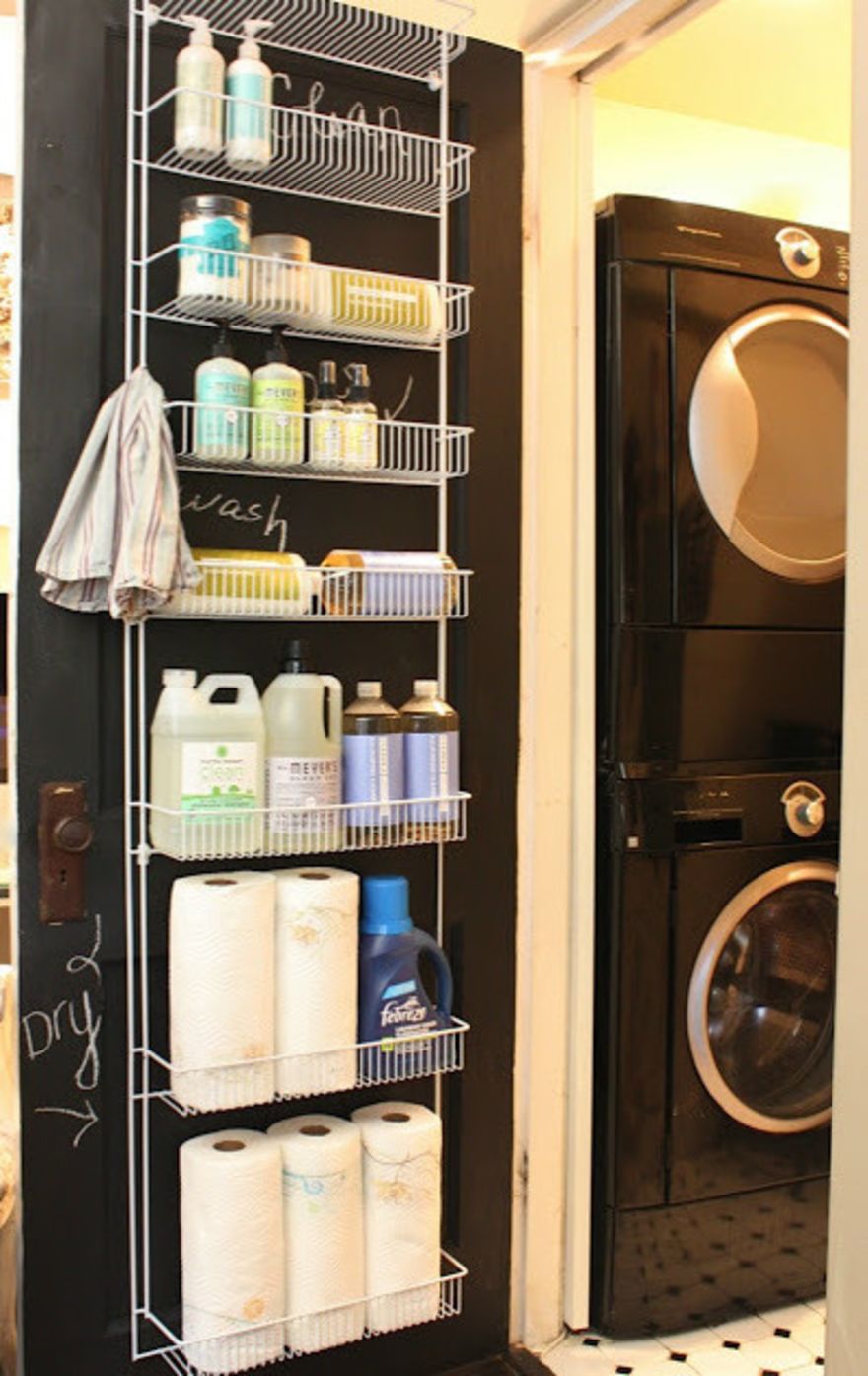 Via: Blessings
Make sure you share these awesome ideas with others on Facebook