If you are someone who loves the warm weather, I have news for you, winter is coming. We may try to hide our head in the sand and ignore it, but sooner or later, it's going to be cold outside. Fortunately, you don't have to be uncomfortable because you can create this giant blanket to keep you warm and toasty throughout the winter season.
The best thing about it is, this blanket is not going to cost you an arm and a leg. In fact, you can make it with some basic products and you can be finish with the entire DIY project in only 4 hours! You don't even need large knitting needles for this project, you can use PVC tubes for the same results.
First, you will need to gather the following items:
1) rolls of chunky yarn
2) two long 1 1/2 inch PVC tubes
3) duct tape
This DIY tutorial will help you make something to keep you warm this winter.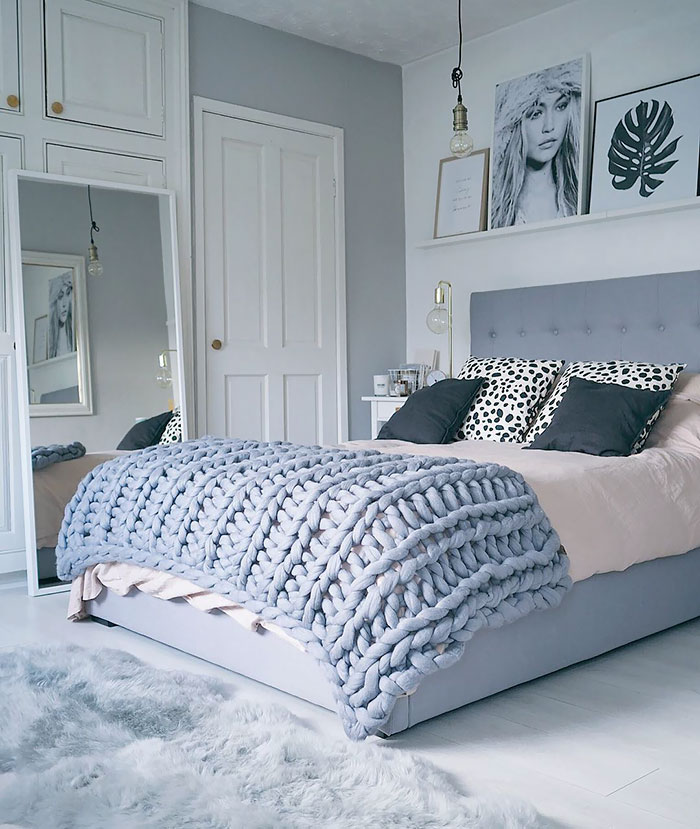 Step 1. Duct tape is used to sharpen the ends of 2 PVC tubes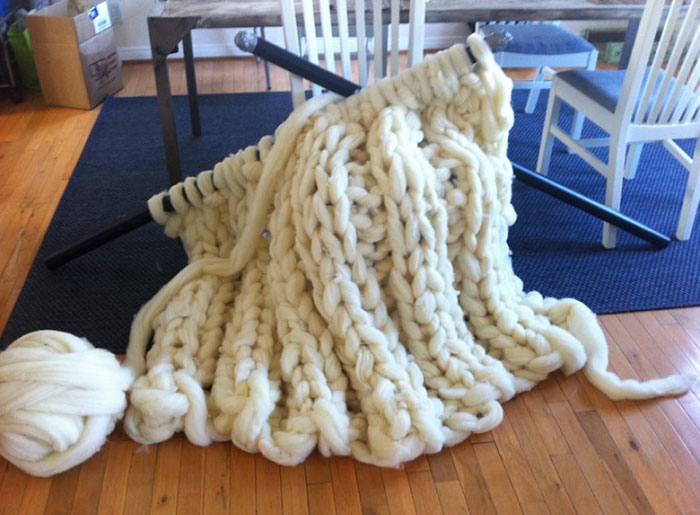 Step 2. Use your PVC knitting needles just like regular knitting needles. About 24 loops will make a decent sized blanket.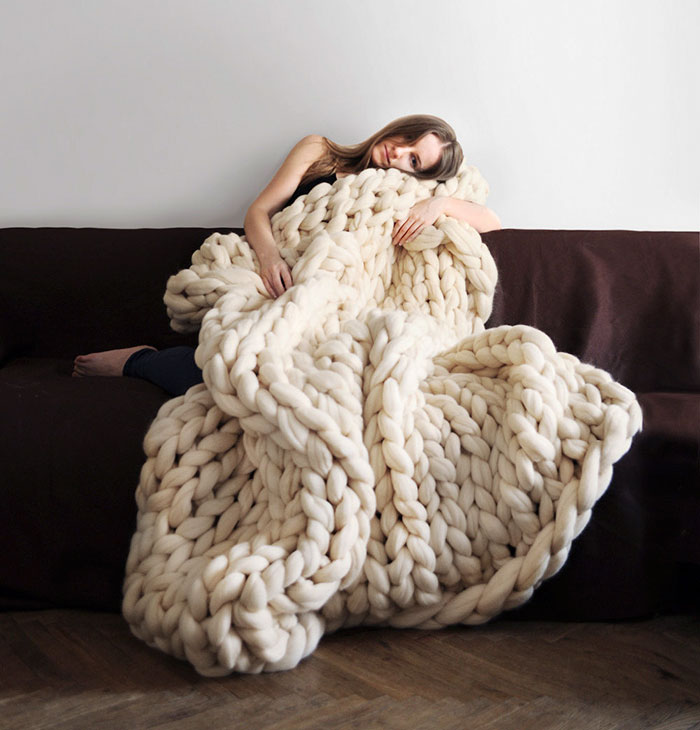 Step 3a. Use the end of the cord to seal the edges. Weave it in and out of the loops that make up the edge.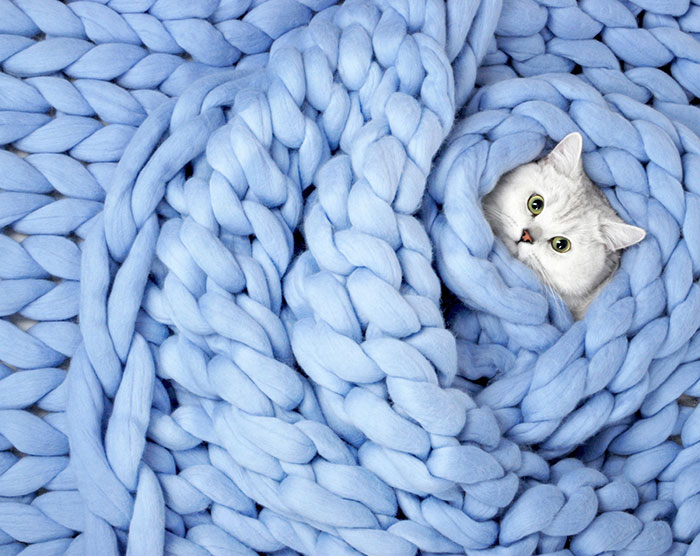 3b. When you run out of yarn, tie a loose knot.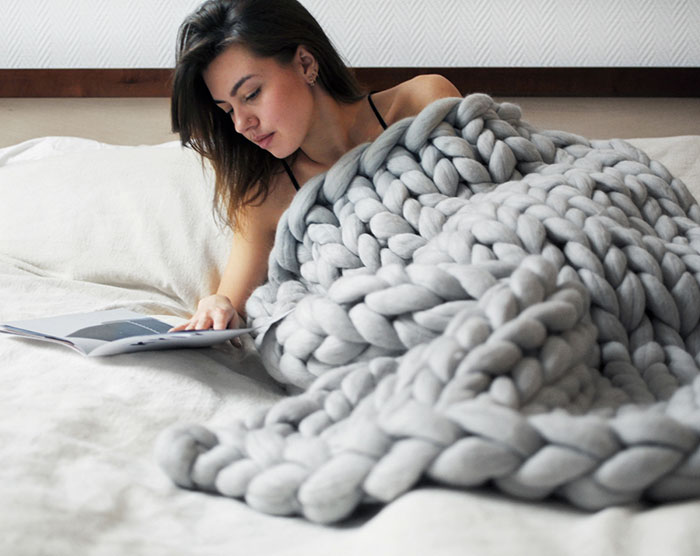 The final step provides additional durability so that the weave holds its position.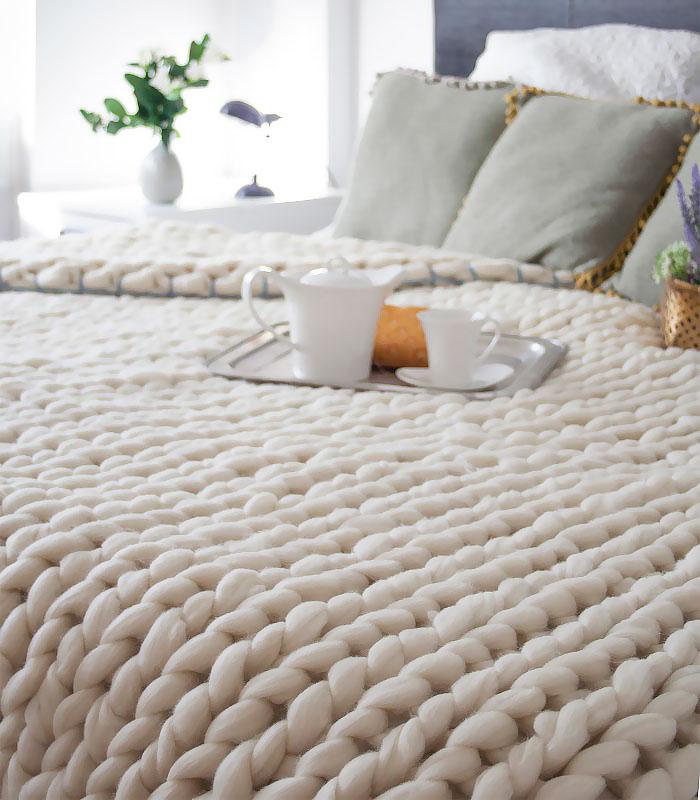 You can watch the entire tutorial is this video:
Be sure to share this with your friends on Facebook