You never quite know what you are going to find on Craigslist. Sometimes, you may even find something for free, but don't let the cost fool you.
With a little bit of creativity and some elbow grease, you can turn something common into something quite awesome!
For this project, an old crib from Craigslist was used. It was transformed from it's original state into a dog crate that was so beautiful, it doubled as a nice piece of furniture. This is something that every pet owner should have.
Not only does it give the dog a comfortable place to get away from it all, it looks great while doing it.
The crib was quality, so it was easy to cut

Side boards have been removed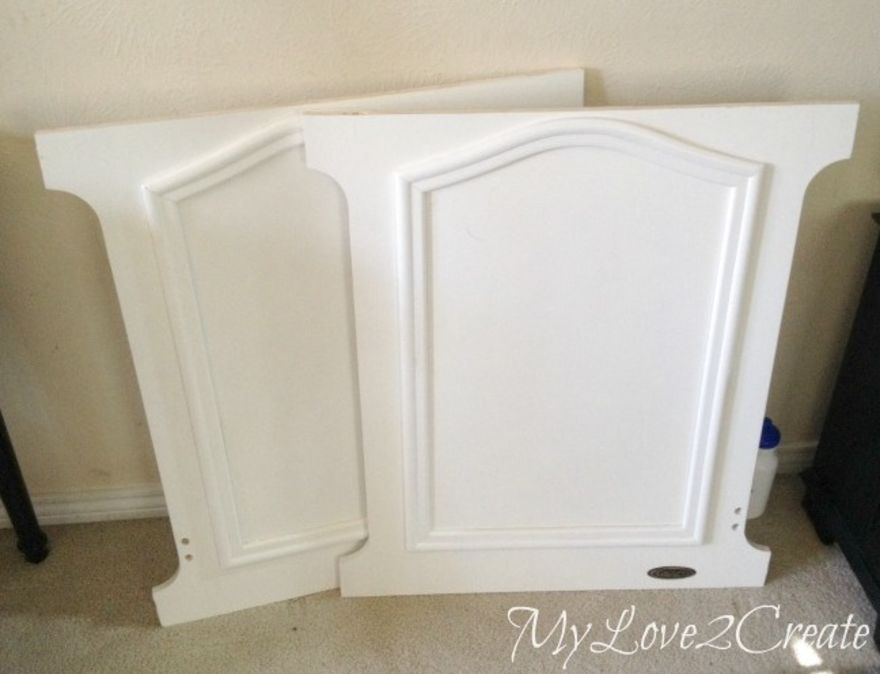 Drill into the framed pieces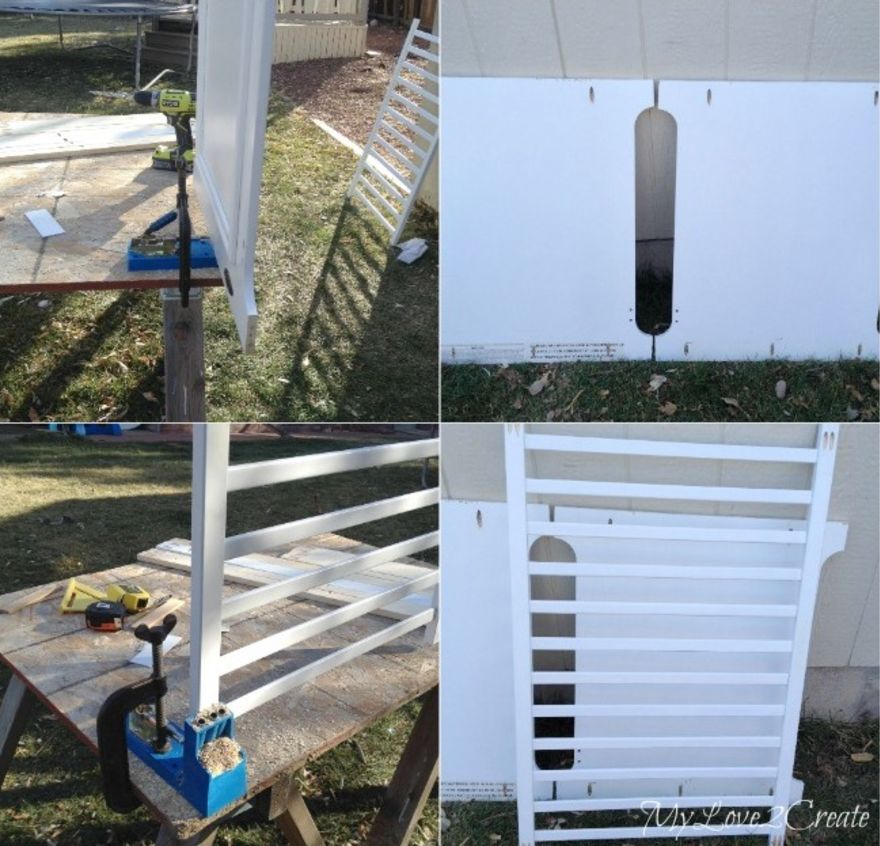 Gorilla glue can add extra support for the structure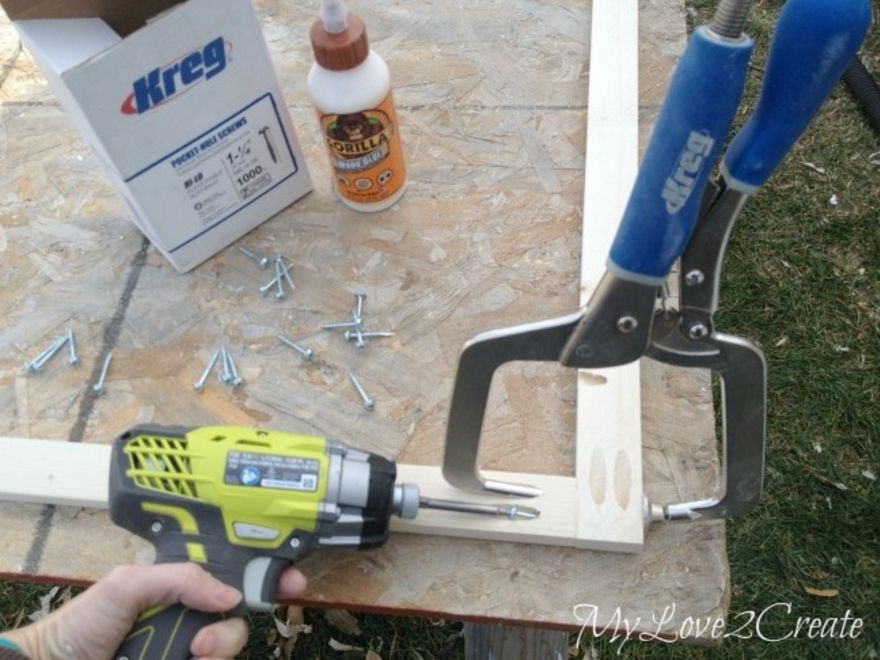 Add the rails to the frame

Attach the sids to the ends. Right angle clamps make it easy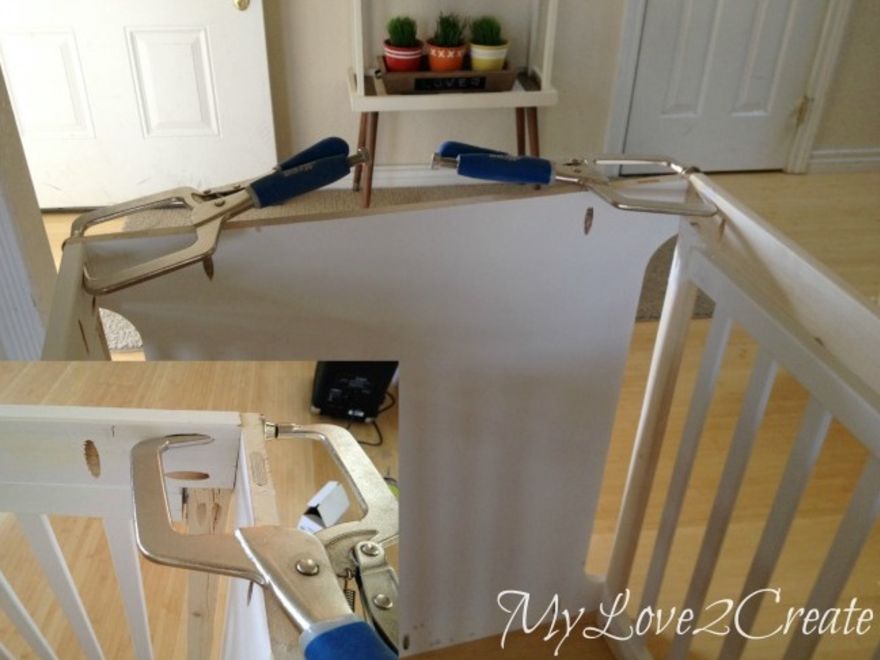 cut out the bottom from plywood.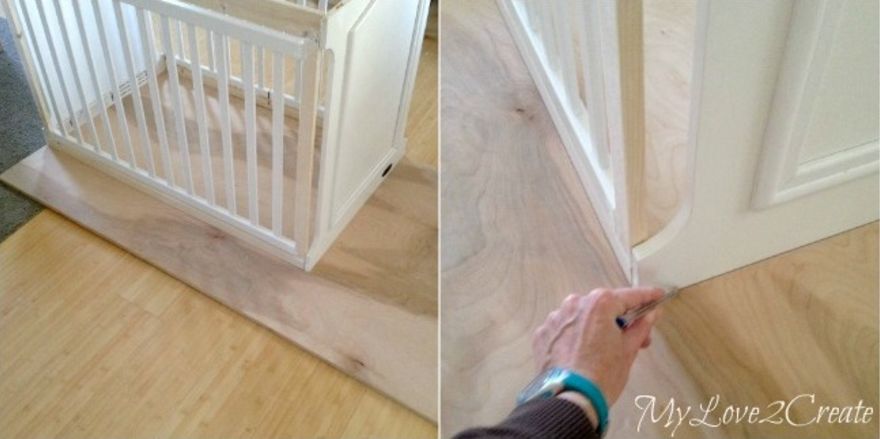 So far, so good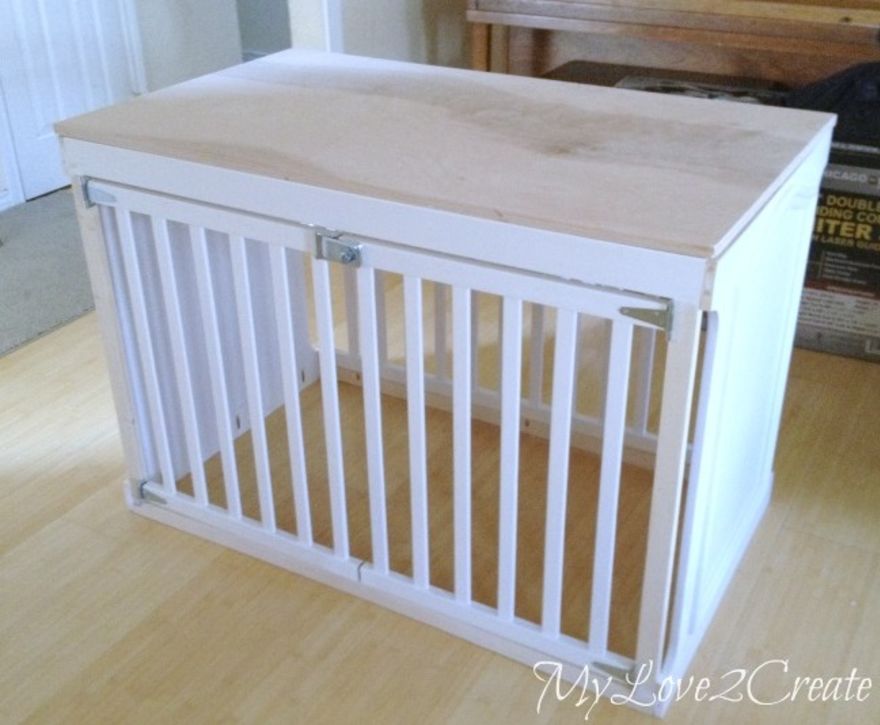 Cut the wood slats for the tops
Add gate stoppers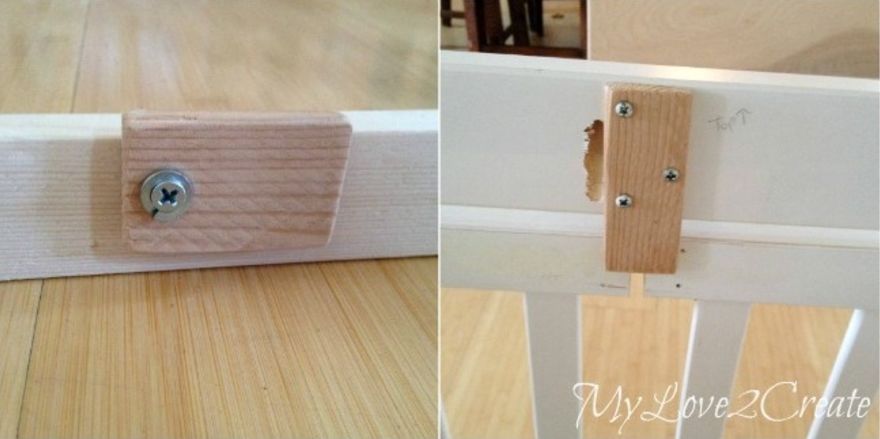 Time for the paint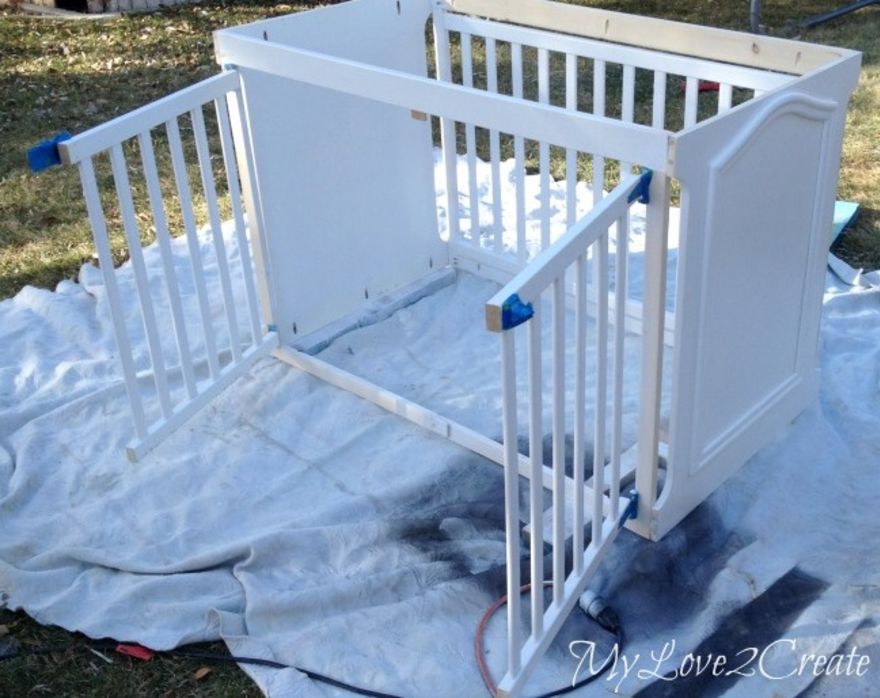 Attach the bottom of the crate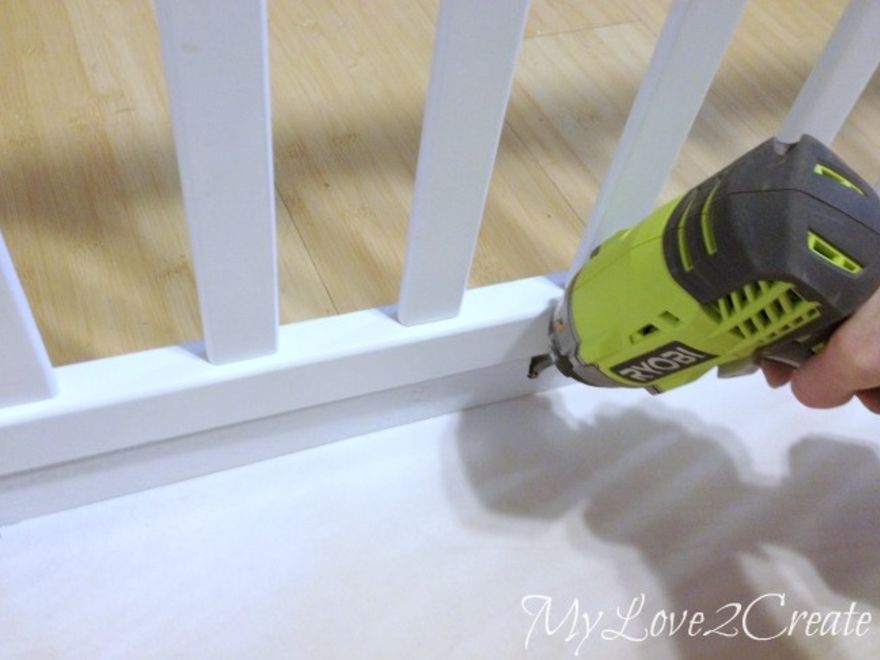 peel and stick vinyl makes the floor an easy job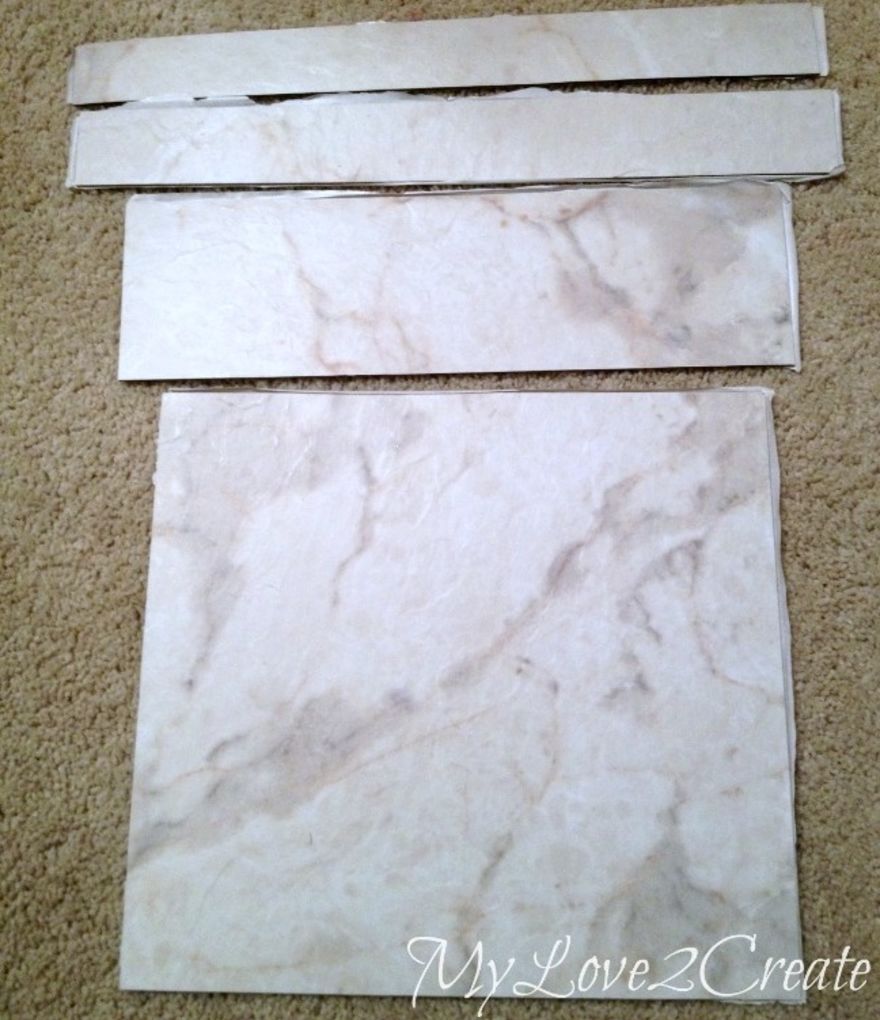 Attach the wheels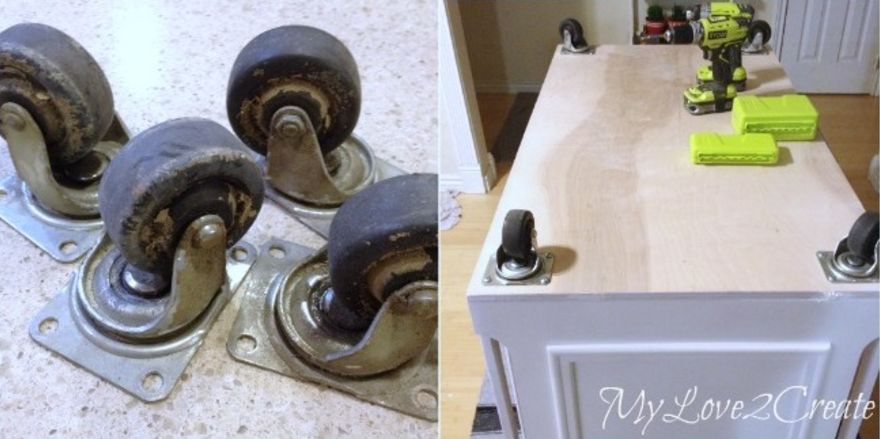 A closer look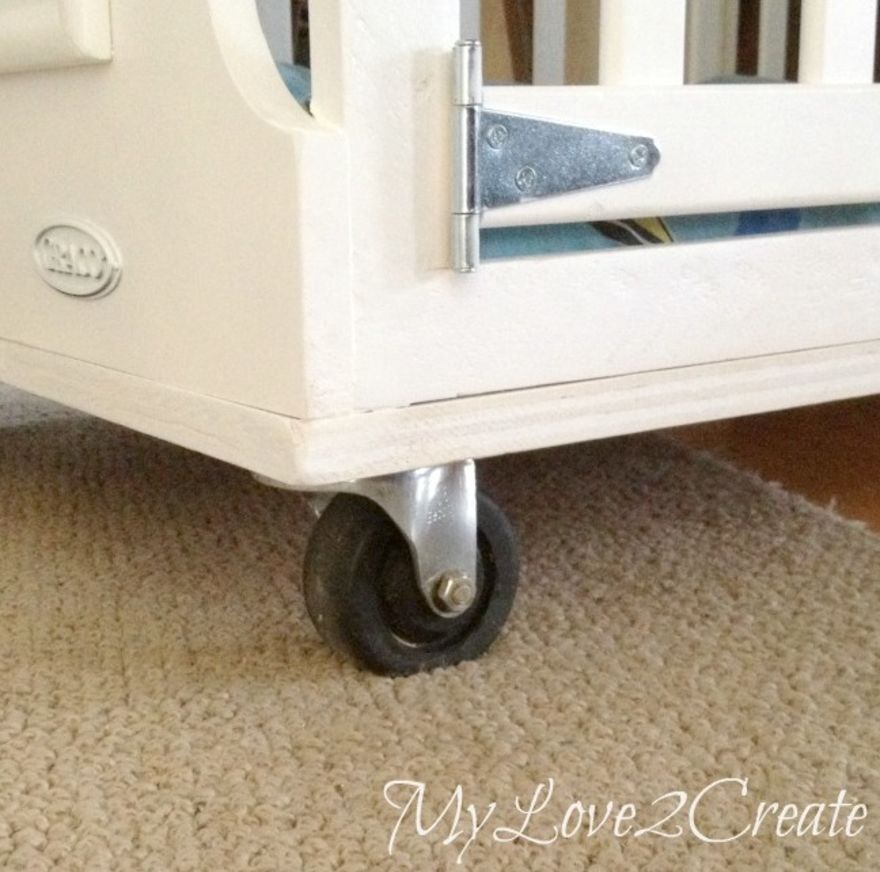 This is the top of the crate. Beautiful!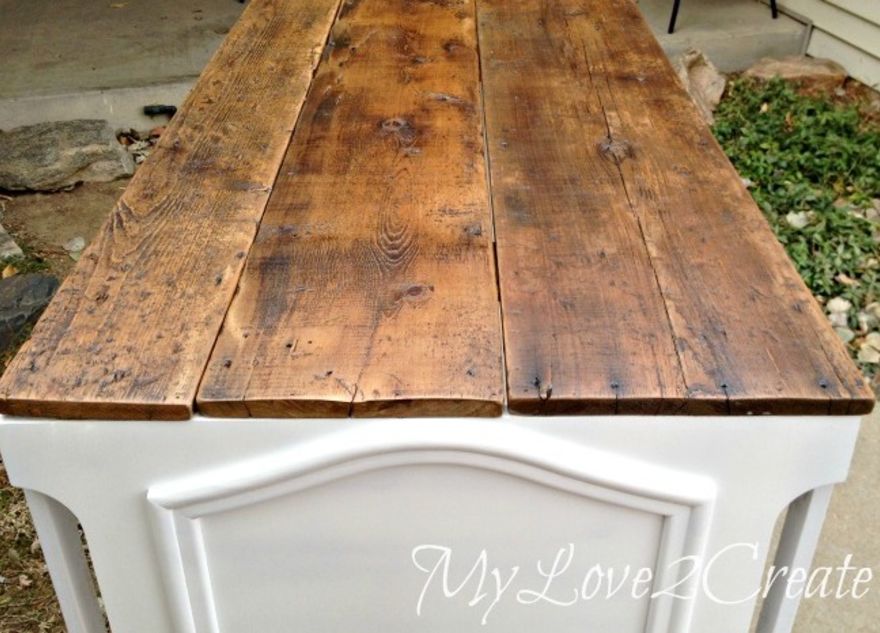 Add the vinyl inside on the floors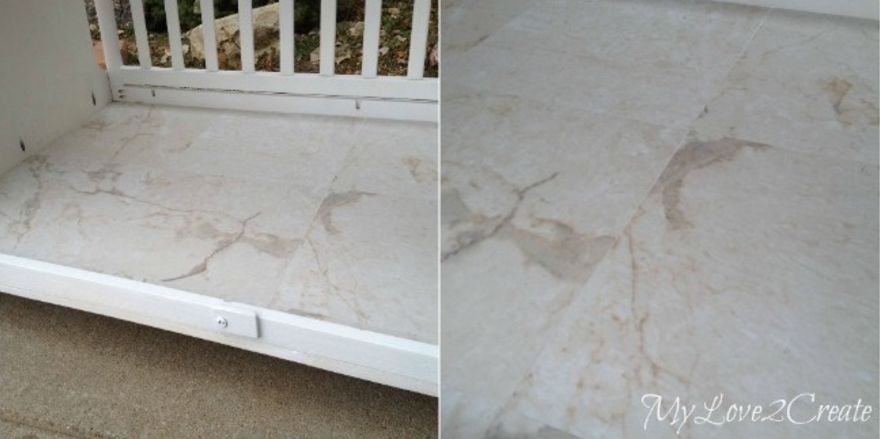 Door closeup view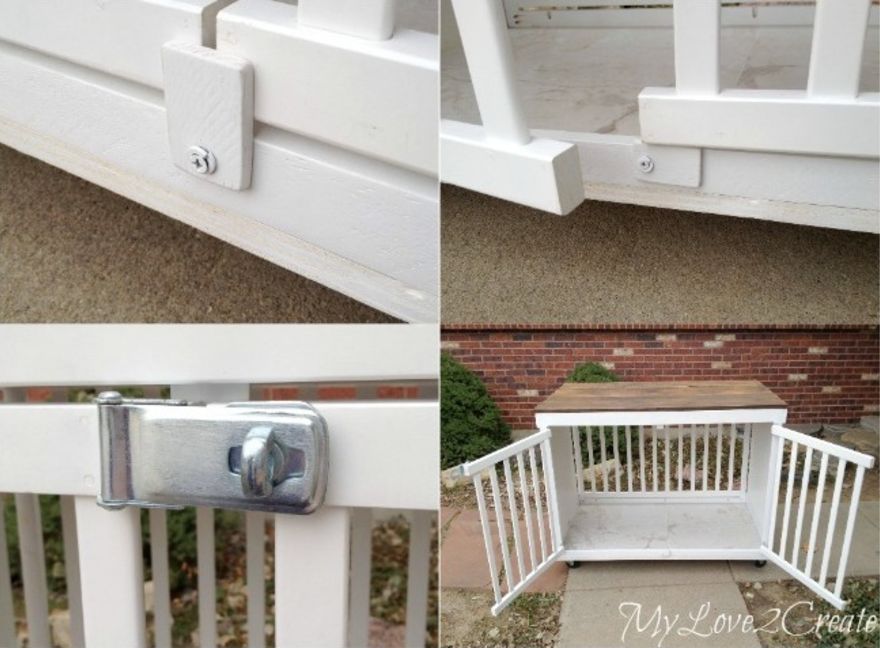 Make things comfie for your furry friend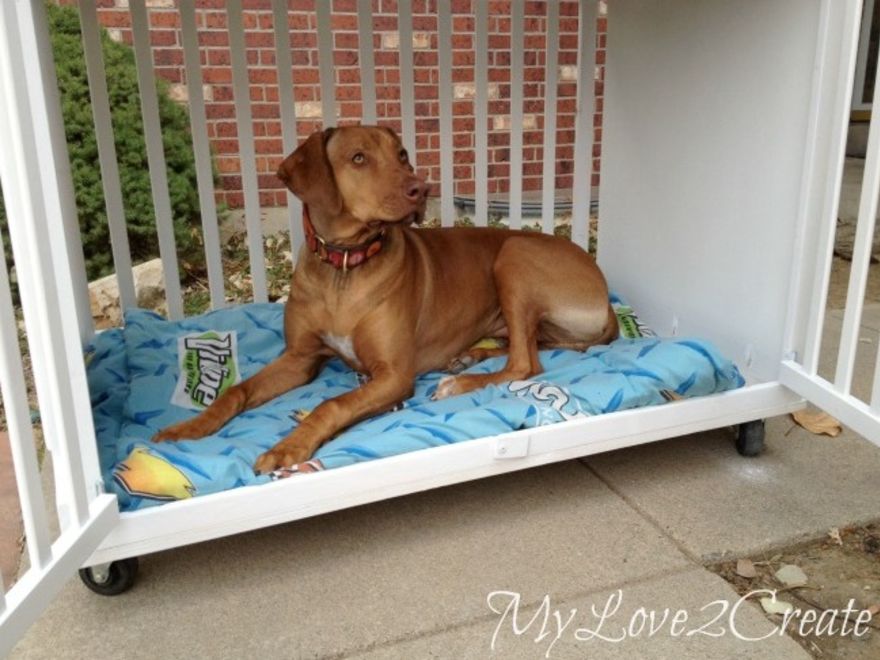 This is what it looks like closed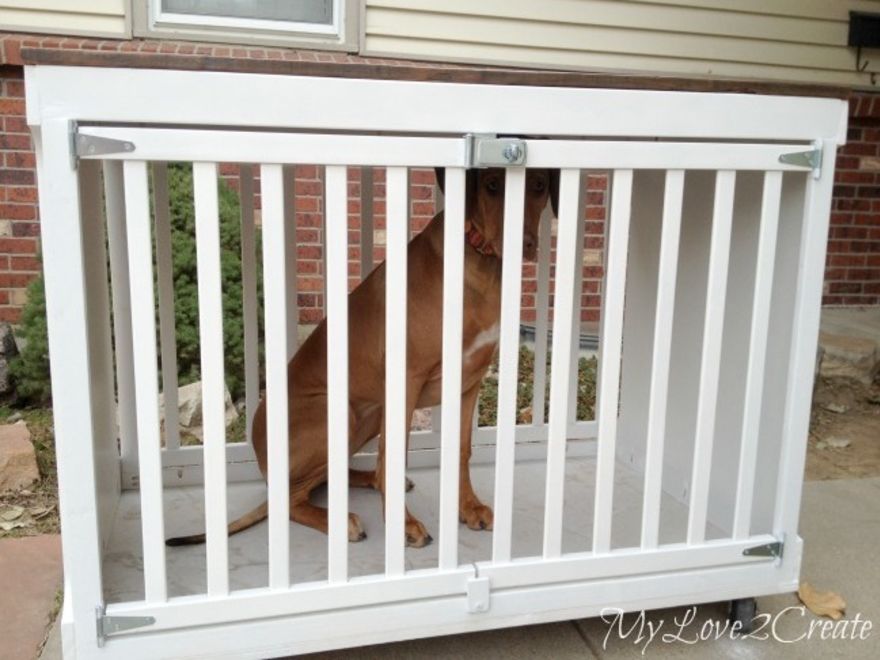 Fantastic!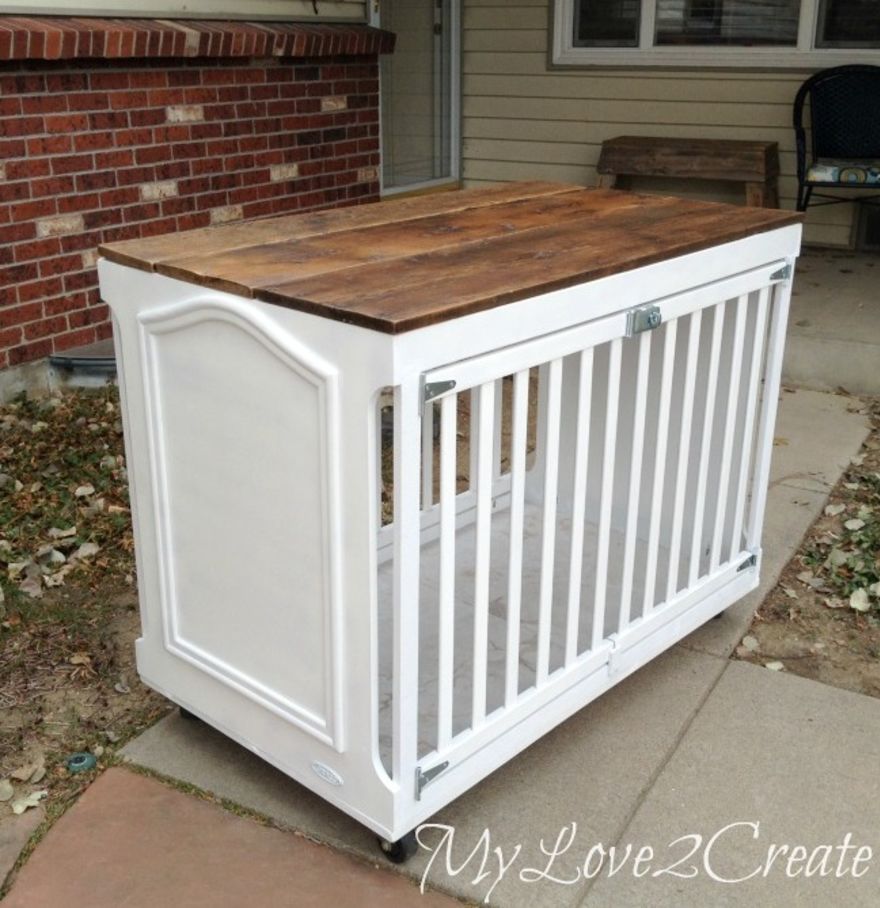 Looks like a piece of furniture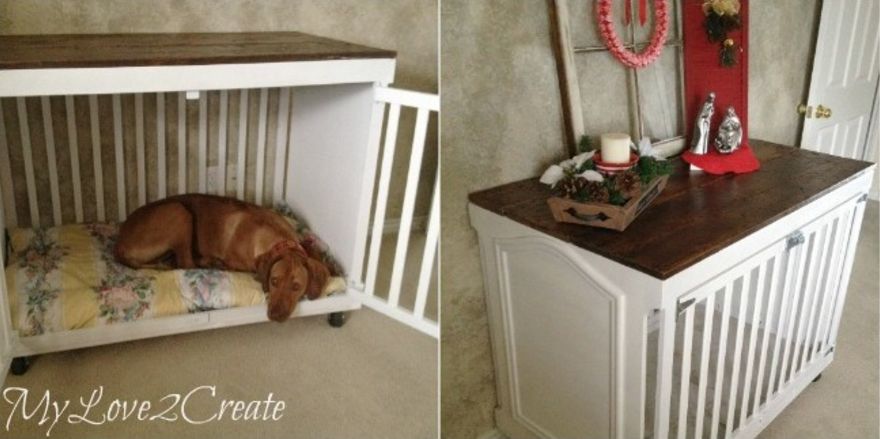 Here is the finished product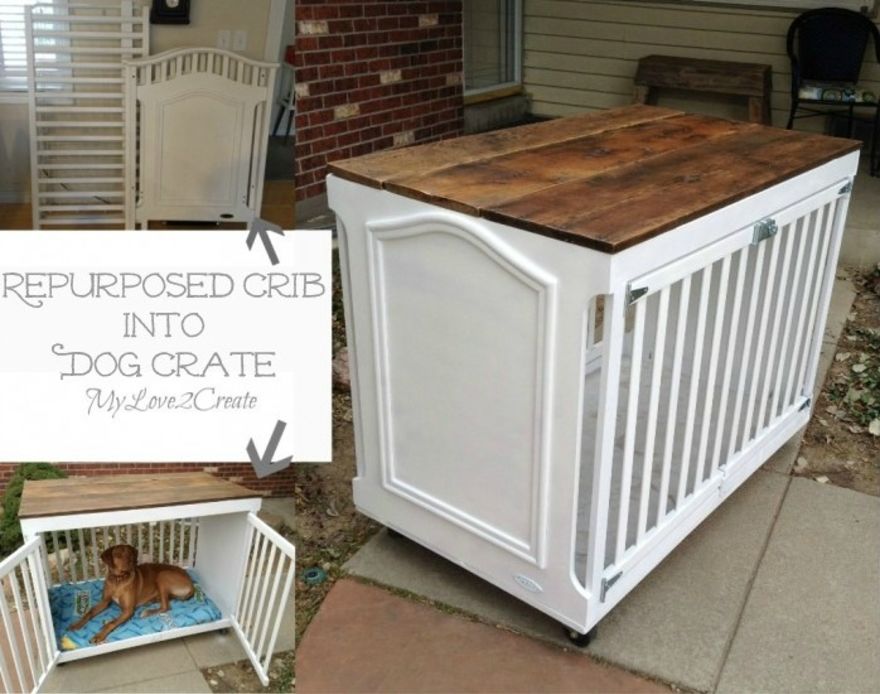 Via: Blessings – My Repurposed Life
Please share this awesome DIY project with others on Facebook