There is an old saying that "A man's home is his castle," and the same would go for a woman. In either case, it is important to make sure that the "castle" is upgraded and as comfortable as possible. Although there are many ways to do so, you will find these 11 tips to be awesome for making convenient upgrades.
Have you ever been to somebody's home and saw something that they had done that you had never thought about doing before? The Internet has made it possible to find people from around the world that have awesome ideas! This is a conglomeration of ideas from those individuals.
1. Use Crown Molding to Hang Your Heels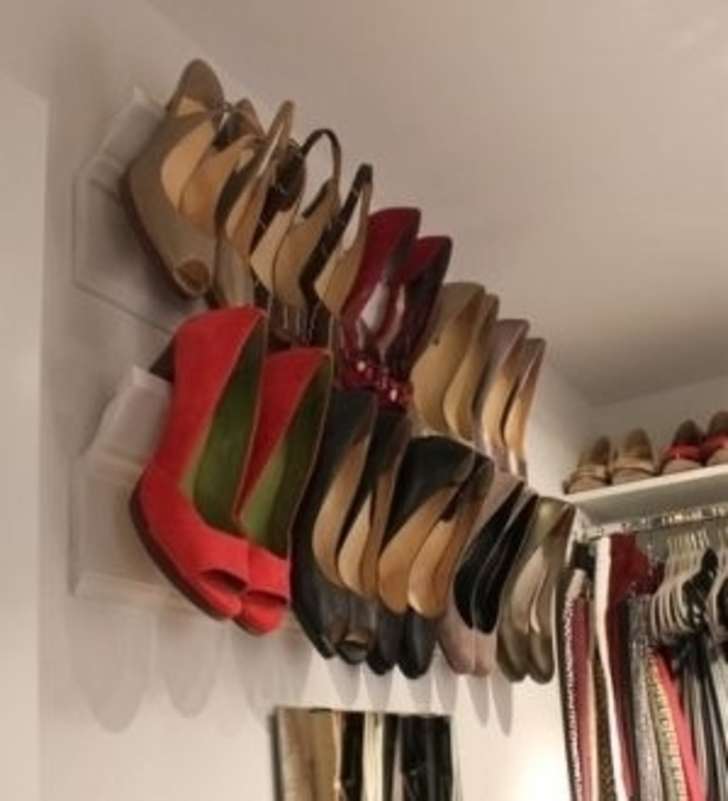 2. Create This Awesome Hidden Bookshelf

3. Hang Magnetic Strips for Storing Spices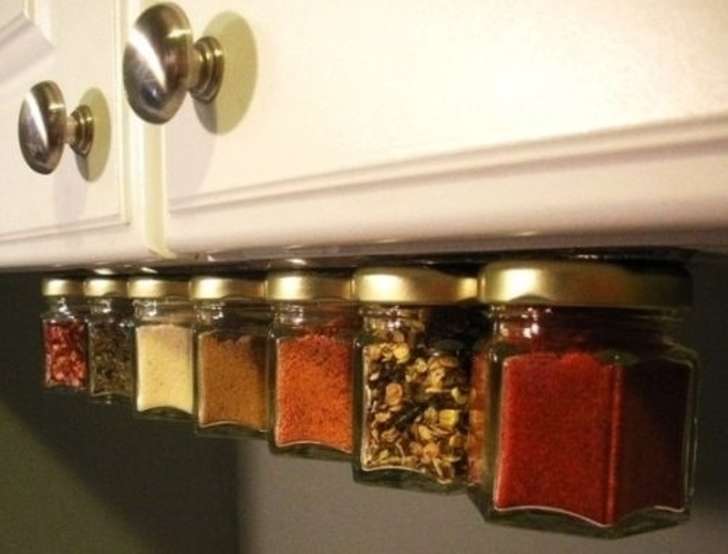 4. String Lights in the Closet Add Additional Light and Create an Awesome Effect.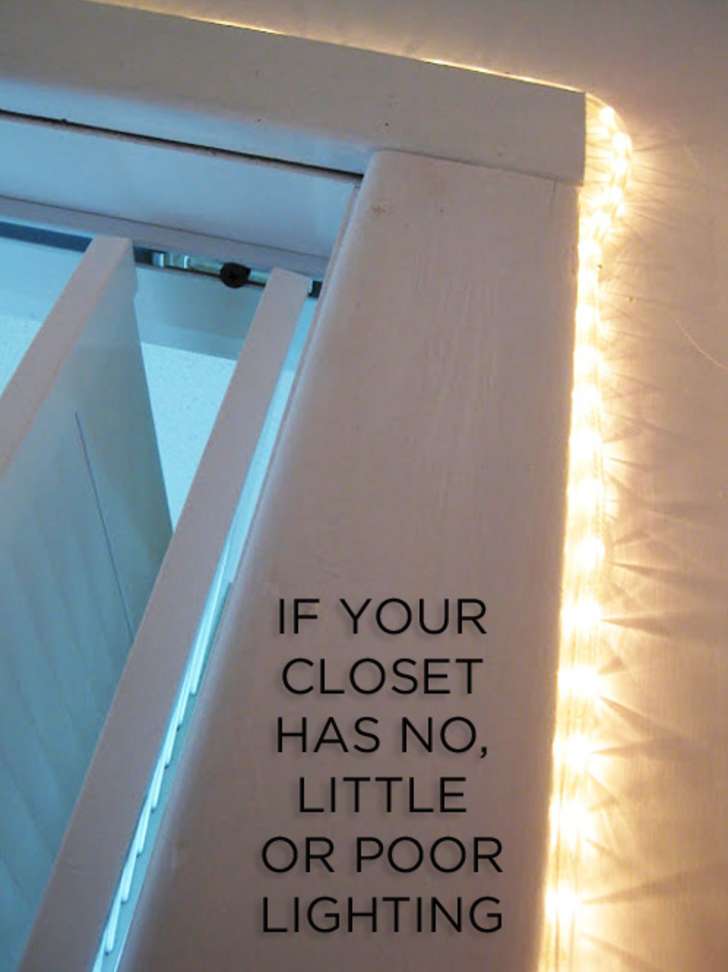 5. Create an Elevated Shelf in a Narrow Space to Stagger Items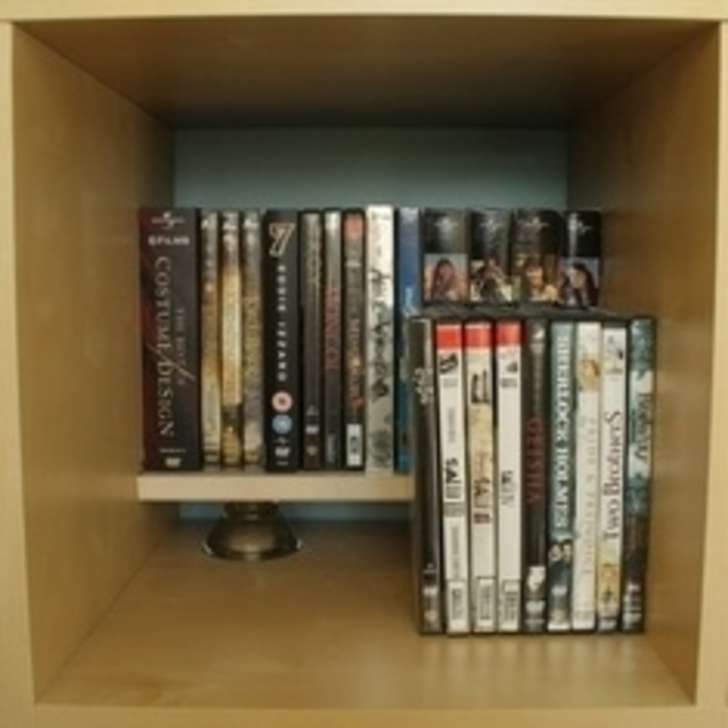 6. A Glass Picture Frame and a Dry Erase Marker Make a Great "Whiteboard"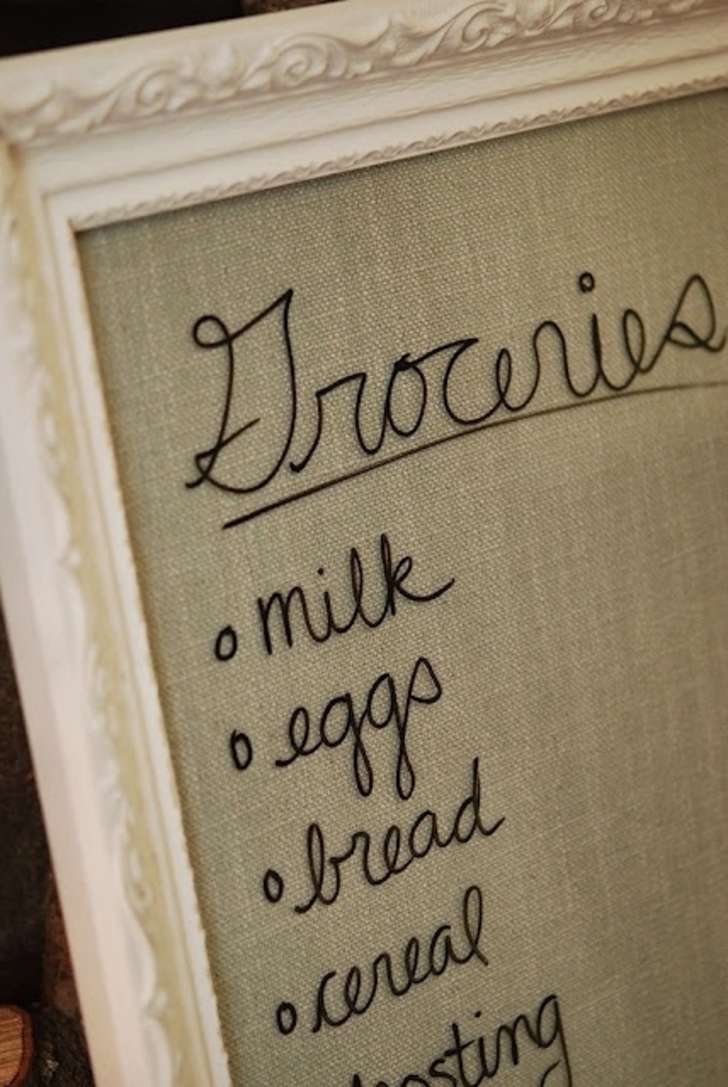 7. Use a Second Shower Rod for Storage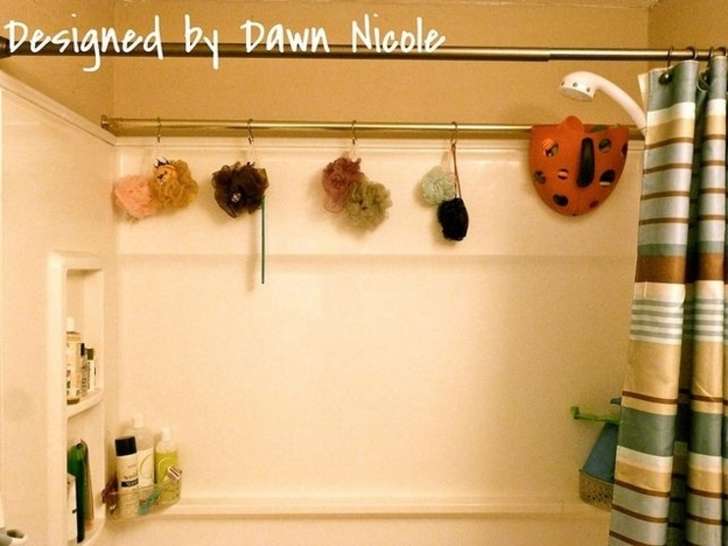 8. Create Bathroom Storage Using an Old CD Tower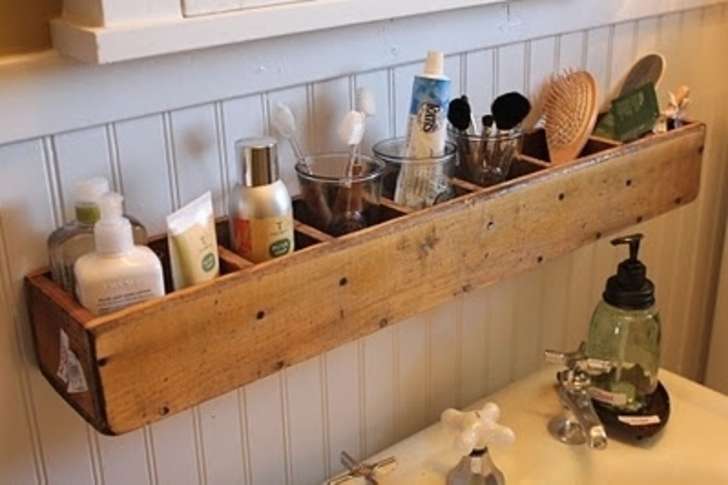 9. Ironing Board Storage Using Coat Hooks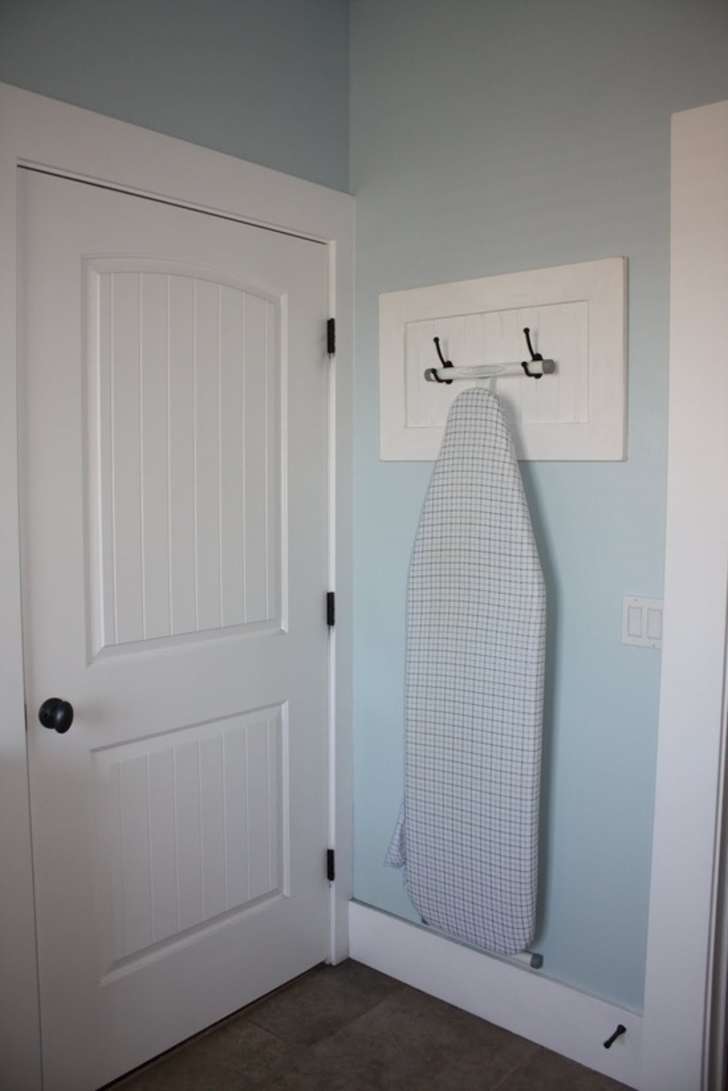 10. Store Your Detergent in a Drink Dispenser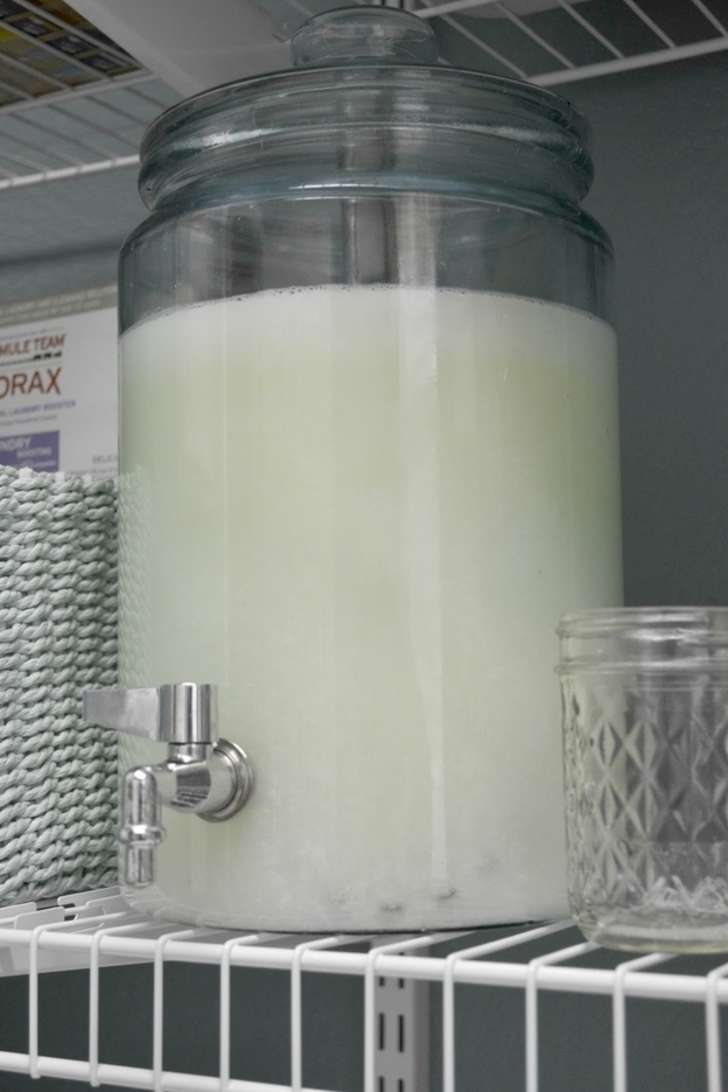 11. Perfect Polkadot Paint Using a Laundry Basket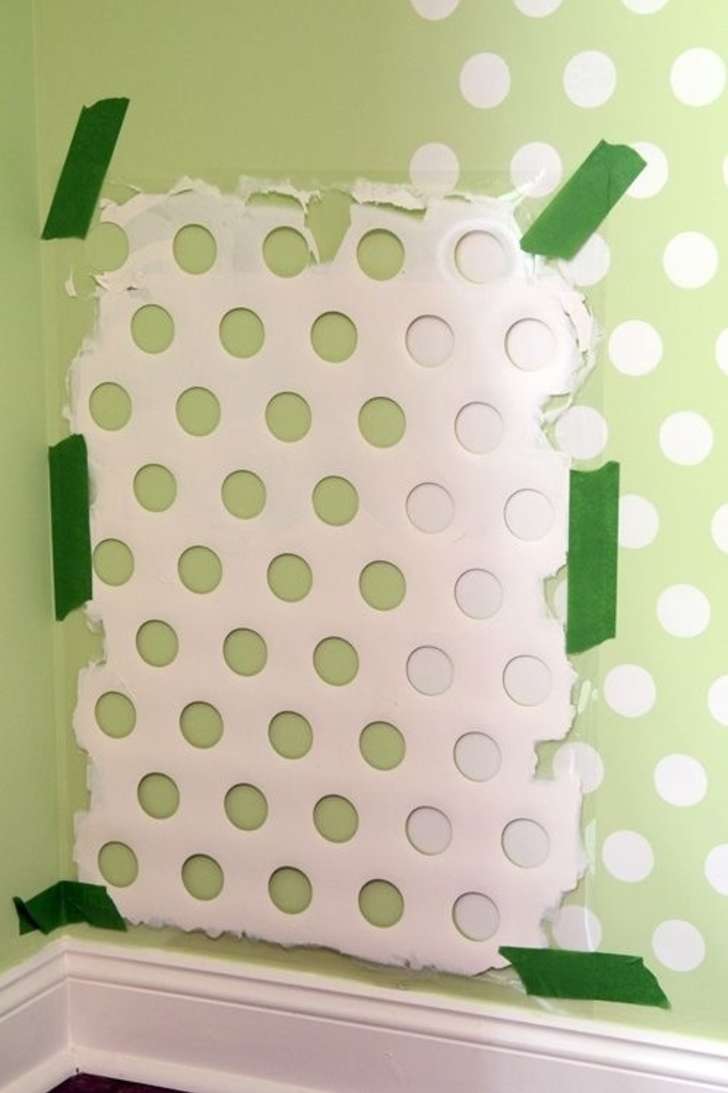 (Images: Indulgy, Buzzfed, Decoreacao, Buzzfeed, Ikea Hackers, Jill Ruth & Co, Dawn Nichol Designs,
Itsy Bits and Pieces, Buzzfeed, Your Little Birdie, The Lil House That Could)
Please pass these home tips on to others