There are many of us who seem to have a schedule that is somewhat upside down. We often need to sleep during the day and when that is the case, it can be difficult when the sun is shining outside. For that reason, we often use blackout blinds and they can certainly be beneficial in helping to make the room dark.
At times, it is not only a convenience to have blackout blinds, it may have been mandatory as well. That was the case during World War II, when Britain enforced a mandatory blackout because of the possibility of airstrikes. Residents would hang thick curtains over their windows at night so that no light could escape. Even car headlights were covered with small shades.
Of course, blackout blinds are used for other purposes today and they have the convenience of blocking out almost 100% of the light and UV rays from outside. They also help to save on heating costs, as it keeps the sunlight out of the home as well. Now, it is possible to enjoy some stylish blackout blinds that make it look as if you are living in a big city Penthouse. Minimal light enters the home but the beauty is amazing.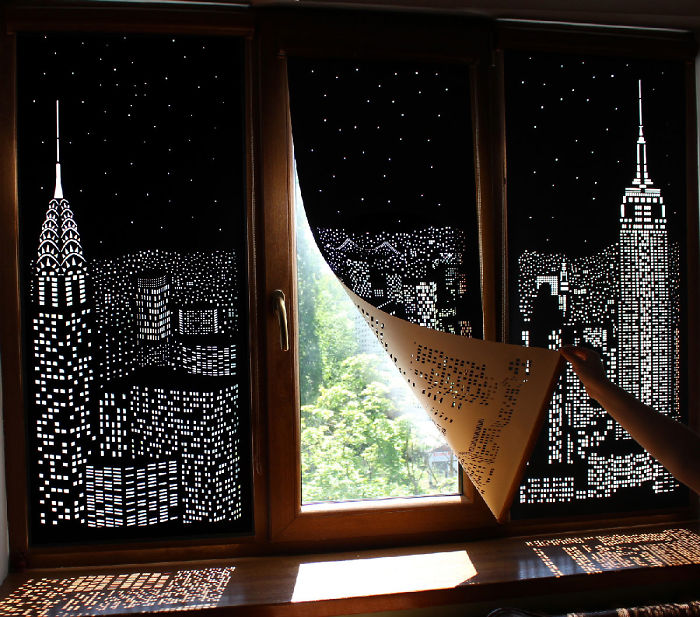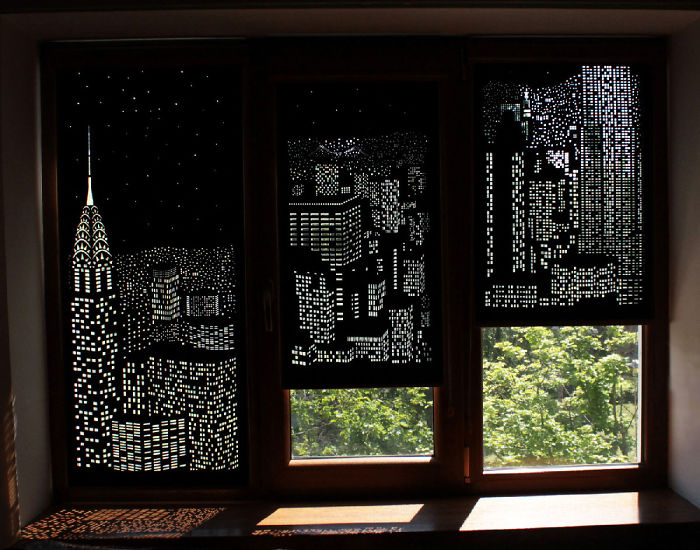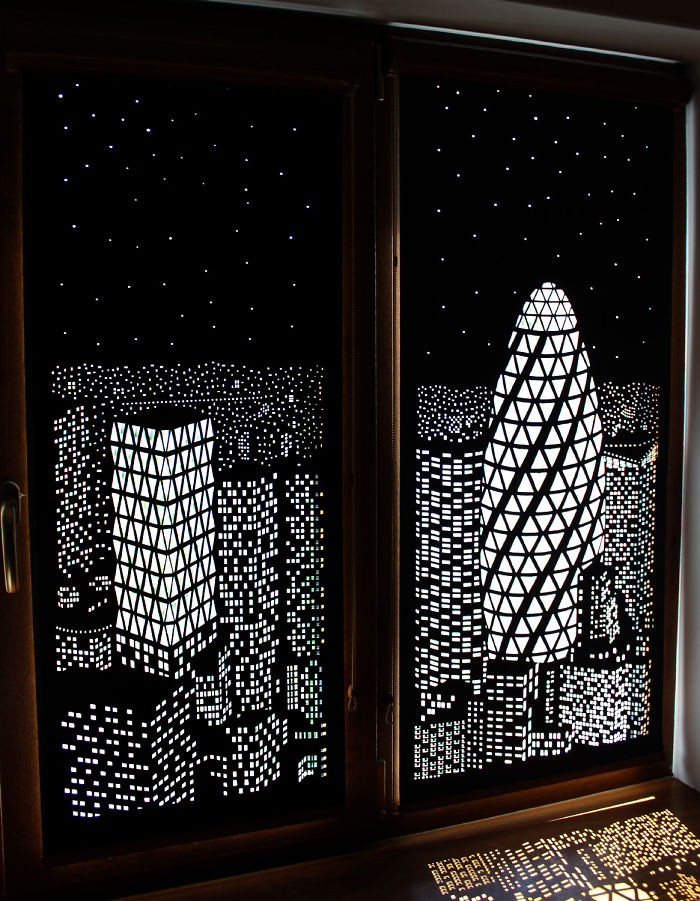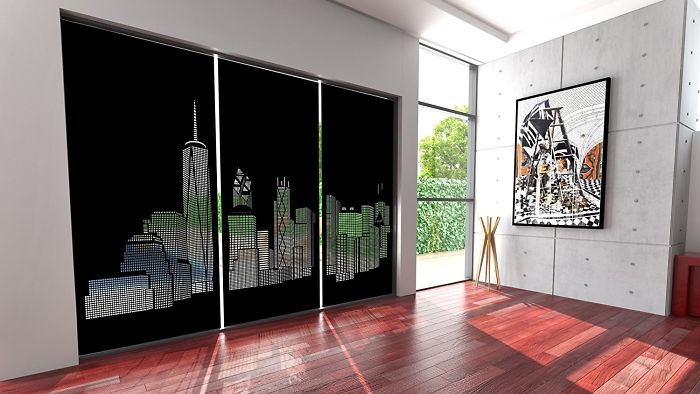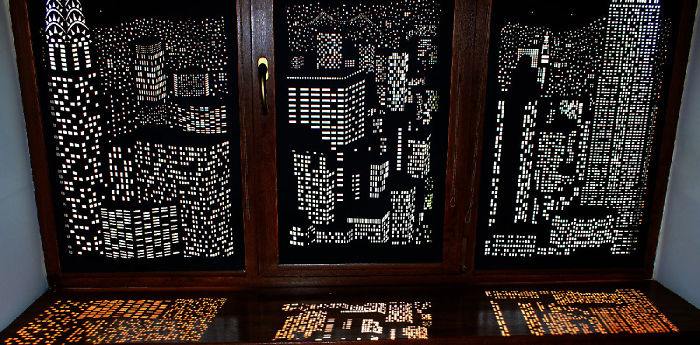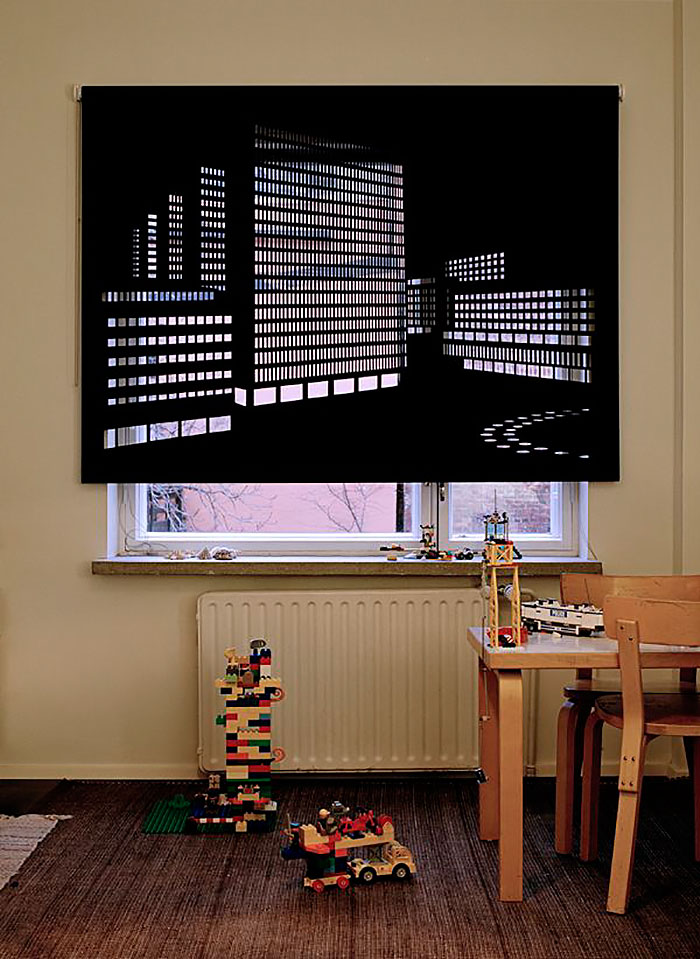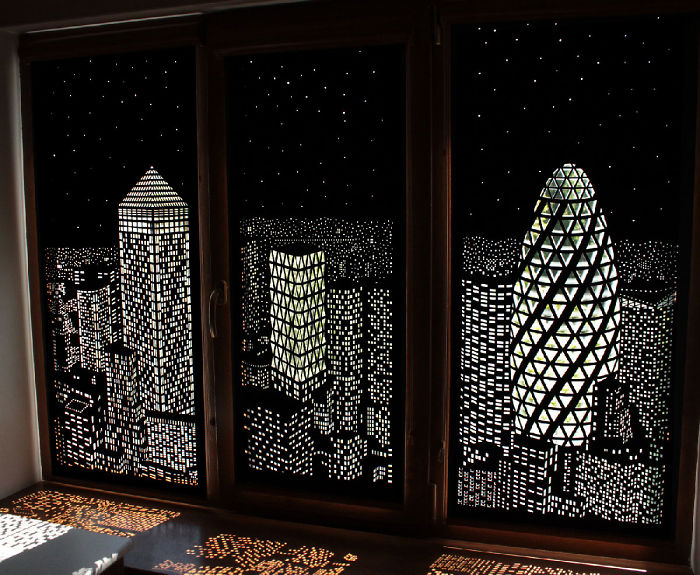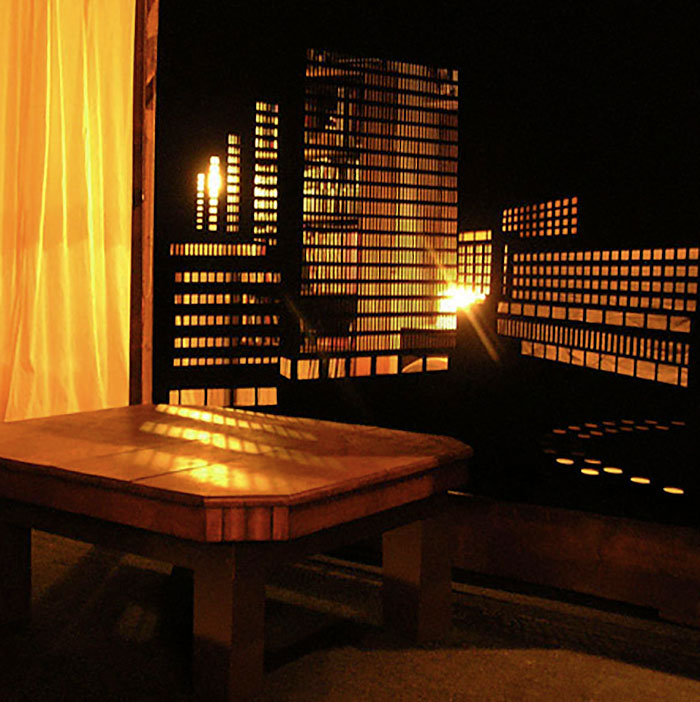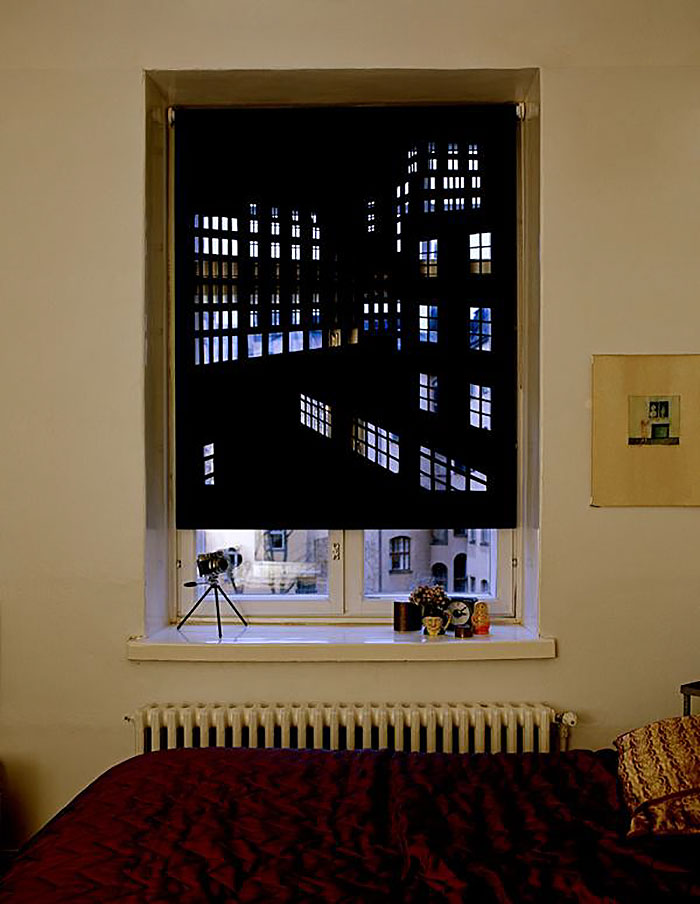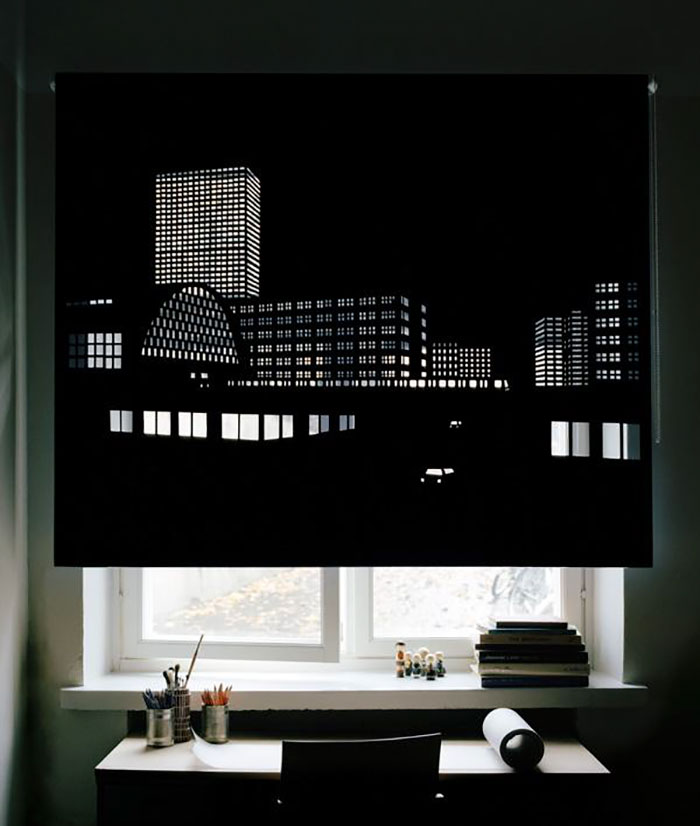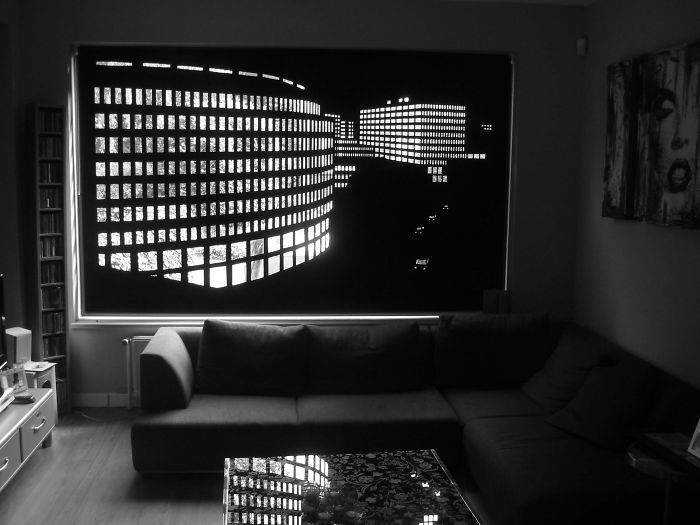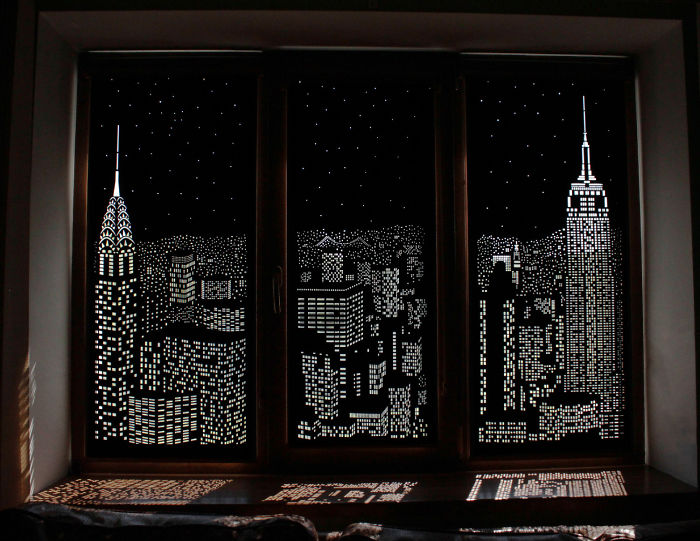 Be sure to share this with your friends on Facebook