There is nothing quite like having a barbecue in the summer time. It is a great way to get the family together and enjoy some time outdoors. That doesn't mean, however, that barbecues are totally without problems and there are times when they may even border on stressful.
Fortunately, there are ways for you to make your barbecues much better and these tips are a huge leap in the right direction. Some of these tips may be new to you but others are just going to be a gentle reminder. Use them and make your Summers much better.
1. Use a Wagon – When you don't have a cooler, simply grab your little red wagon and wheel your drinks around.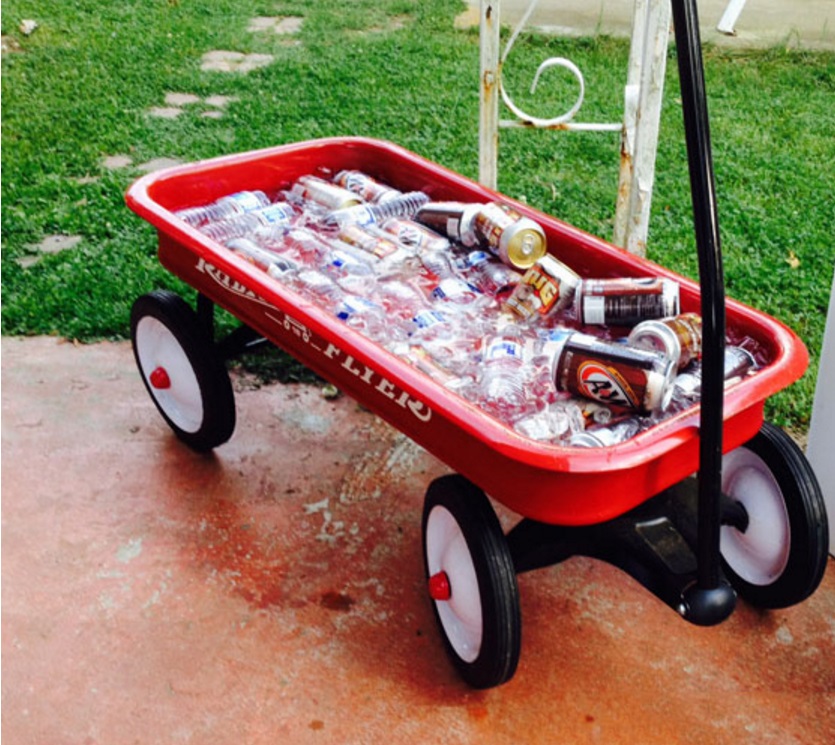 2. Prime with an Onion – Are you ready for the best burgers of your life? Prime the grill with a cut onion after it is heated and the burgers will stick less. They will also have an awesome flavor.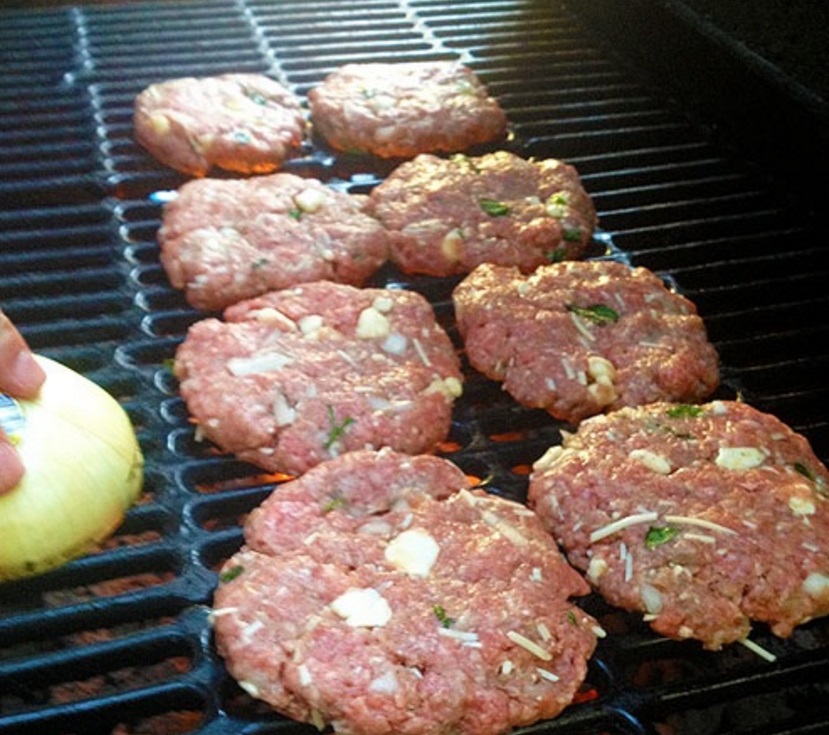 3. Sticky Finger Station – Nobody wants sticky fingers touching everything after you are done eating. Why not use this simple sticky finger station and make everyone happy?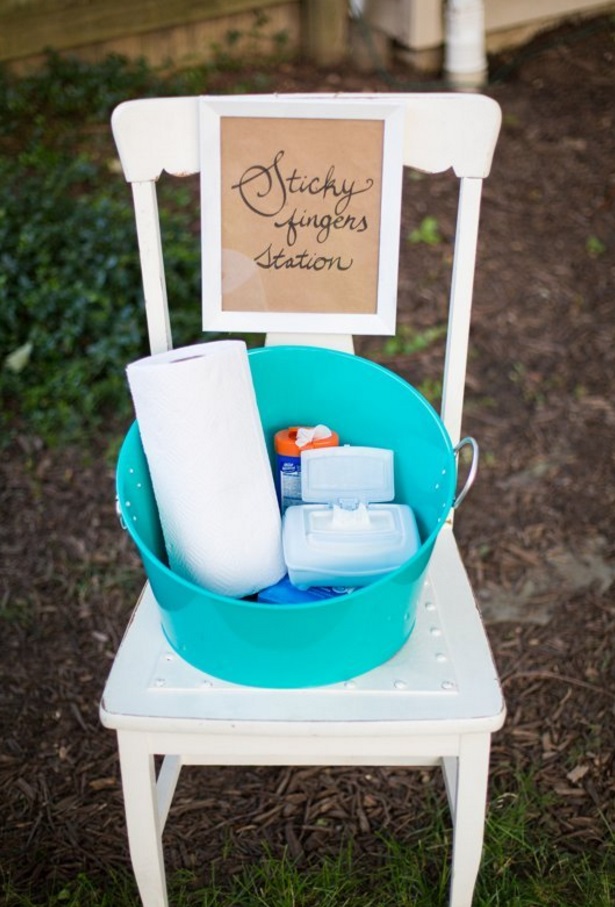 4. Muffin Pan Condiments – When you need to have many condiments out for your guests, simply put them in a muffin pan and make life easier.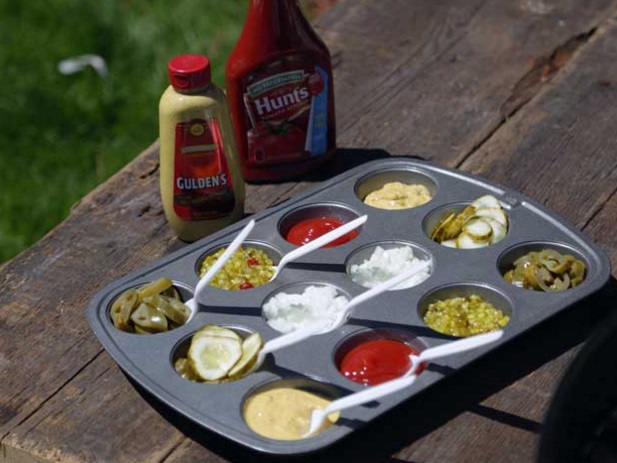 5. Tinfoil Bowls – Rather than ruining a saucepan, simply make your own out of tinfoil to heat up the barbecue sauce in the oven before you bring it outside.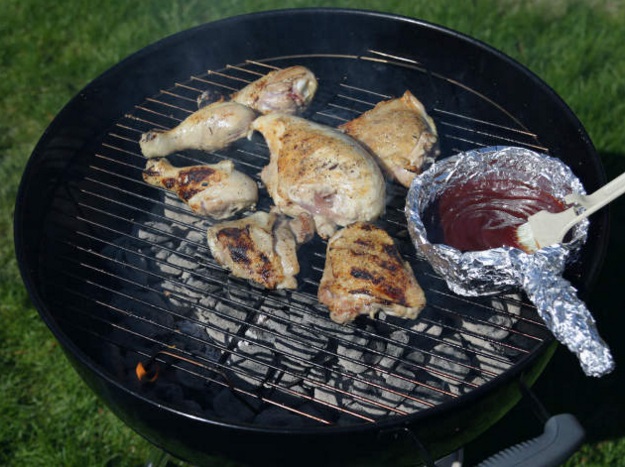 6. Cooler Corn – Doing lots of corn on the cob is easy when you throw the corn in a cooler, pour boiling water over it and close the lid for 30 minutes. Delicious!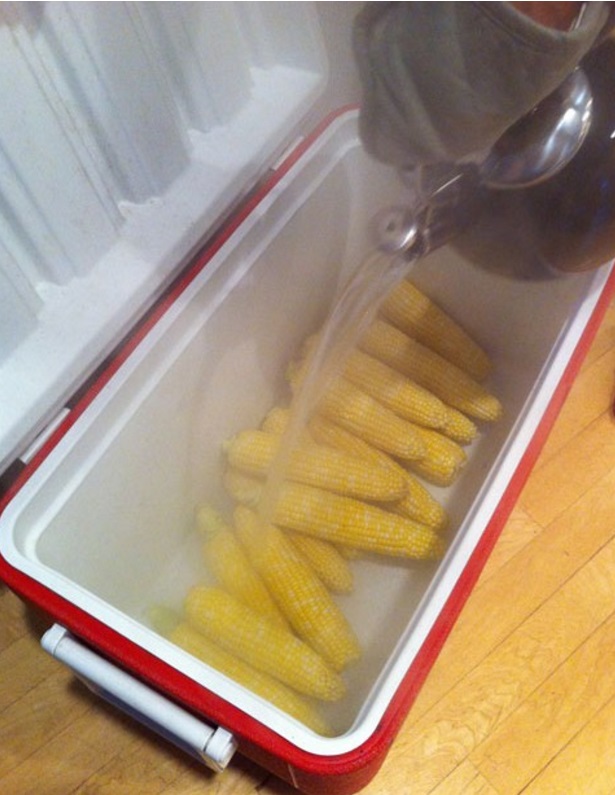 7. Jars of Salad – Serve various types of salads in glass jars. It keeps out the bugs and makes it easier for people to see your hard work.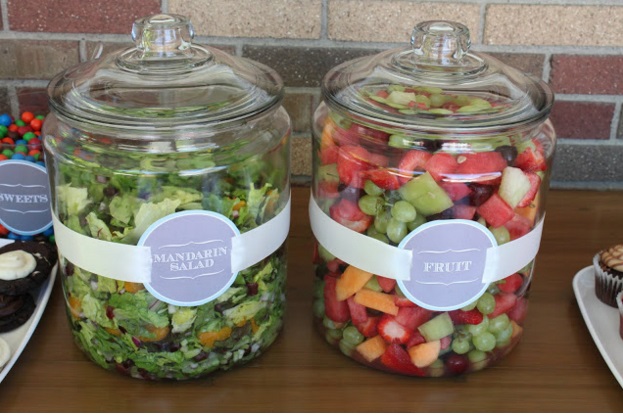 8. Dirty Dishes – Keep all of the dirty dishes in one spot with this dirty dish bin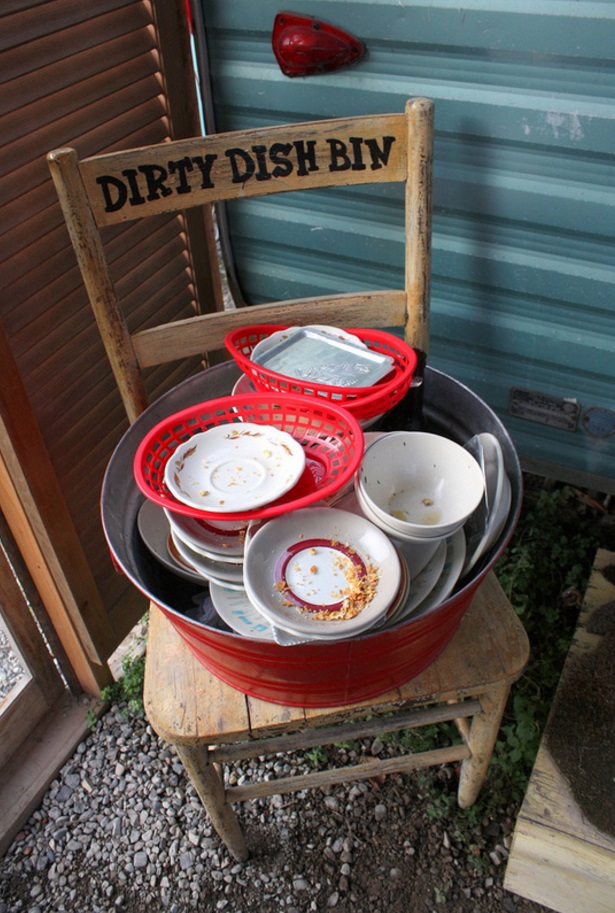 Via: AMW
Be sure to share this with your friends on Facebook