We may do many different things in our life but the thing that we do more than any other is sleep. In fact, if you get the recommended eight hours of sleep every day, you are sleeping one out of every three hours of your entire life. In order to do so, most of us have a designated area where we lay our head down.
Sometimes, the situation may call for us to have extra bedding or perhaps even to take the bedding on the road. As an example, children often have sleepovers and then it is the parent's responsibility to figure out where everybody is going to sleep. When you see these portable bunkbeds, you will realise that they are the perfect solution for this and many other sleeping situations that may come up.
It doesn't matter if it is a sleepover for the children or if you are packing up to go on a camping vacation, these portable bunkbeds are the perfect solution. The concept is amazing as they are modular and can easily be taken along with you. They even hold up to 200 pounds, so some adults are able to take advantage of them as well.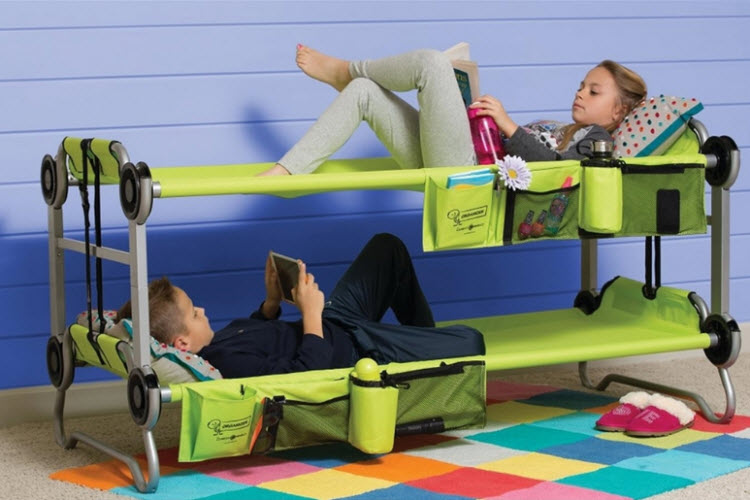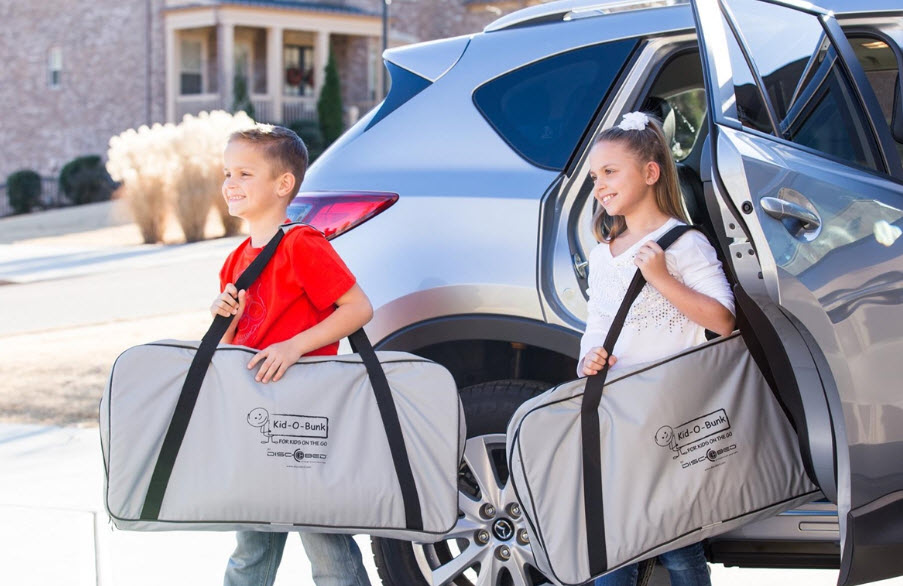 The portable bunkbeds are available on Amazon UK: and Amazon US
Be sure to share this with your friends on Facebook.