If you are someone who loves to clean, then you probably have a few methods that may be out of the ordinary. Although they aren't used by everyone, they can work quite well. Typically, they work in several different ways. They get things clean and we likely use them because they save us time as well.
Of course, you wouldn't expect to know every cleaning tip under the sun, but knowing more can certainly help you to get your home clean and be happier with the results. The following 20 cleaning tips will help you to get started in that direction.
1. Microwave your Sponge – Did you know that your microwave could be used as a cleaning tool? Simply microwave your sponge on high for 2 minutes and it will kill 99% of the germs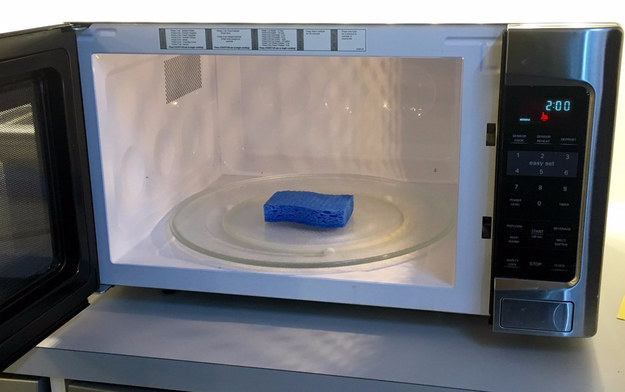 2. Fingerprints – Rub a faucet with waxed paper and it will help to keep fingerprints from coming back again.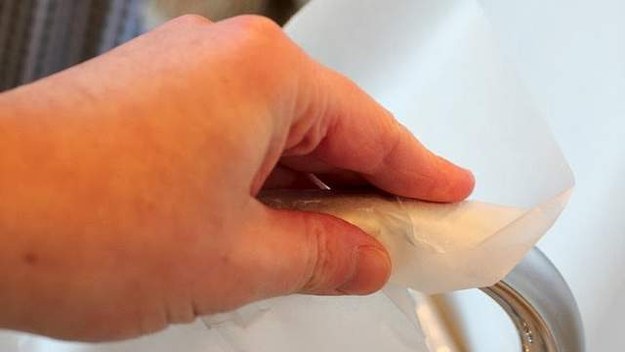 3. Sponge Stand – Keep your sponge on end with a binder clip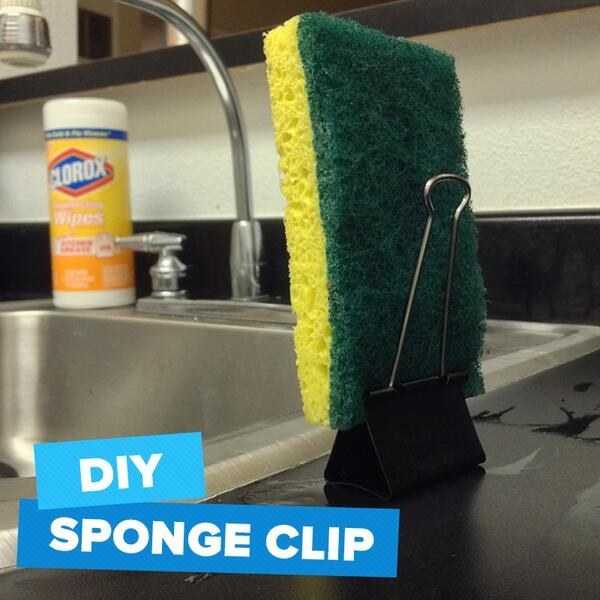 4. Vacuum – A seam ripper will make short order of hair and string stuck in your vacuum cleaner.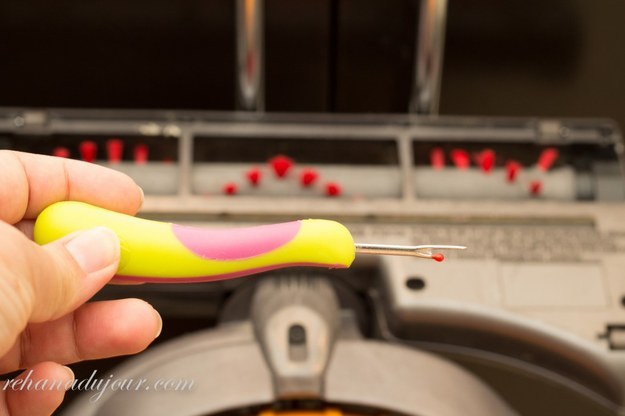 5. Vacuum Filter – Run your vacuum filter through the dishwasher and it will come out nice and clean.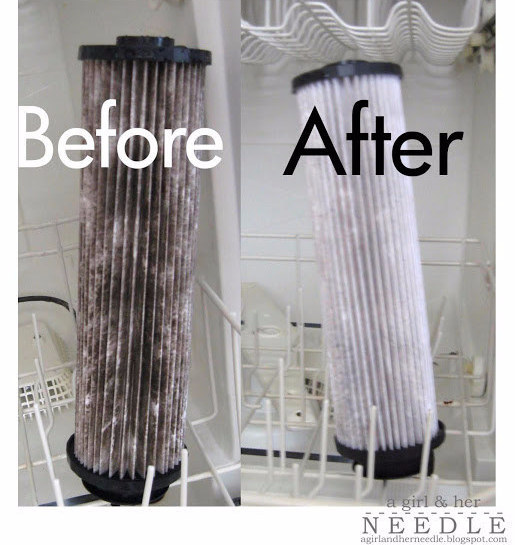 6. Toaster – Use a few drops of water with cream of tartar on a sponge and it will clean your stainless steal appliances like new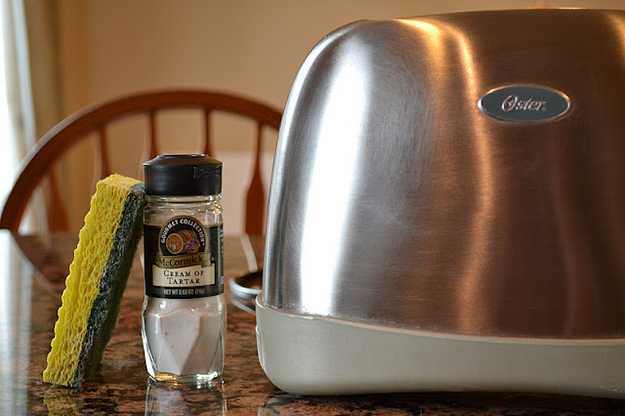 7. Cast Iron – Scrub your cast iron pots and pans with salt to clean them without losing the cure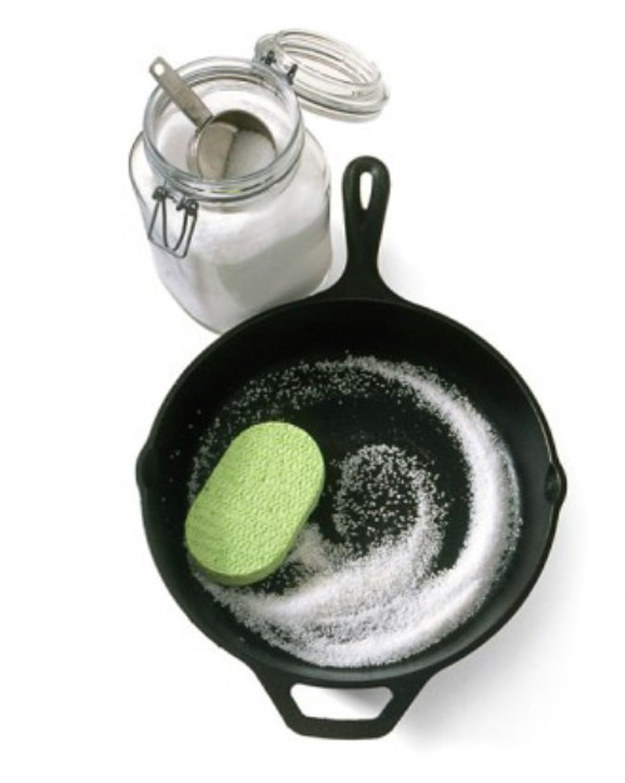 8. Sink Drain – Use a lemon and toothbrush to clean your sink drain. Grind sliced lemon with the garbage disposal to finish things off fresh.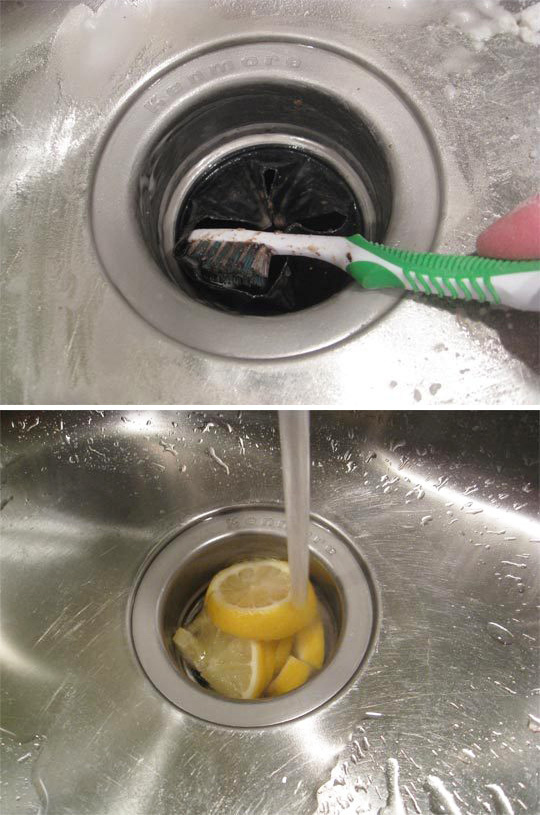 9. Paintings – Clean your old paintings with a bagel. Learn more here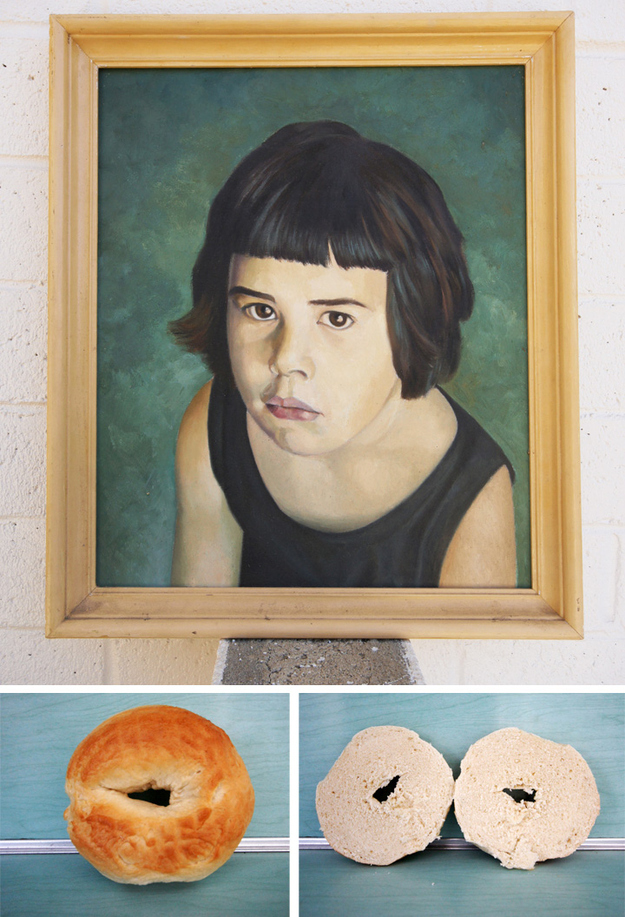 10. Oven Hood Filter – Use baking soda and boiling water. Learn how here.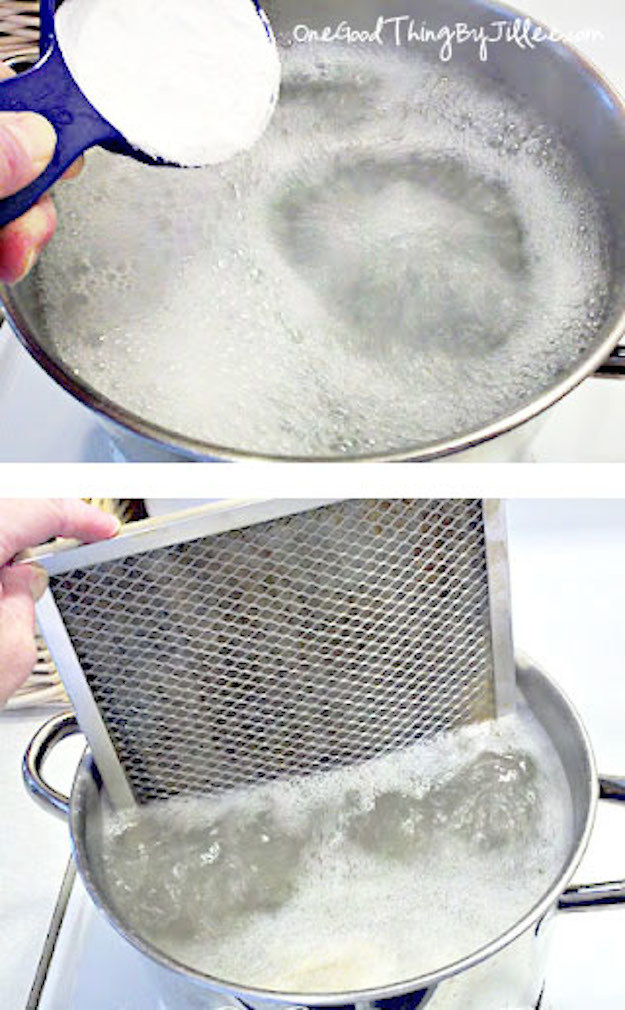 11. Clean the Washer – Use bleach and hot water to clean your cleaning machine. Learn more here.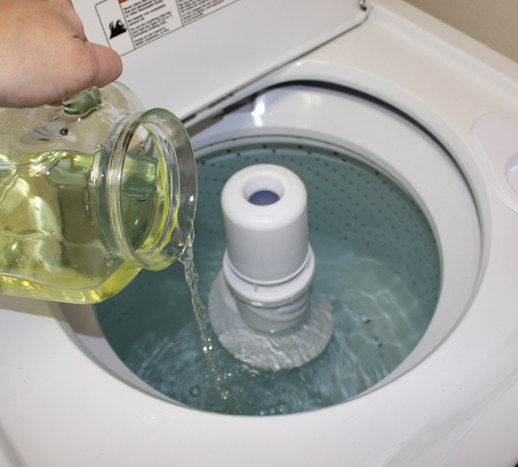 12. Front Loading Washer – Clean mold from the washer using these instructions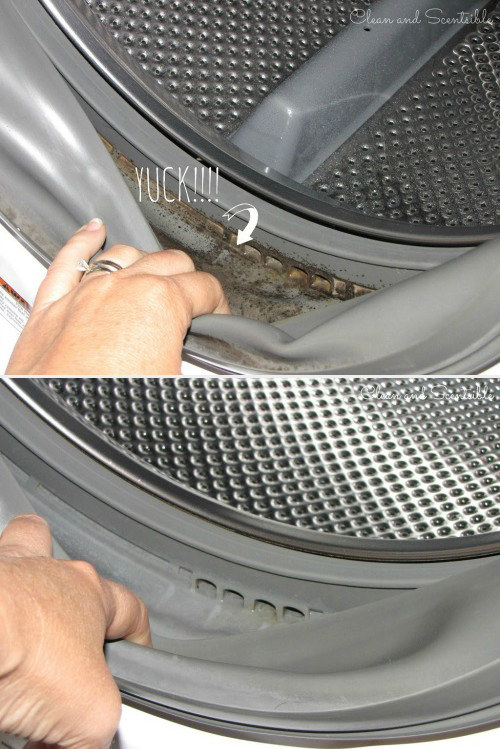 13. Dryer Vents – This is not only a cleaning tip, it is a safety tip. Learn more here.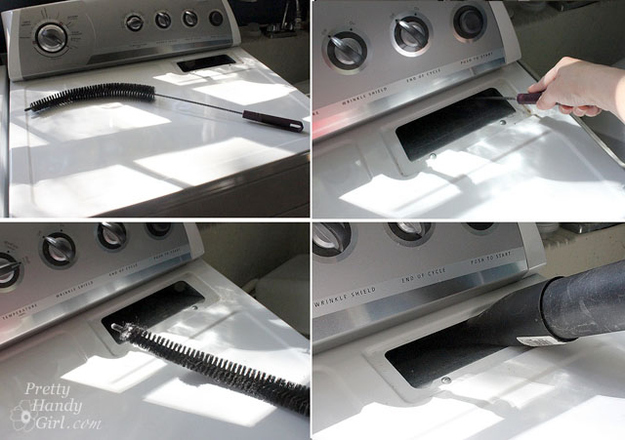 14. Iron – Use salt to make your iron plate like new again. Use these instructions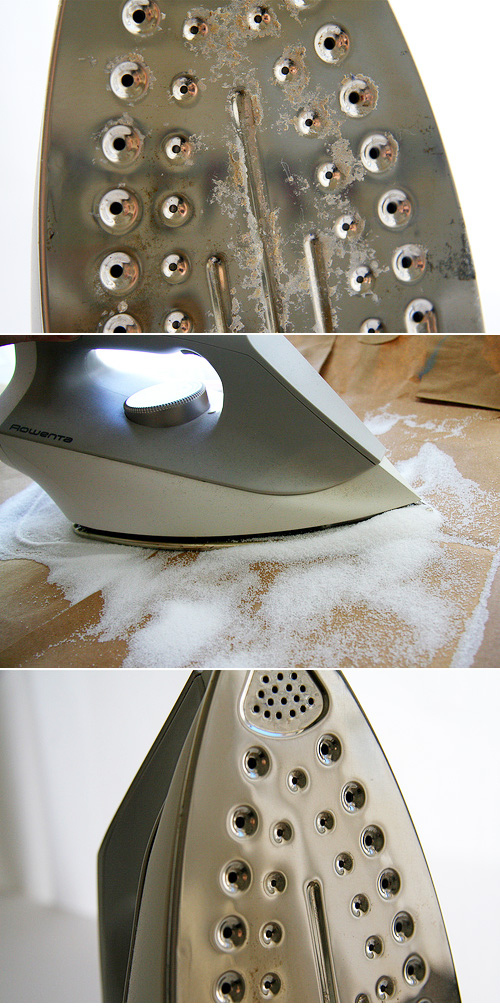 15. Mattress – Clean your mattress with some baking soda using the instructions found here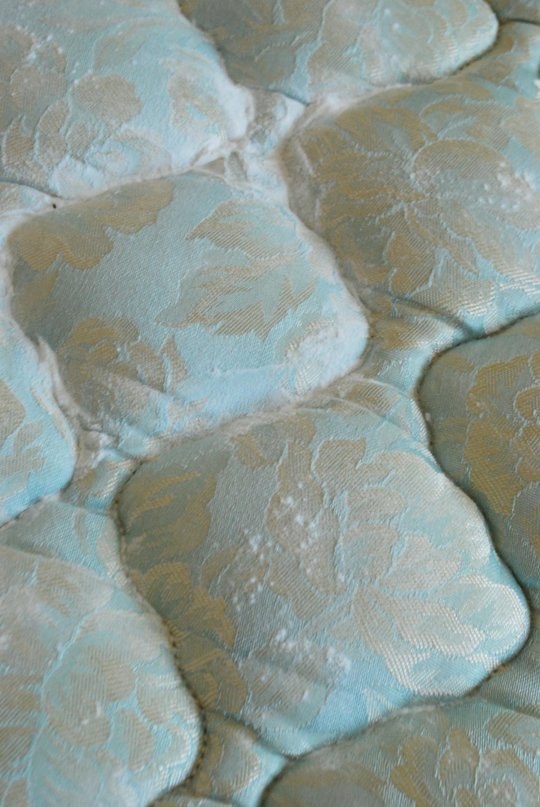 16. Baseboards – Clean your baseboards with dryer sheets. You can use them after they have already been used in the dryer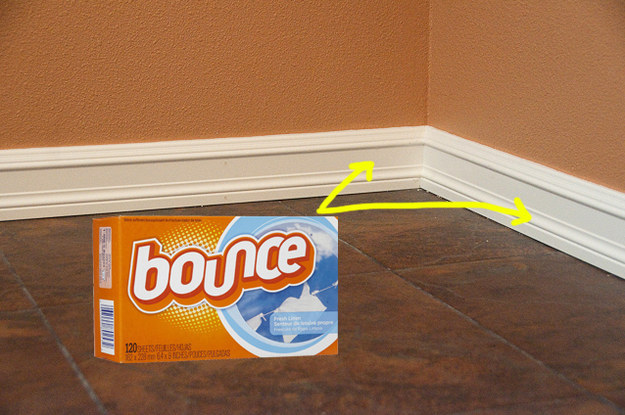 17. Blinds – Grab an old sock and it will make it much easier to clean your blinds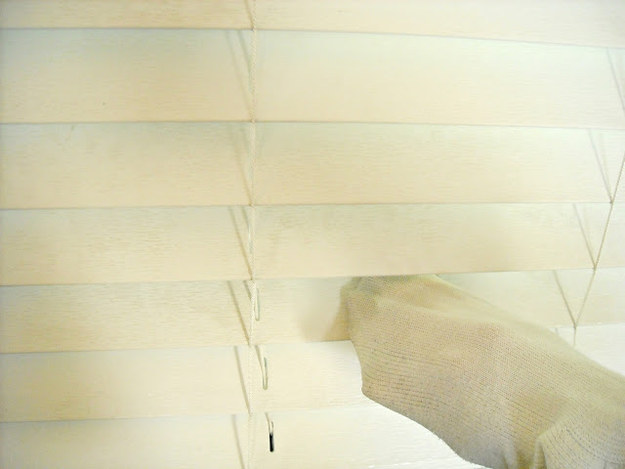 18. Cabinets – Clean grime from your kitchen cabinets using baking soda paste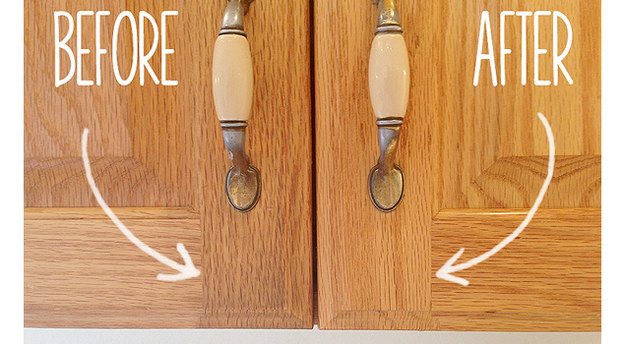 19. Keyboard – Use a magic eraser to clean your keyboard. Learn more here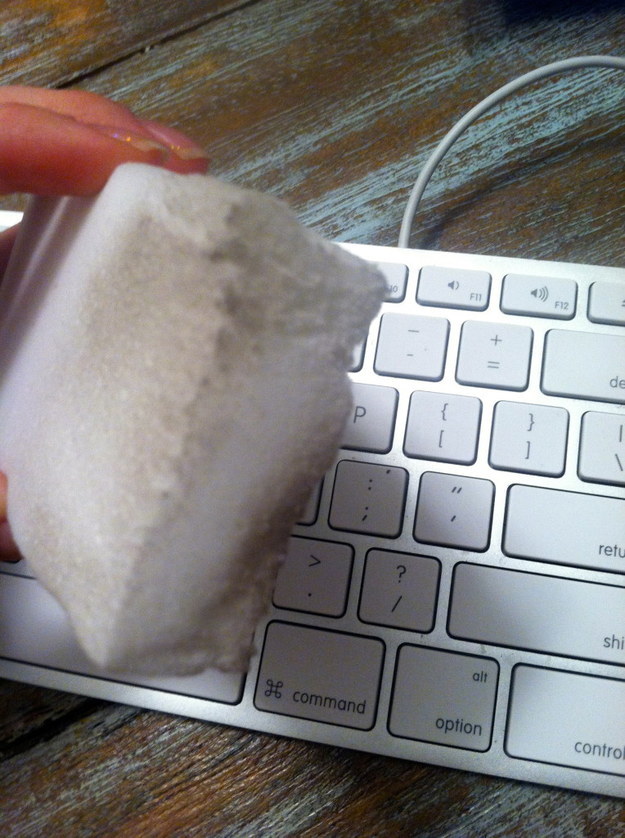 20. Toilet Brush – Keep your toilet brush fresh with a little Pine Sol in the bottom of the holder.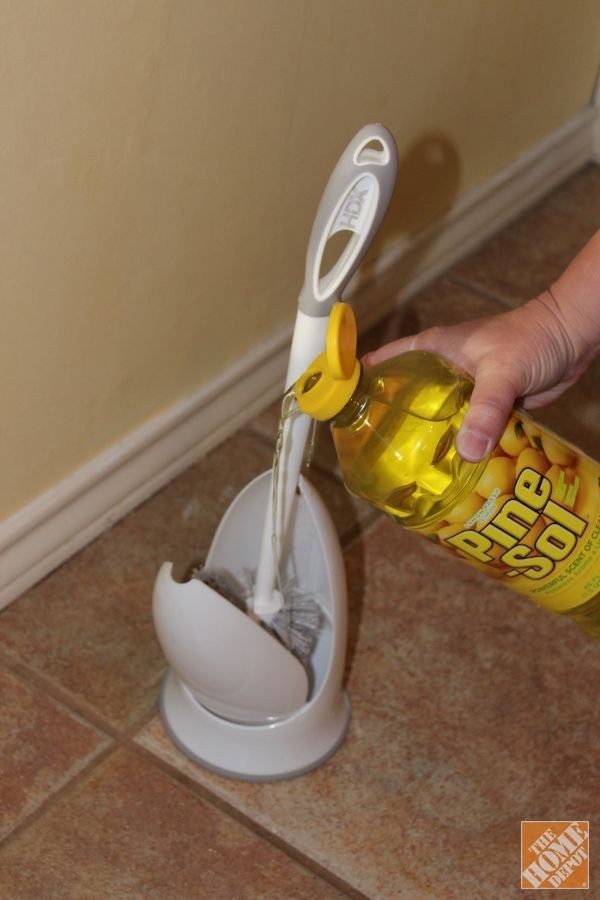 Via: Buzz Feed
Be sure to share these tips with your friends on Facebook