The bathroom tends to be the smallest room in the house, except for perhaps the closets. Although they do tend to be small, that doesn't mean that it isn't possible to use the space to the full. When the room is fixed up properly, it can actually seem much larger.
The following tips are going to be ideal for those of you with smaller bathrooms. Even if your bathrooms are a little larger, it is still possible to put these tips into practice and make them even better for your use.
1 Organize With Spice Racks – These spice racks are going to help you keep all of the smaller items in the bathroom organized.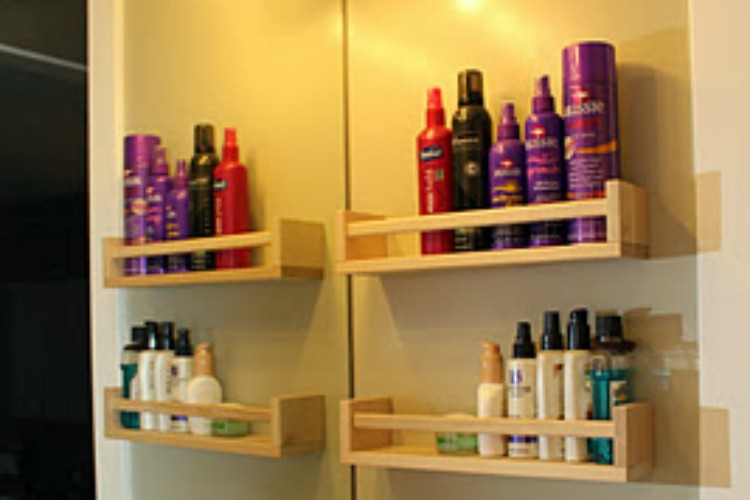 2. Repurposed Plates – You ca use a stacked plate rack on the countertop to organize smaller items, such as soap and makeup.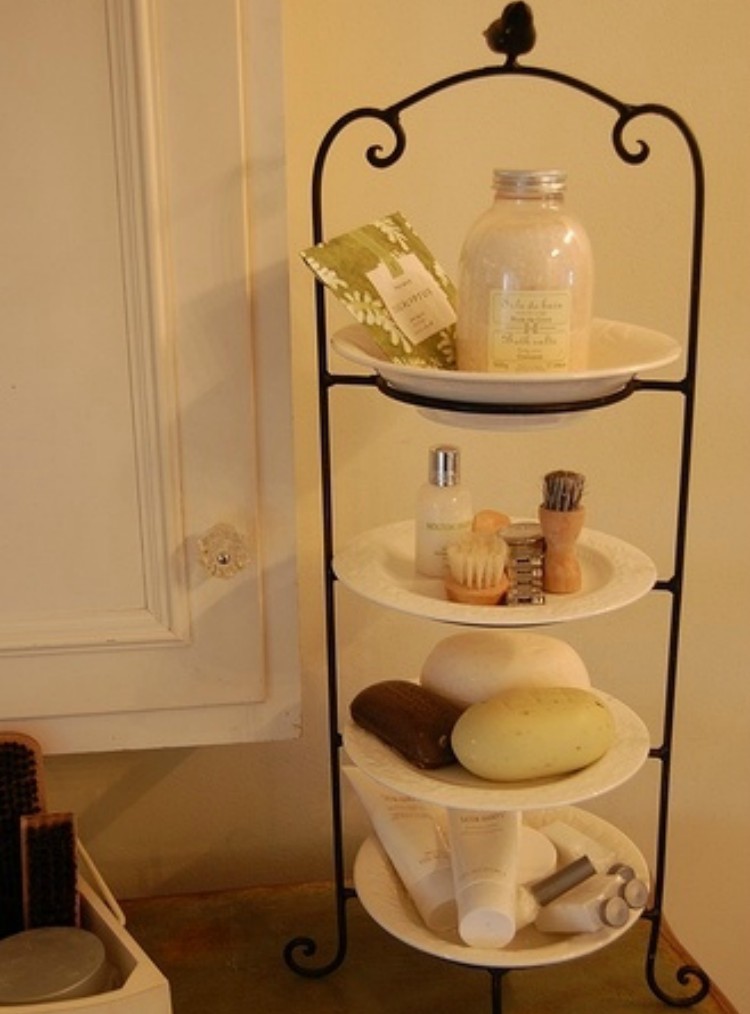 3. Magnets for Makeup – Keep your storage vertical with magnets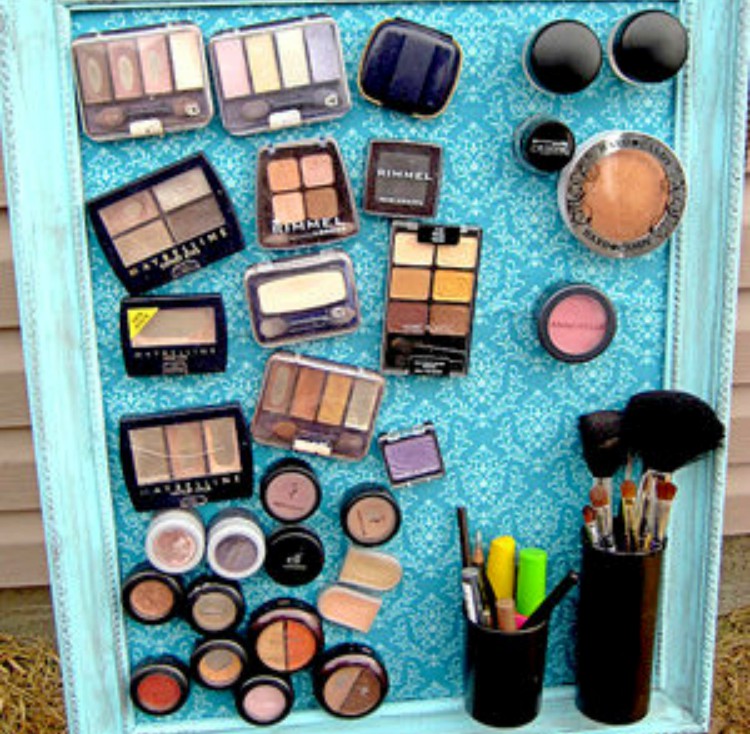 4. Magnets for Bobby Pins – You can store smaller metal objects with magnets as well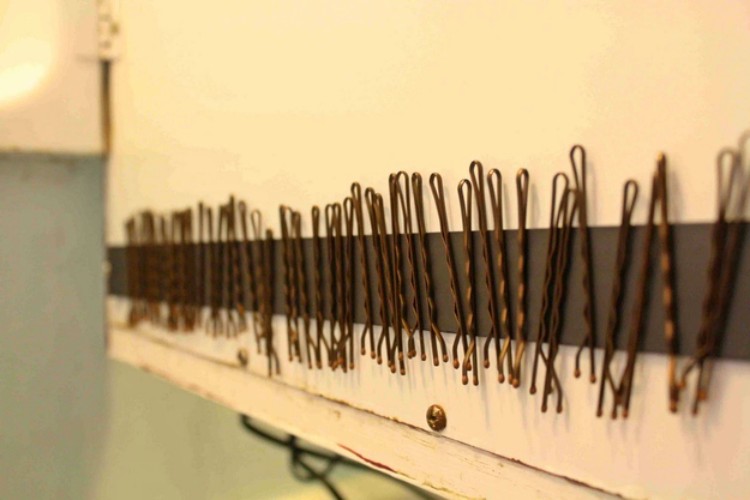 5. Goodbye Towel Rods – Instead of using space with towel rods you can use hooks instead. Add a shelf and you are in business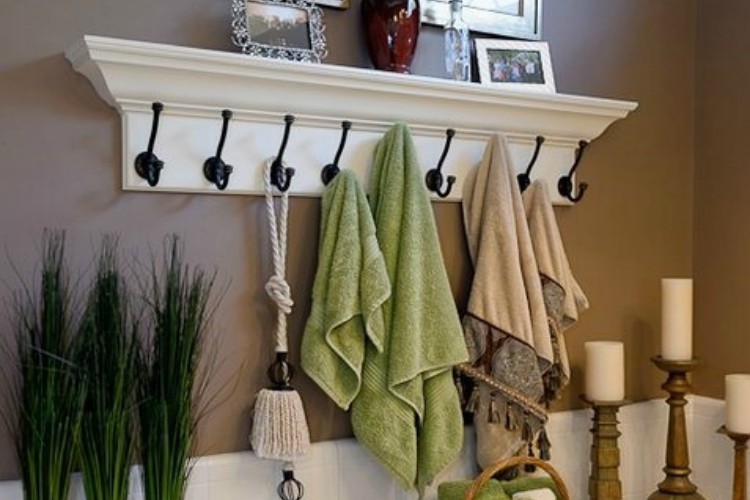 6. Multiple Towel Rods – The back of the door is the perfect location for multiple towel rods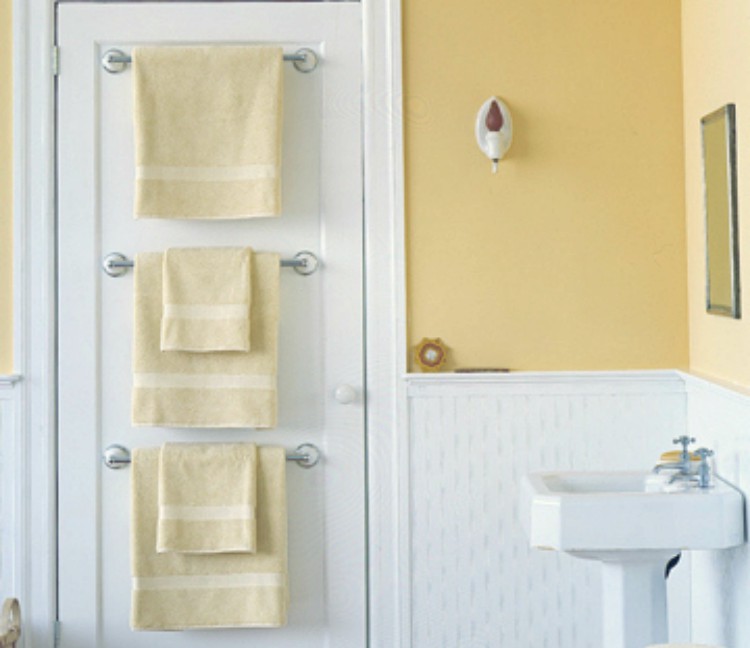 7. Roll Towels – When you roll towels, they store easily and save space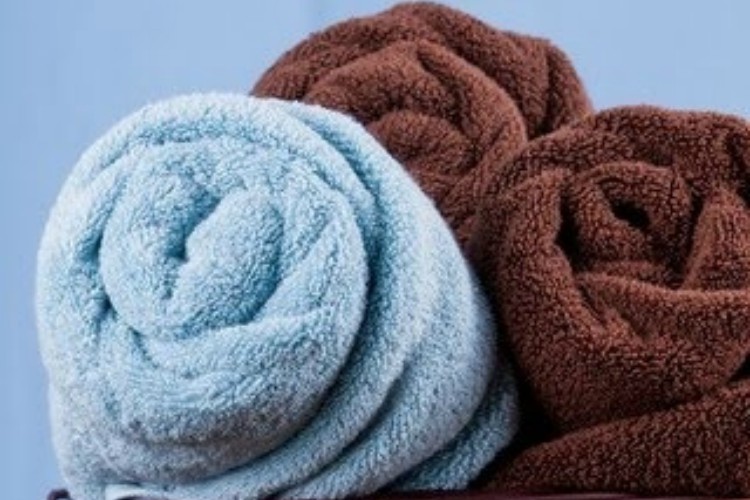 8. Bookshelf Above the Door – Make use of all of the space in your bathroom with a shelf above the door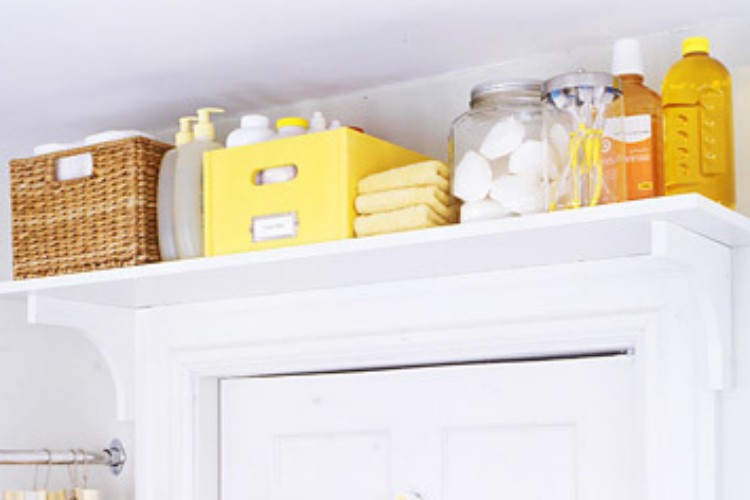 9. Mason Jar Toiletries – You can hang mason jars, such as this to keep smaller toiletries in order
10. Double Shower Rods – These rods are not only for hanging curtains, they can be used for baskets to keep all of your shower items organized.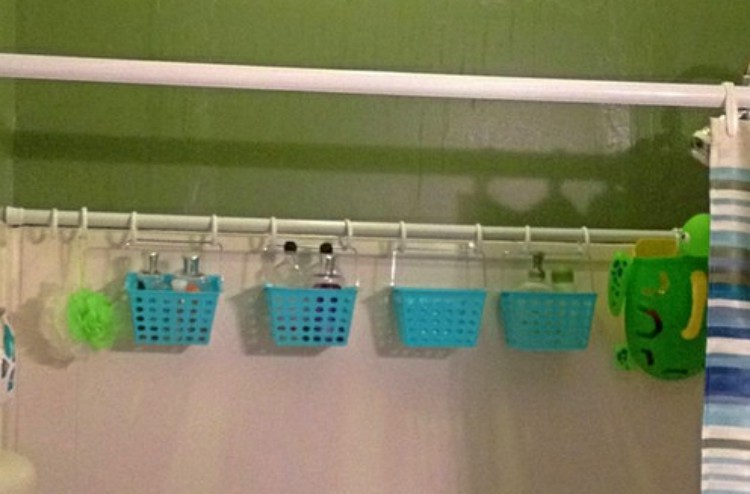 Via: Tip Hero
Be sure to share this with your friends on Facebook