Many of us look forward to the warmer days of summer, when we can spend time outdoors with family and friends, enjoying the warmer weather. It doesn't matter if it is a barbecue, a picnic or just a day at the park, there is something about being out in the sun that just makes us feel alive.
Unfortunately, there are also some difficulties that can occur with spending time outdoors as well. One of those problems is an invasion of mosquitoes, and there is nothing that could ruin some time in the warm weather more than getting bit by these pests.
If you love spending time outdoors but would rather not deal with the mosquitoes, you will love this remedy. It is an all-natural method that truly works at repelling mosquitoes and it is easy to put together, because it all fits in a Mason jar. In fact, the active ingredient is lemon eucalyptus oil, which is something recommended by the CDC as an all-natural bug repellent.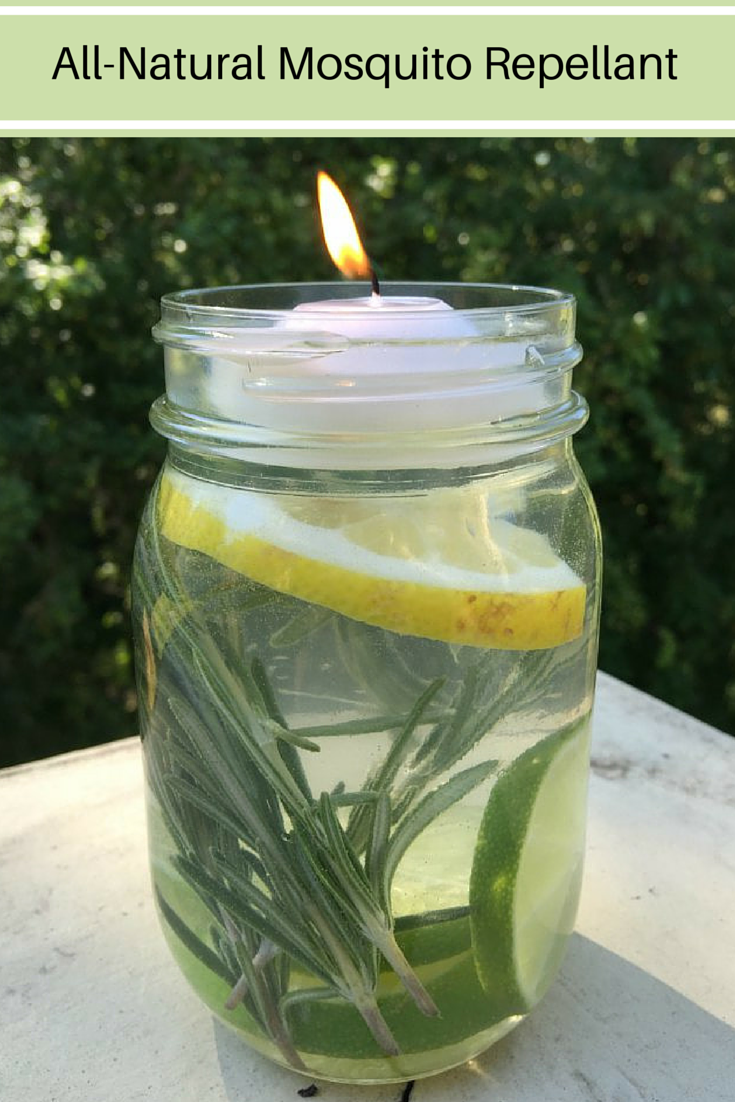 Here is what you'll need: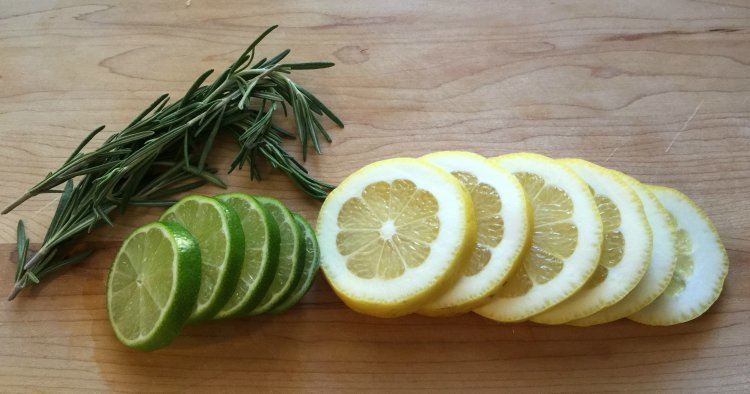 – 1-2 Lemon Wedges
– 1-2 Lime Wedges
– A couple sprigs of Rosemary
– Water (fill remainder of jar with water)
– Active Ingredient: Lemon Eucalyptus oil (7-10 drops)
– Floating Tea Candles
Lemon Eucalyptus oil is available on Amazon for a few dollars. Check at your local craft store for floating tea candles, they usually cost about 50 cents each.
It only takes a few minutes to whip up this repellent, but it can really make a difference. Just put it outside a few minutes before you plan on heading outdoors and you will have far fewer problems with mosquitoes.
Via: Tip Hero
Be sure to share this natural mosquito repellent with your friends on Facebook